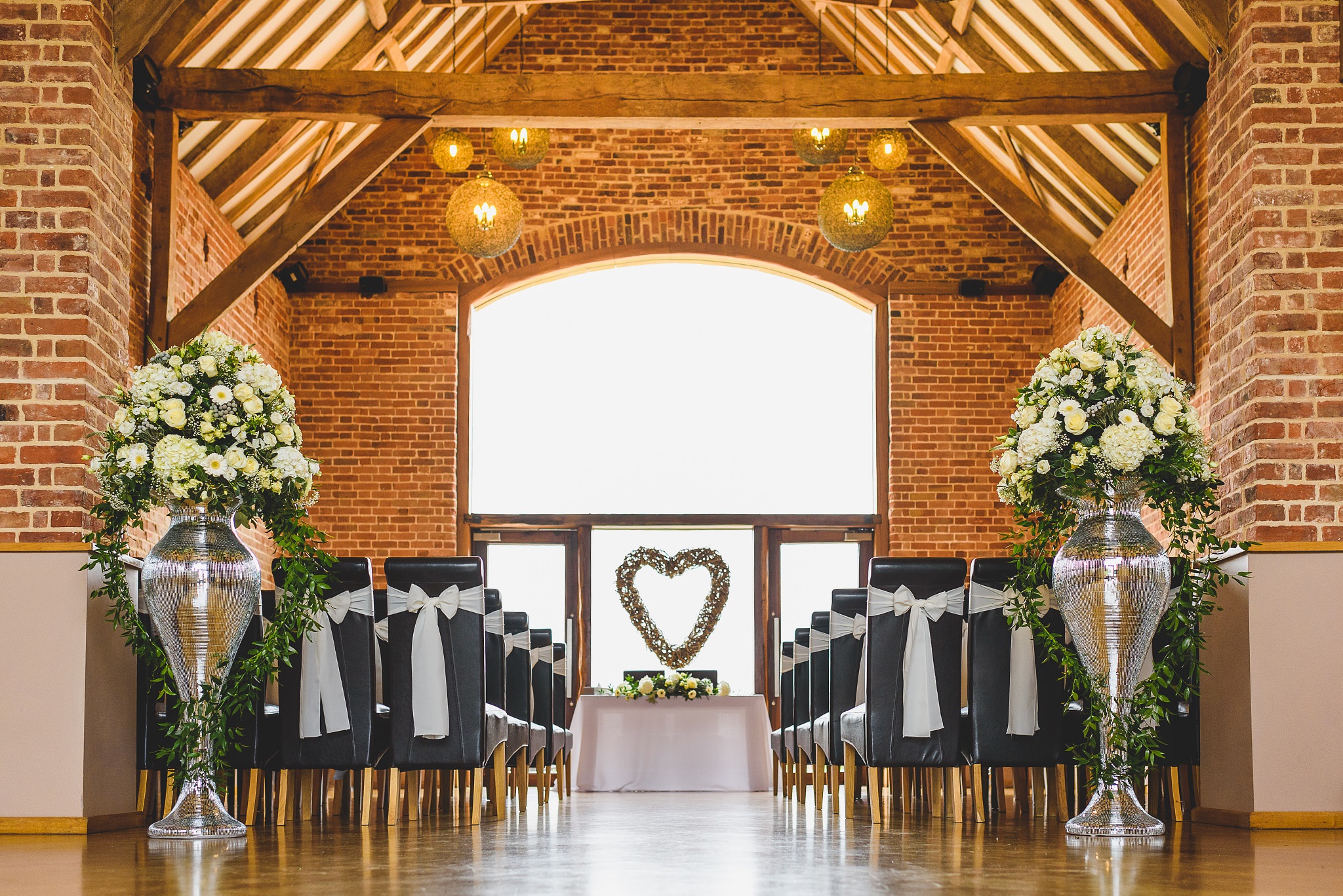 SOUTHWOOD HALL
Exclusively yours
Find out more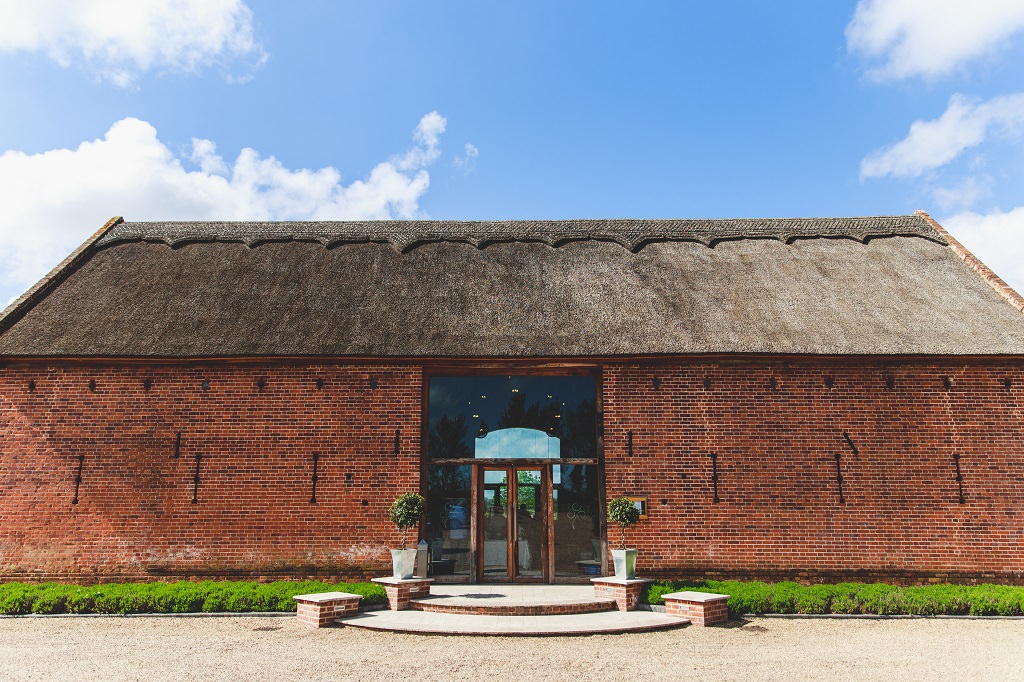 SOUTHWOOD HALL
Modern weddings with rural charm
Create your day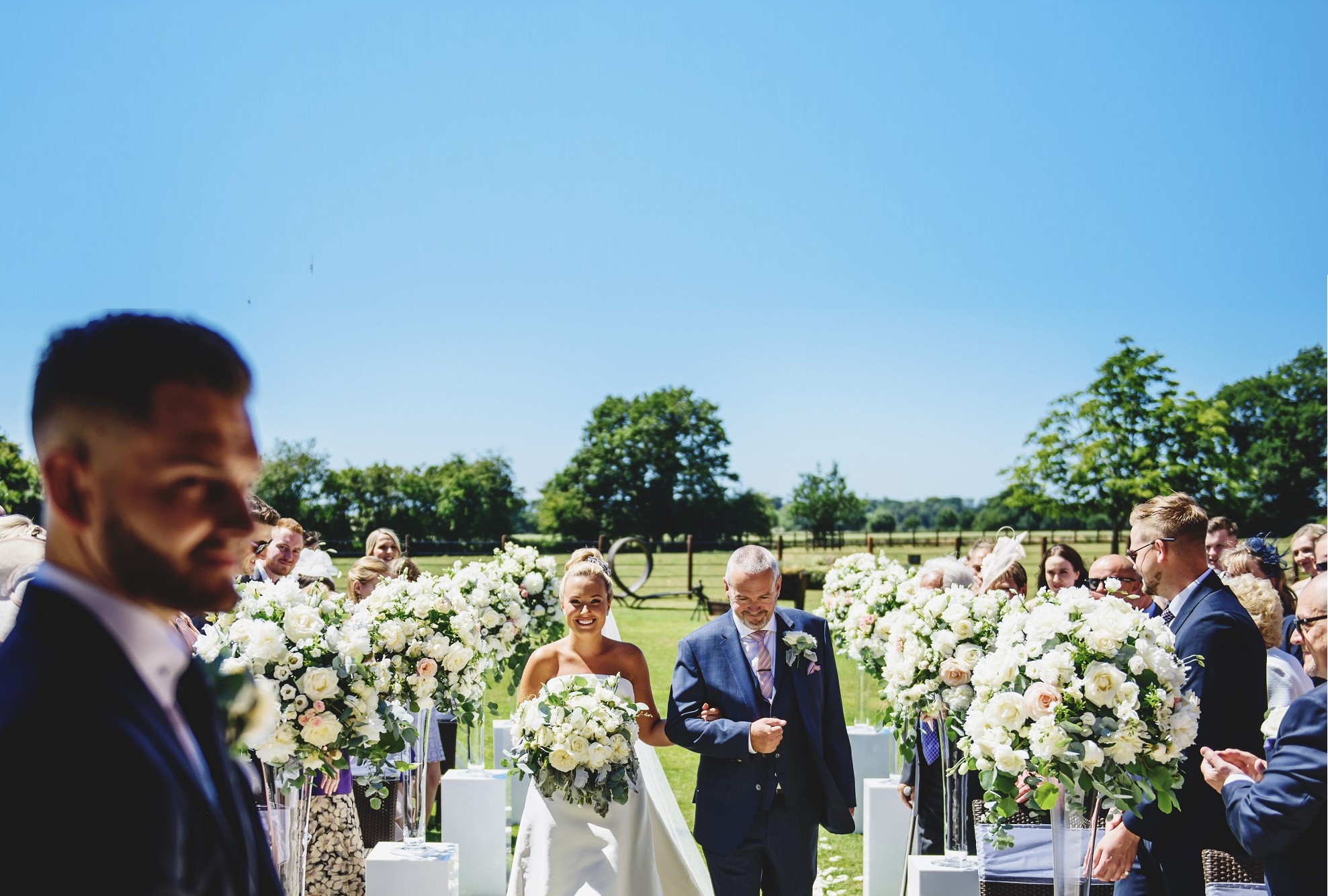 SOUTHWOOD HALL
Amazing wedding ceremonies
Ceremonies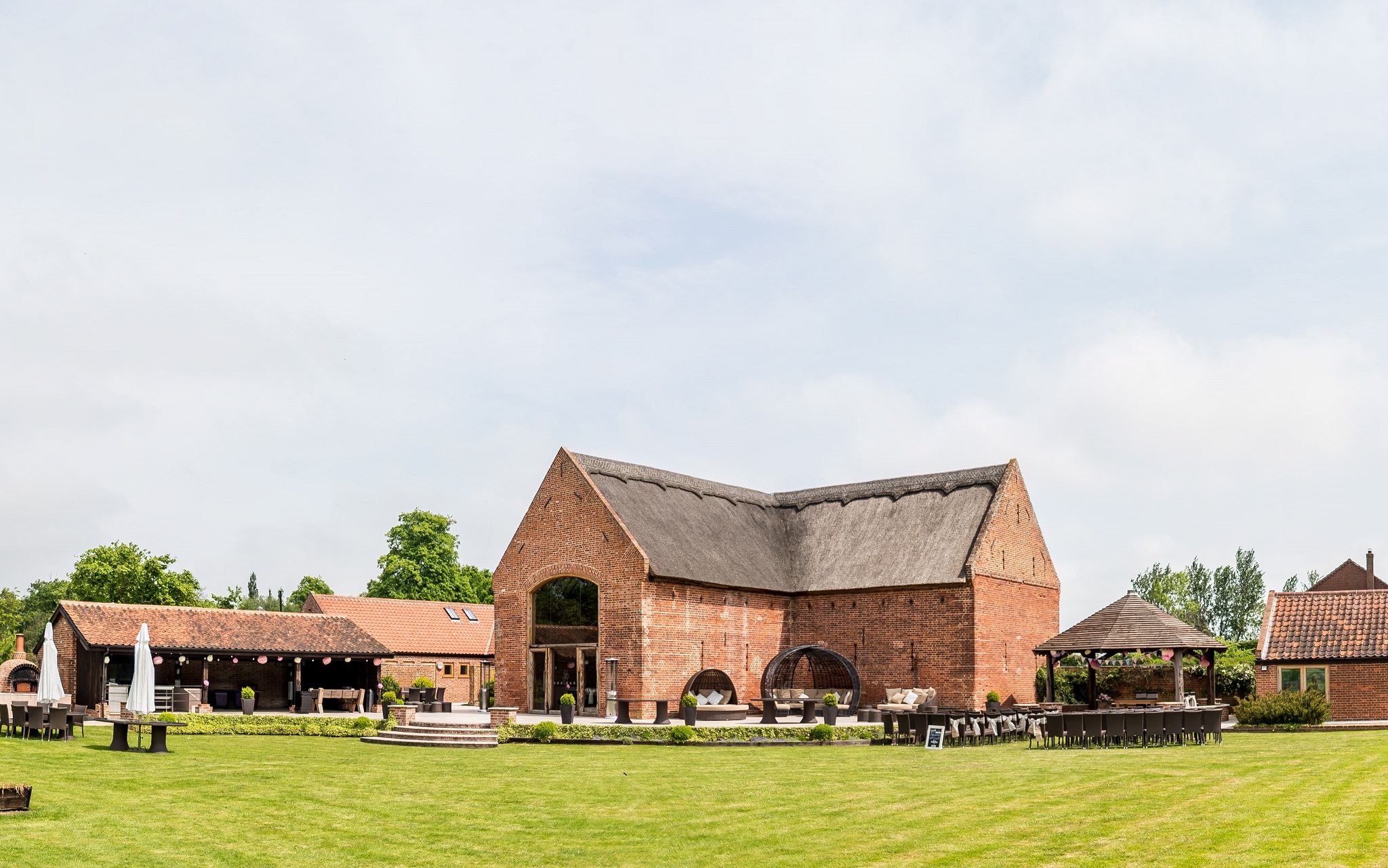 SOUTHWOOD HALL
A wedding designed for you
Create your day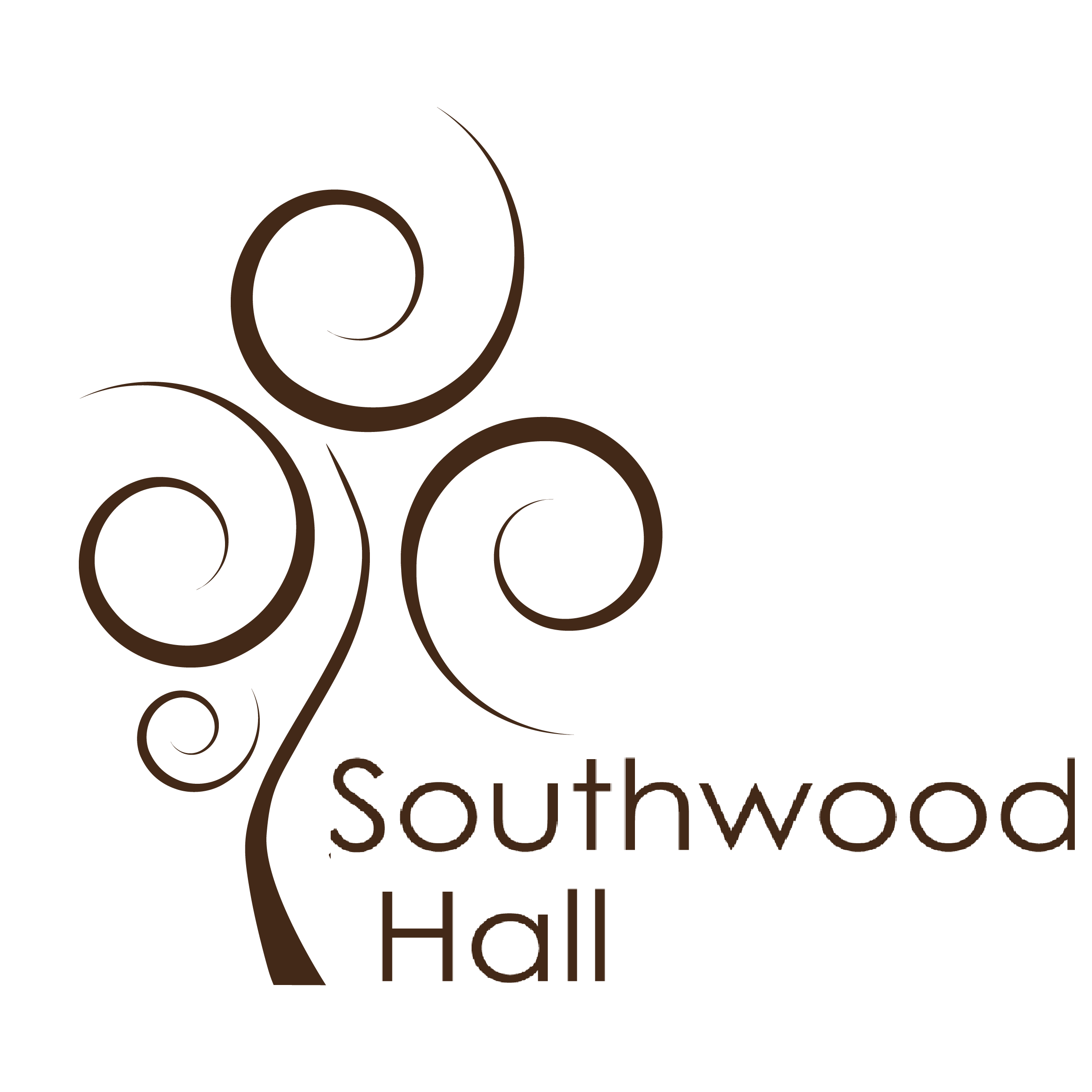 GREAT OAKS FROM LITTLE ACORNS GROW
Everything we suggest for your wedding is merely a starting point from which your own ideas can grow, the only restriction is your imagination.
It is all the little differences that build into something solid, dependable and unique.

DISCOVER WHAT IS POSSIBLE
We have multiple ceremony areas for you to choose from.  Inside Coronation Barn, under our Garden Rotunda, our formal Secret Garden, a rustic woodland setting and anywhere else your imagination dictates.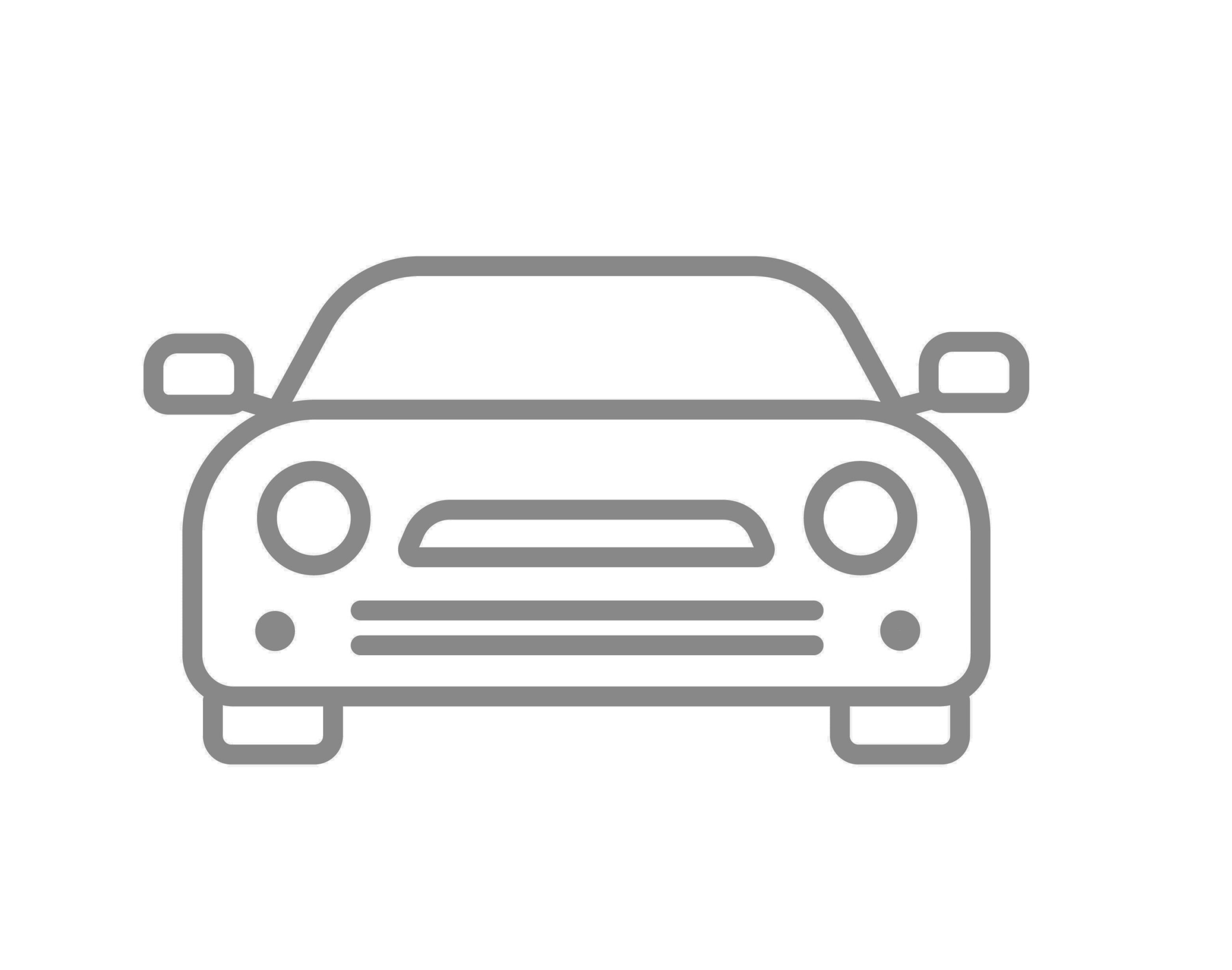 As soon as you turn in the drive, you'll be wowed by the beautiful Grade II listed thatched Coronation Barn and the rows of lavender set amongst stunning country views, open the barn doors and be further impressed.

PARTY TIME
When you are having fun why limit your wedding to just one day?  We are licensed to 1am (longer if you want an extension) so we won't be locking the door at midnight.  That's a much longer party!

PEOPLE ARE UNIQUE
We want to get to know you and to make your celebration unique without pressure to conform to set traditions.  We have no minimum guest numbers and no minimum spends.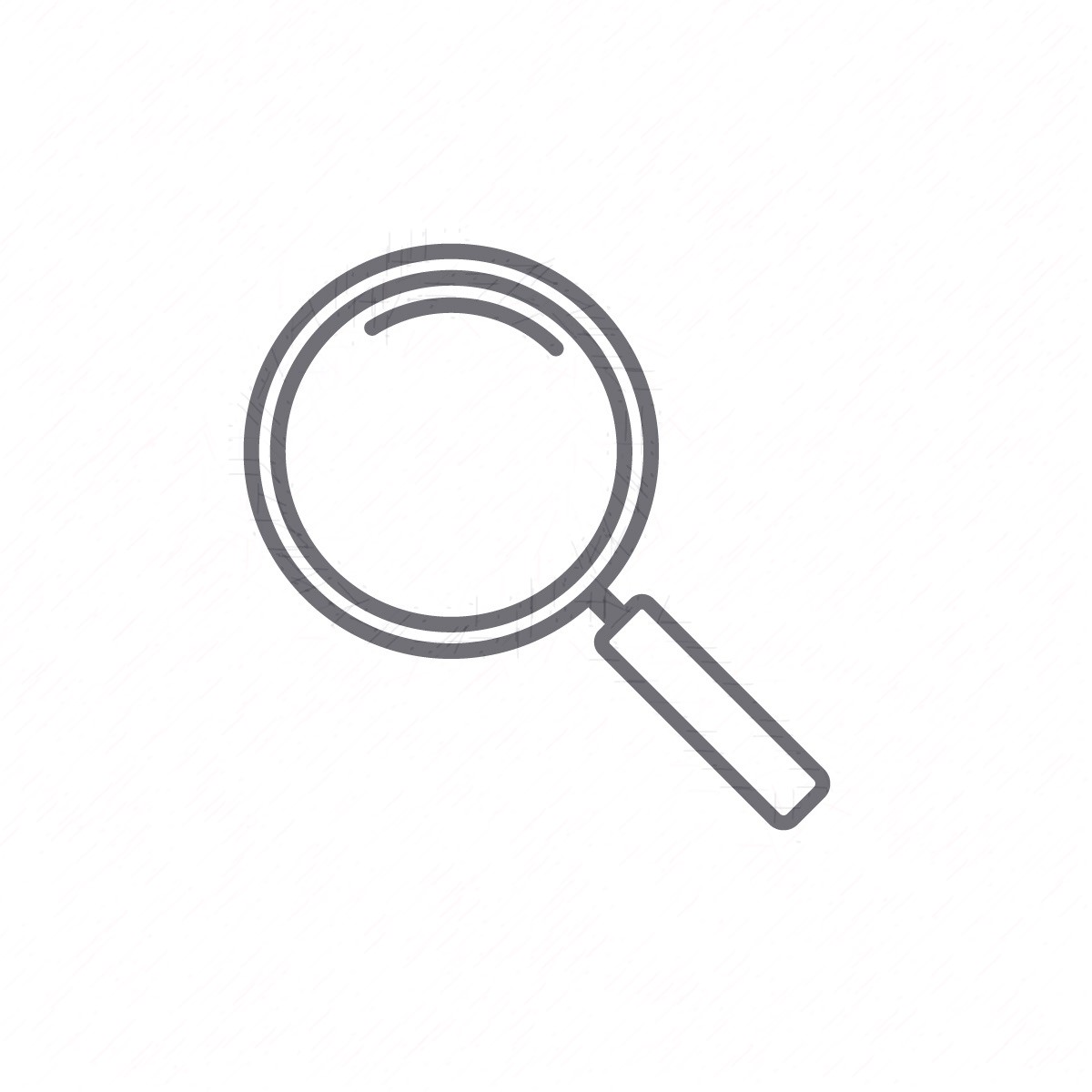 A HIDDEN SECRET
You won't find us at wedding shows and we don't pay to advertise.  We invest in our couples and giving the best service we can at every wedding letting our work speak for itself – we are fully booked by reputation alone.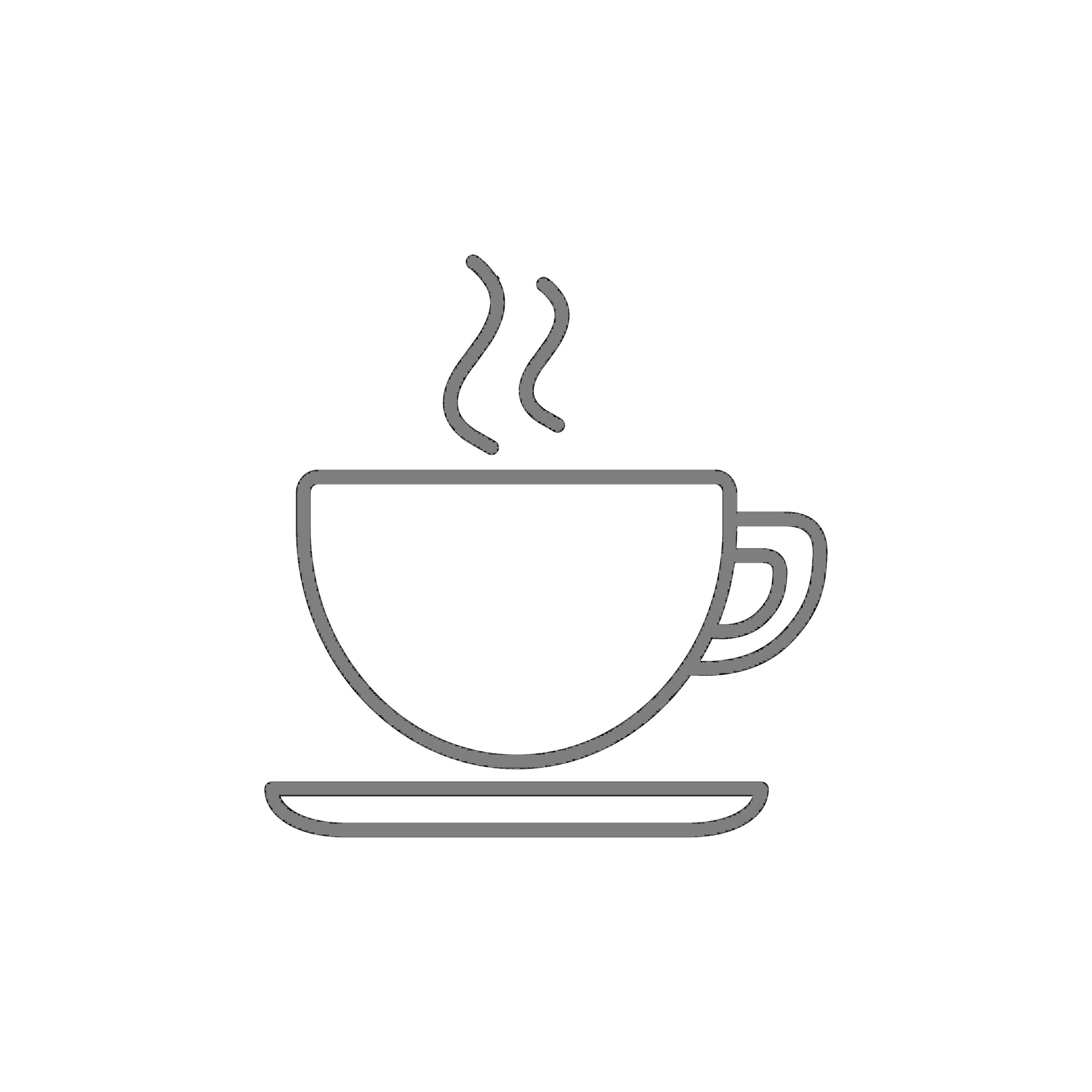 FULLY ENGAGED
Experienced wedding coordinators covering seven days a week and some evenings too.  We are happy to share our passion and dedication (and lots of coffee) to help you whenever needed.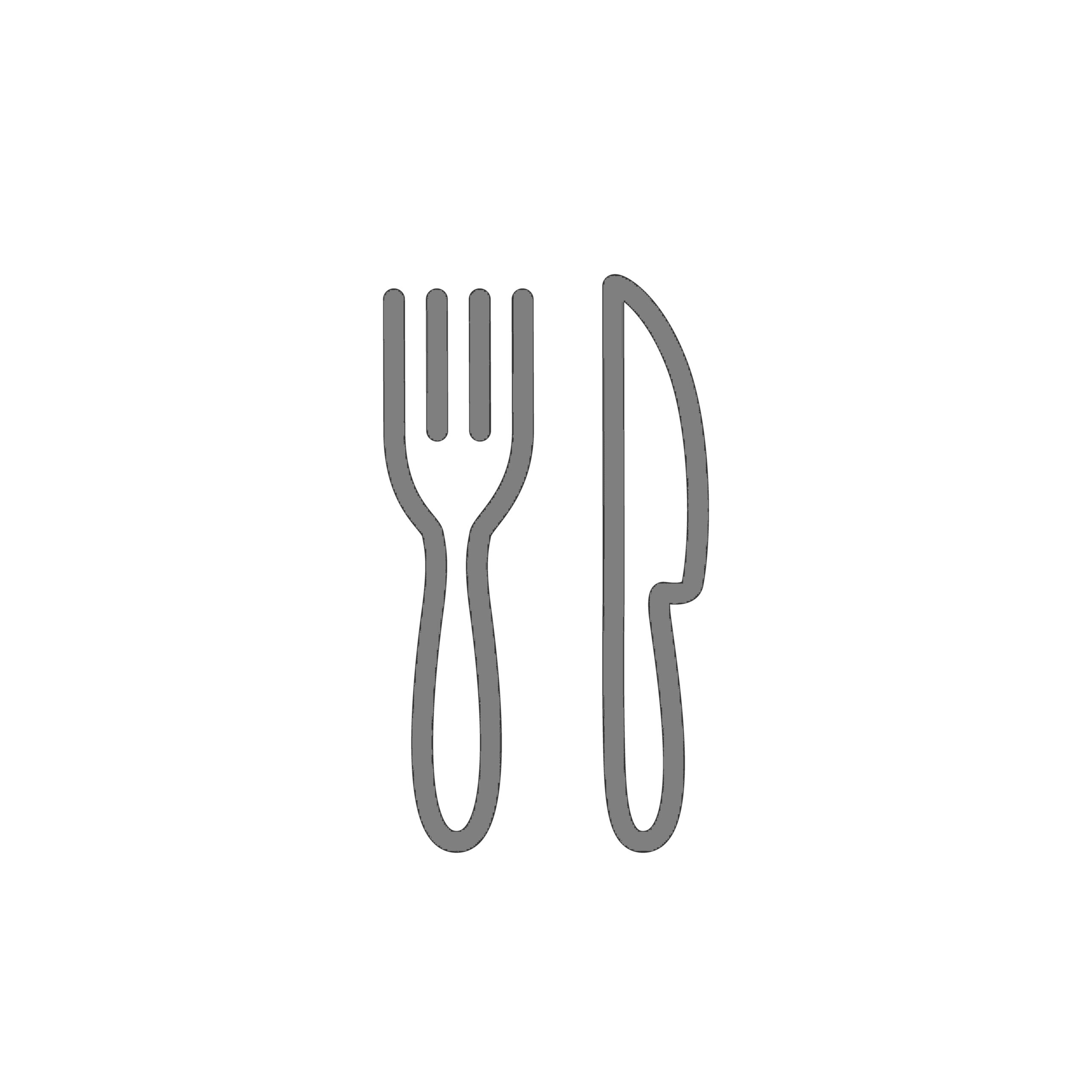 Formal, informal, even al fresco!  Our team are equally happy to serve formal three course wedding breakfasts inside the barn or to guests seated outside.  Afternoon teas, family sharing meals or something completely informal – no pressure and no penalty.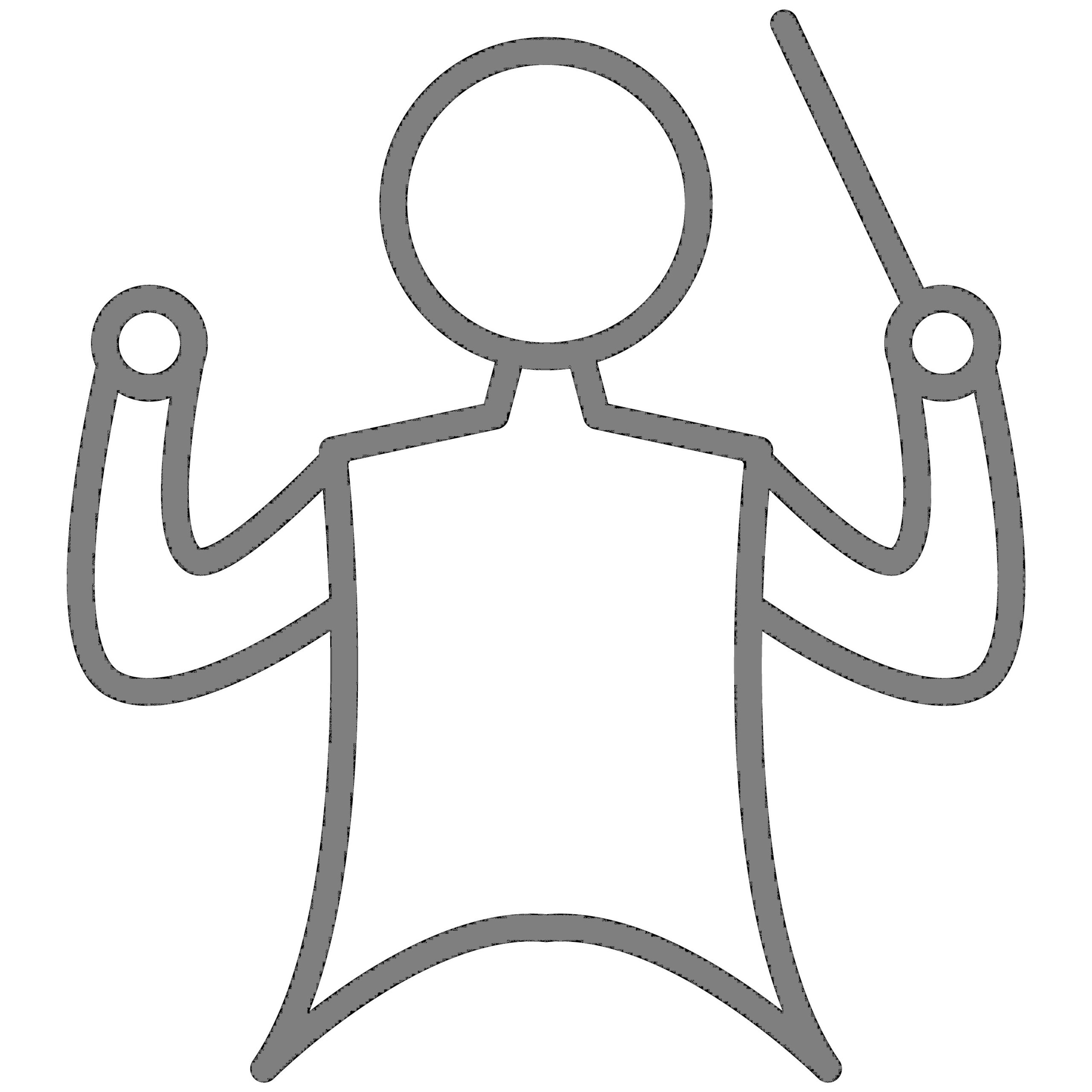 Our Coordinators plan and coordinate!  They are the maestro that conducts the wedding orchestra bringing everything and everyone together as planned – don't overlook the value of their familiar face being with you on the day!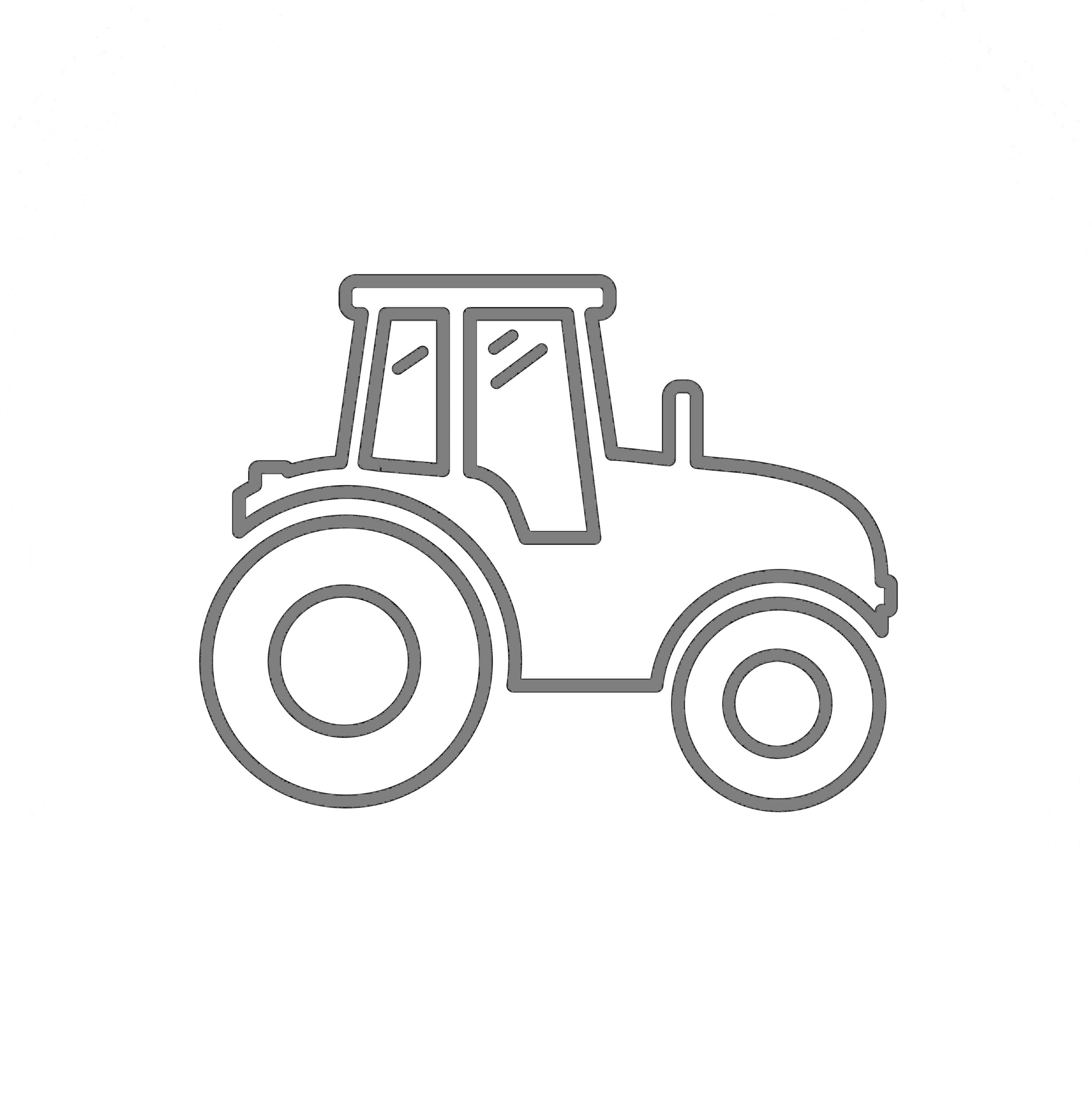 PROUDLY NORFOLK
Norfolk is a very special place with fantastic farms and coastal waters. We support local producers wherever possible and procure local ingredients challenging our chefs to create delicious dishes from scratch.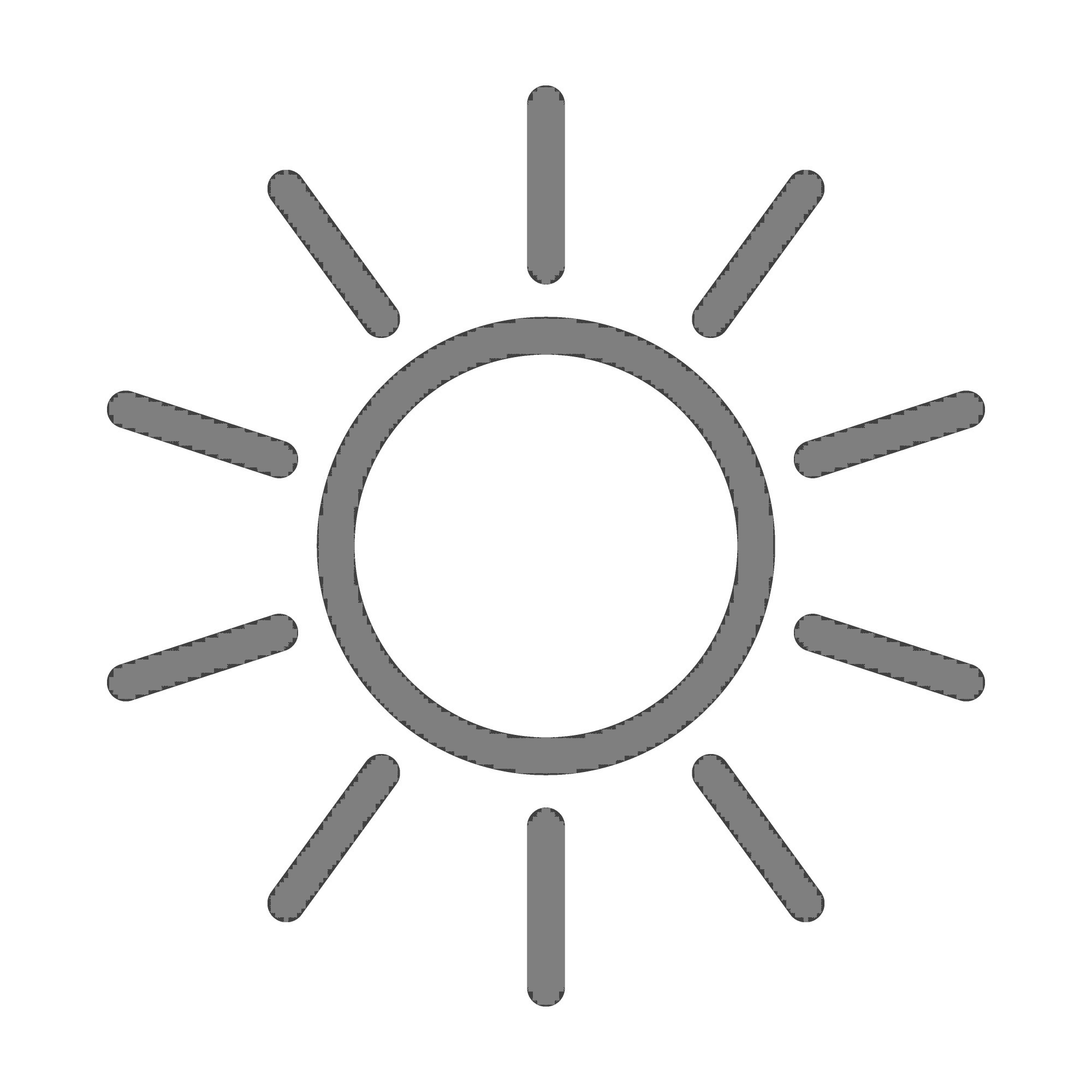 Underfloor heating is installed throughout the barn powered by an eco-friendly ground source heat system.  The Cartshed Lodge also has air conditioning helping you keep your cool during preparations.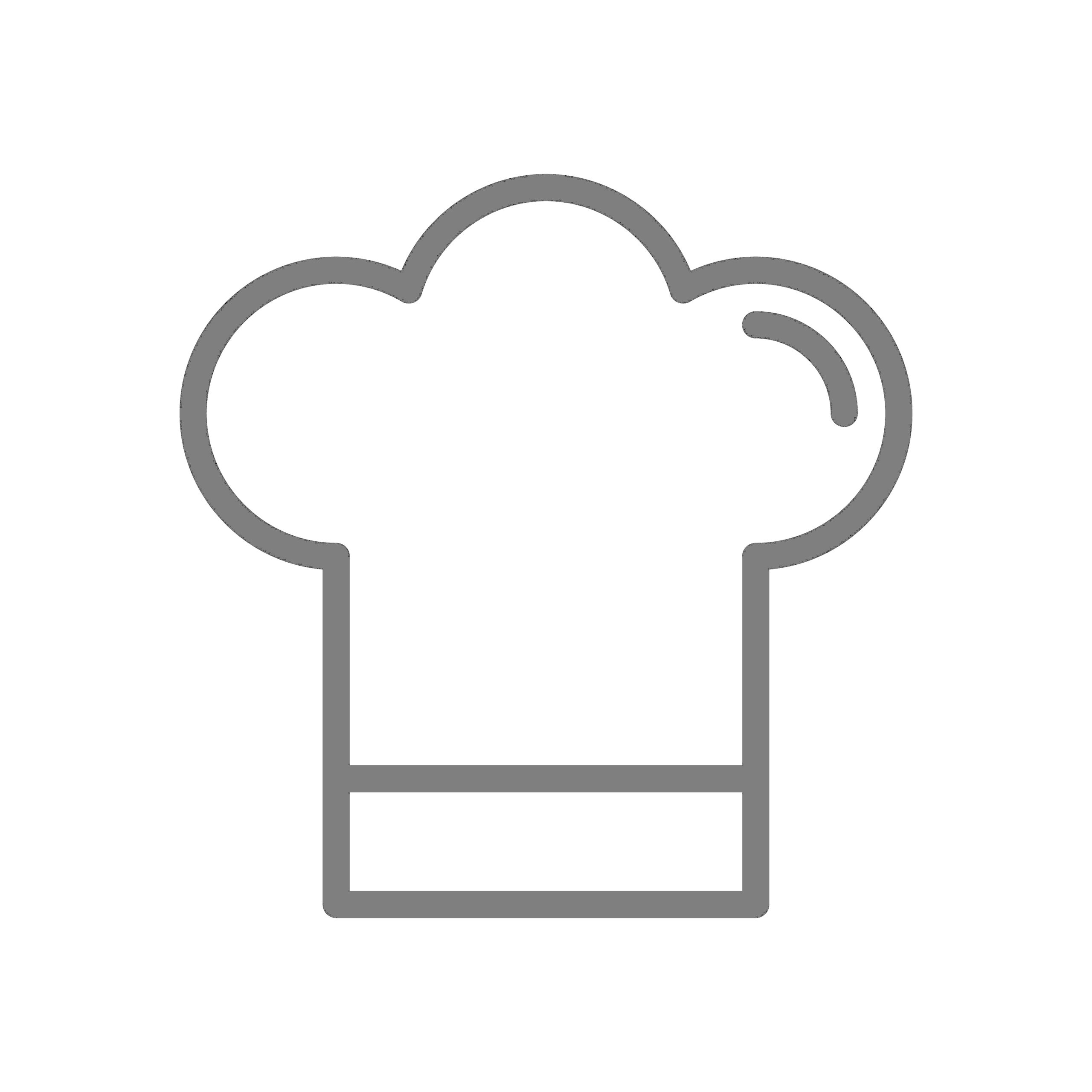 As we have an up-front fee for hiring our facilities we are able to keep catering costs affordable.  A three course formal wedding breakfast starts at £38.00 and evening options from £6.50 per person.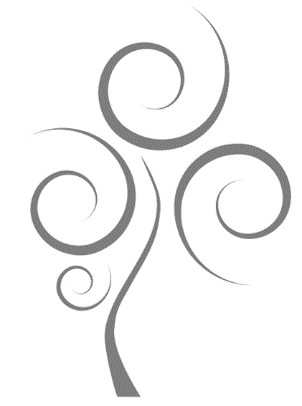 We feel our approach is pretty unique.  Come and have a chat, take a look around and meet the team.  We may be able to offer more than you thought for less than you think.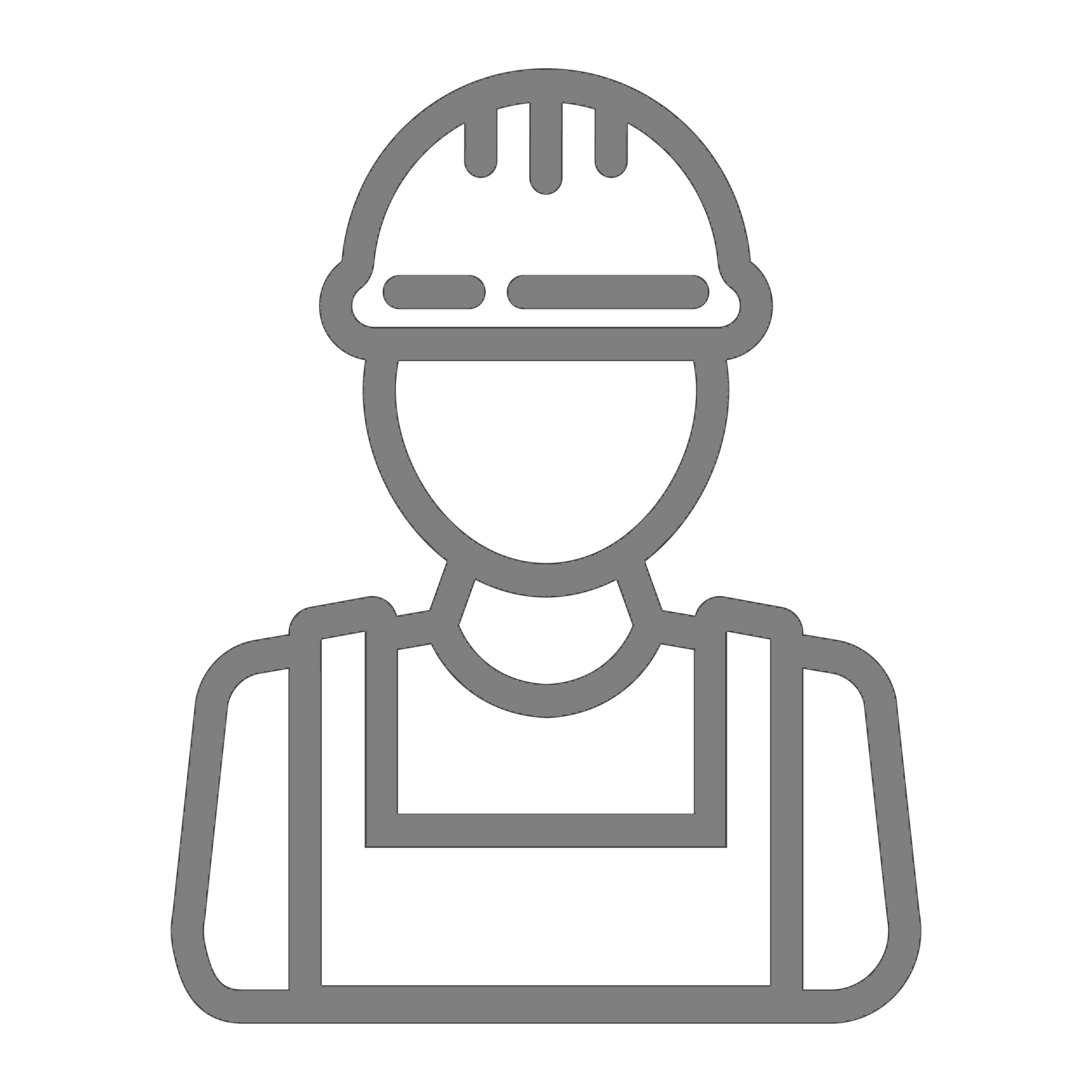 The builders that joined our team during the award-winning conversion of the barn have stayed with us and now maintain the facilities they lovingly created, tending them meticulously.  Every season they make improvements, keeping everything fresh and on-trend.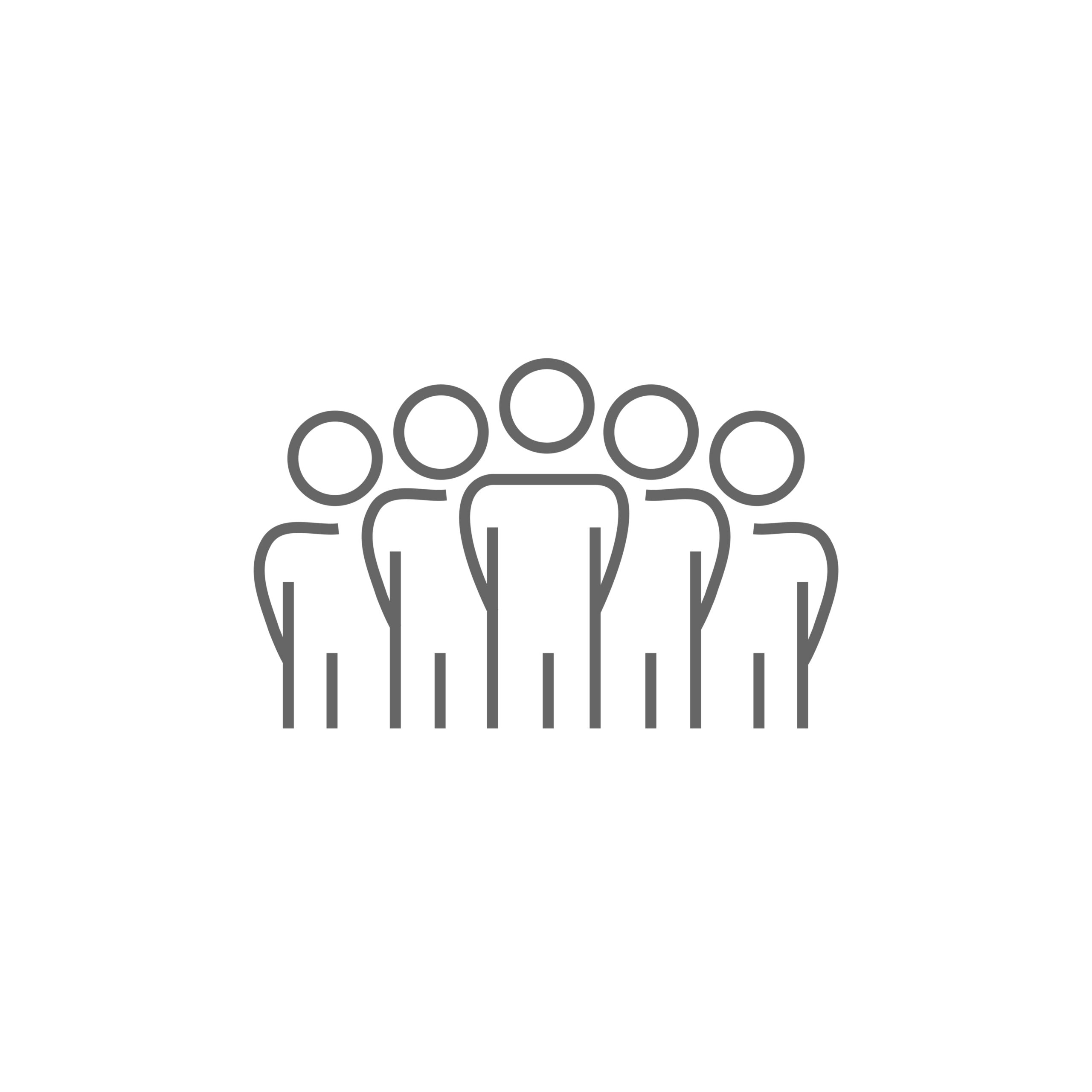 TEAMWORK MAKES THE DREAMWORK
Our team stays together and are employed throughout the year building on experience and growing together.  We do not use agency staff in our event day team – every person is knowledgeable, trained, ready and willing to look after you and your guests.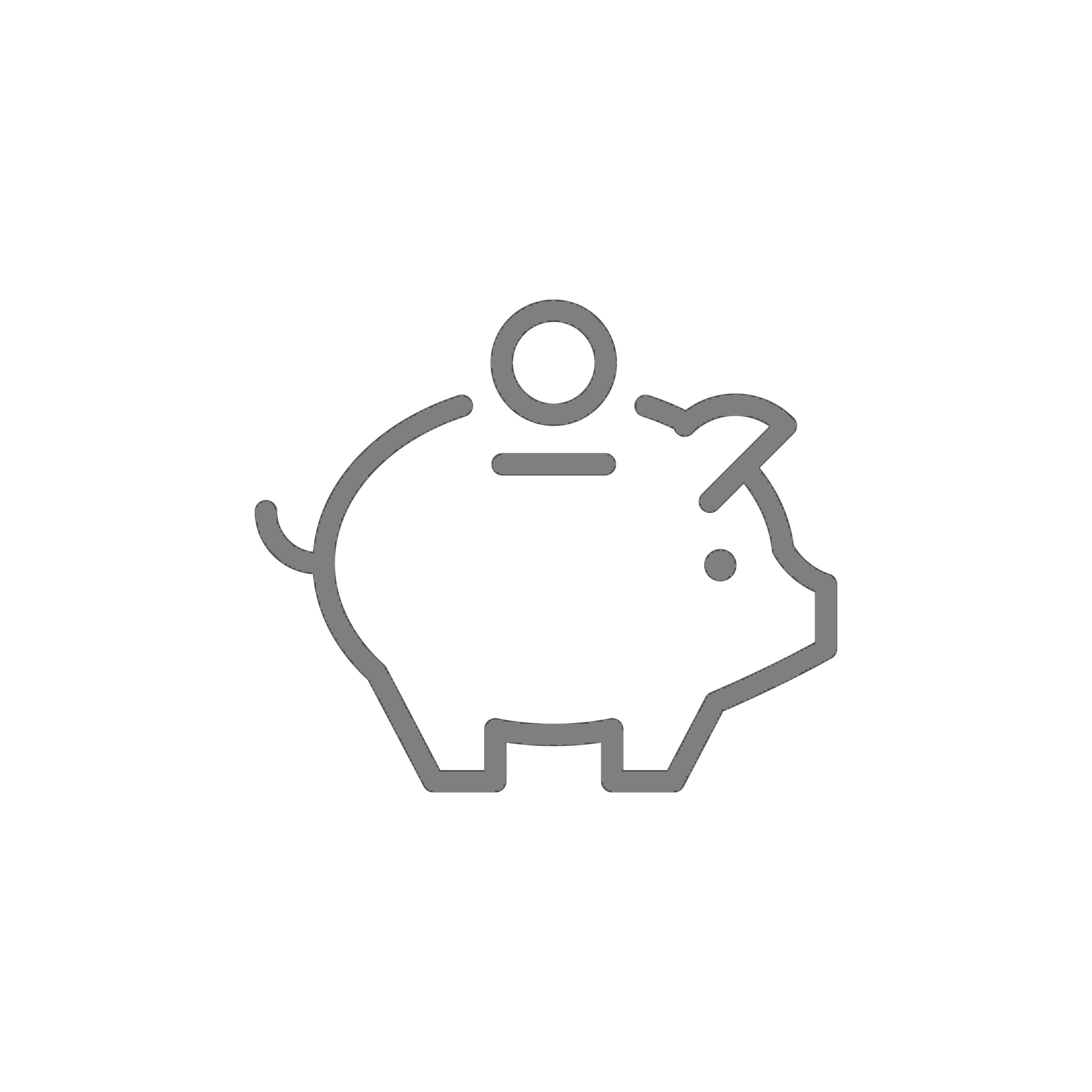 Our prices are open to see.  Everything we think you will need is included – staff, solid oak furniture, a choice of linens and crockery, cutlery, cake stand and knife, easels, table plan backdrops, candle lanterns etc – there are no hidden extras.
Our barn and grounds are exclusively yours for the day but our expertise and guidance are freely shared whenever needed, click the links to find out more.  There is nothing quite like seeing the beautiful barn and location in person & we would love the opportunity to welcome you to Southwood.