Accommodation at Southwood Hall
We have first-class accommodation for up to 28 guests just paces away from Coronation Barn making it perfect for party preparations and a good nights sleep after celebrating.
There is no obligation to book any accommodation at all, you are free to choose exactly what works best for you.  Once you have confirmed your requirements guests will be able to book directly with us for any units that remain available.
Cartshed Lodge, Butlers, Southwood House and the Garden Folly are each set in their own grounds and do not overlook one another.
There is no chance of bumping into your intended on the morning of your wedding.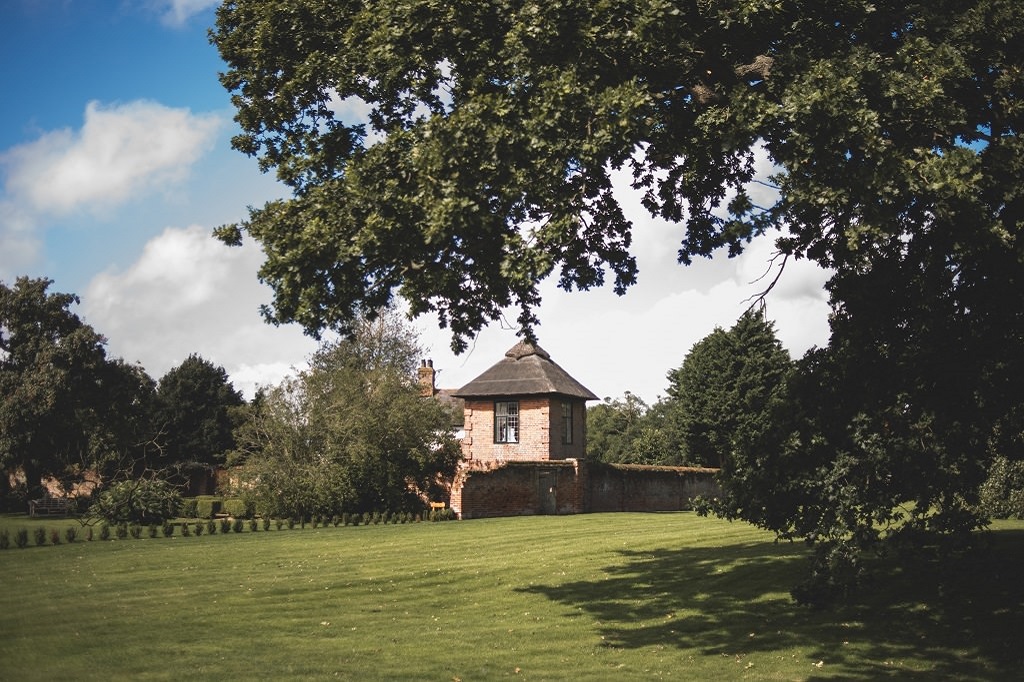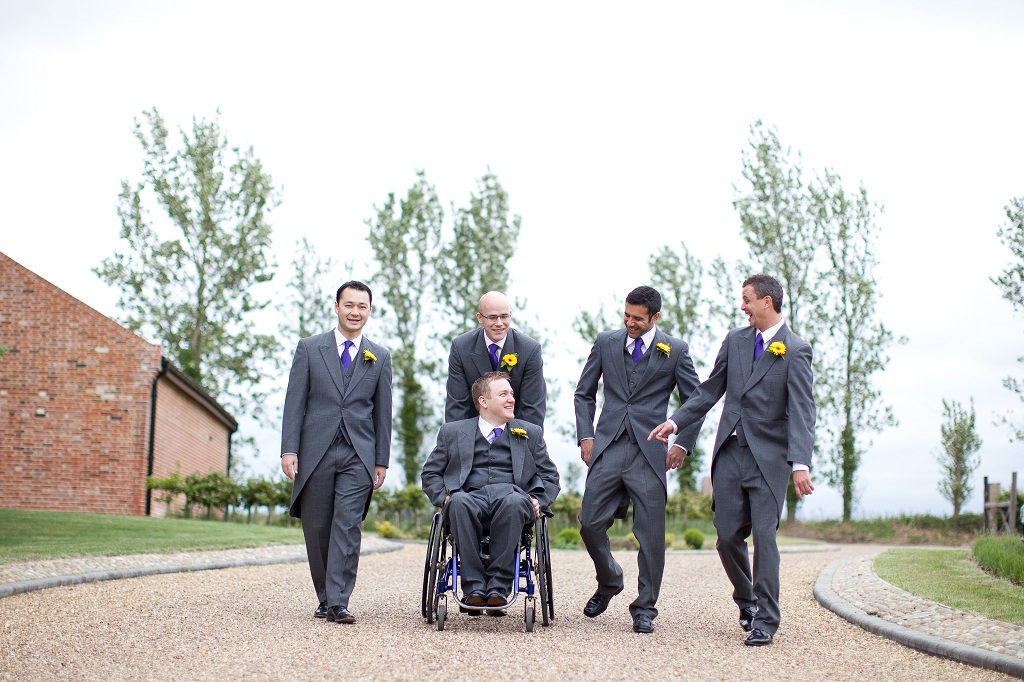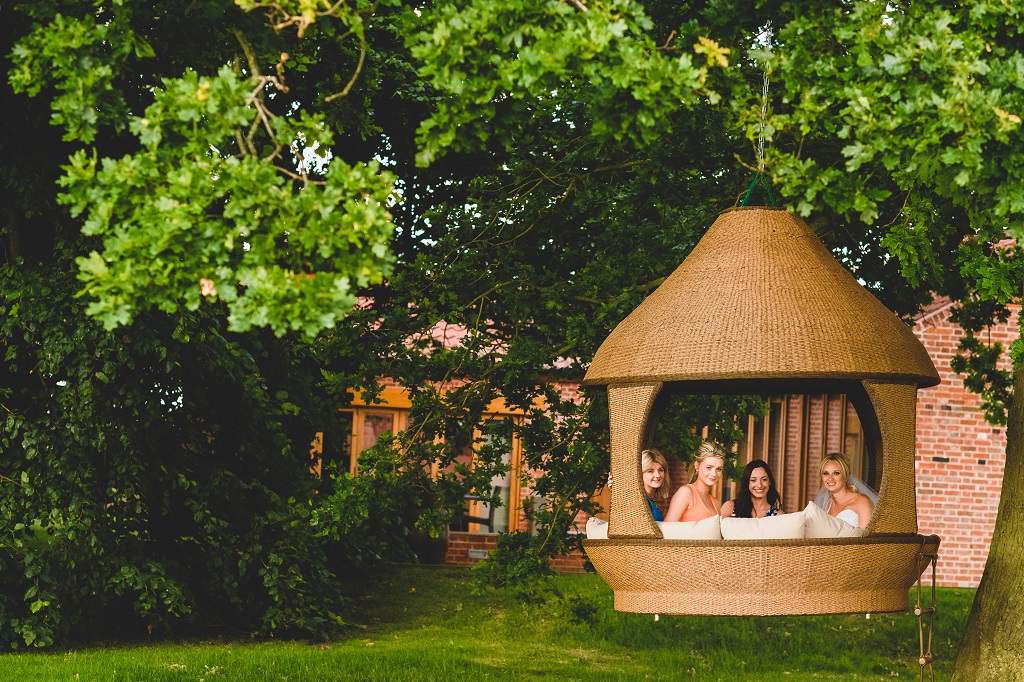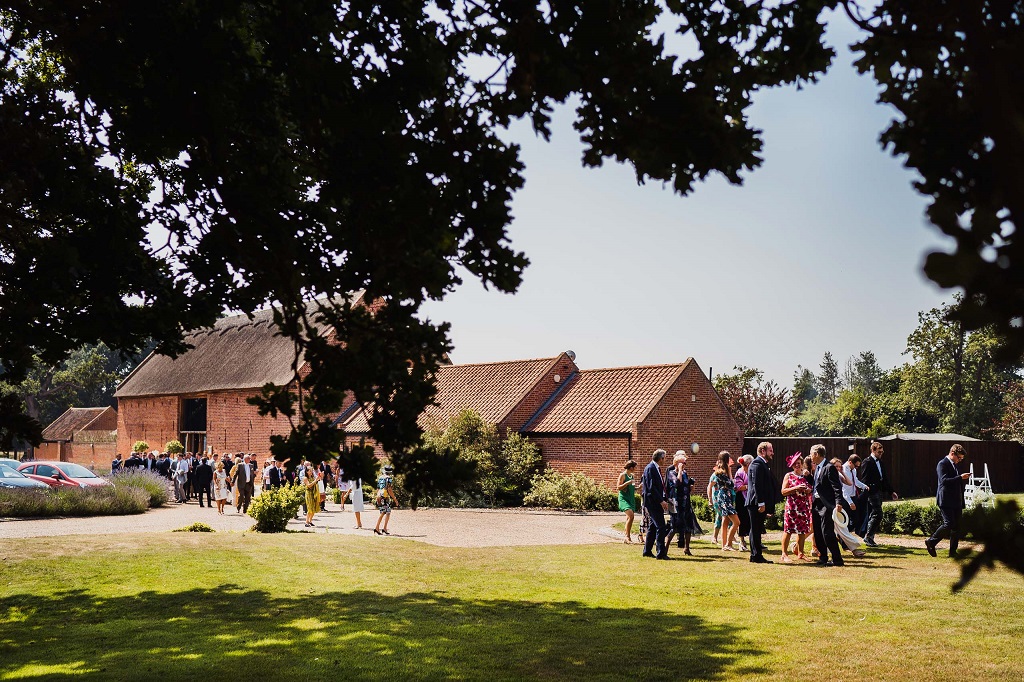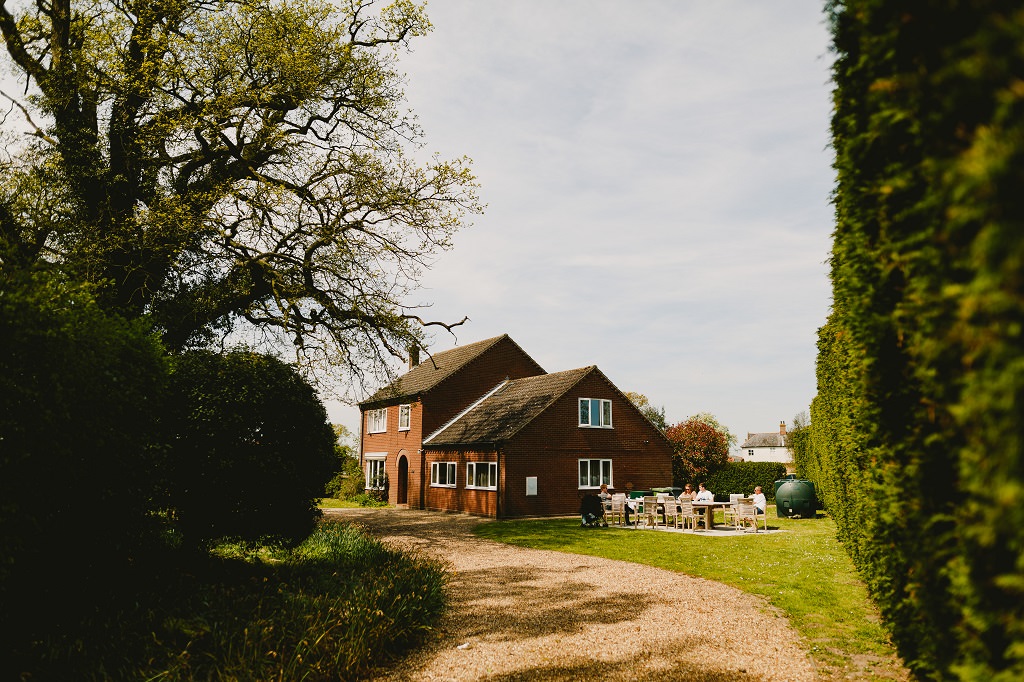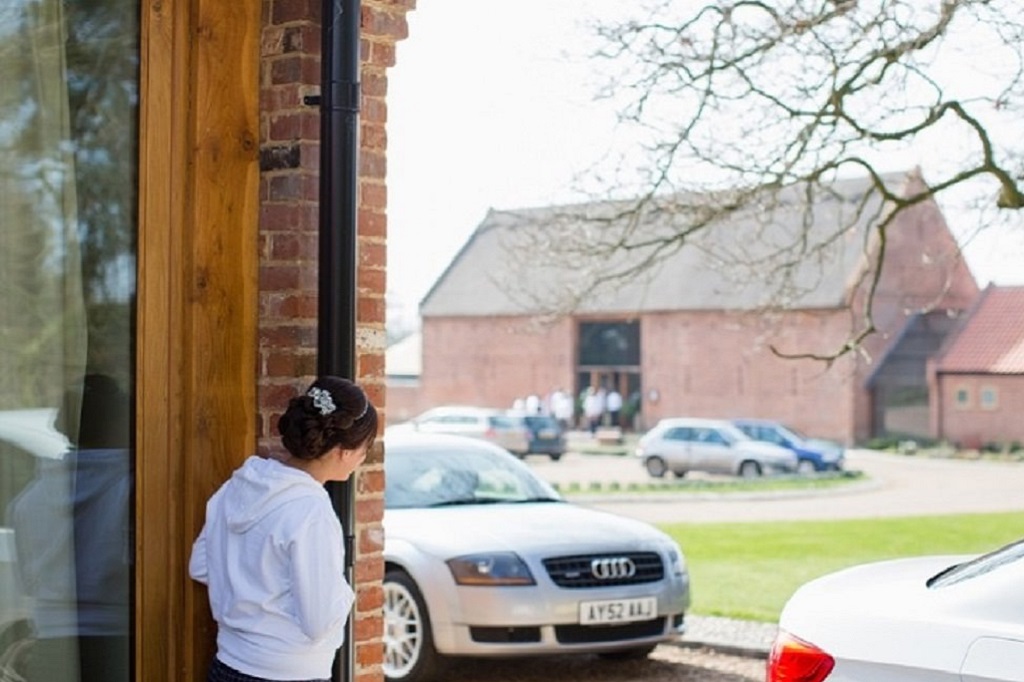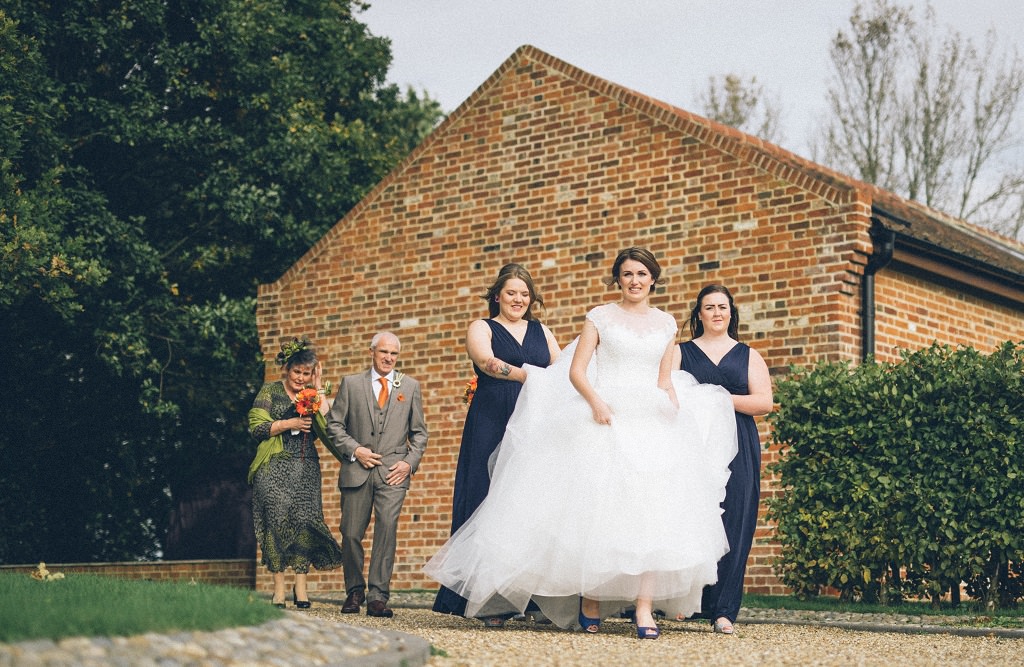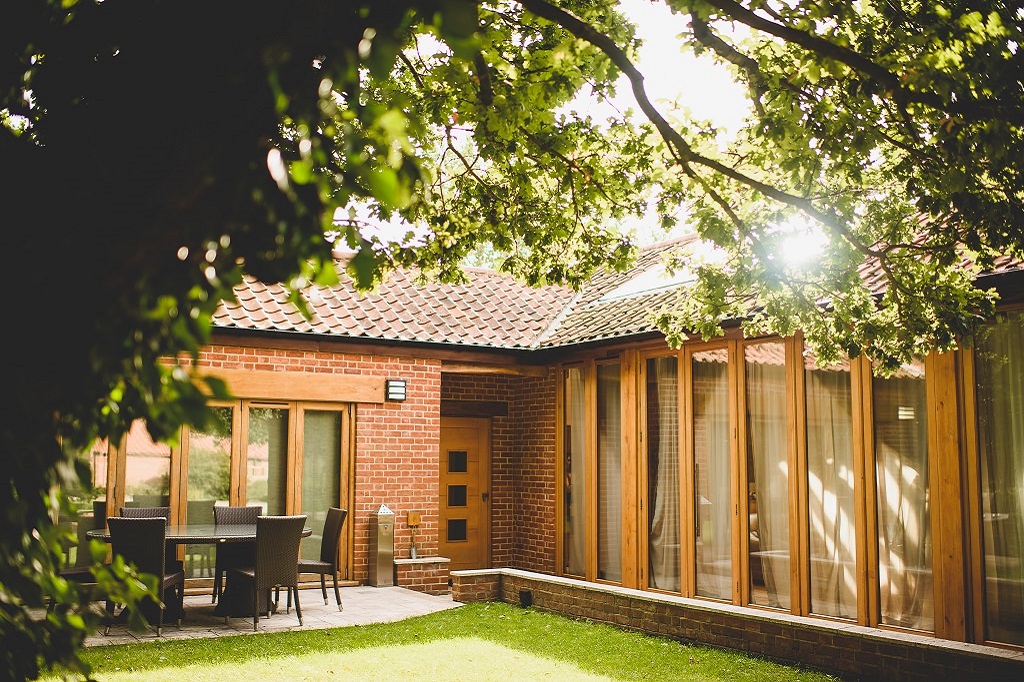 The Cartshed Lodge is a gloriously sumptuous retreat which boasts its own spa with hot tub, steam room and kambala shower. It has two generous super-king bedrooms both with en-suite facilities along with an open-plan living area featuring a glazed roof, air conditioning, a fitted kitchen and space for two additional temporary single beds in the lounge if required.  There is an integrated music system and underfloor heating throughout.  A gas barbecue on the patio and garden furniture allows perfect entertaining space.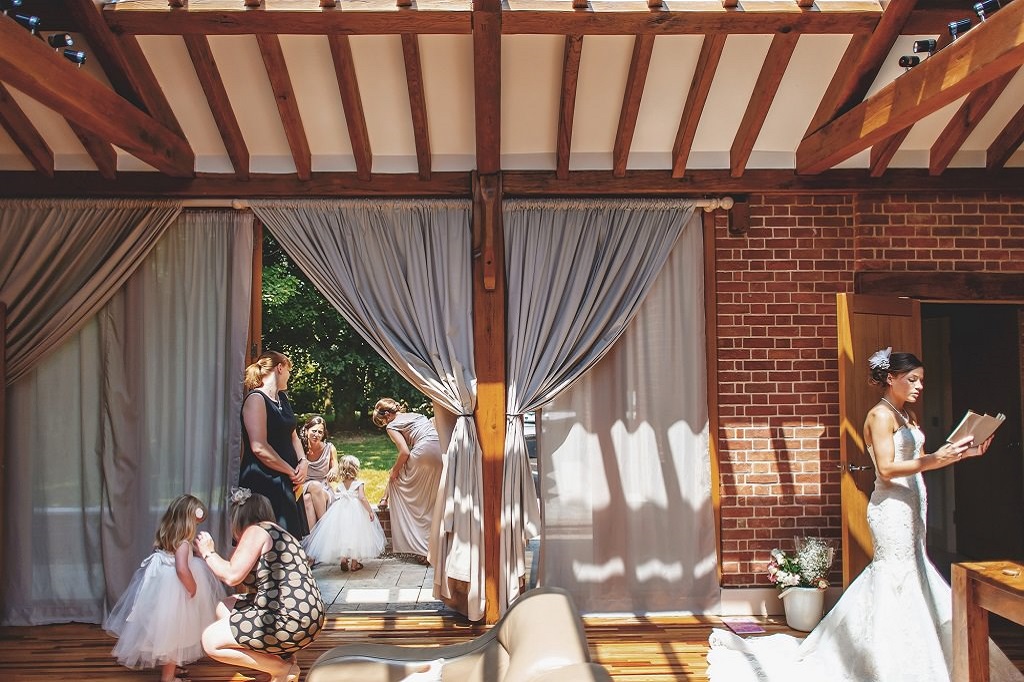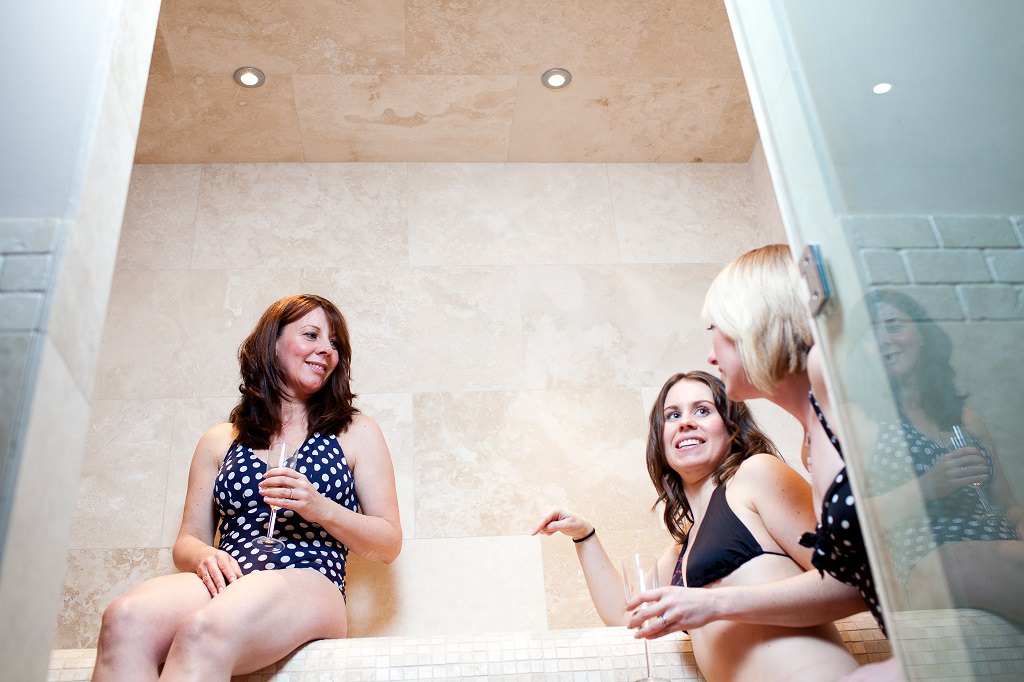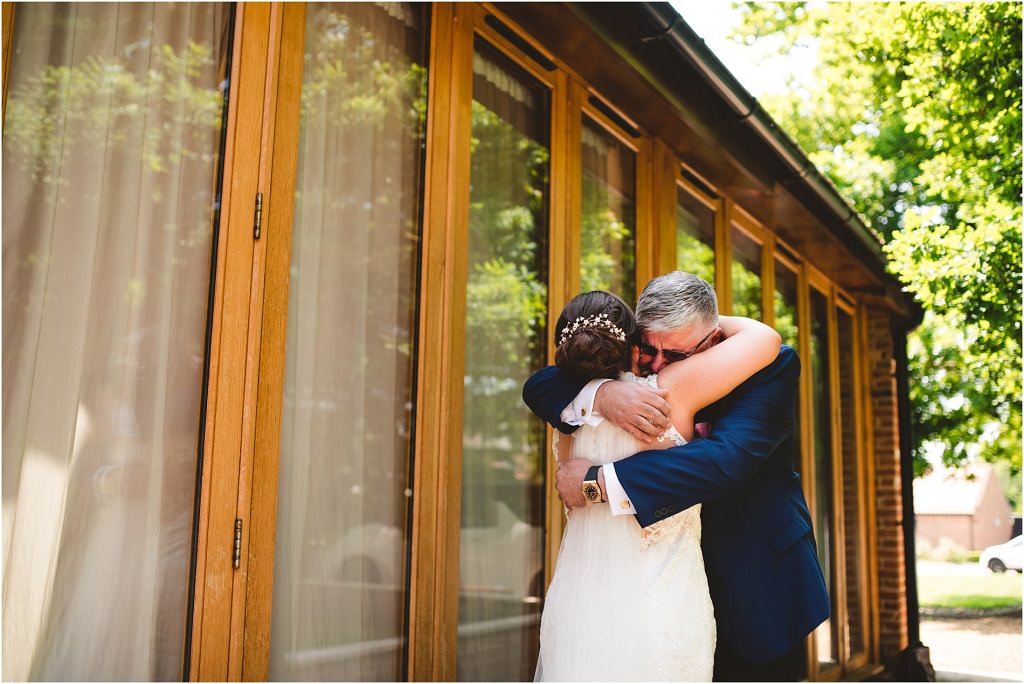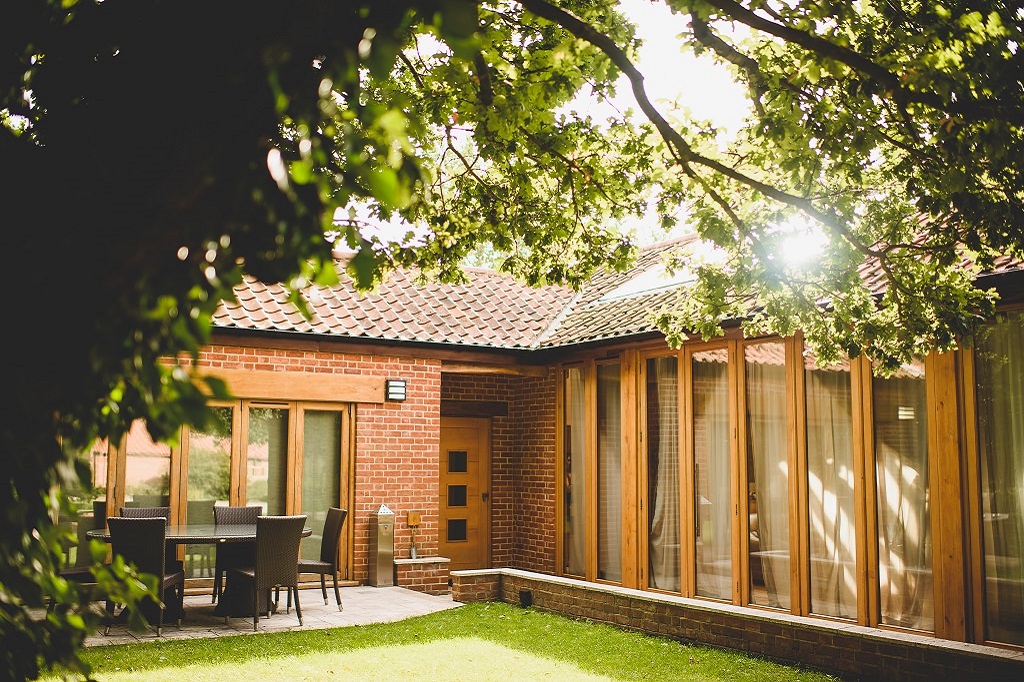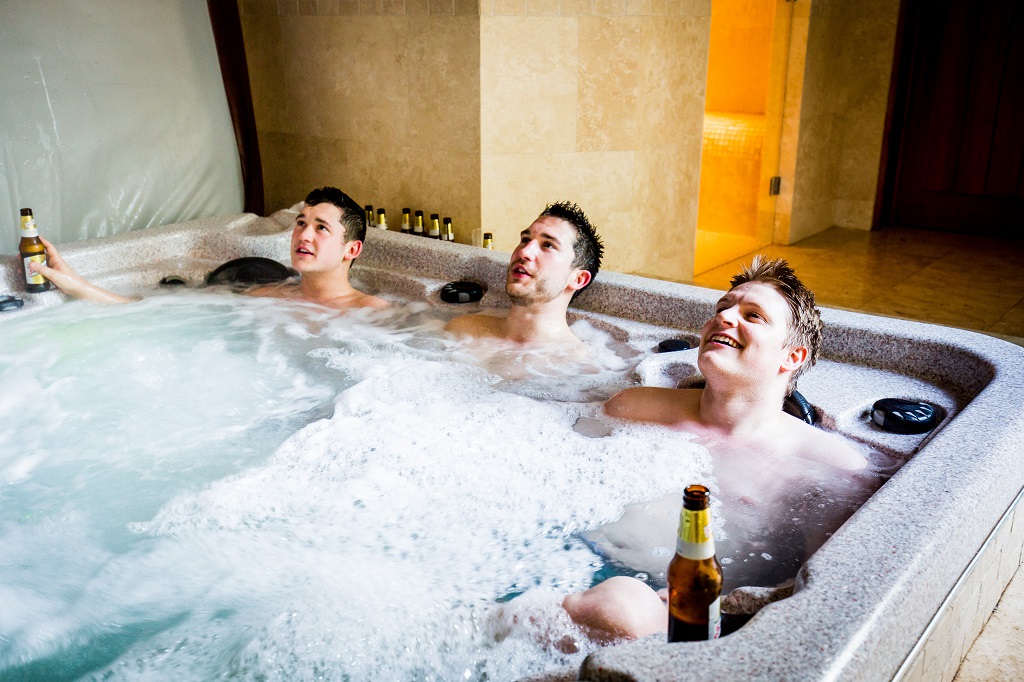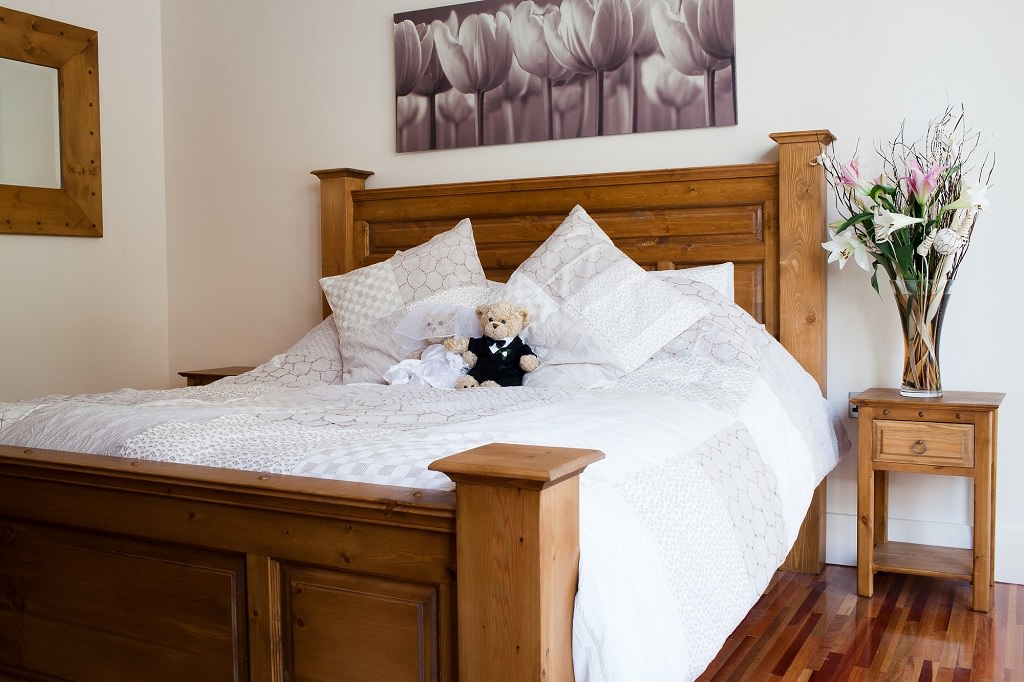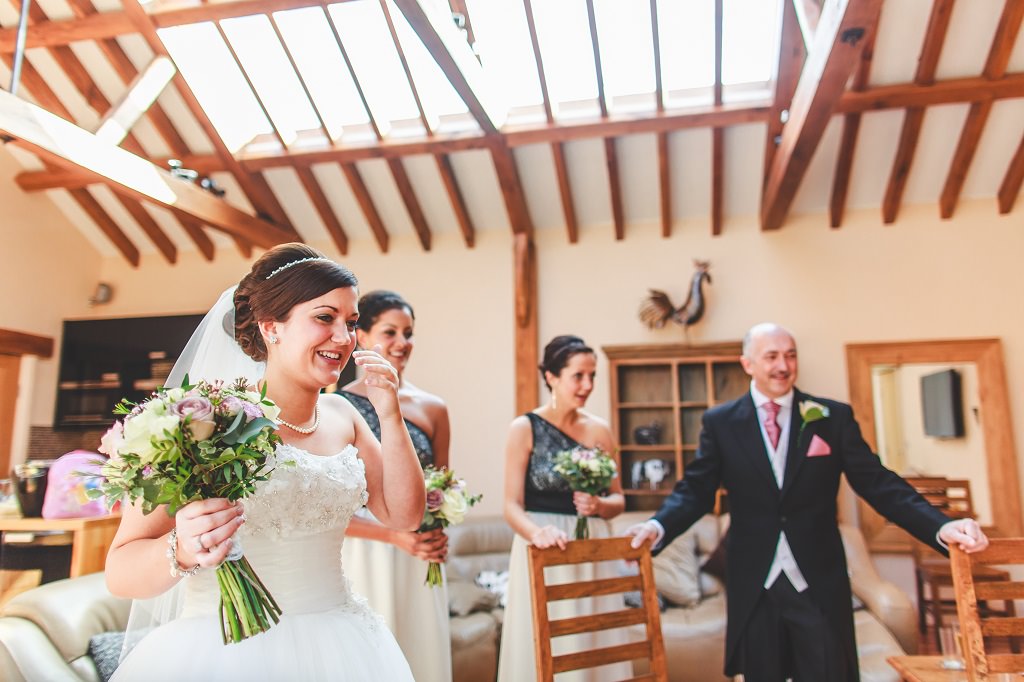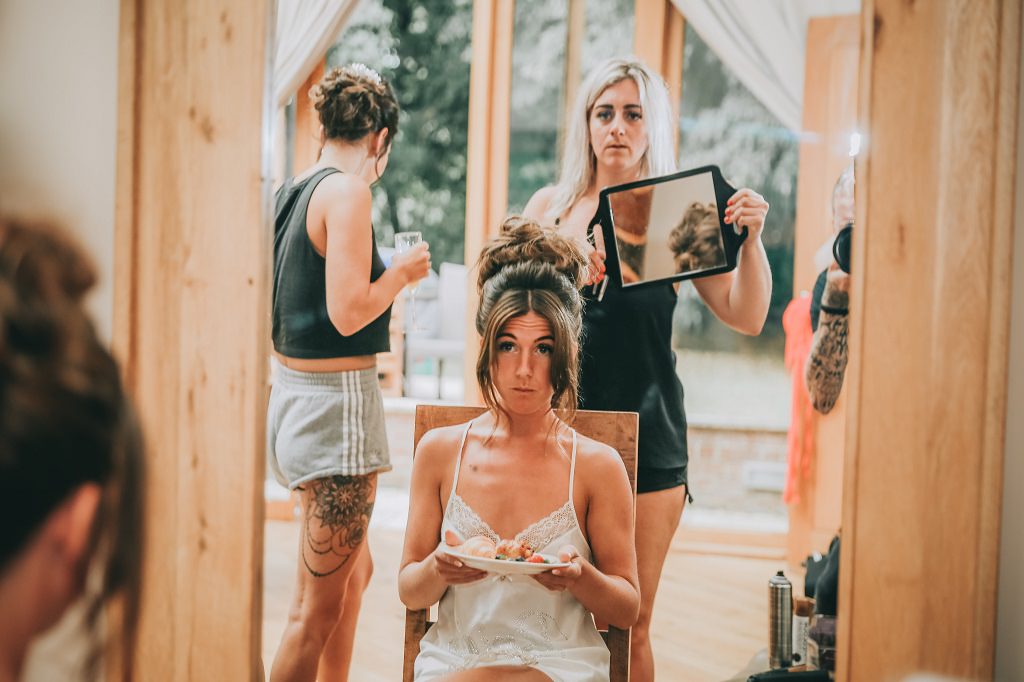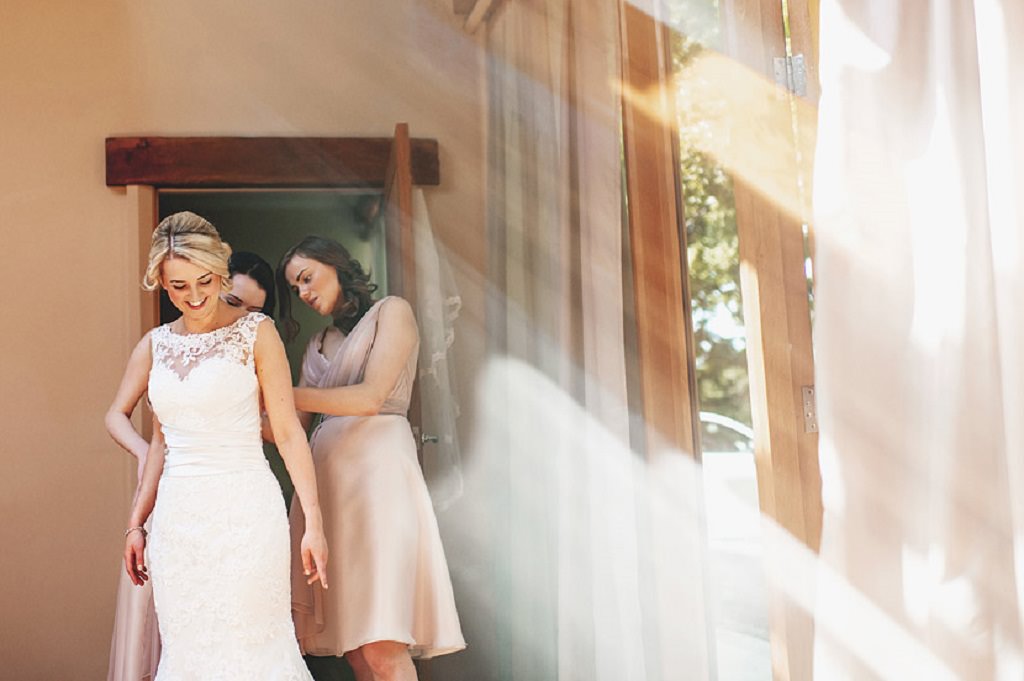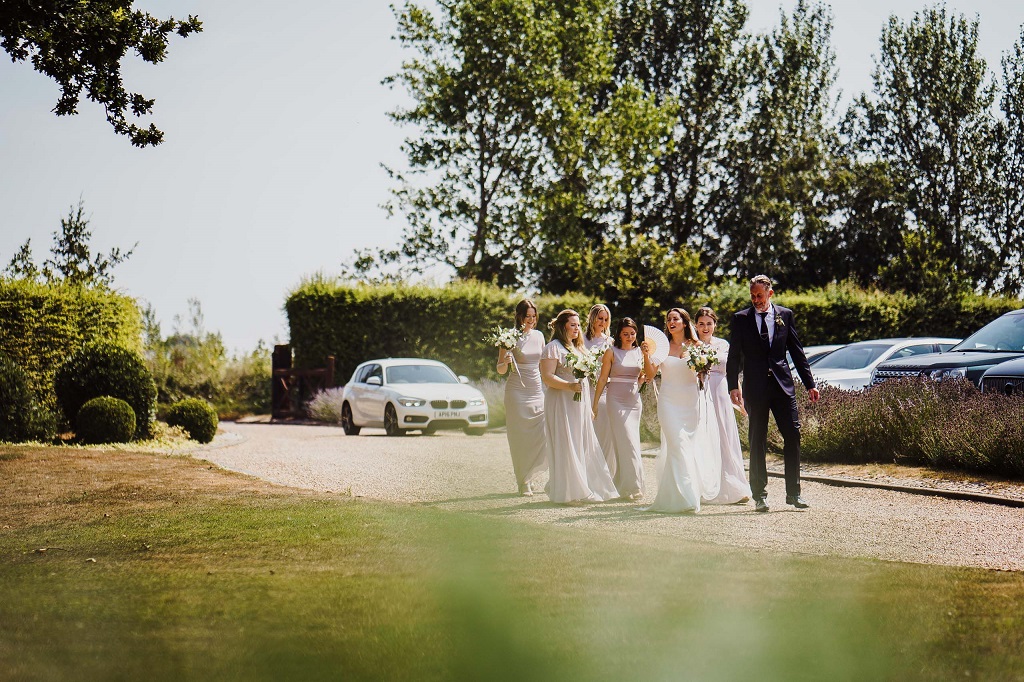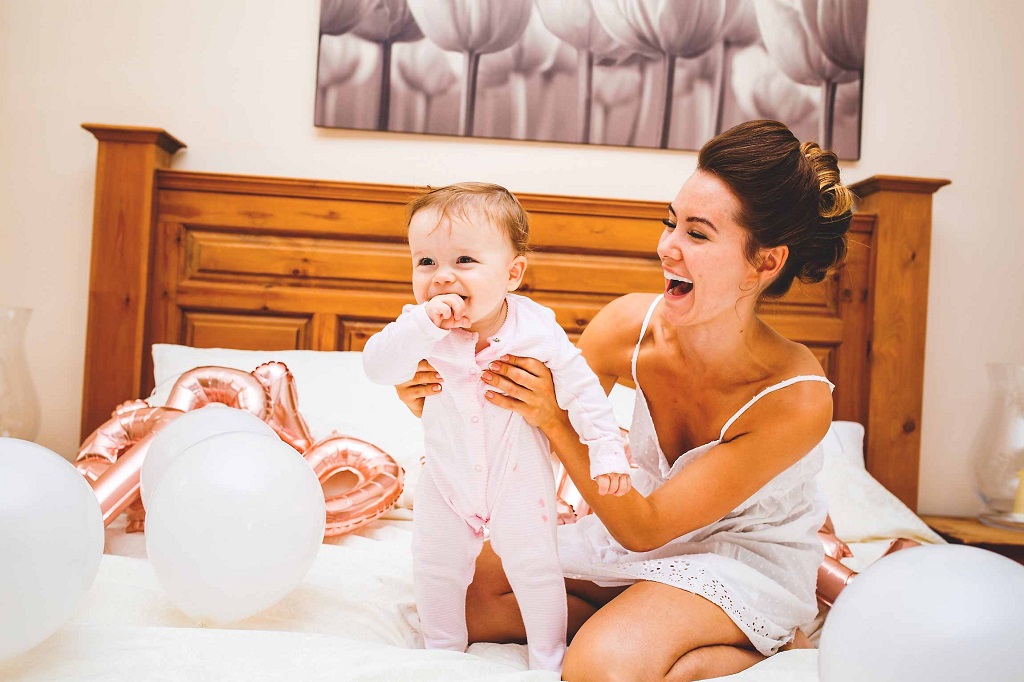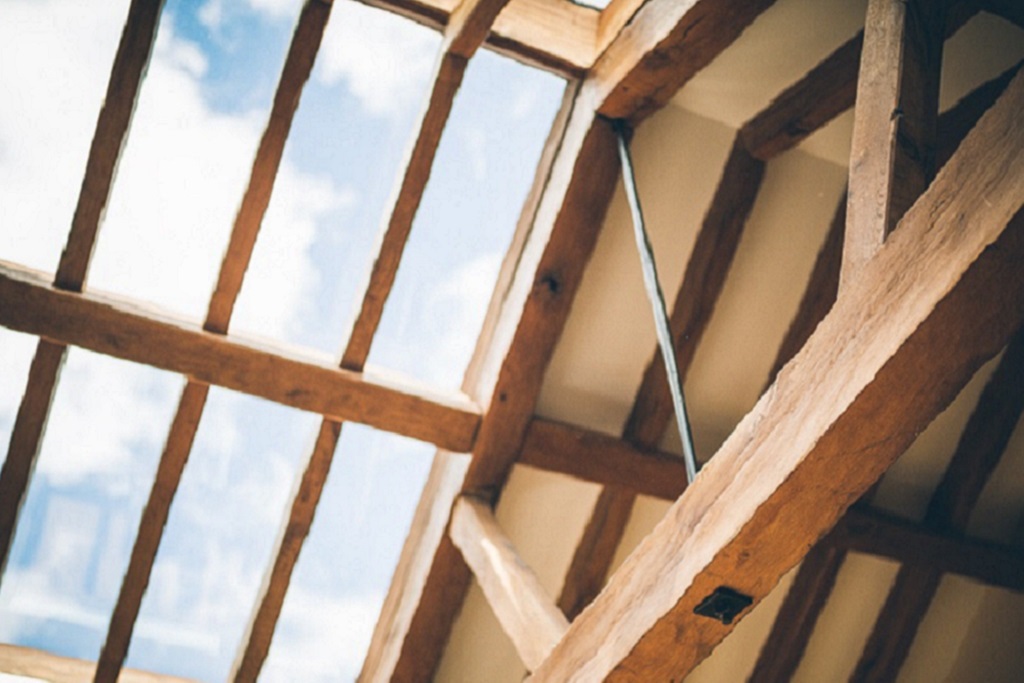 Butlers is out latest addition and offers the perfect blend of modern facilities within traditional charm.  Three upstairs double bedrooms all have en-suite facilities.  Two with modern steam cabinet showers and one bedroom complete with Edwardian double ended slipper bath and a modern en-suite shower room.  Downstairs the butlers kitchen complete with original features compliments the living room with hi-spec gaming TV and Xbox to keep everyone entertained.  Underfloor heating is installed throughout with air-source heat supply.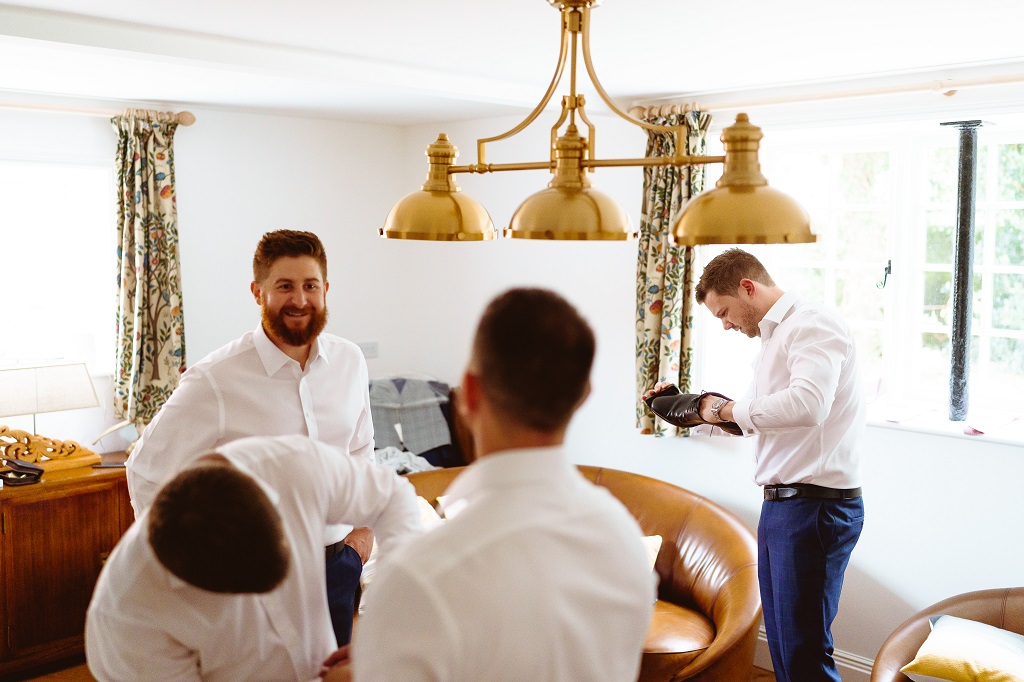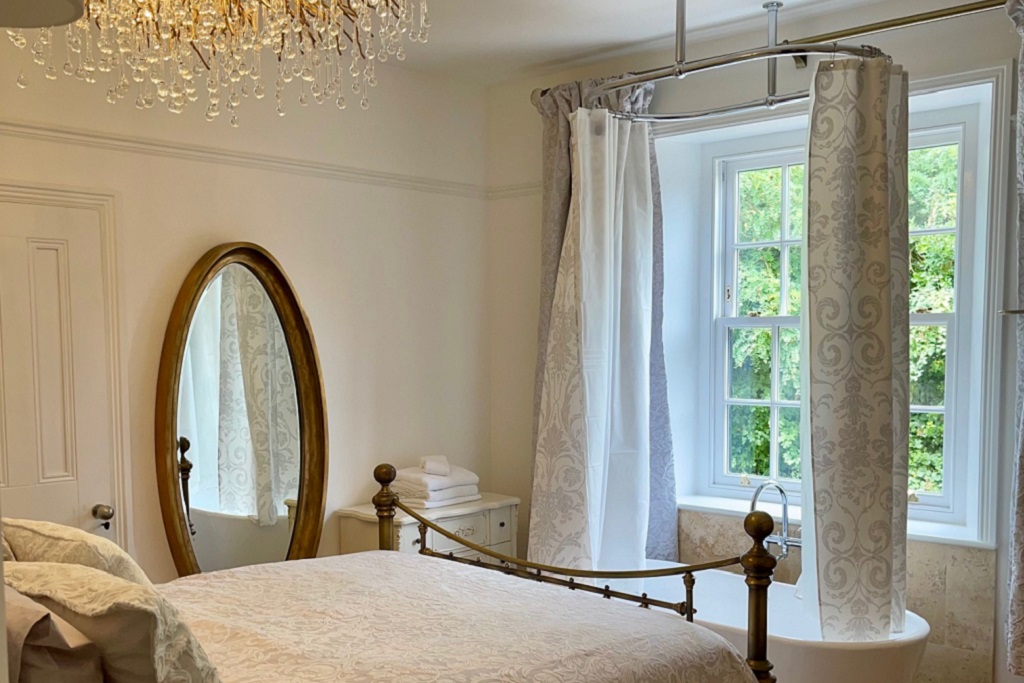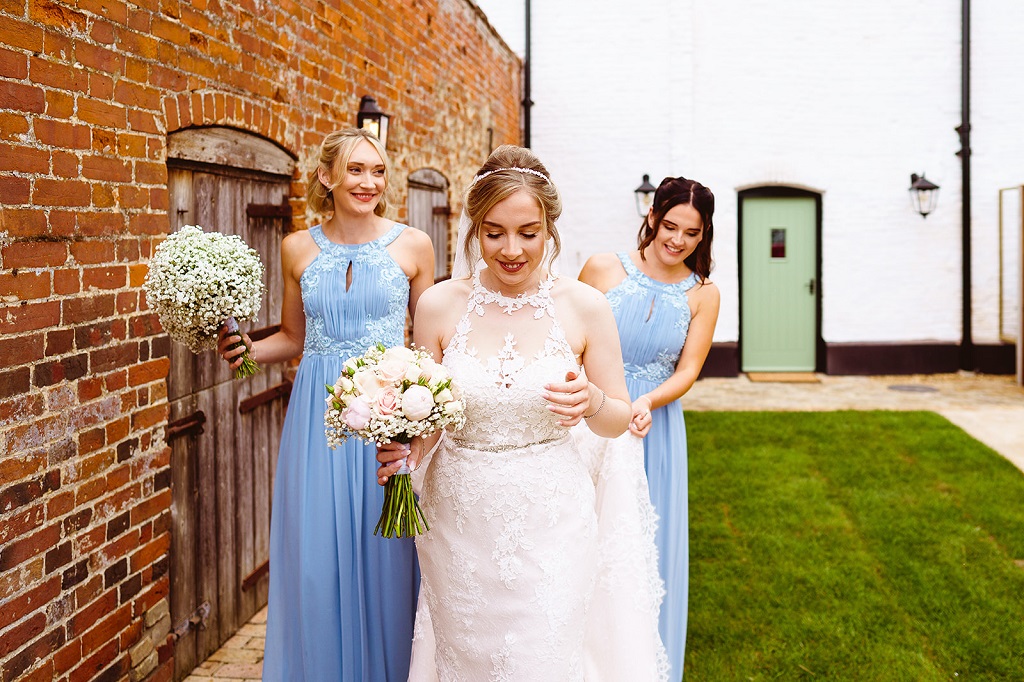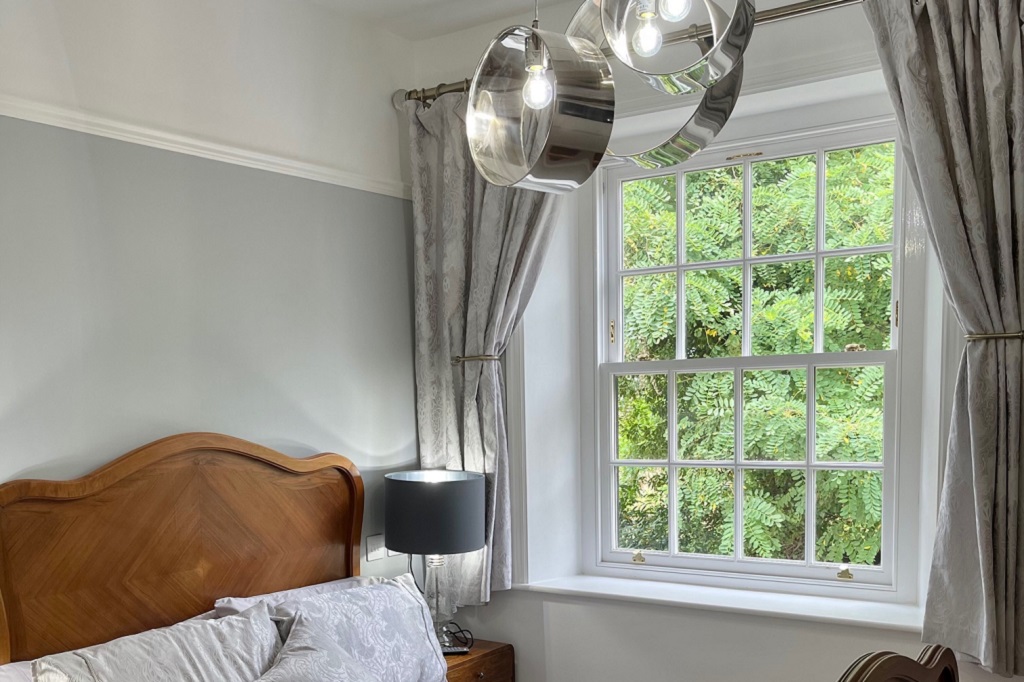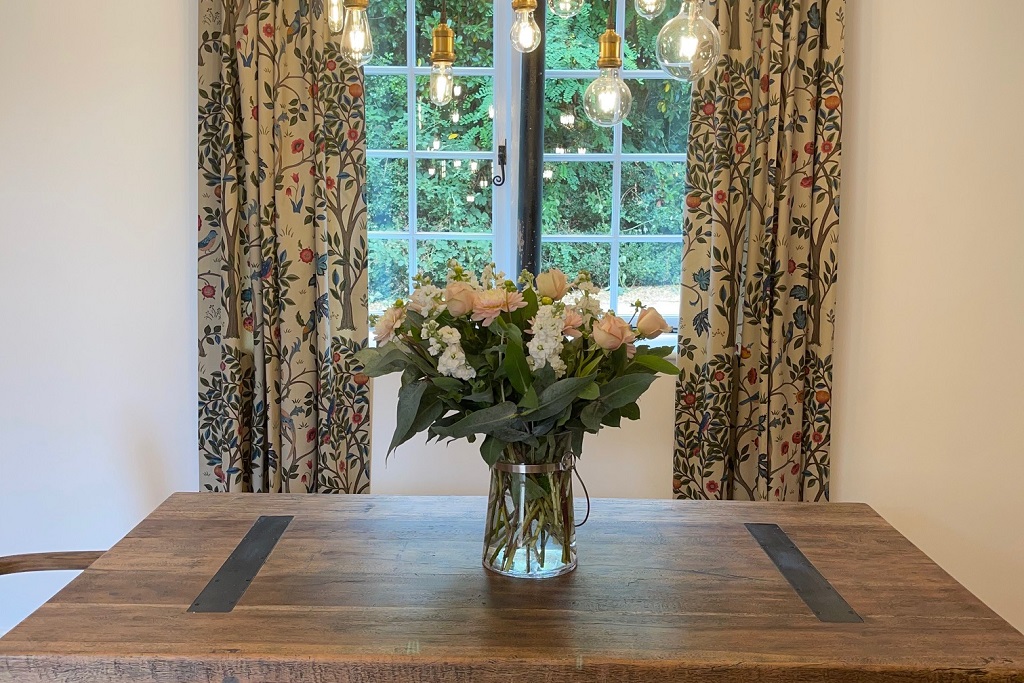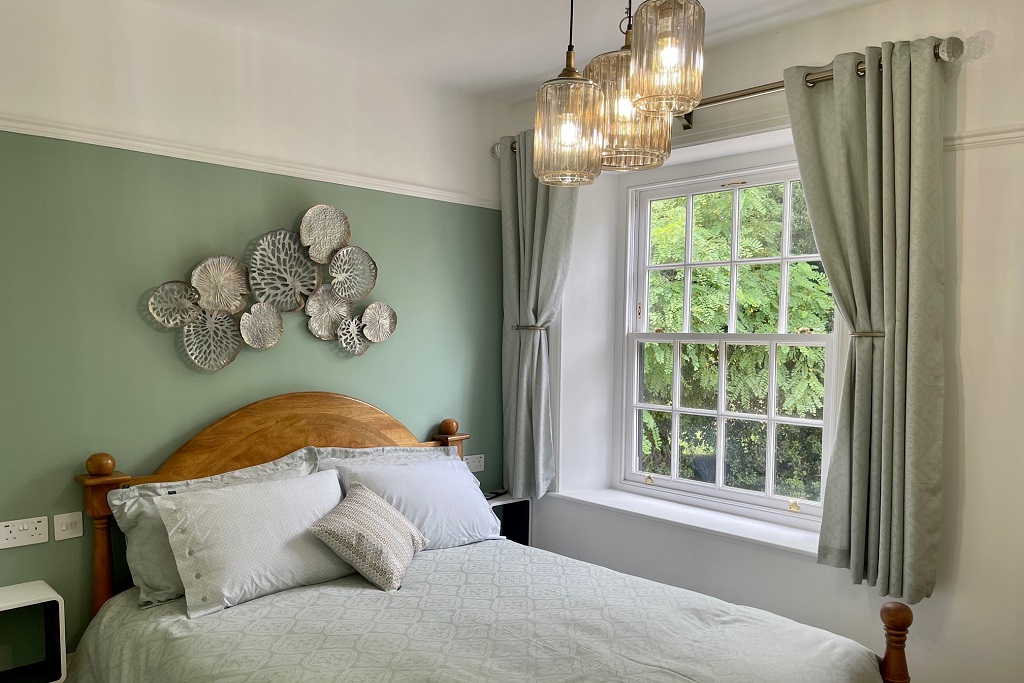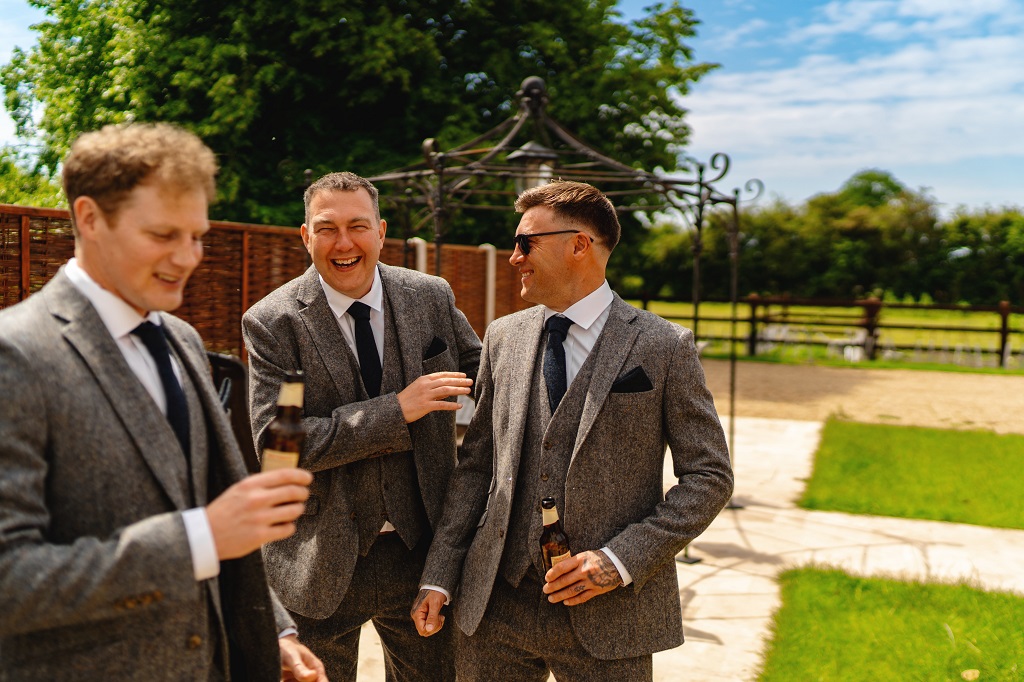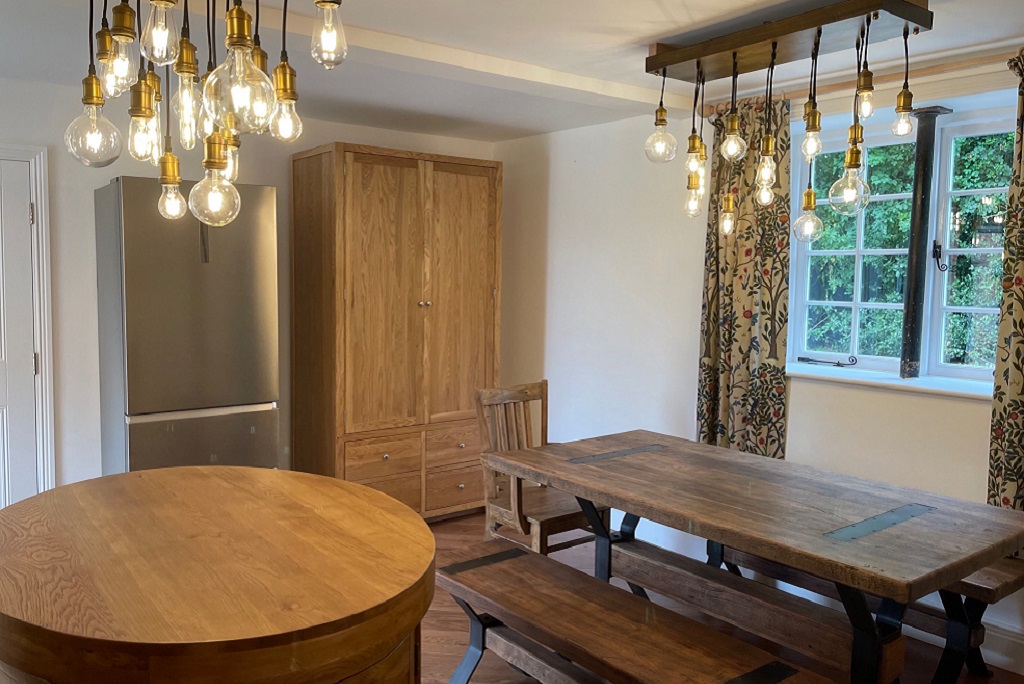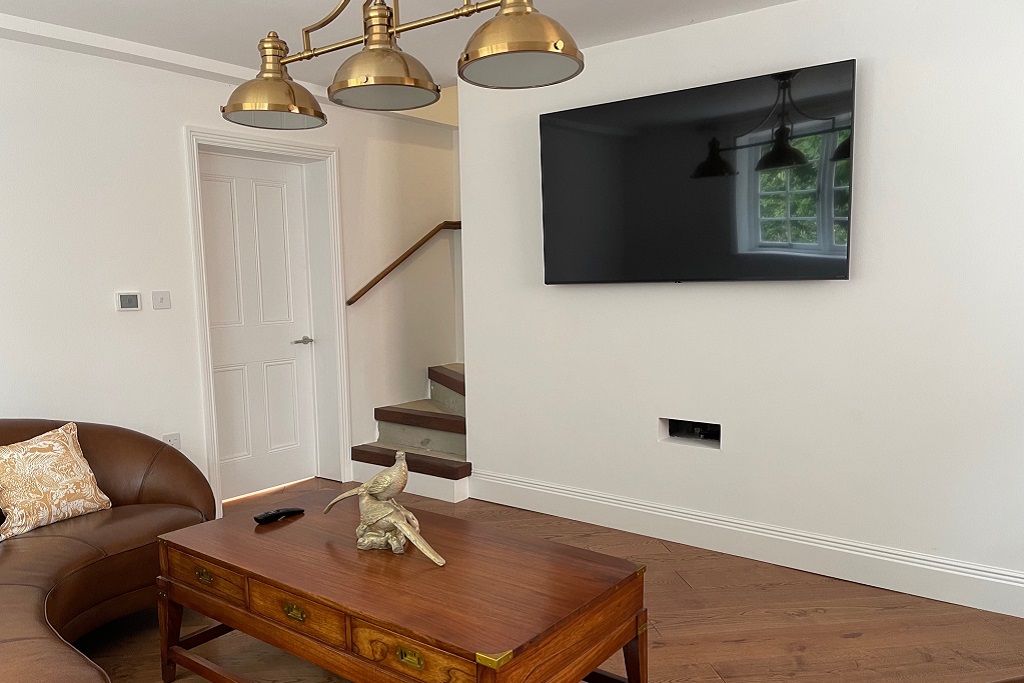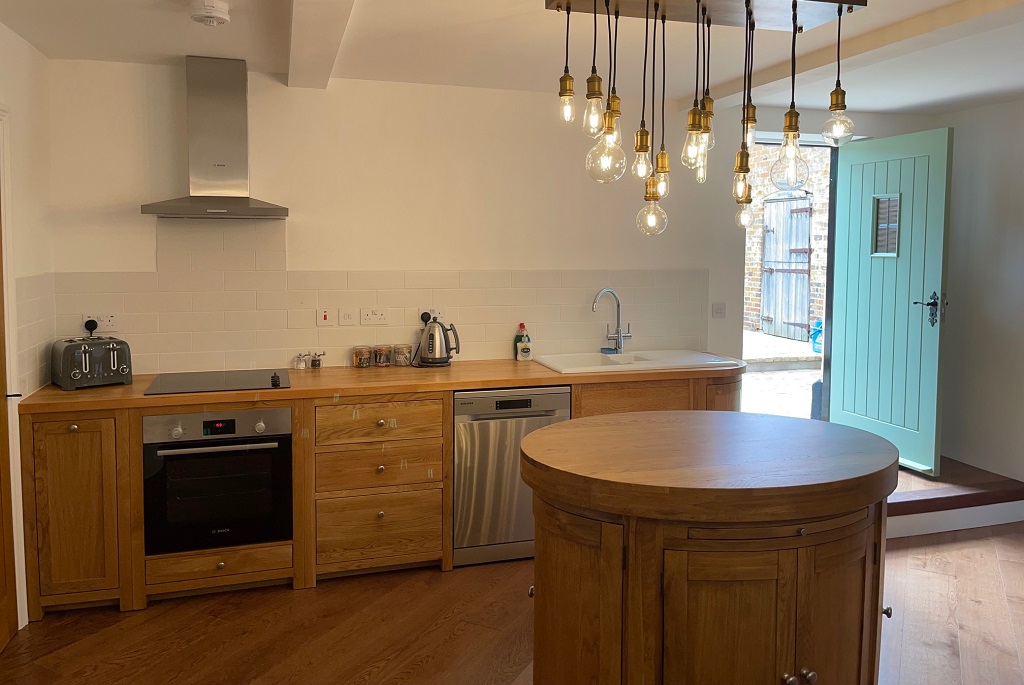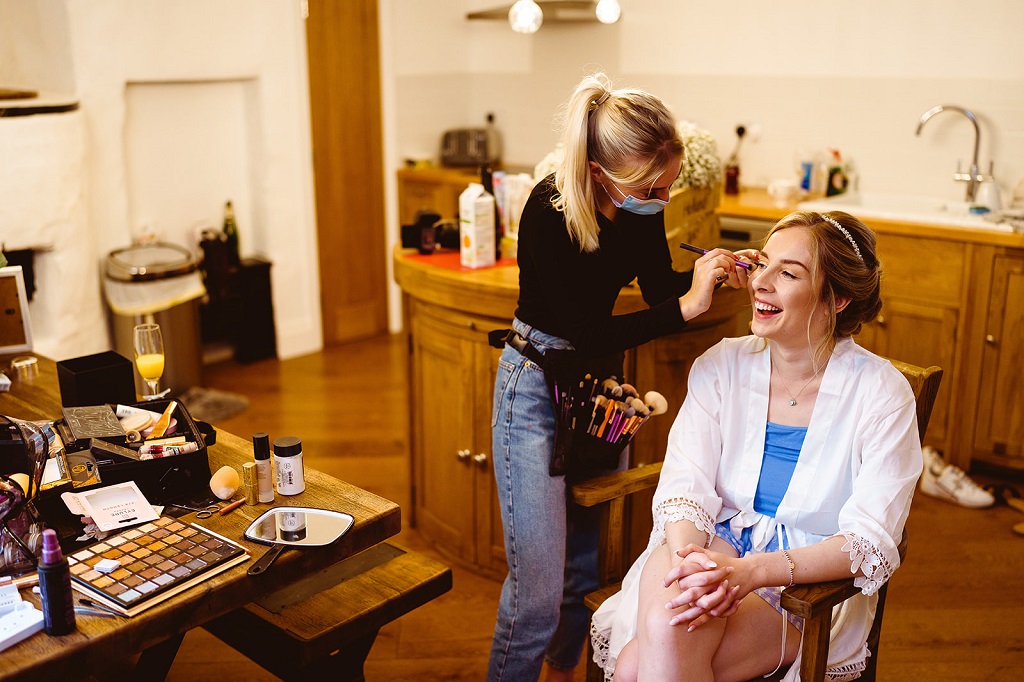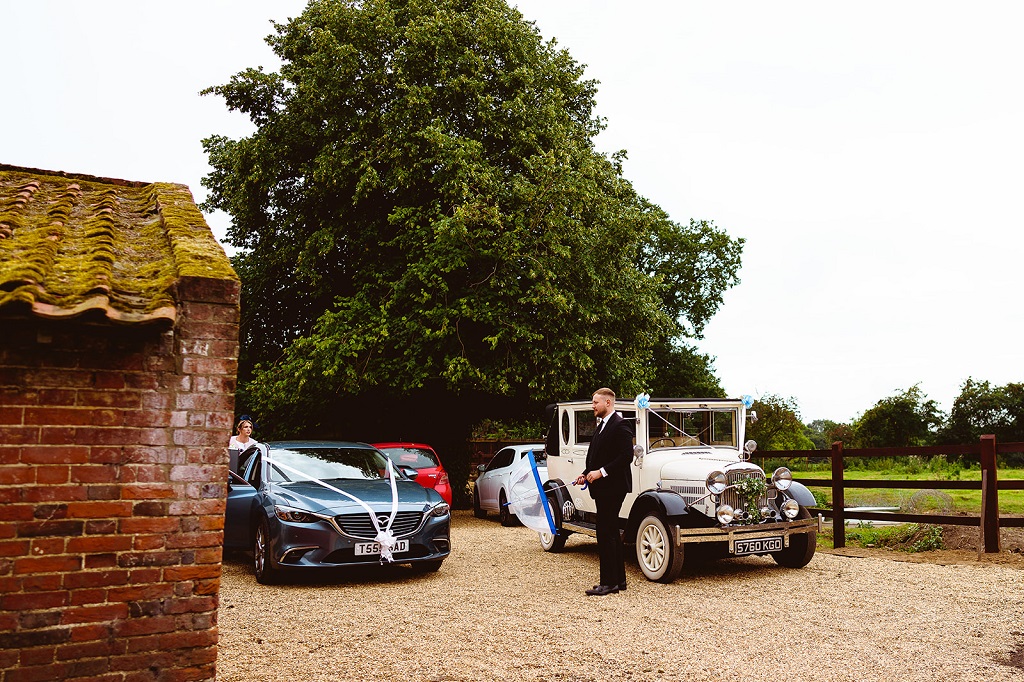 Southwood House is so much larger than it appears with six generous bedrooms accommodating up to twelve adults and two additional children.
The downstairs space has full kitchen, dining and lounge spaces as well as a large bathroom and two bedrooms (one with en-suite shower room) accommodating four guests well suited to less mobile guests.  Upstairs there are four bedrooms sleeping up to eight adults and two children alongside two additional bathrooms.
A generous outside dining space in its own gardens includes gas BBQ's perfect for gathering family together.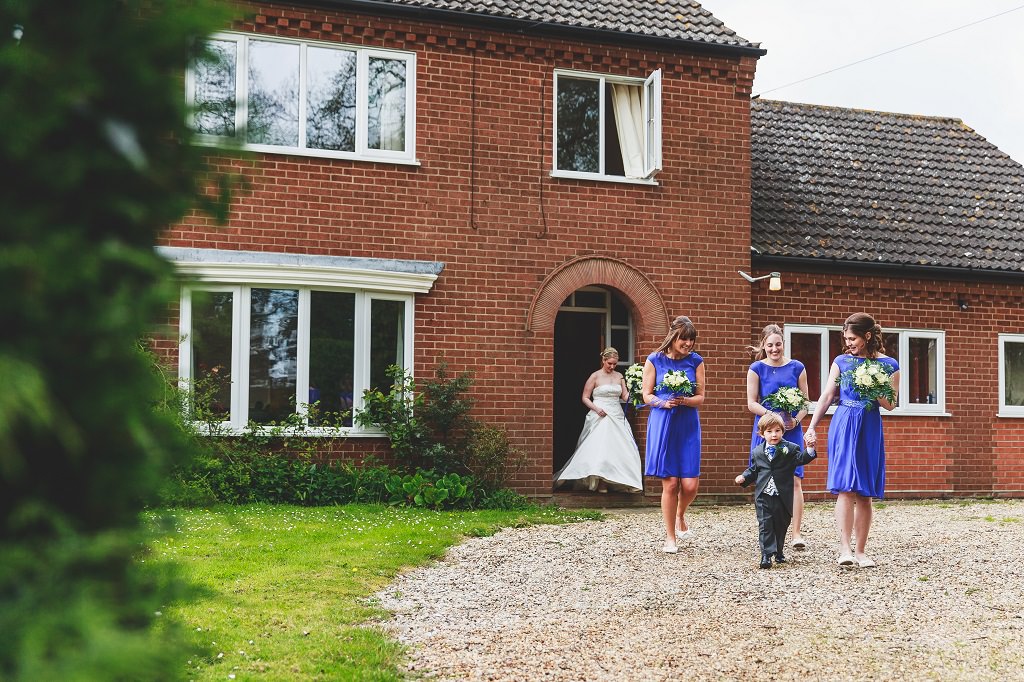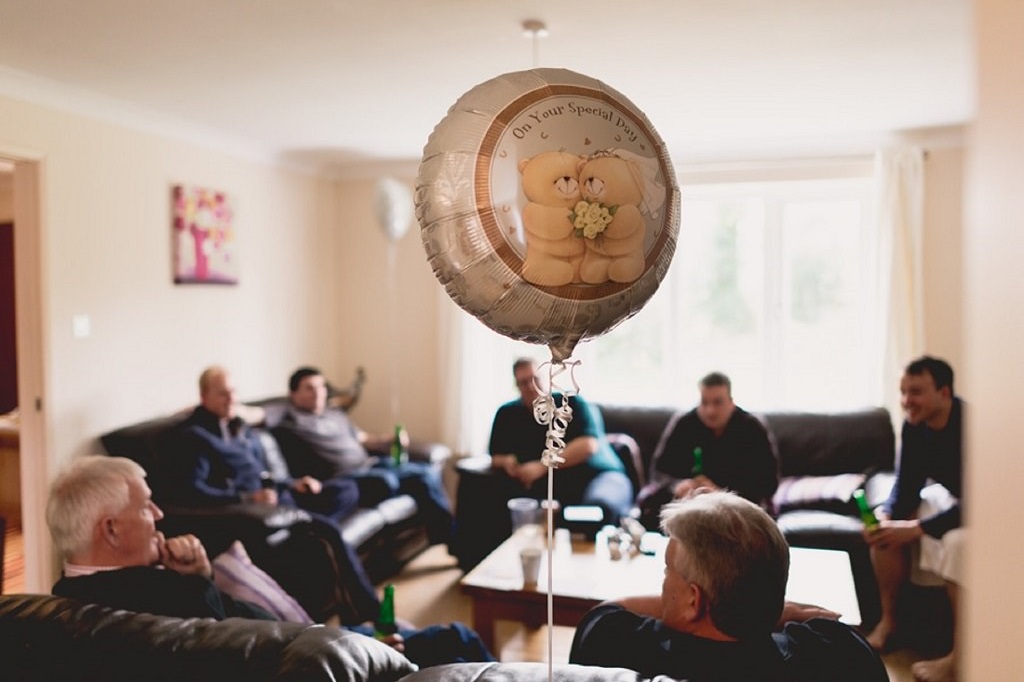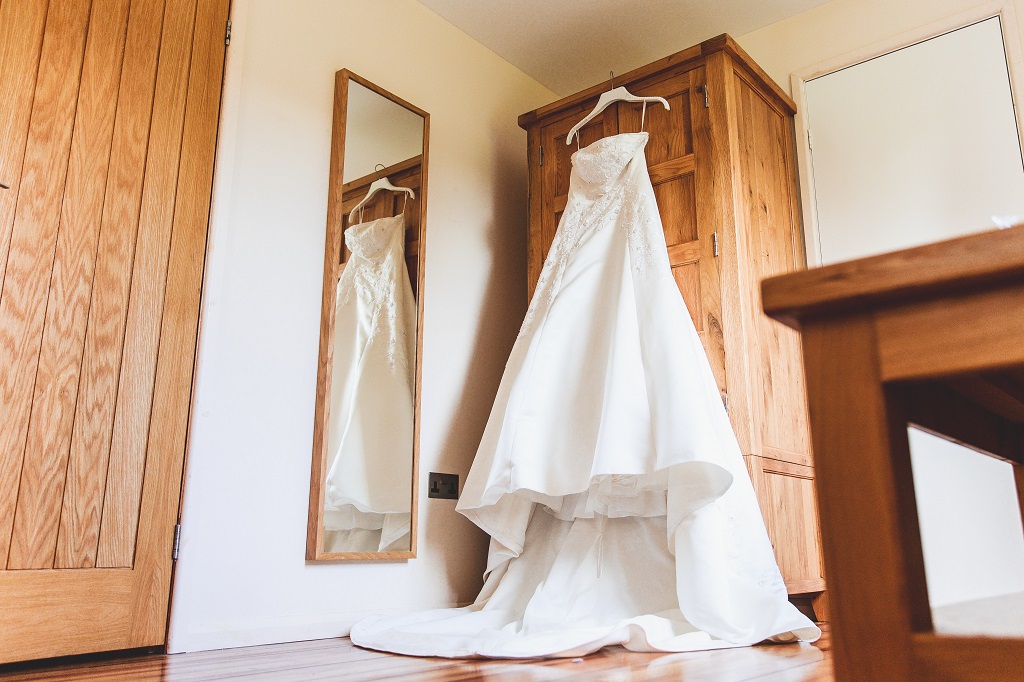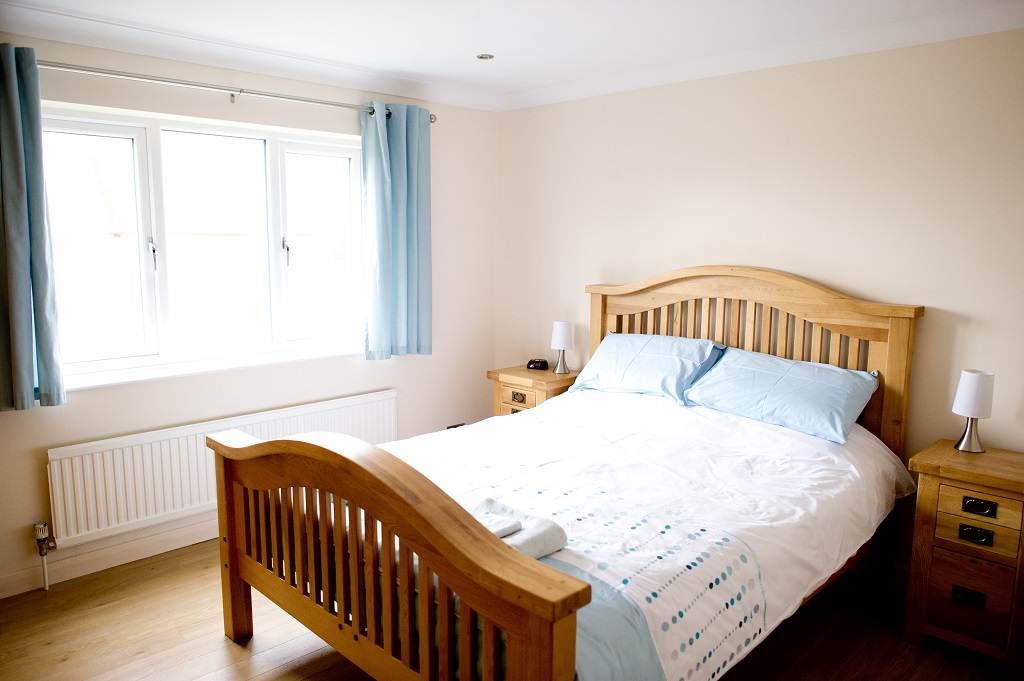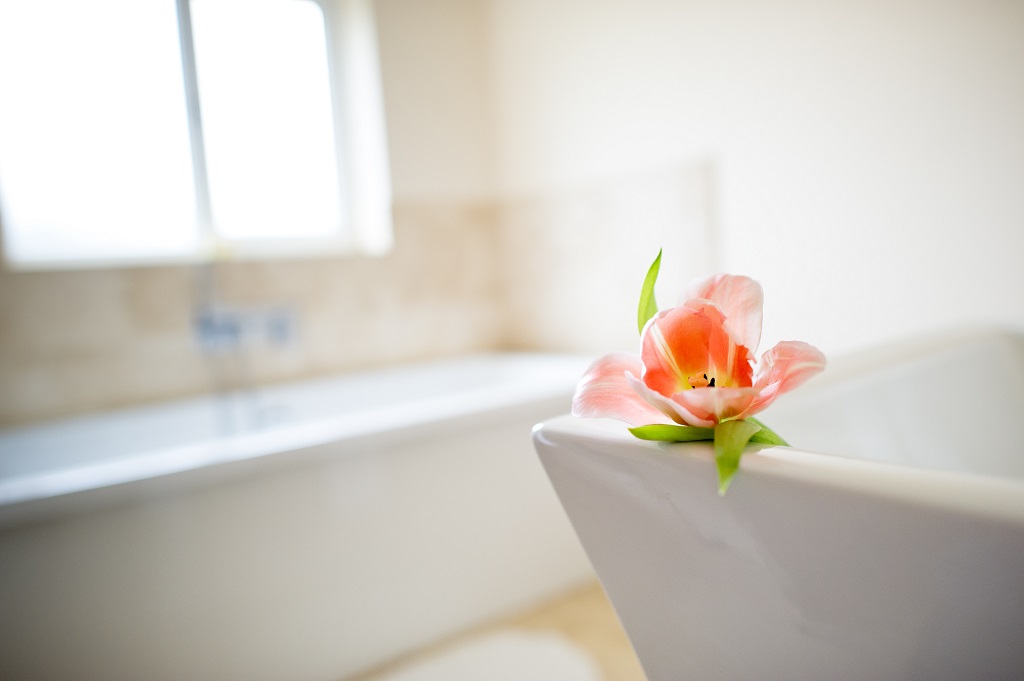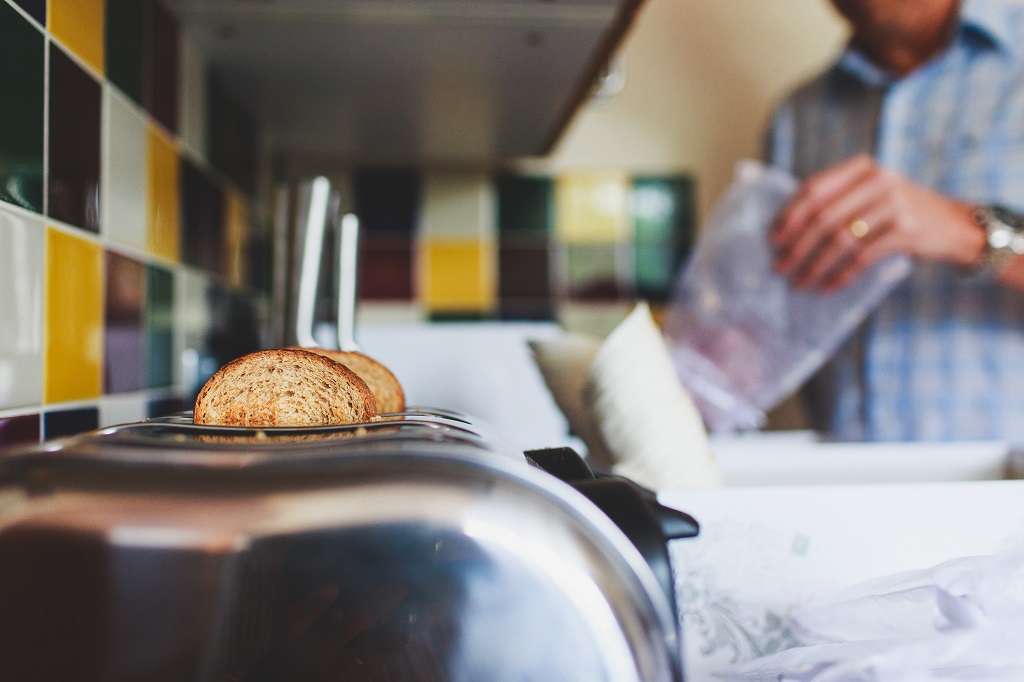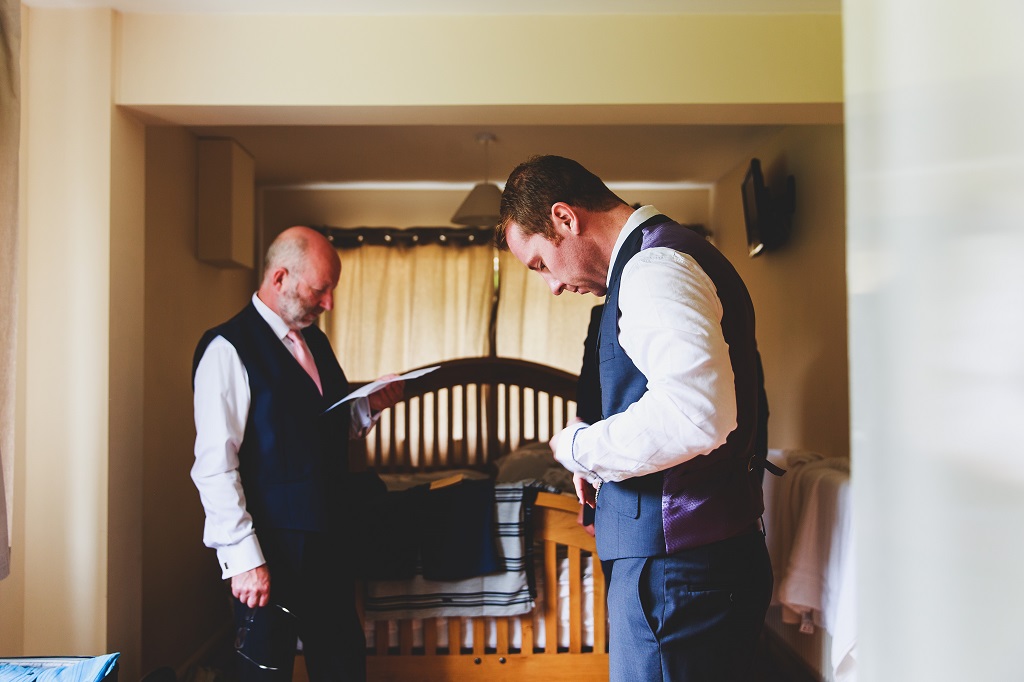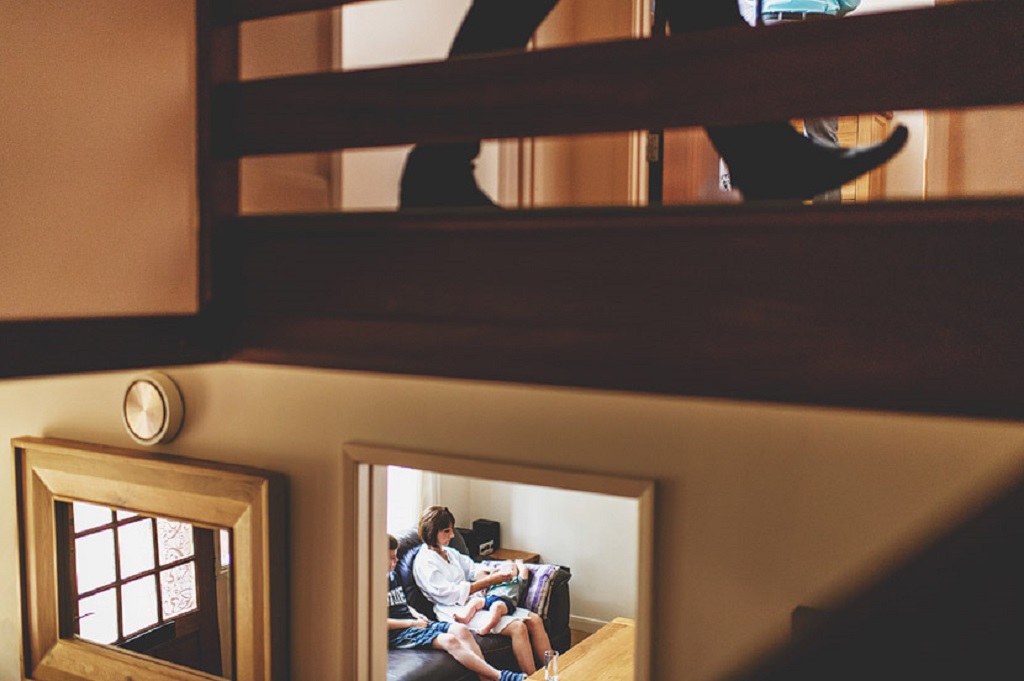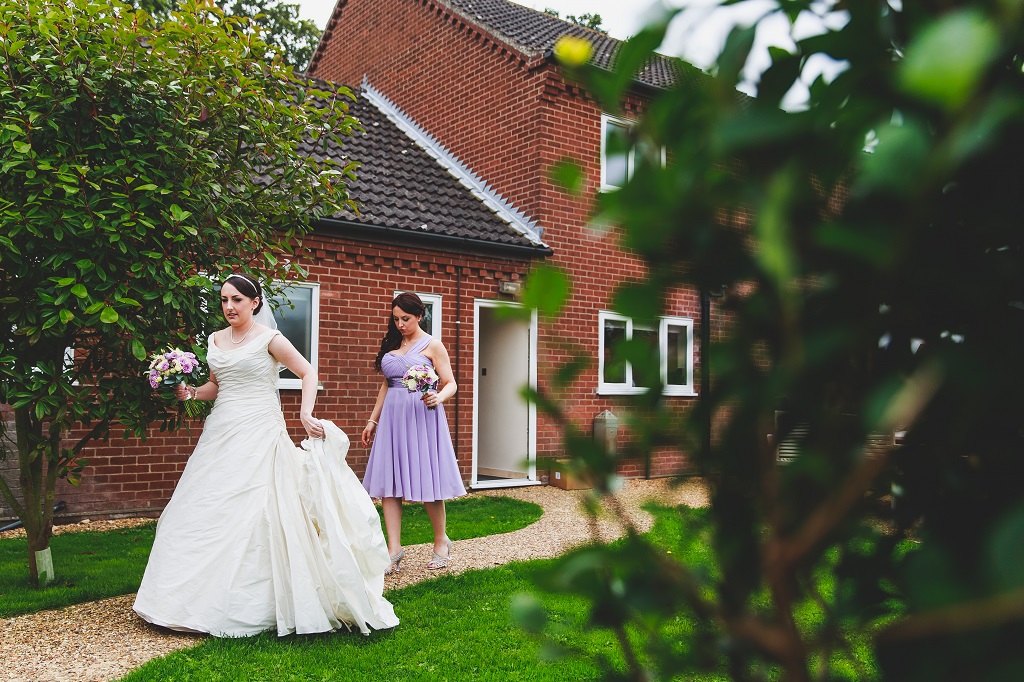 The Garden Folly is a romantic Princess Tower, perfect for your first night as newlyweds. No space has been spared but clever design means it functions perfectly as a romantic hideaway with upstairs bedroom linking via an internal spiral staircase to a gorgeous sunken bath and separate shower downstairs.  Tea and coffee making facilities are cleverly tucked under the internal spiral staircase leading to the upstairs double bedroom.
The walled secret garden is exclusively available to the occupants of the Folly and is a photographer's dream.  The Folly balcony sweeps with a dramatic staircase to the patio below and into the formal garden with box lined paths and stunning rose walk.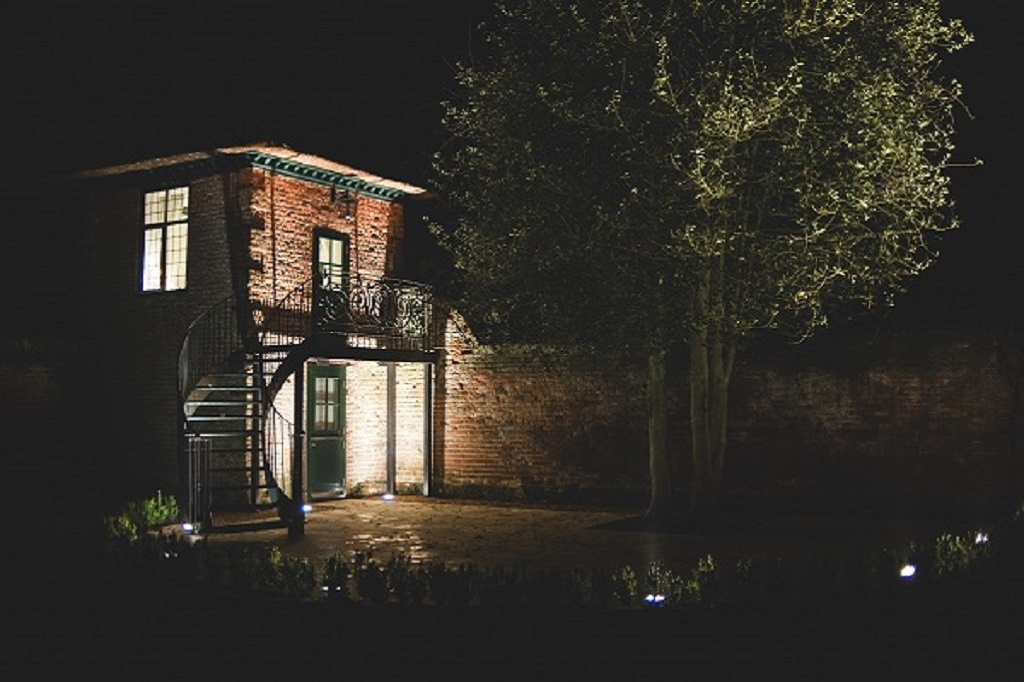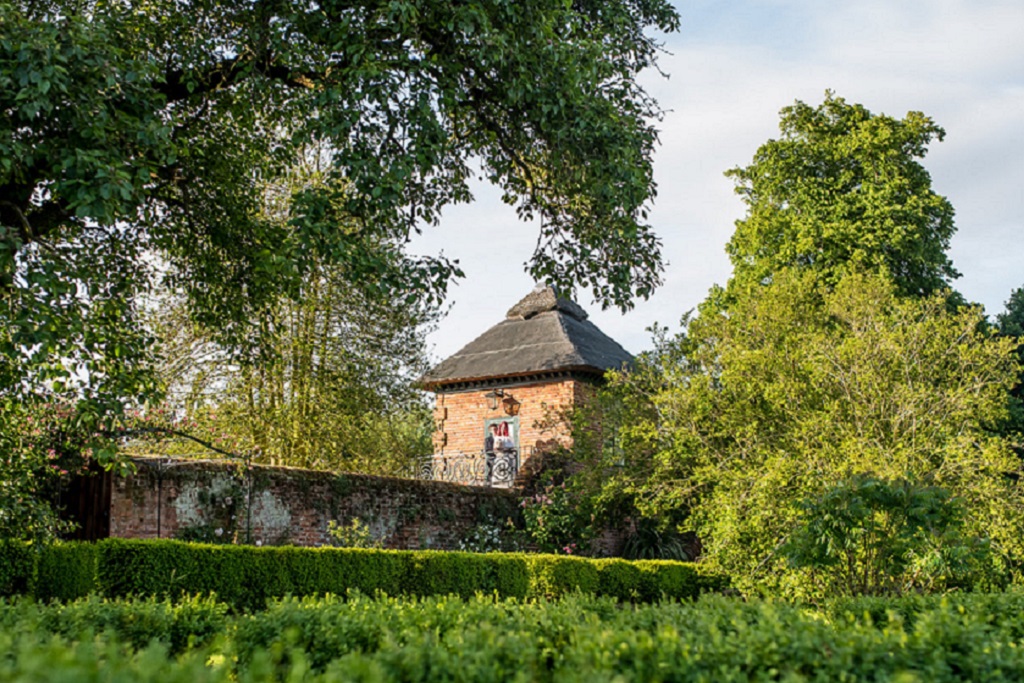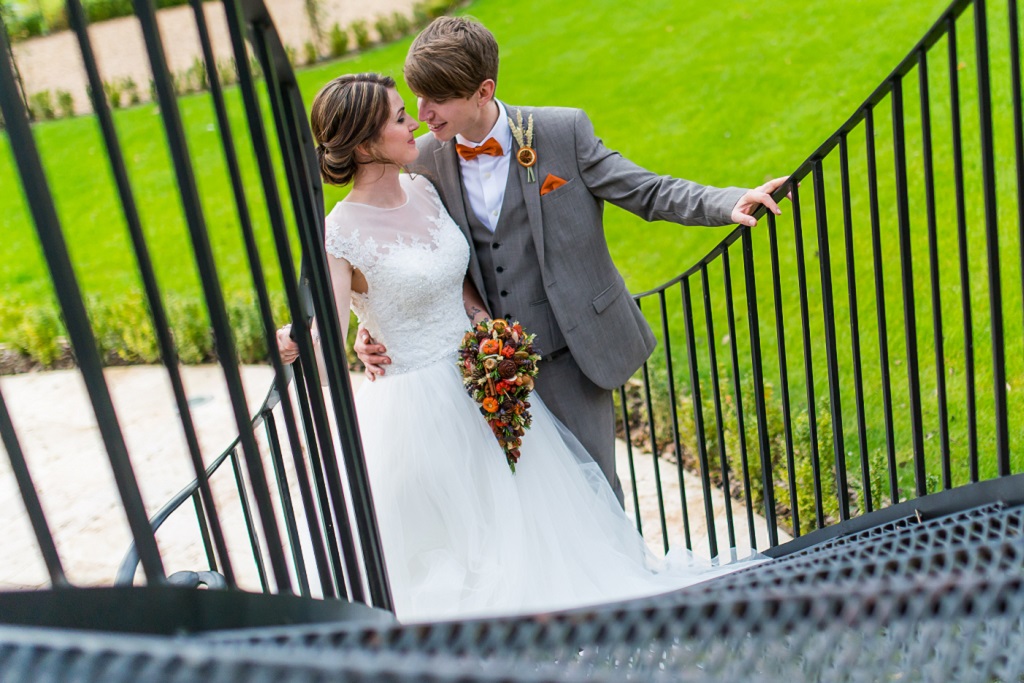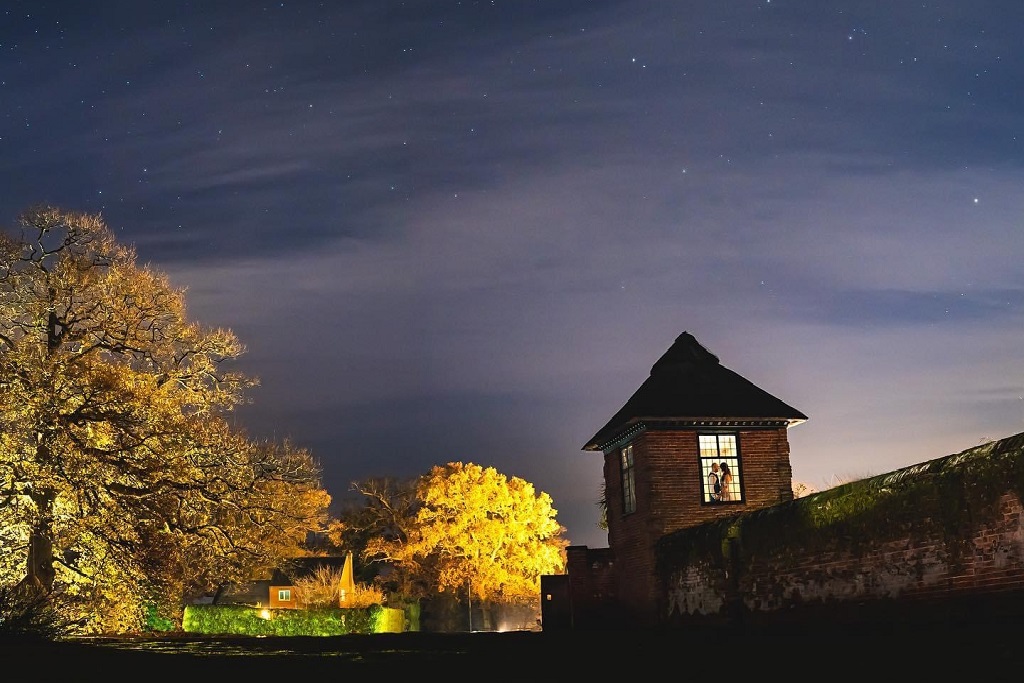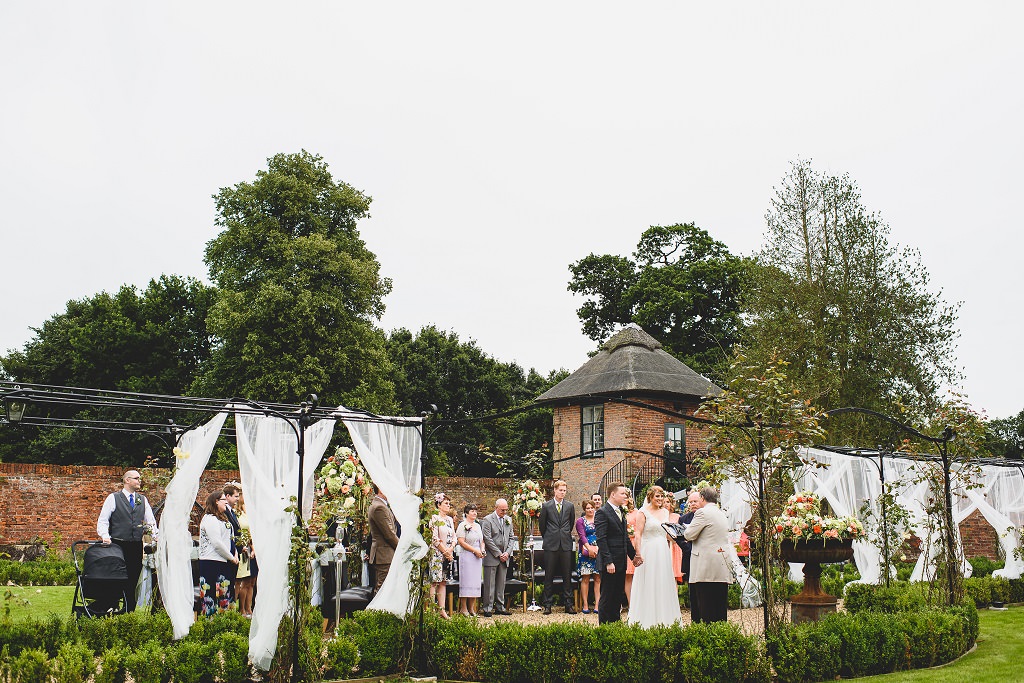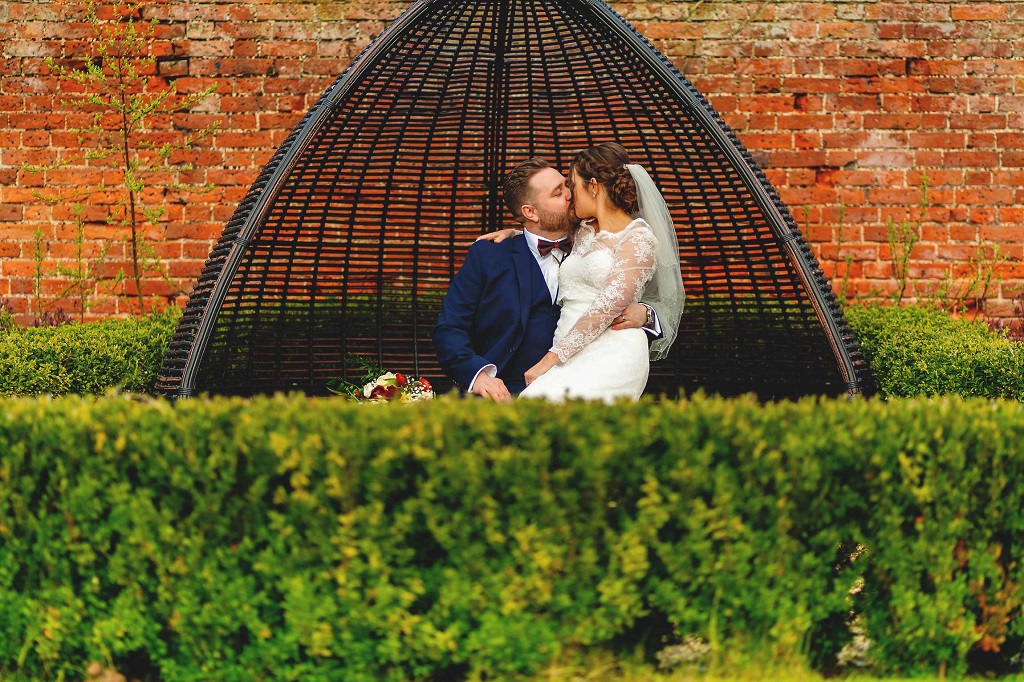 All accommodation units are self-catered properties.
If you would prefer a truly relaxed break you may like to add on catering options provided by our chefs or additional housekeeping services.
With fantastic facilities it is clear why staying at Southwood Hall is so popular.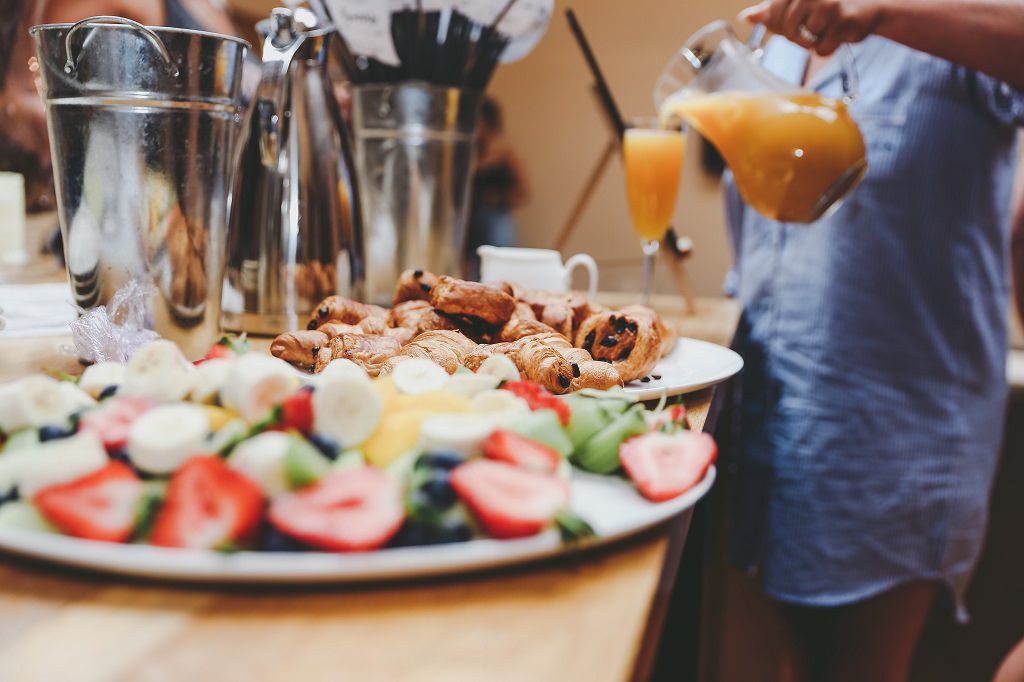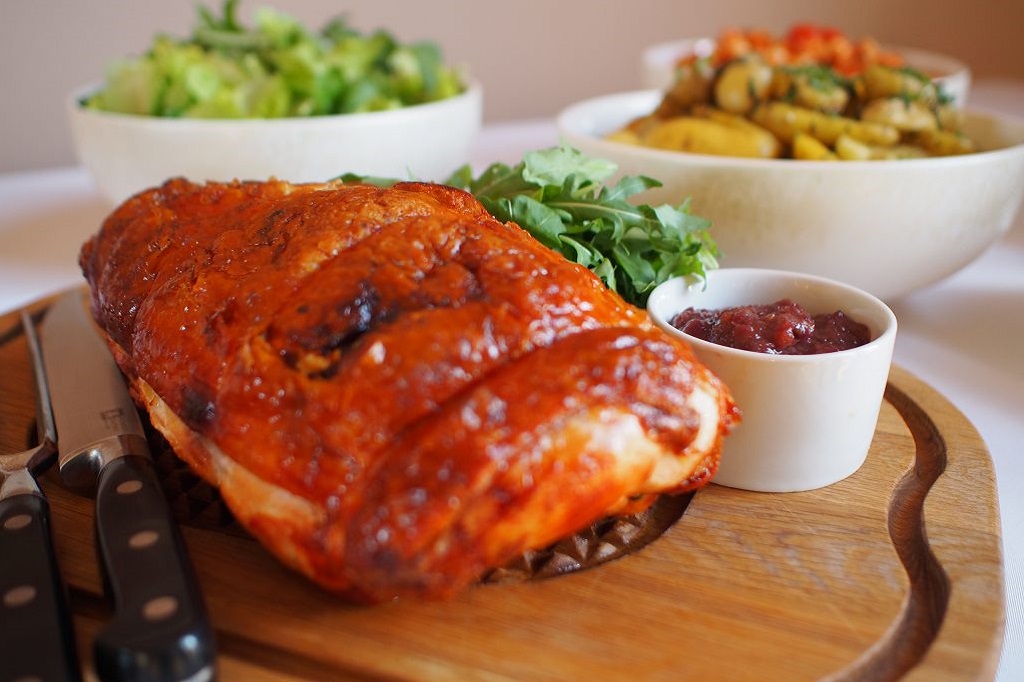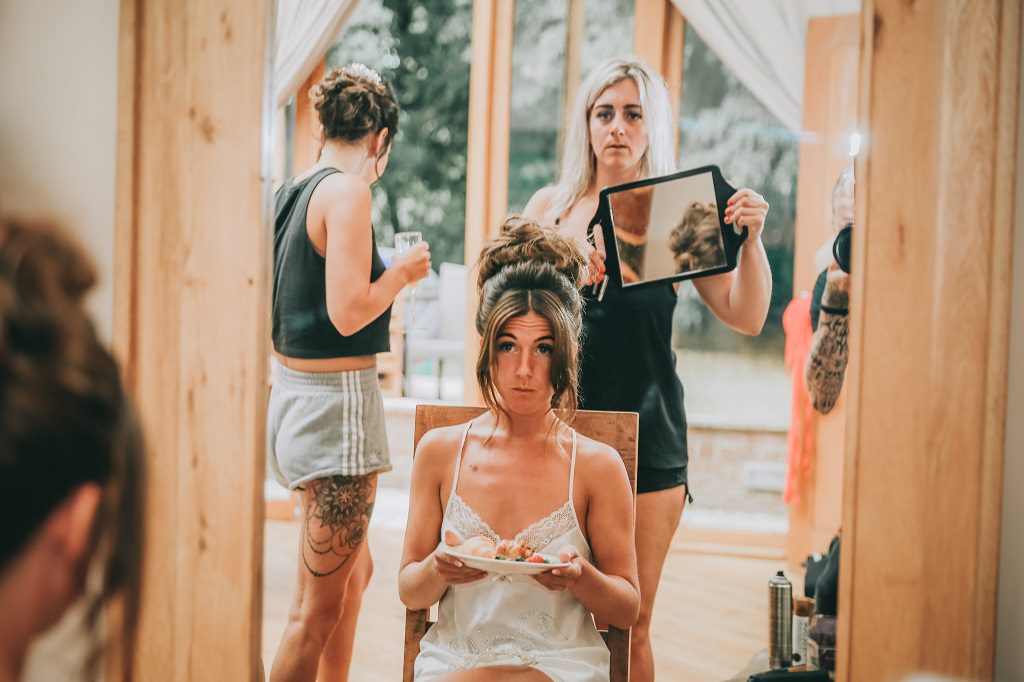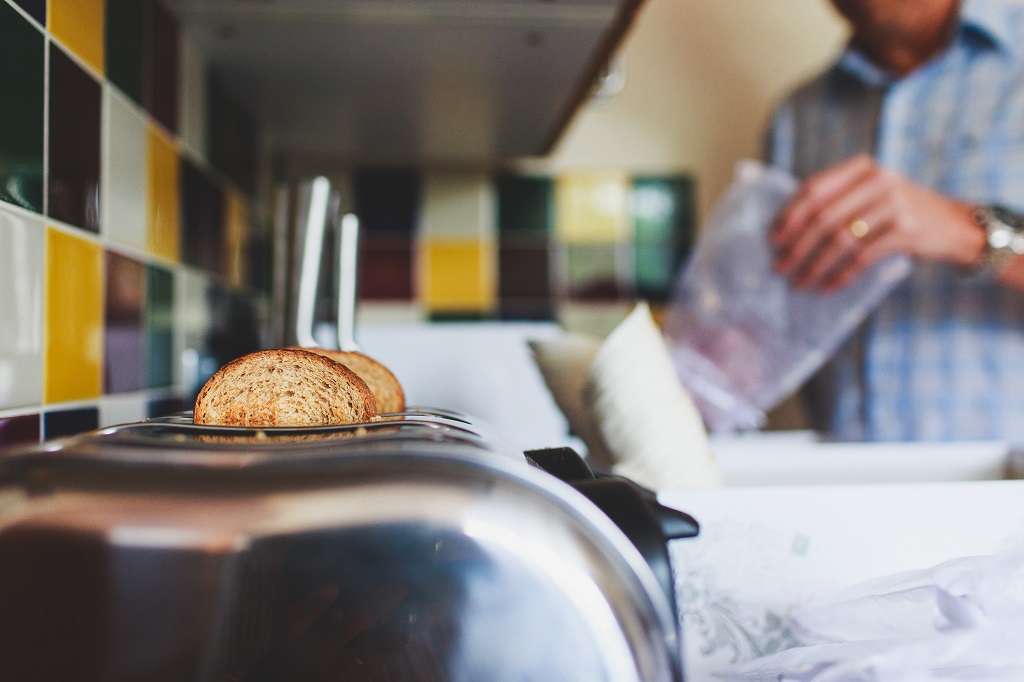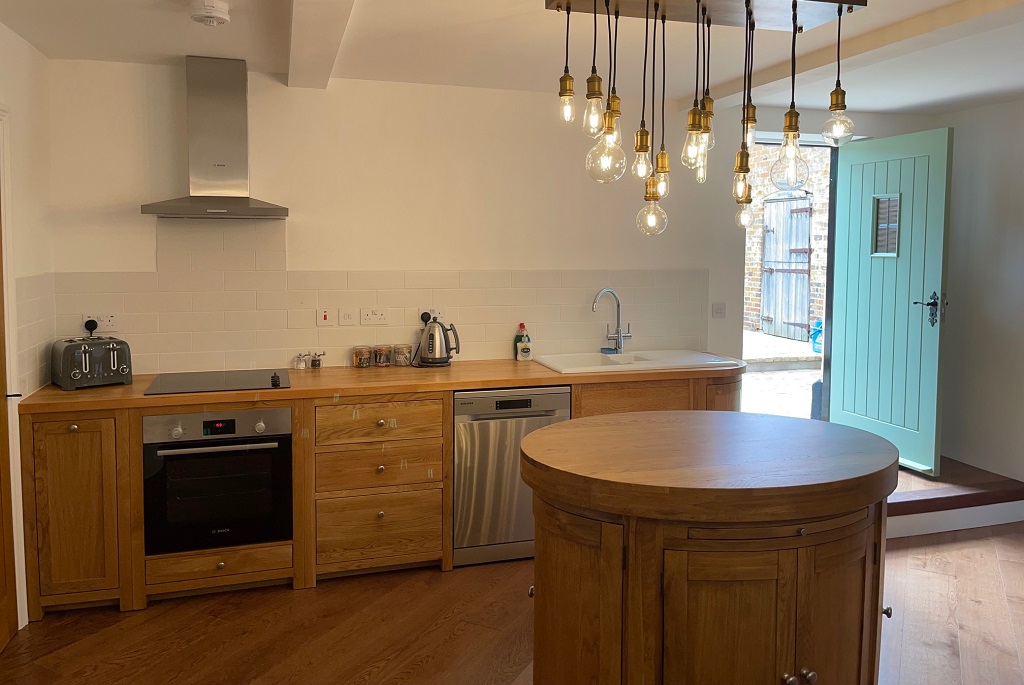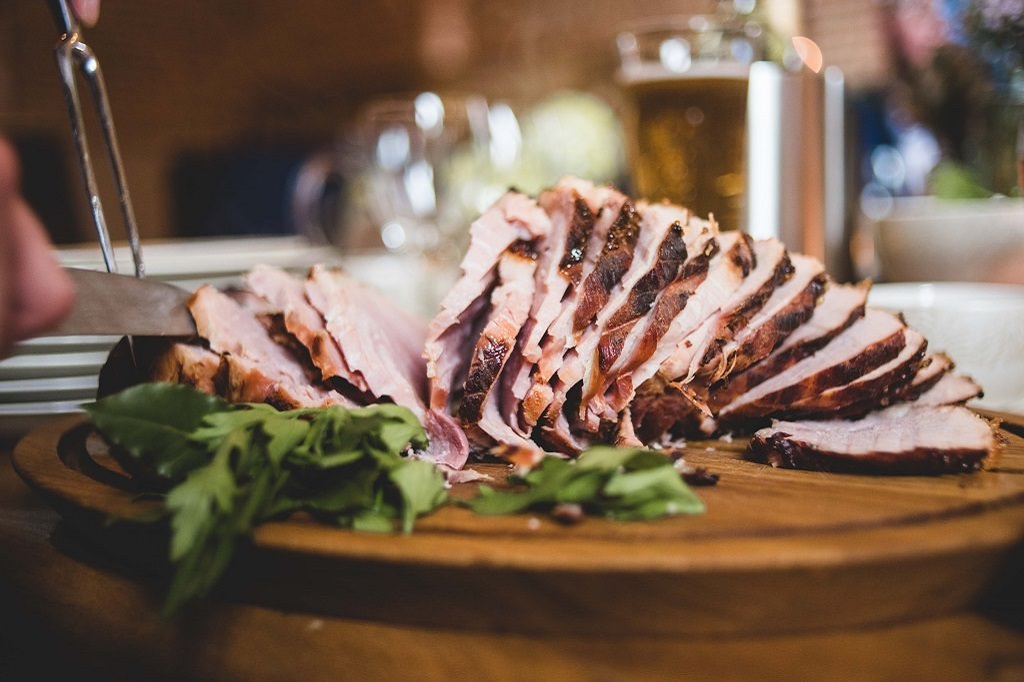 When accommodation is not booked by guests at our weddings and events it is available to book either directly with us or via Air BnB.