Southwood Hall facilities
From the moment you enter the drive you'll be wowed by the beautiful Grade II thatched Coronation Barn and the rows of lavender set amongst stunning country views.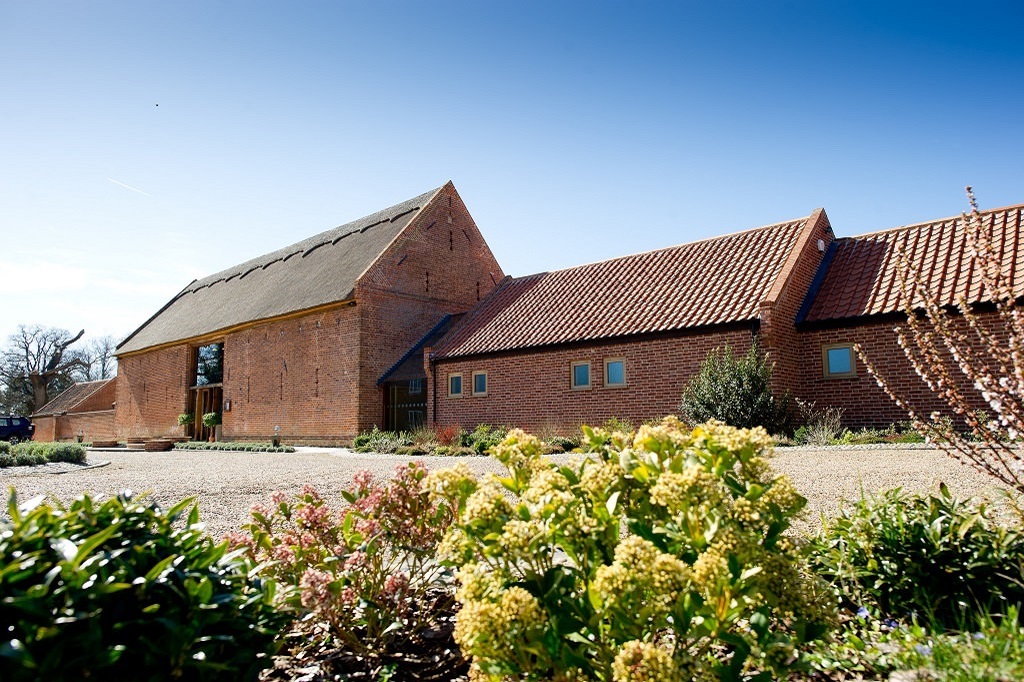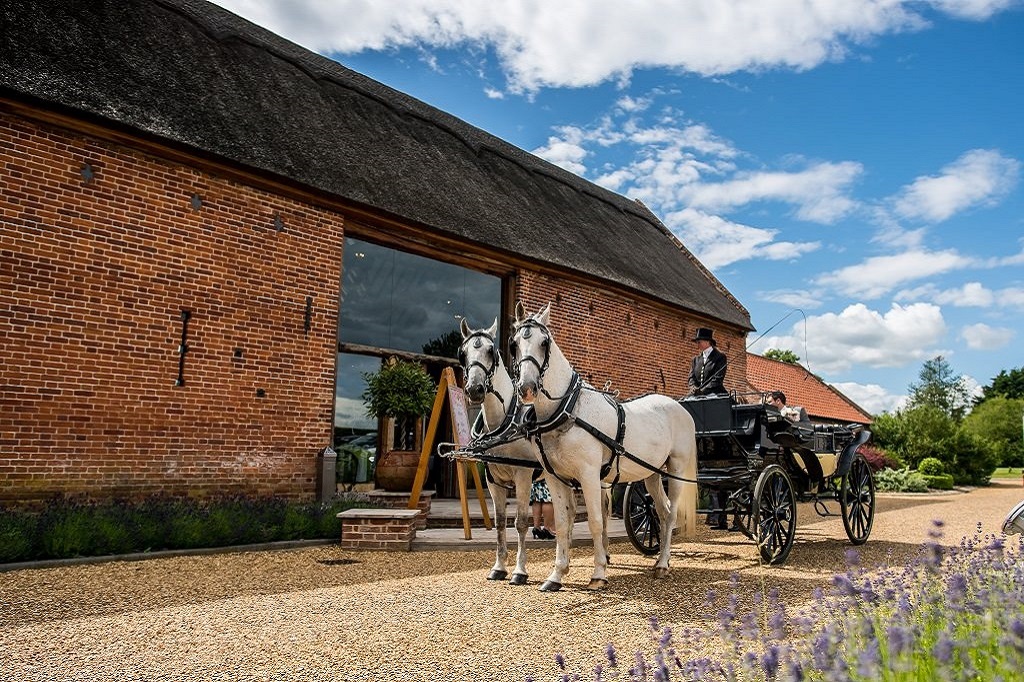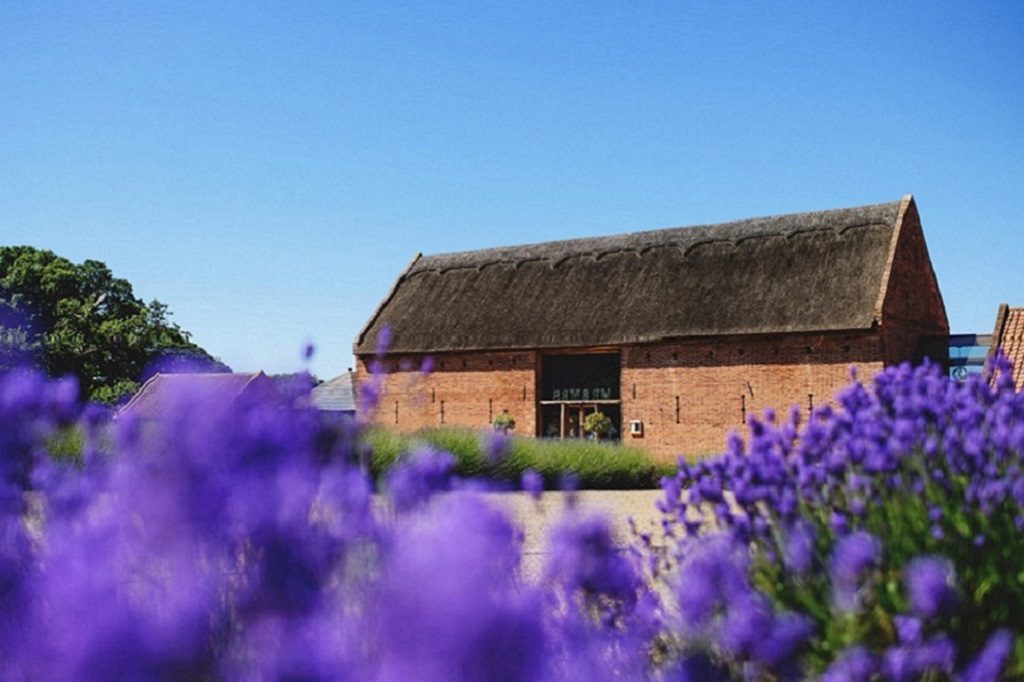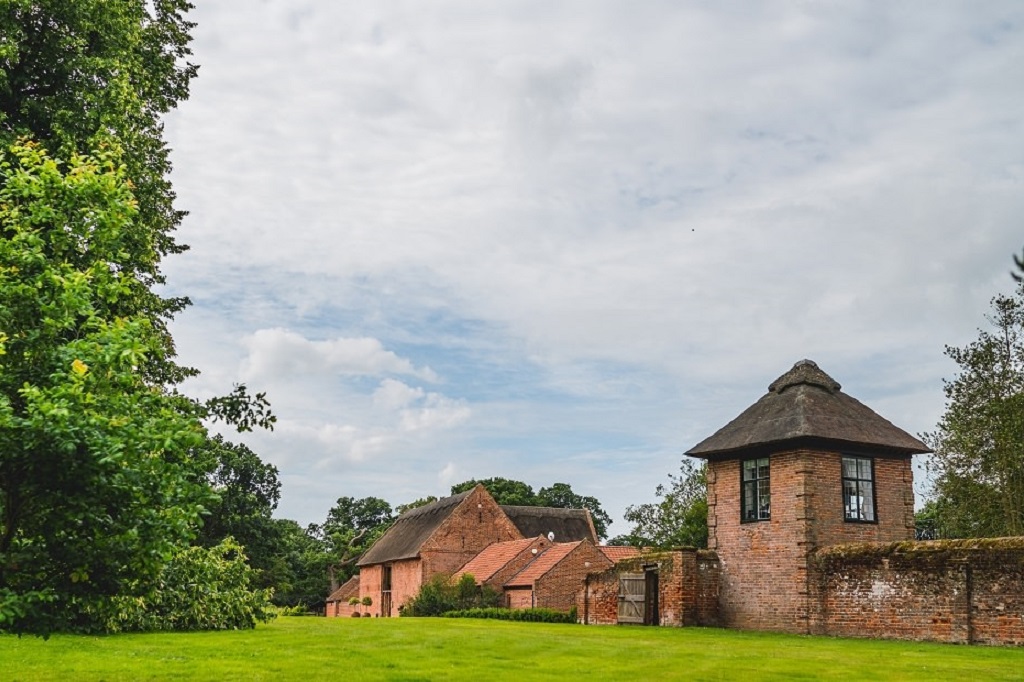 Walk through the glass doors and your jaw will drop at the exposed brick walls, traditional beams, beautiful oak tables, luxury dining chairs and designer lighting. It is truly breath taking!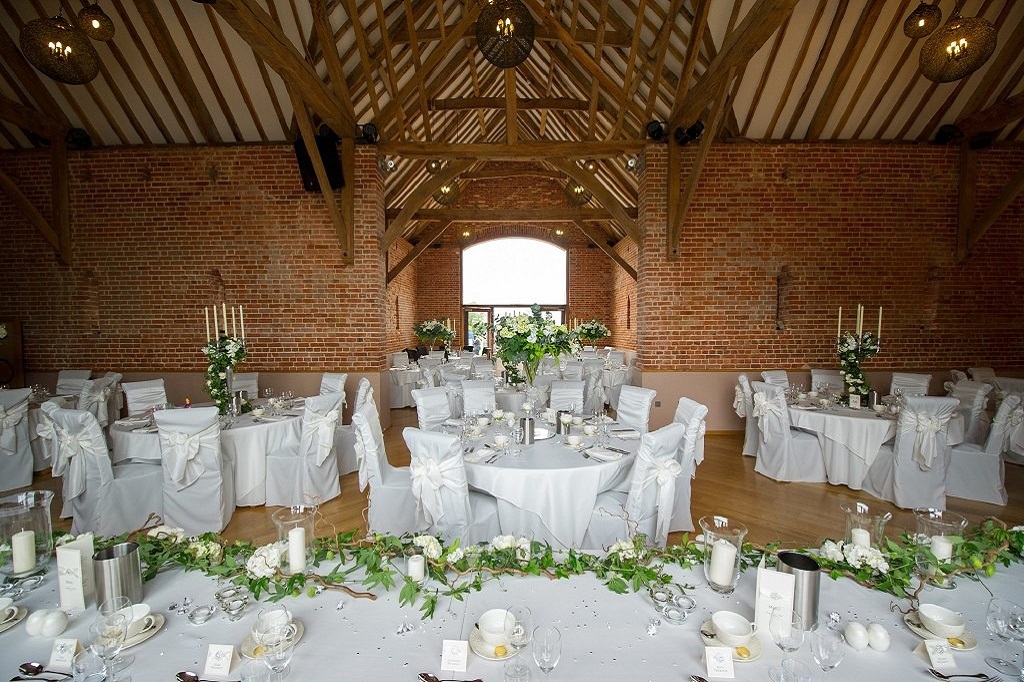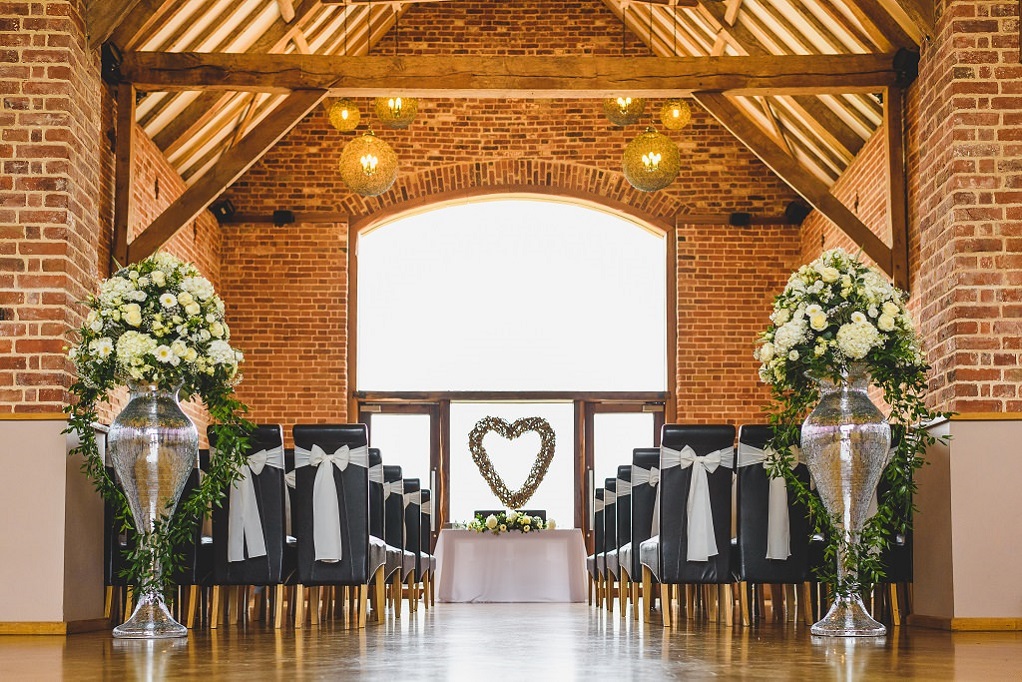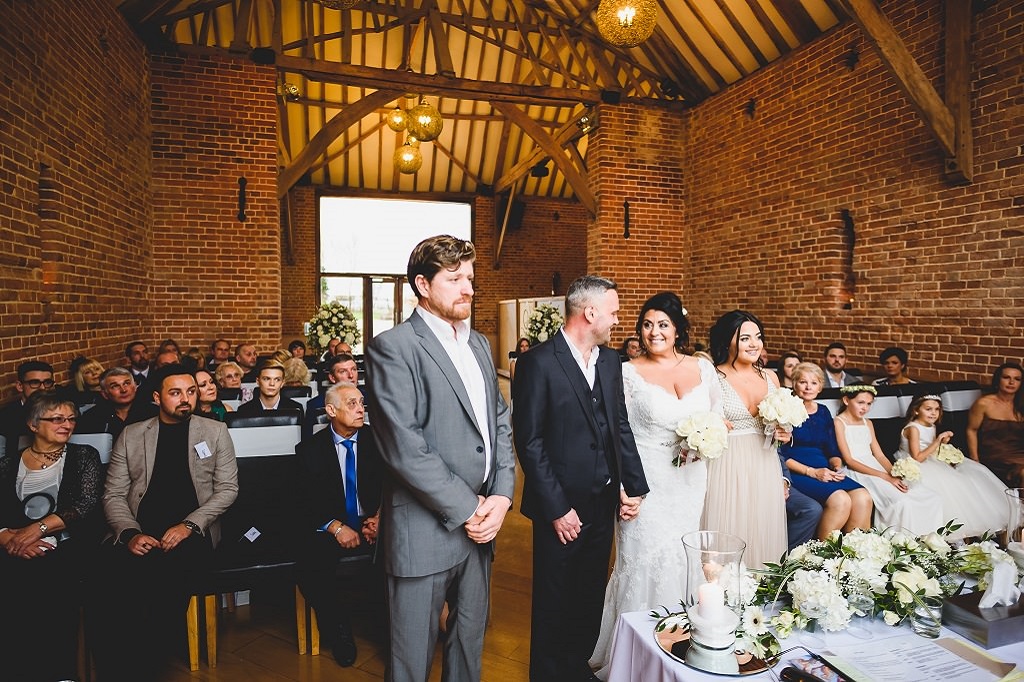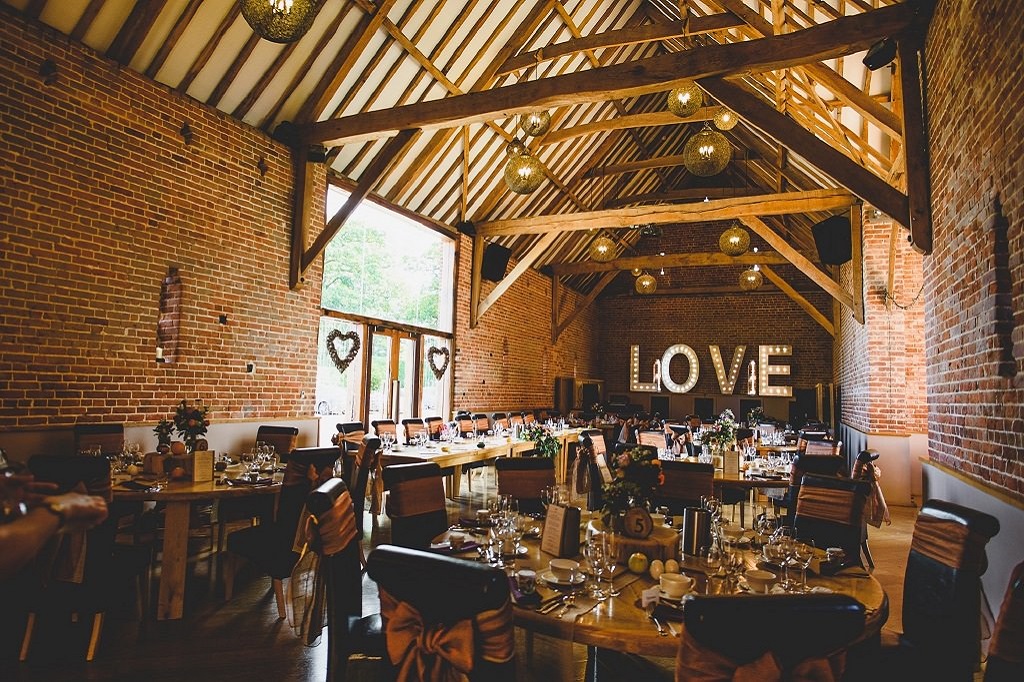 Meander through the barn and onto our travertine terrace with spectacular views over the lawns, animals grazing in the meadow and the countryside beyond.  You will have exclusive access to the stunning Coronation Barn and its generous grounds.  It is yours for the day and we will make your celebration as formal or informal as you like.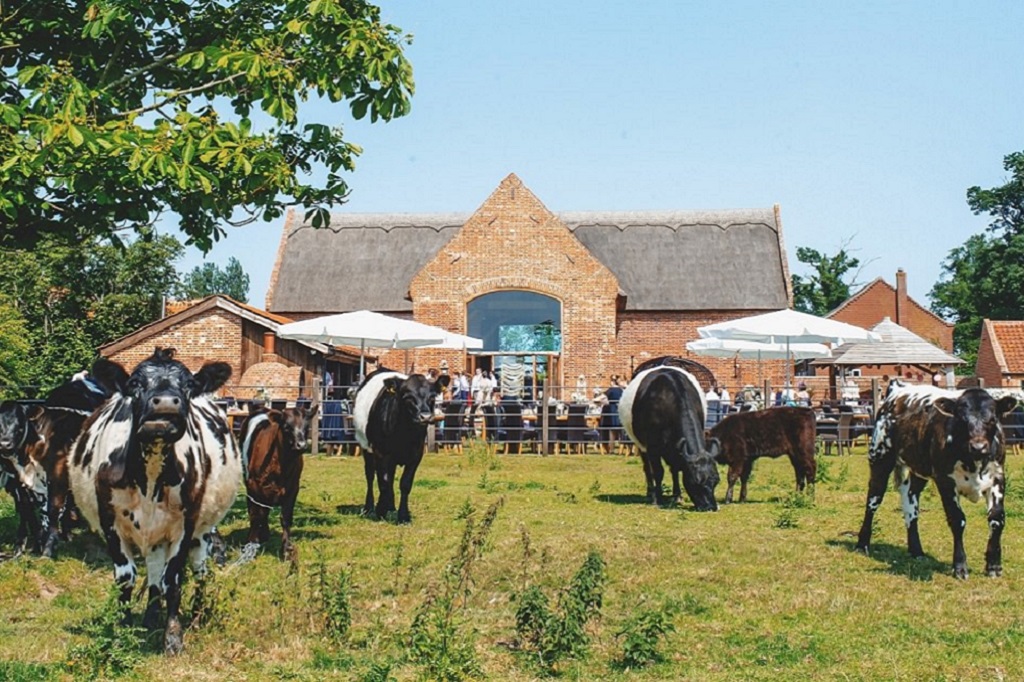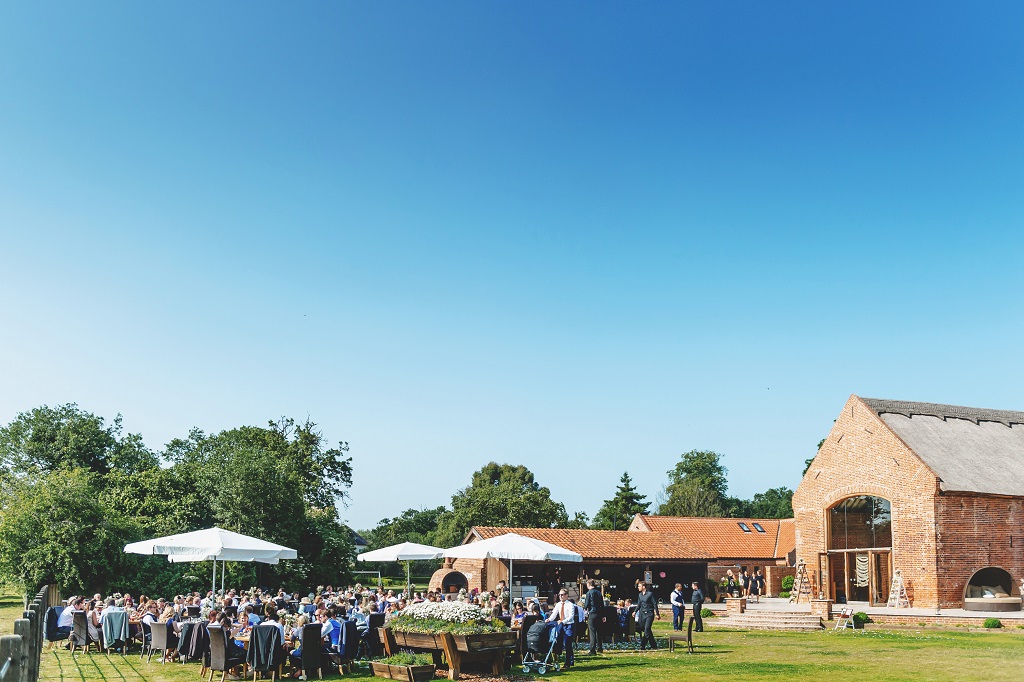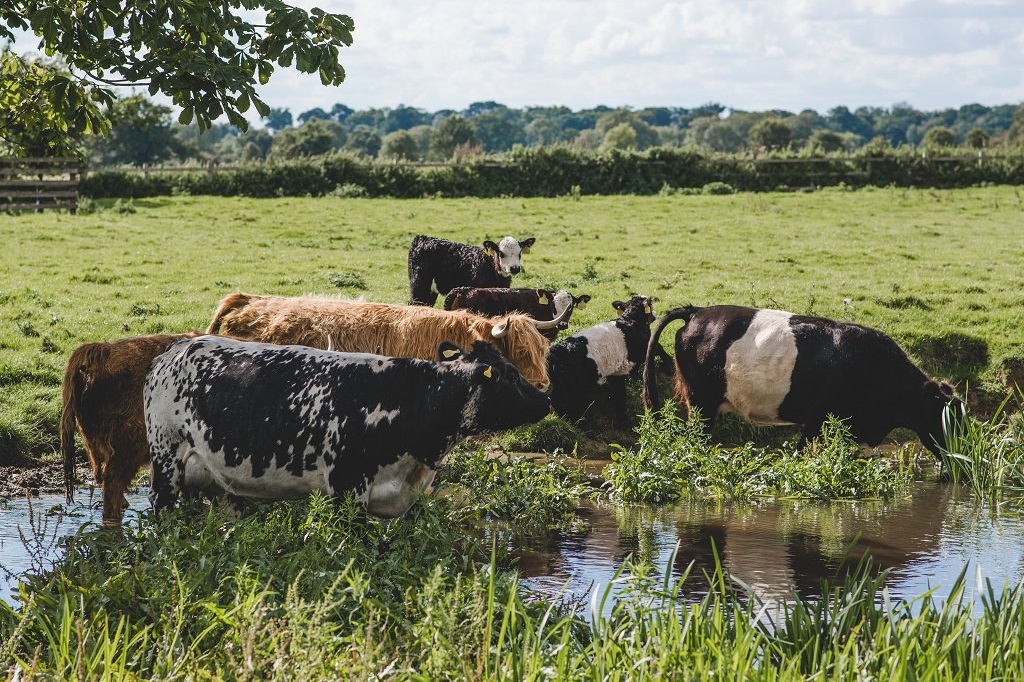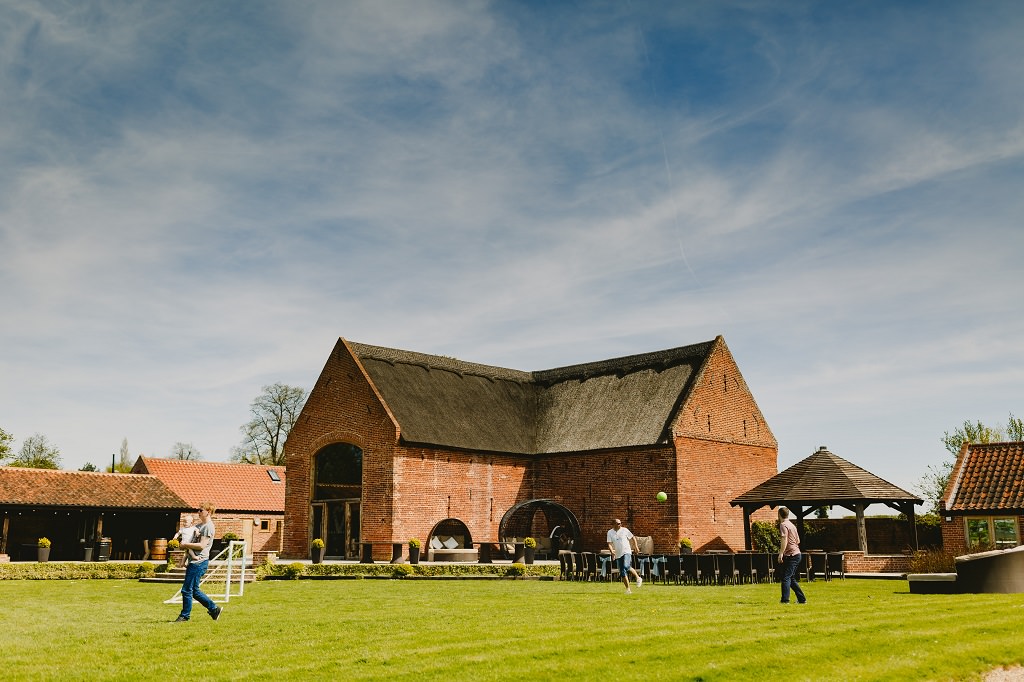 There is specially commissioned garden furniture too, perfect for relaxing, sharing with friends and spending special moments together.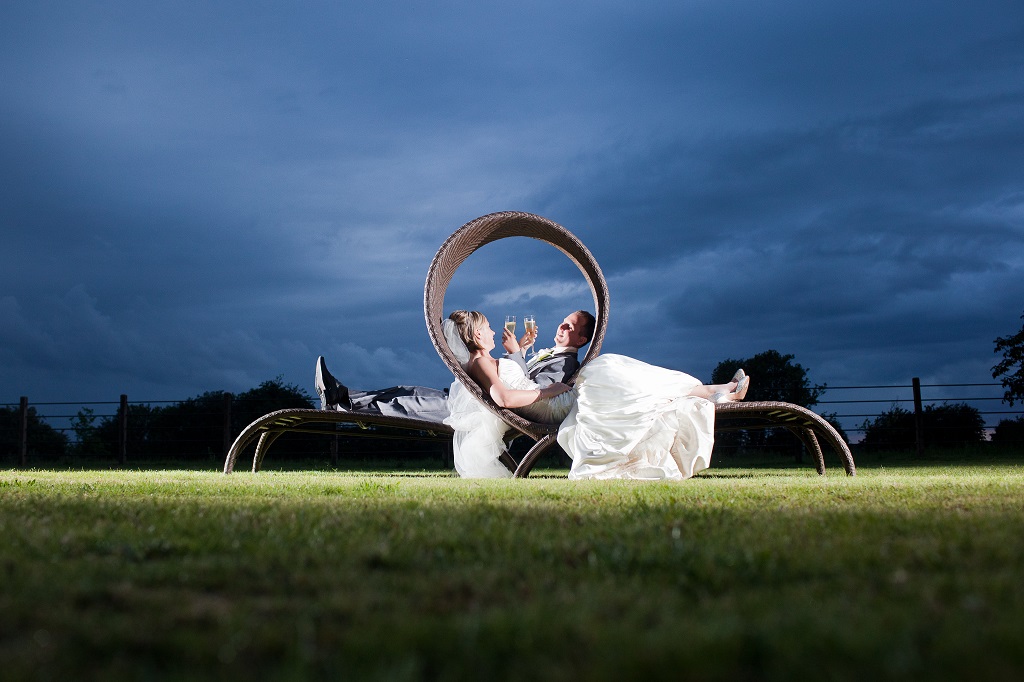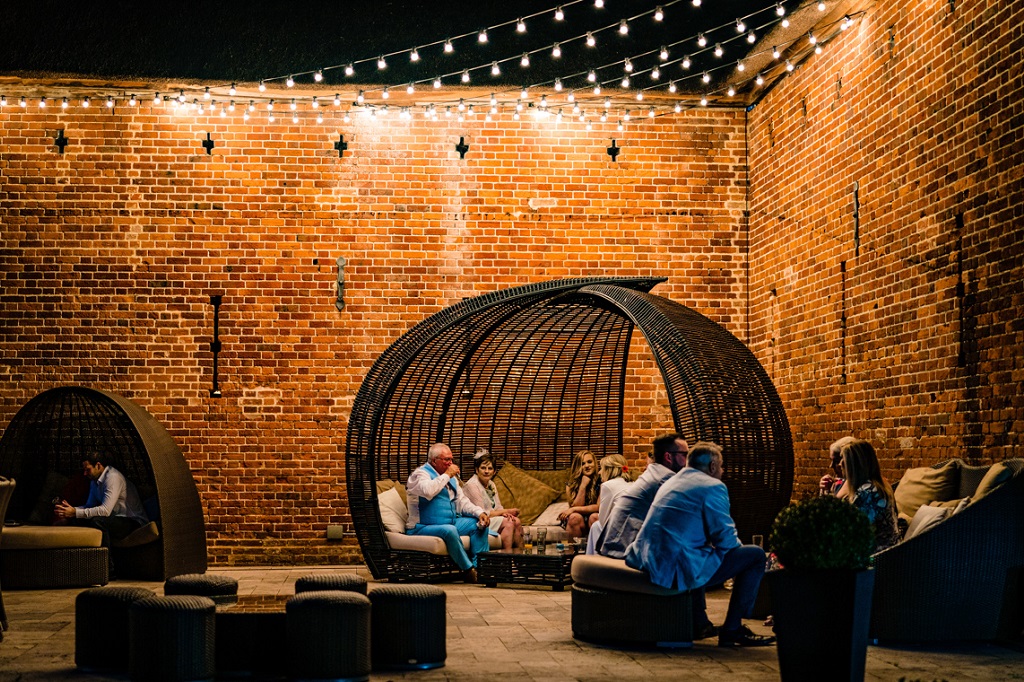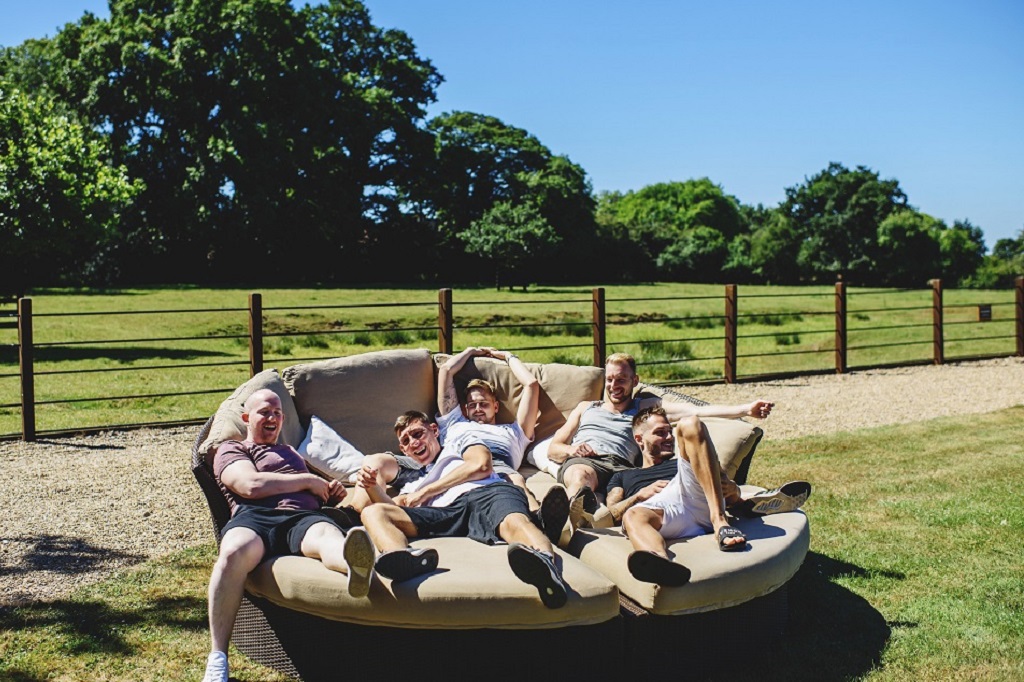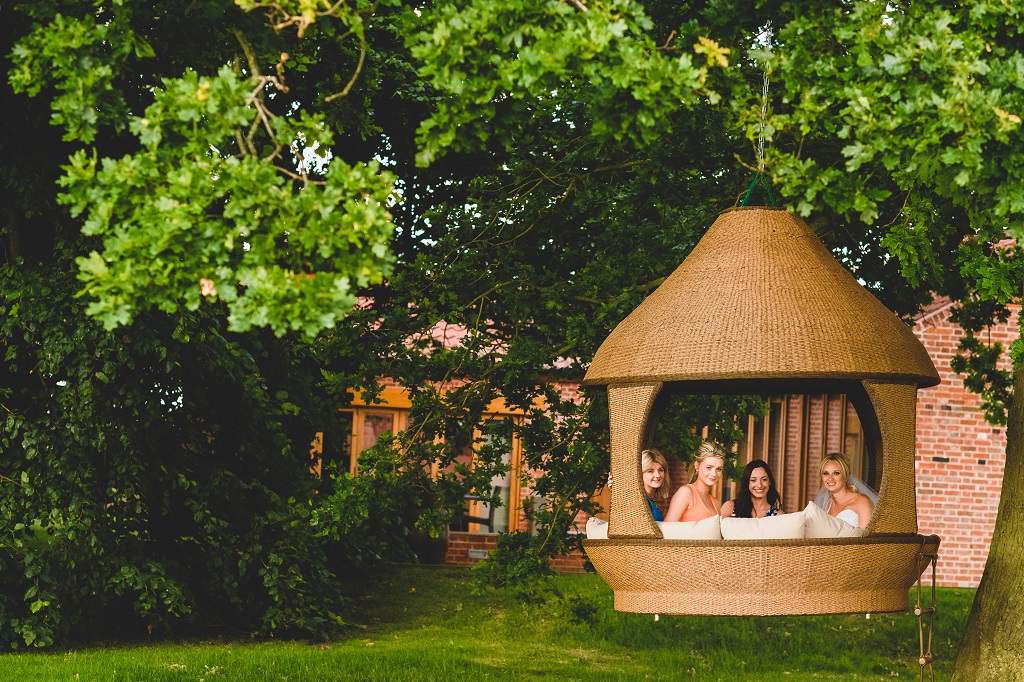 We take great pride in our first-class food and well-stocked bar.  For those preferring a more informal feel we offer oak coolers filled with beer on the terrace, a gin palace, Kilner cocktail bar and innovative interactive catering options boasting Kadai fire bowls, a woodfired pizza oven and hog roast oven on the terrace.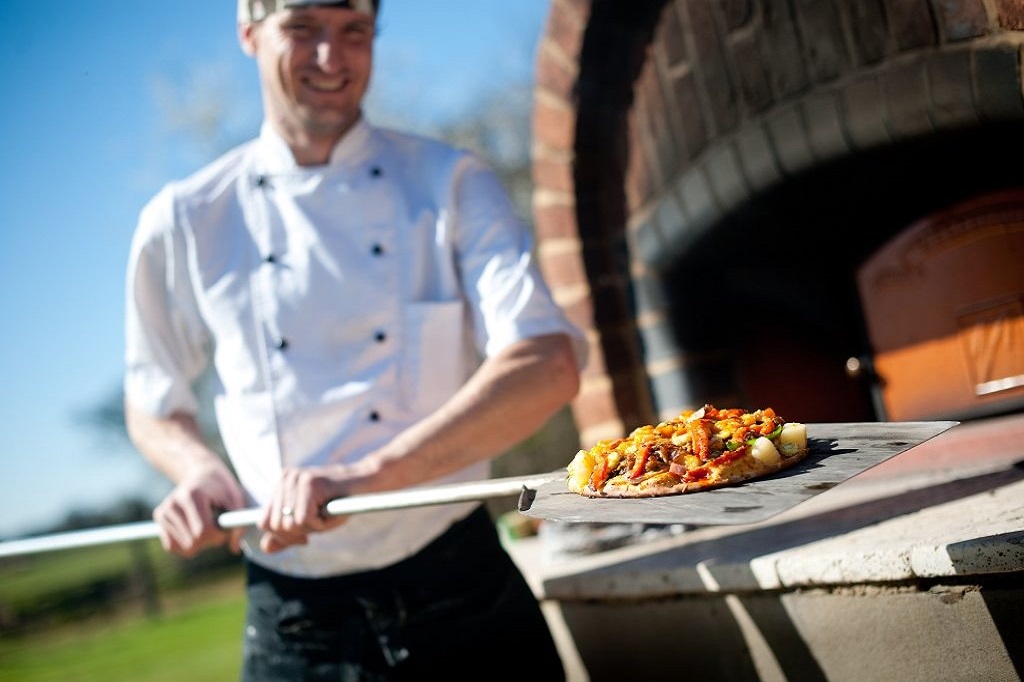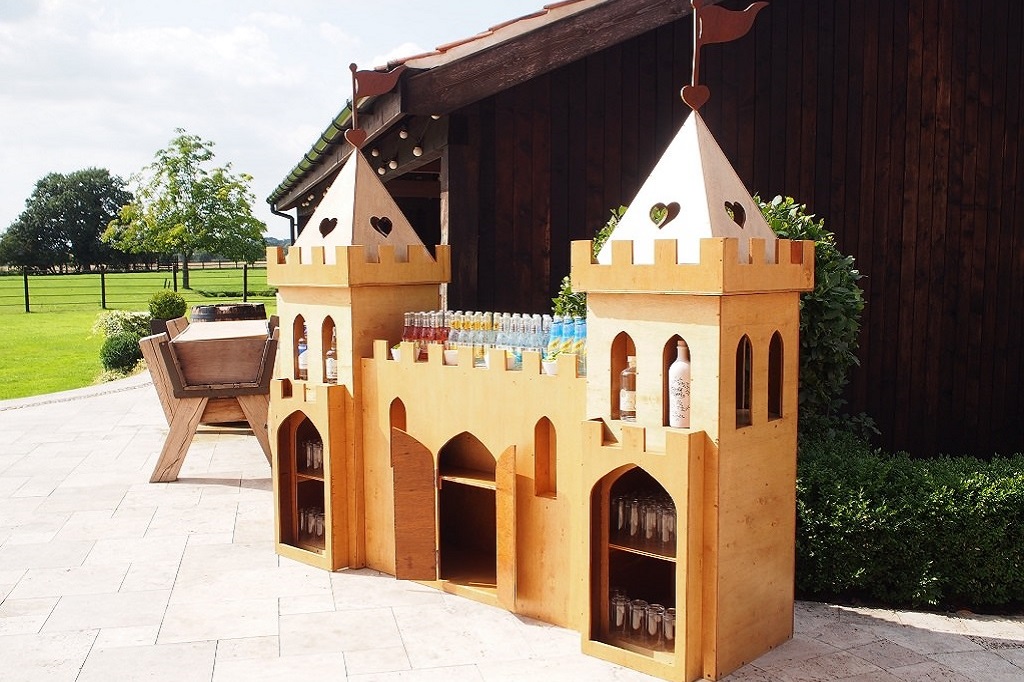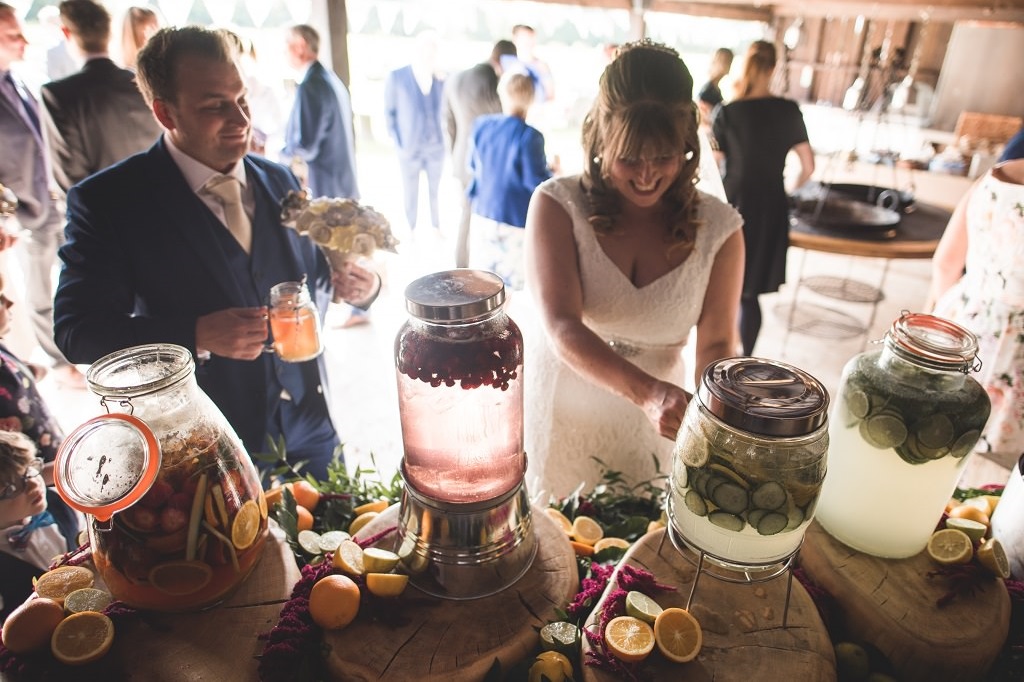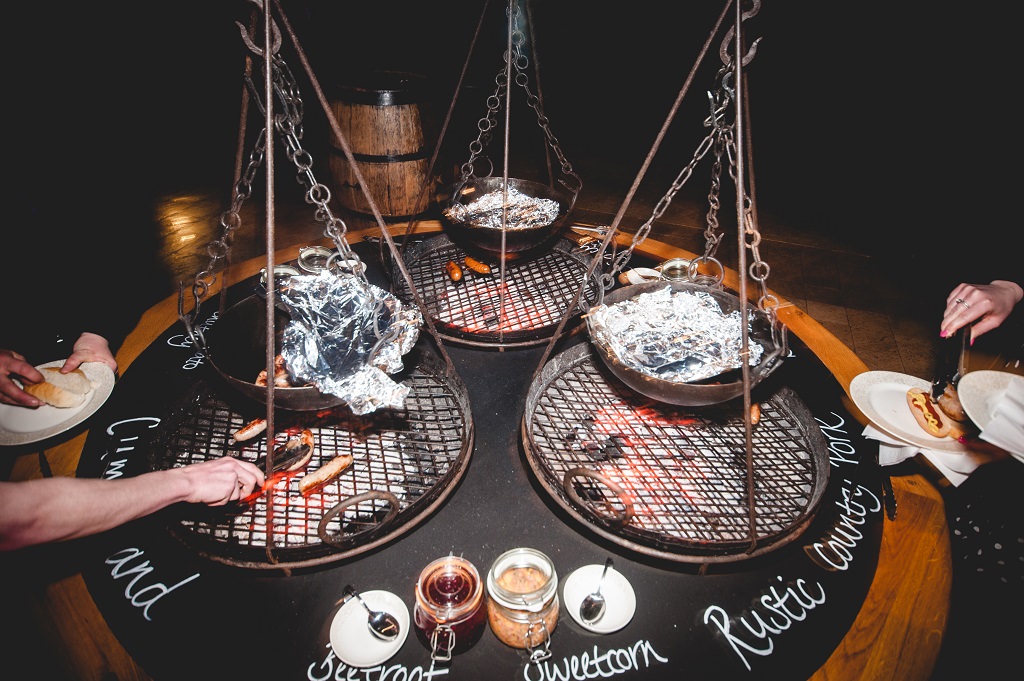 For children of all ages we can offer a treasure trove of garden games, a bouncy castle and even a giant inflatable obstacle course!  Football goals are hidden away but available for those who like to be more active.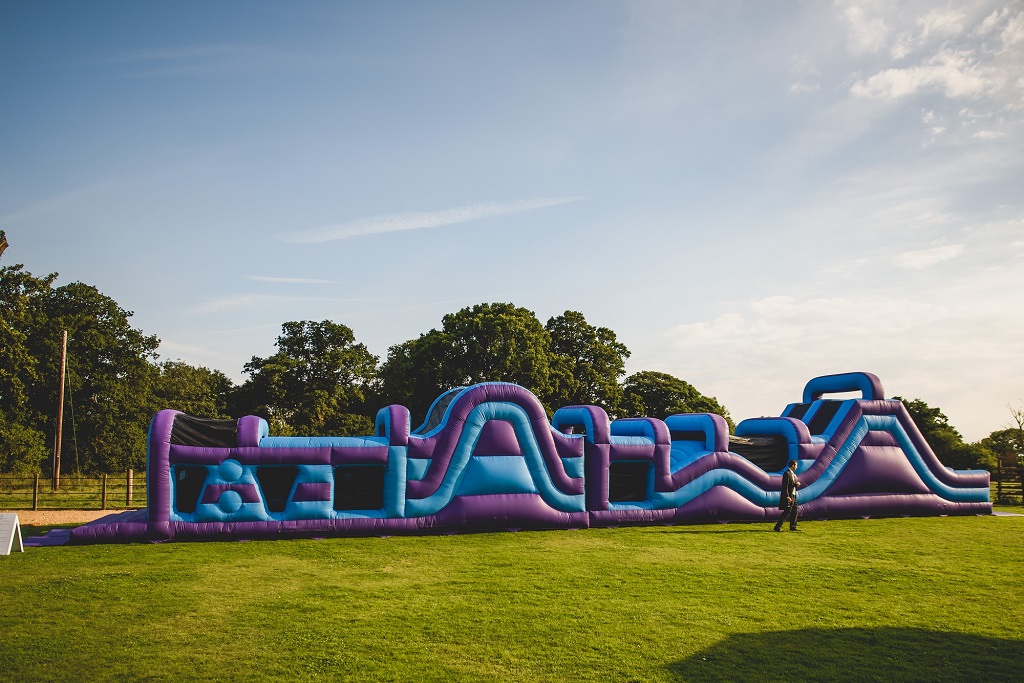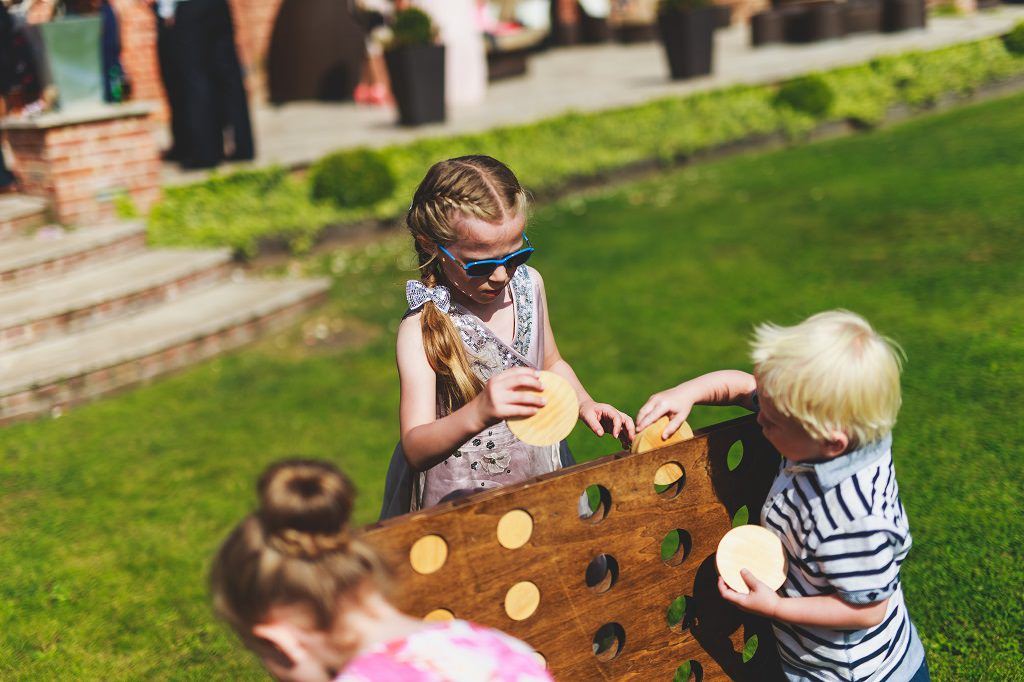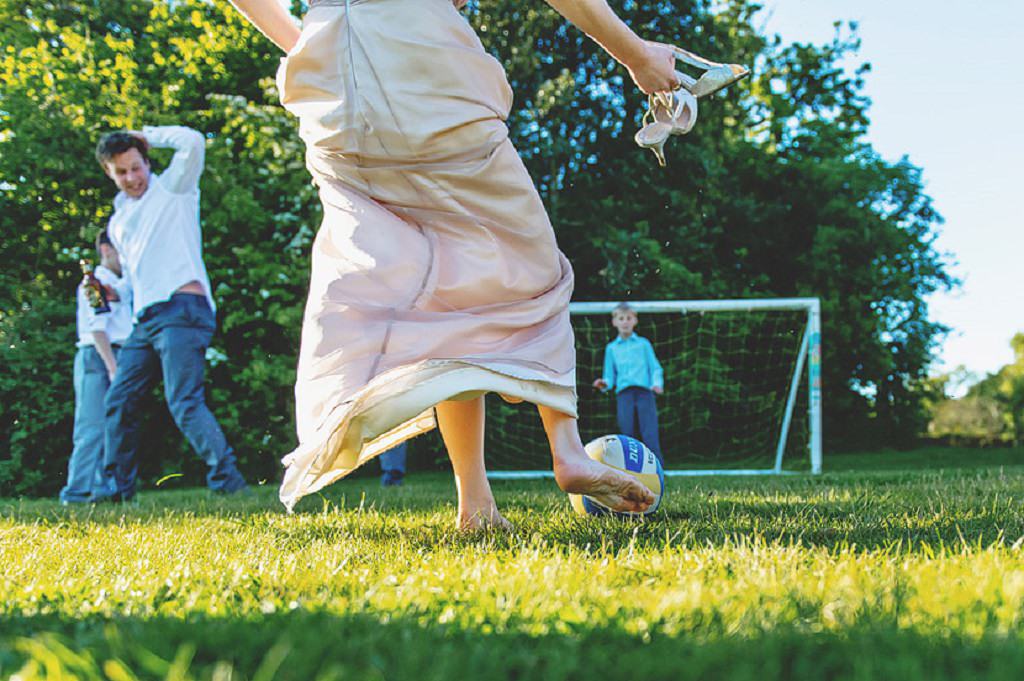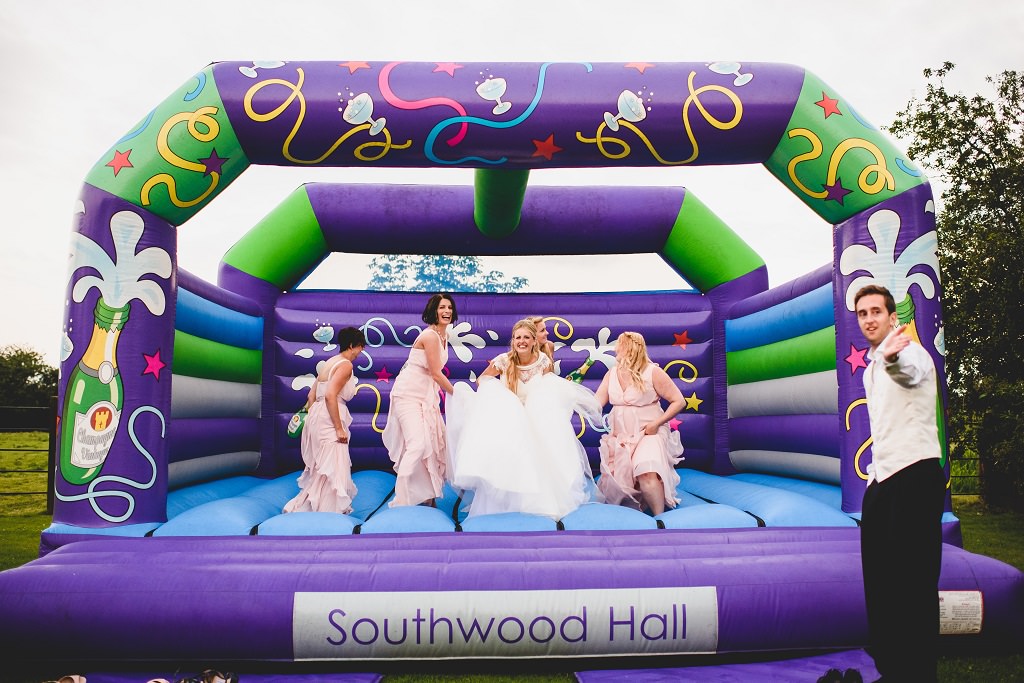 We have all the equipment required for memorable moments to be shared including a cinema standard projection screen and a stage for your performers.  The barn can be decorated to suit your scheme and over the festive period we decorate with giant trees and copper décor.  Easels, table numbers, card box, cake stand, cake knife – everything we think you might need is included.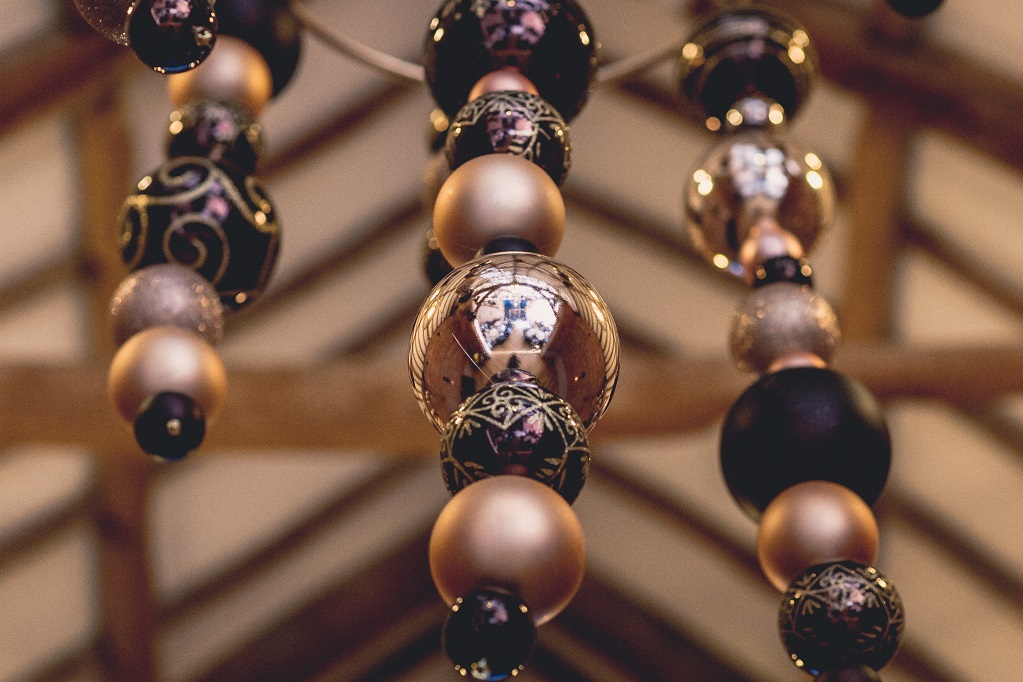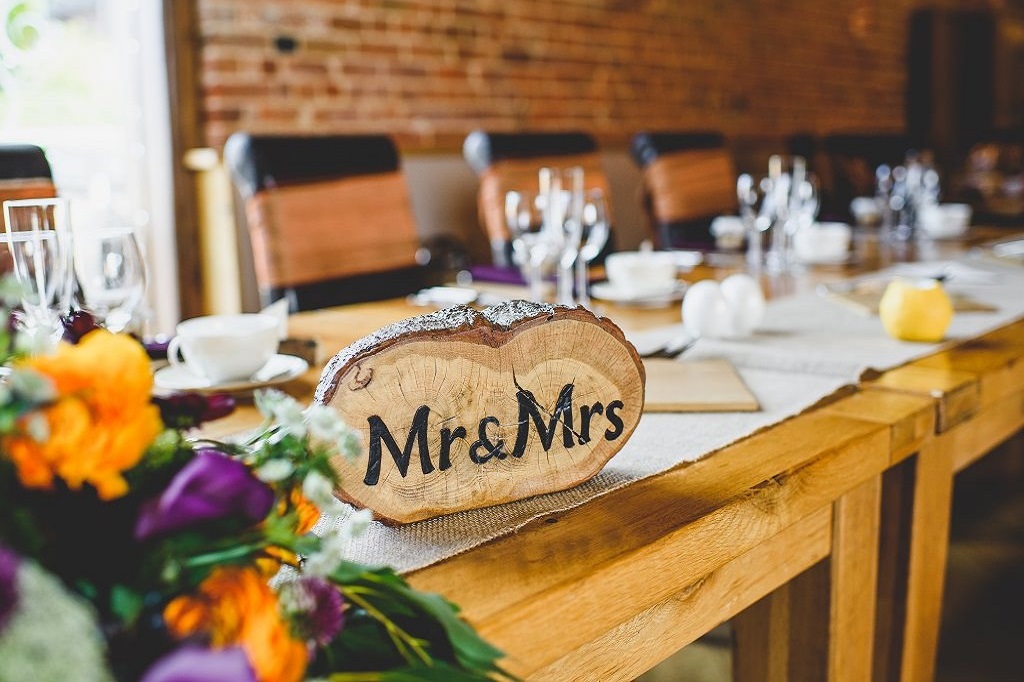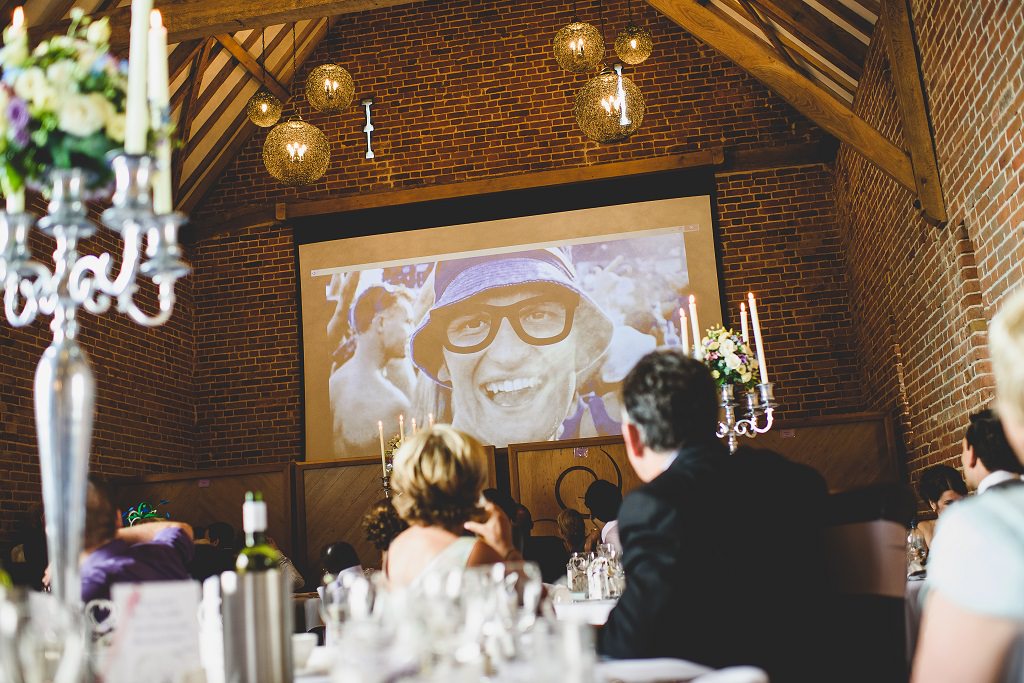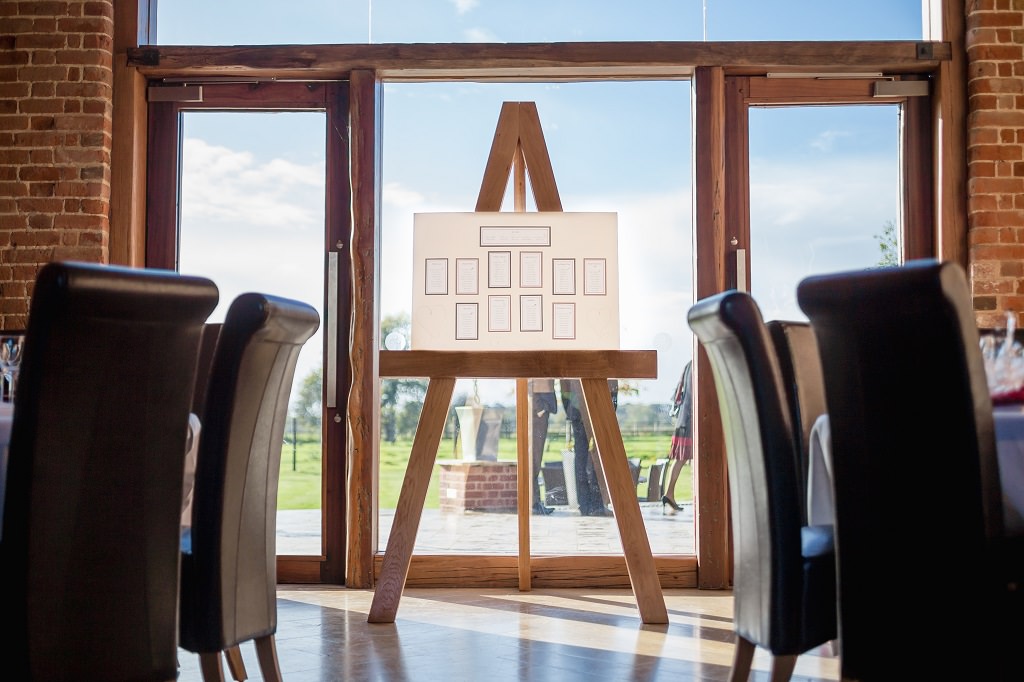 Southwood Hall is set in several acres so there is plenty of space to enjoy.  We have expansive lawns, formal gardens with box lined paths and ponds, perfect for reflecting early evening light.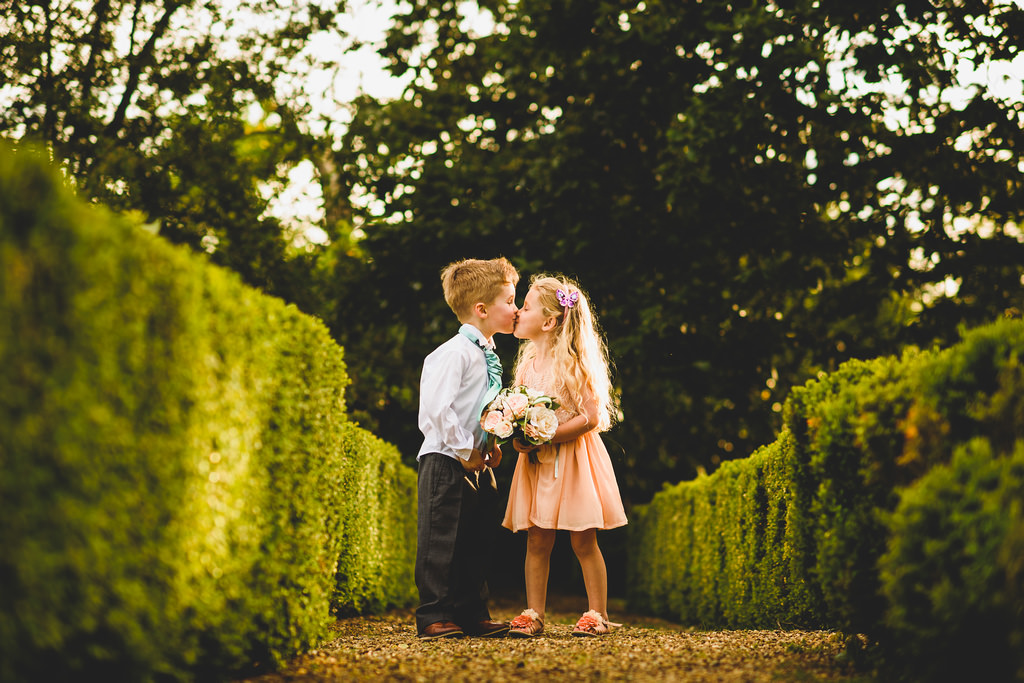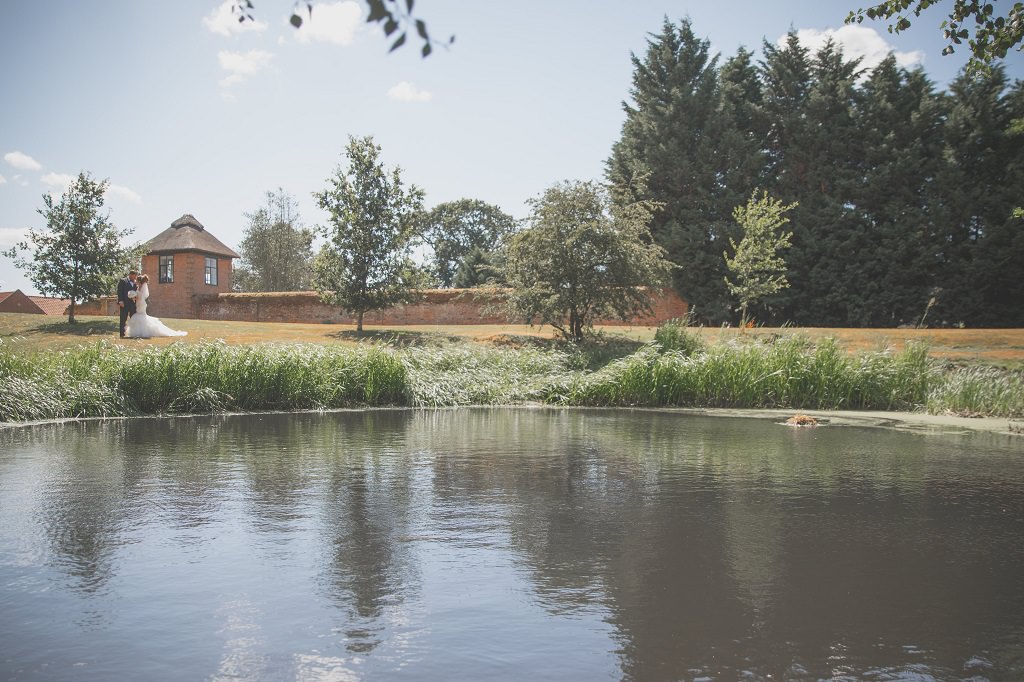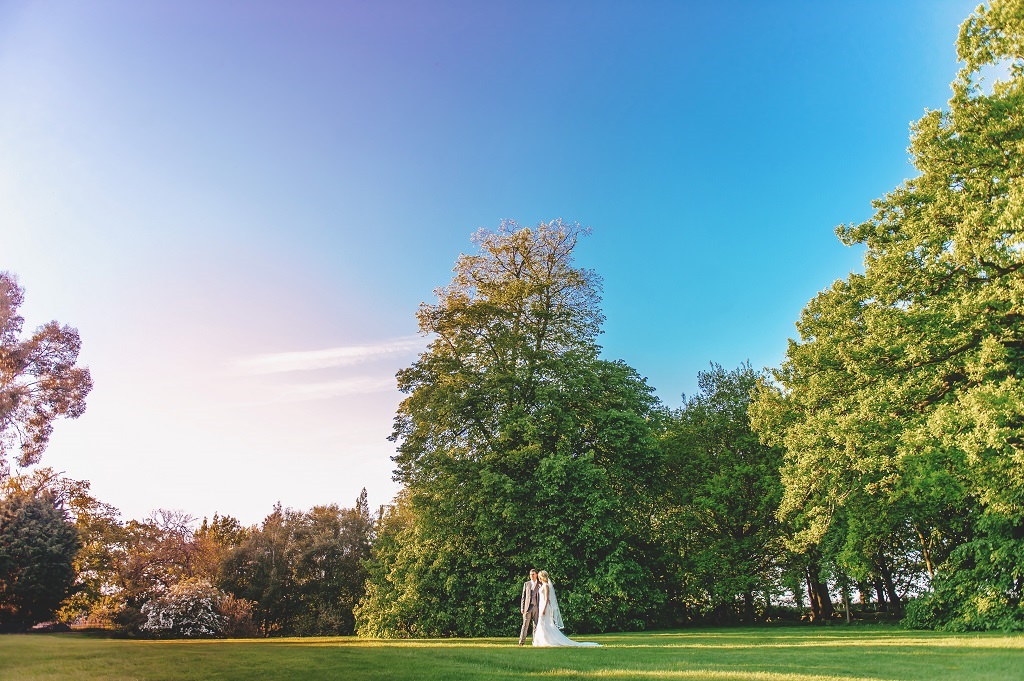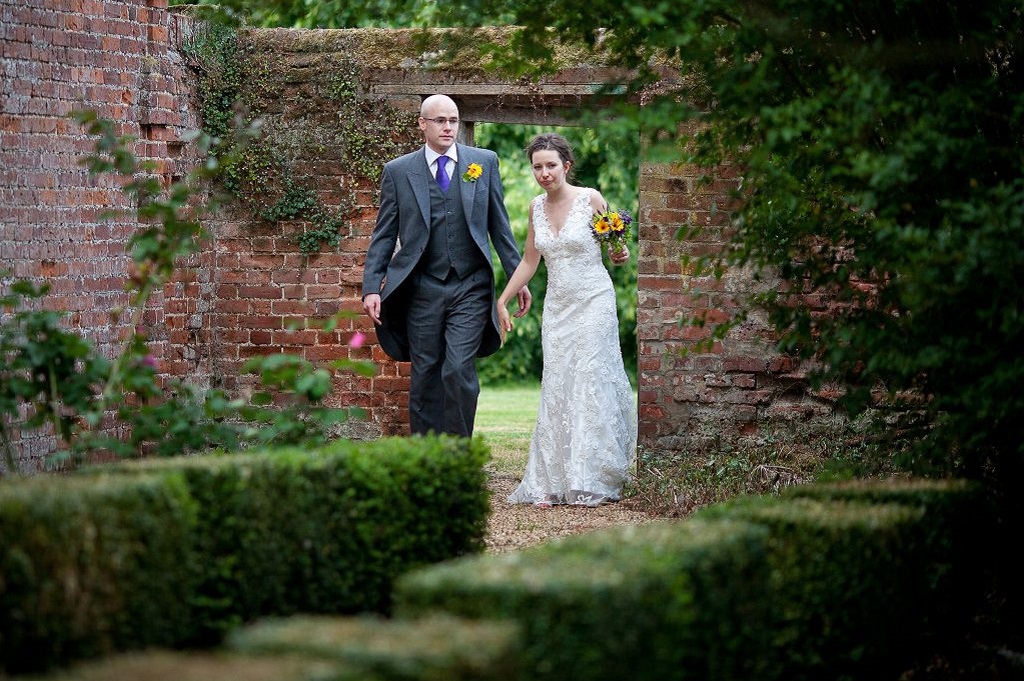 Around every corner you will find another feature perfect for photography.  There is a giant swing hung from a beautiful pear tree and garden structures that are beautiful by day and that cast romantic shadows by night.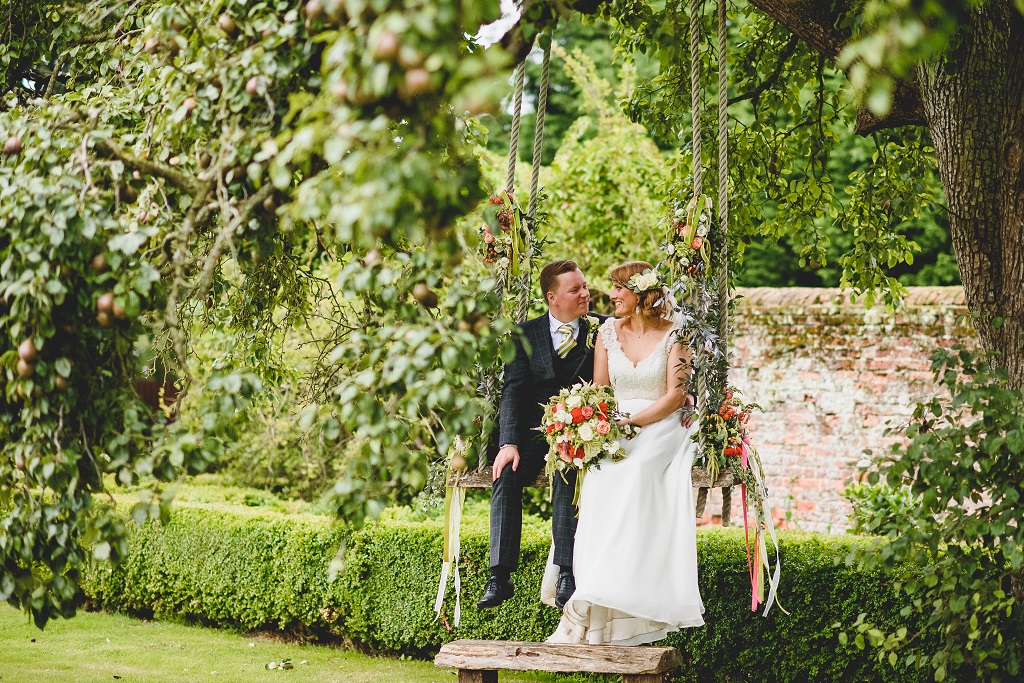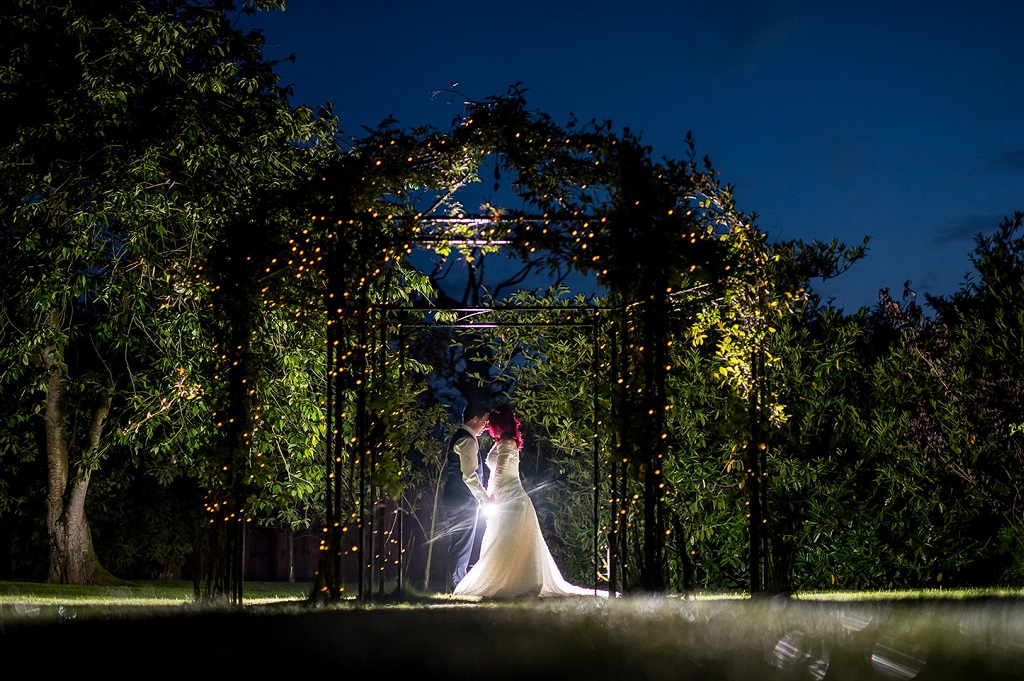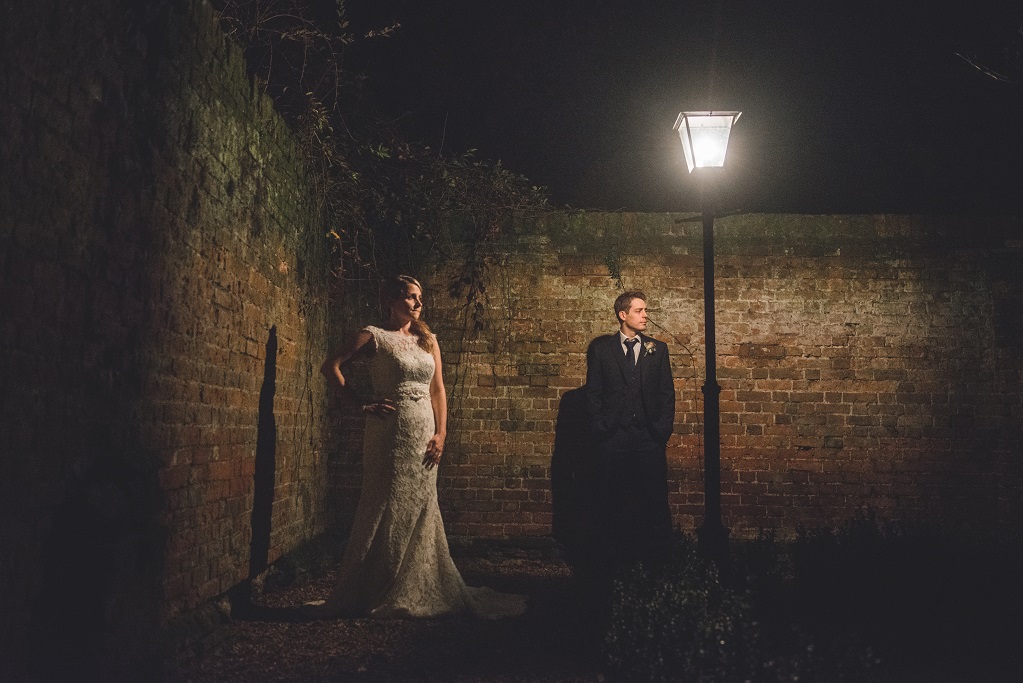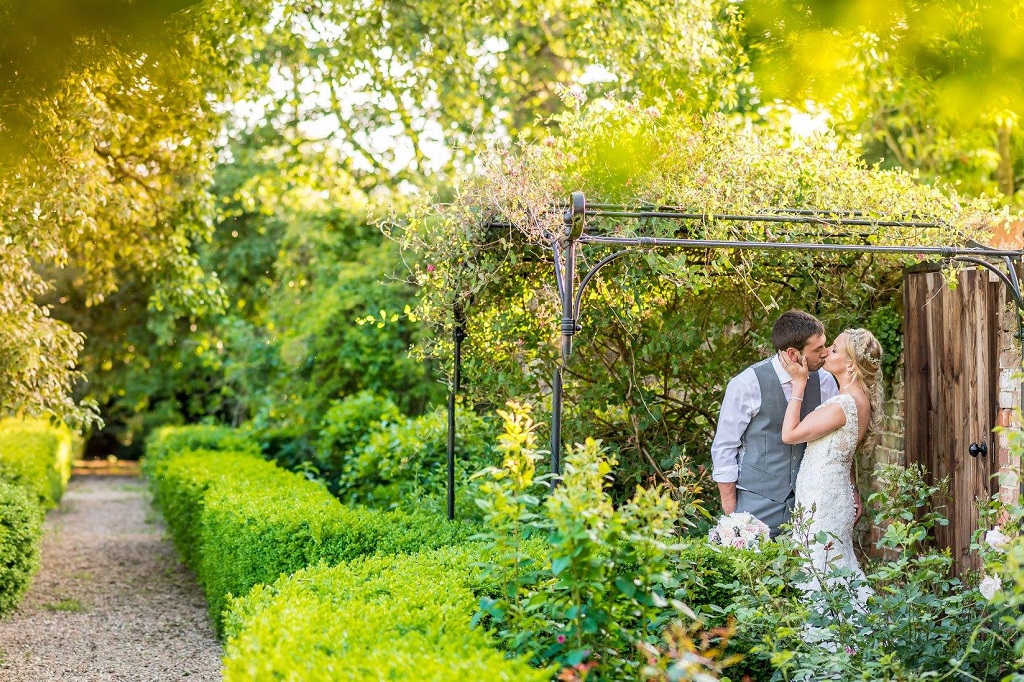 The woods are perfect for autumnal leaves – we have spaces for all seasons.  Our beautiful Broadland Southwood sunsets are simply stunning.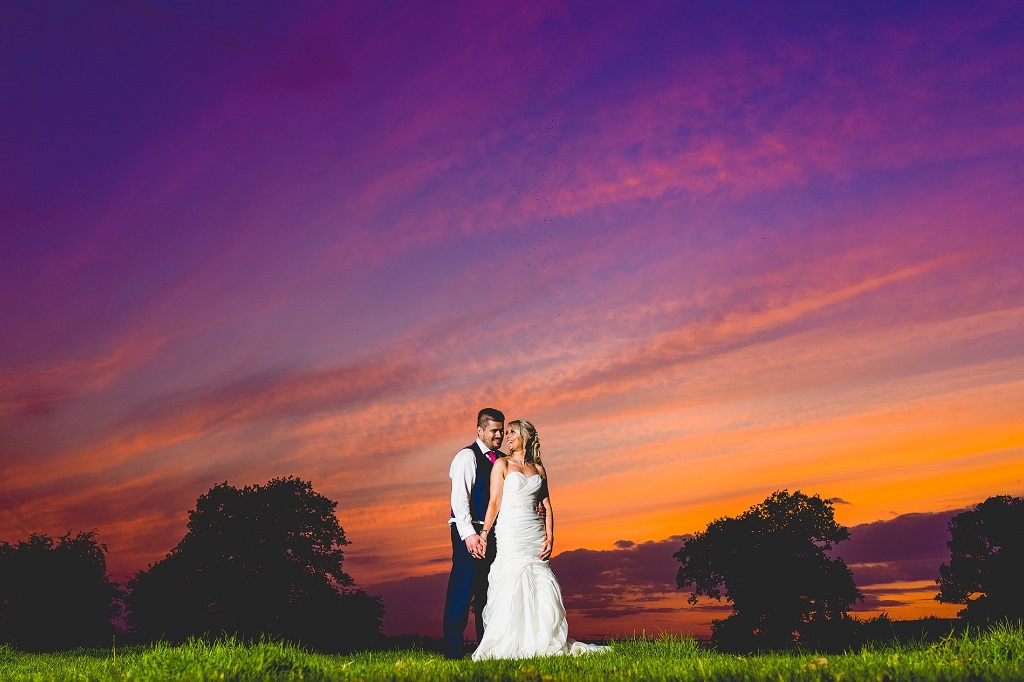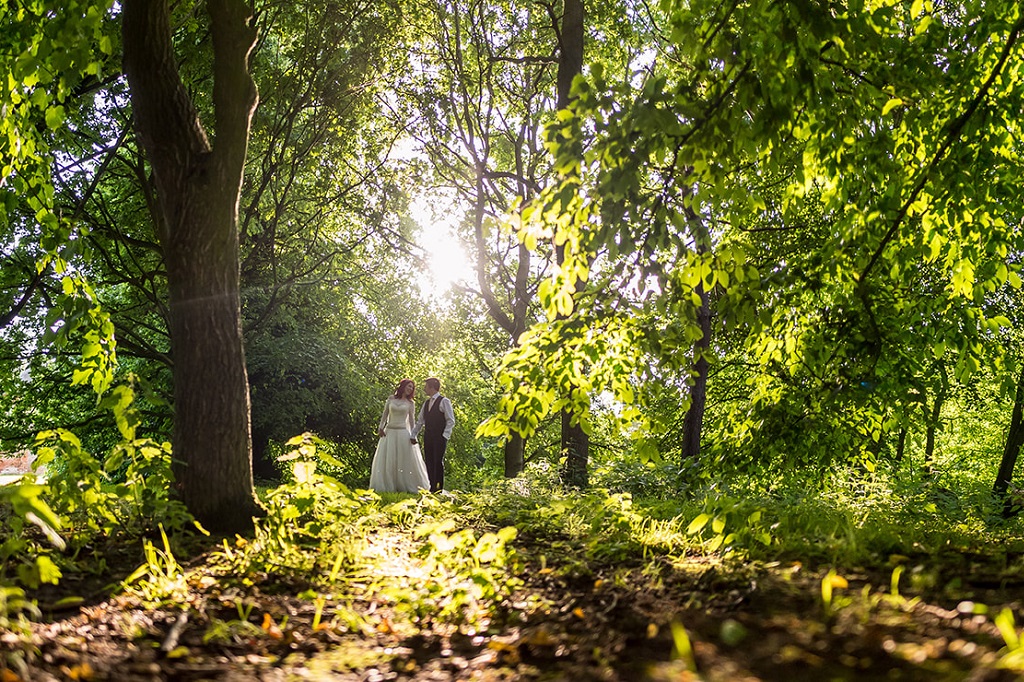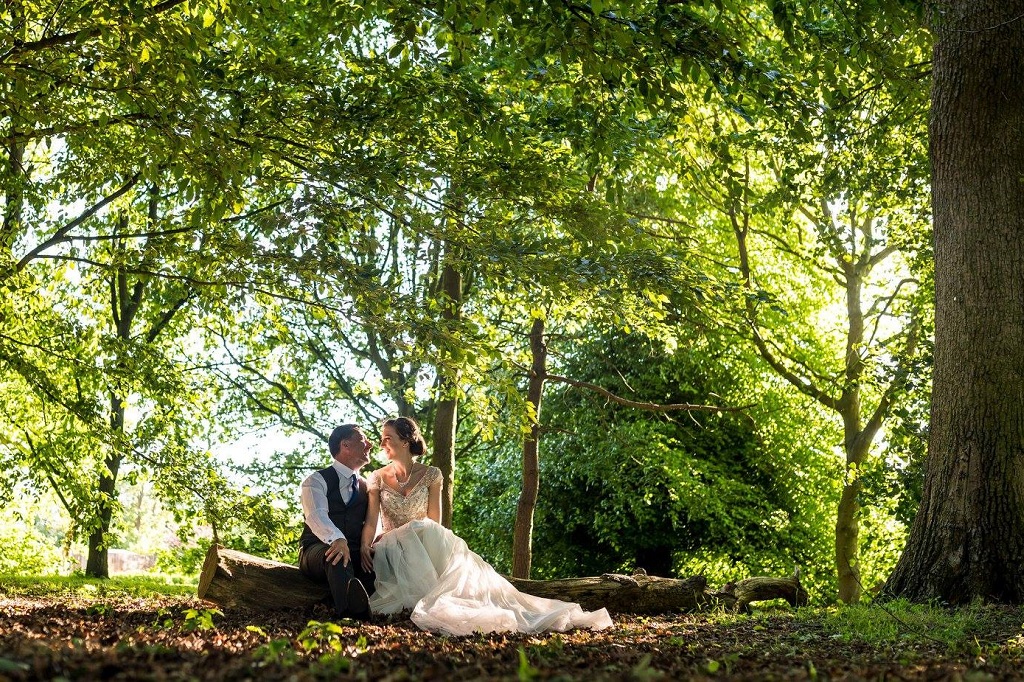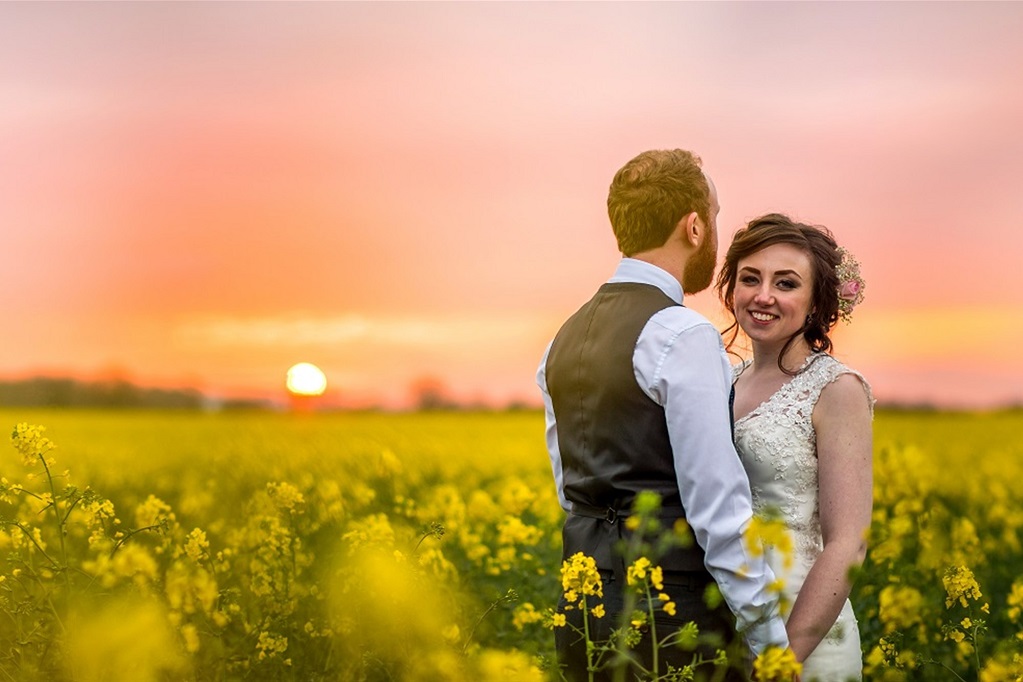 Coronation Barn is licensed for you to party into the early hours, we won't be locking the doors at midnight!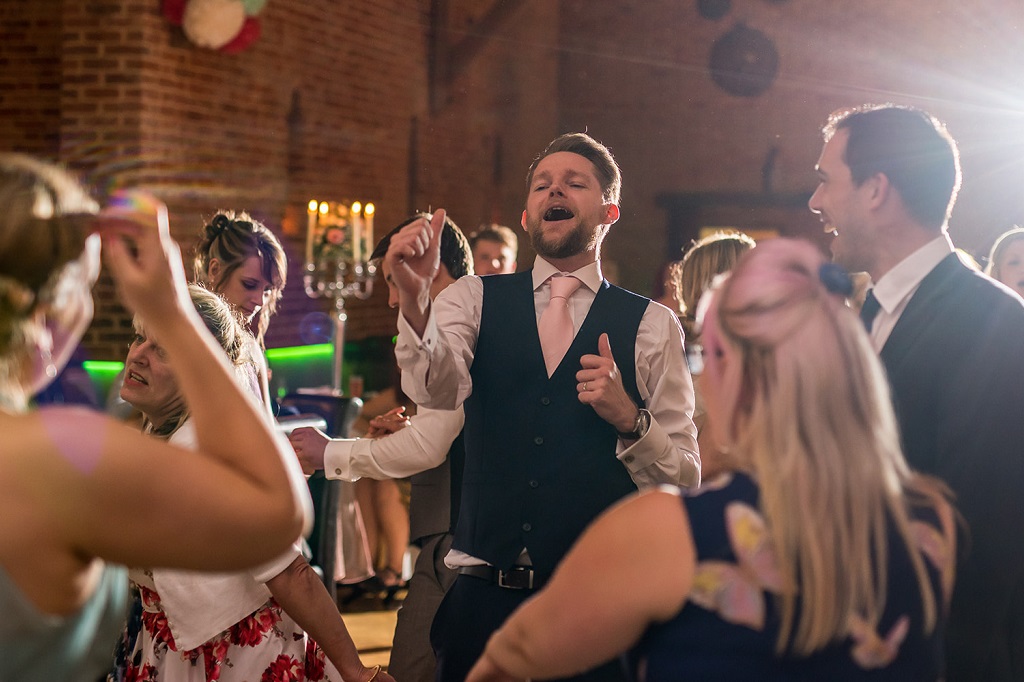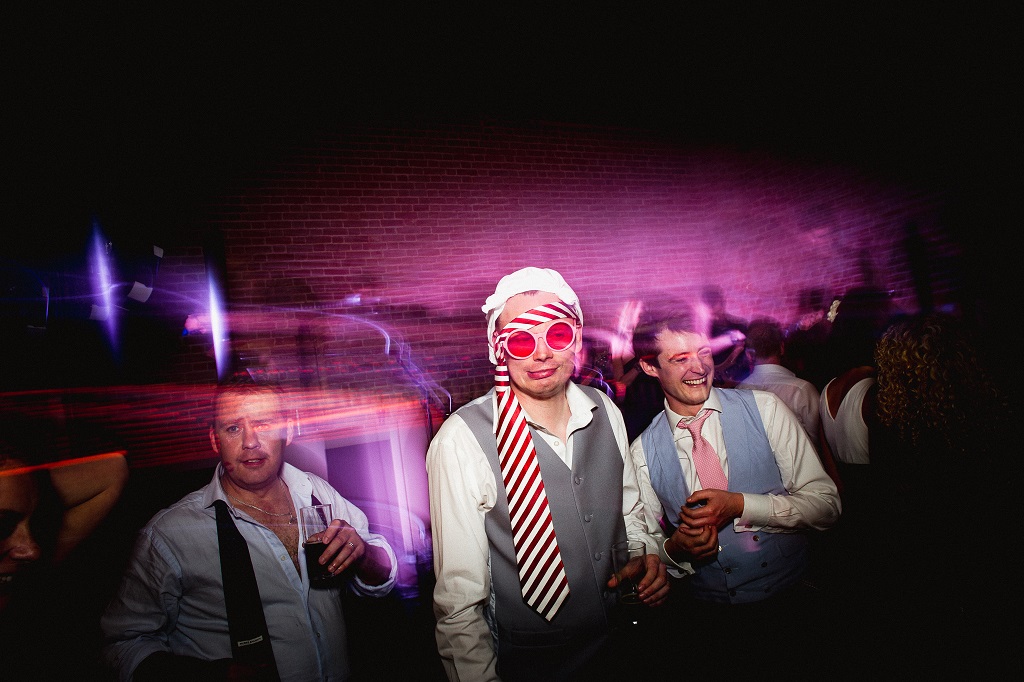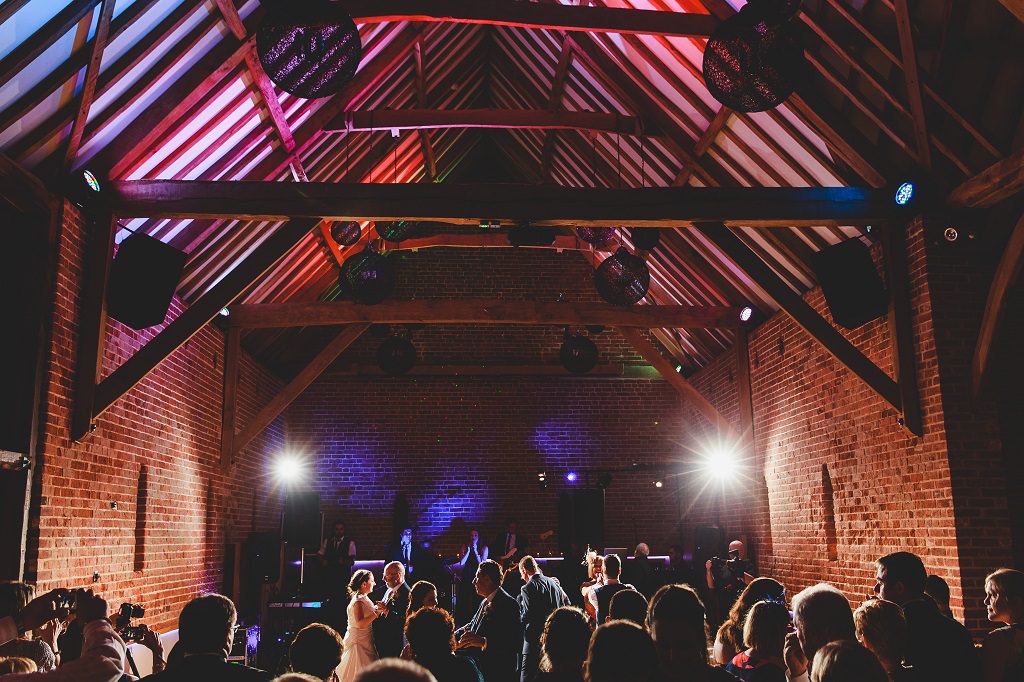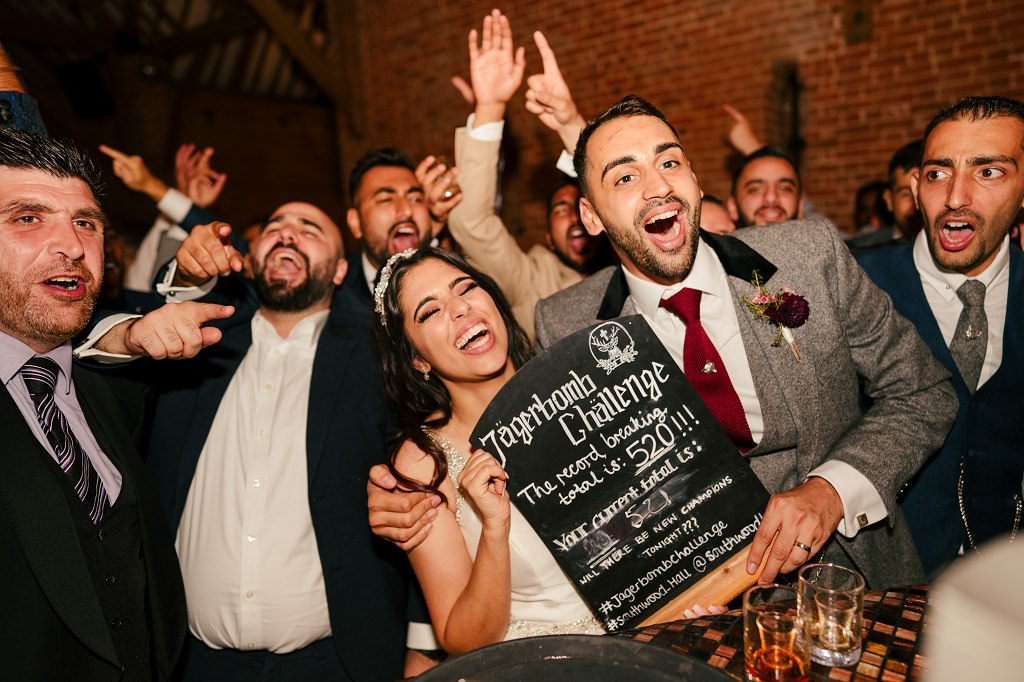 The perfect place from start to end.
You only have to turn into the drive to fall in love with Southwood Hall.  We would love to welcome you for a visit so that you can feel that 'wow' factor for yourselves and explore the incredible options available to you.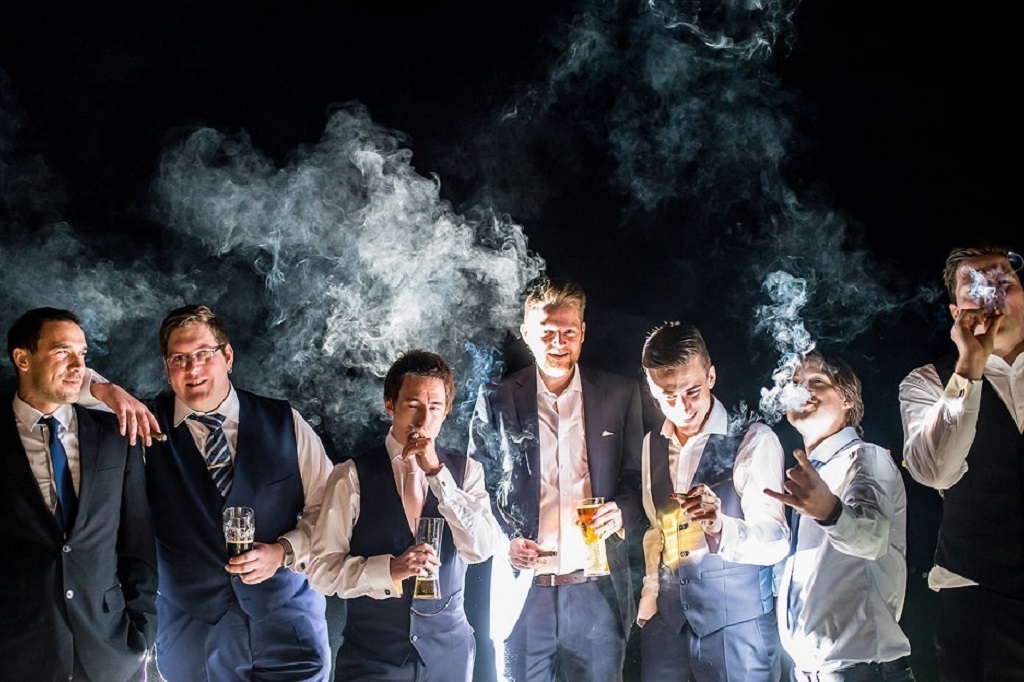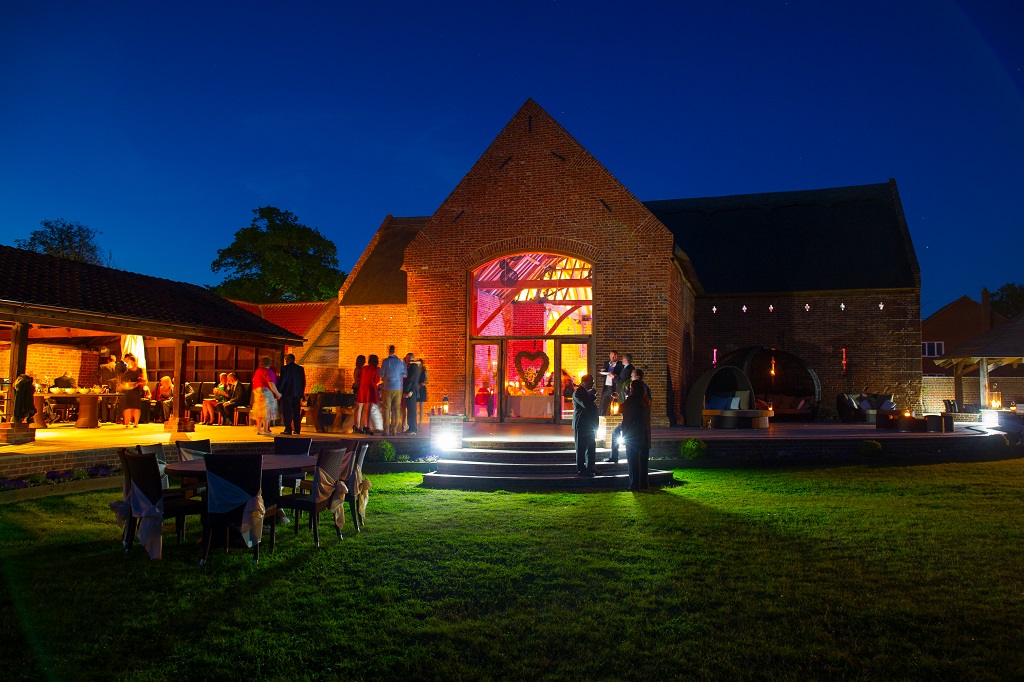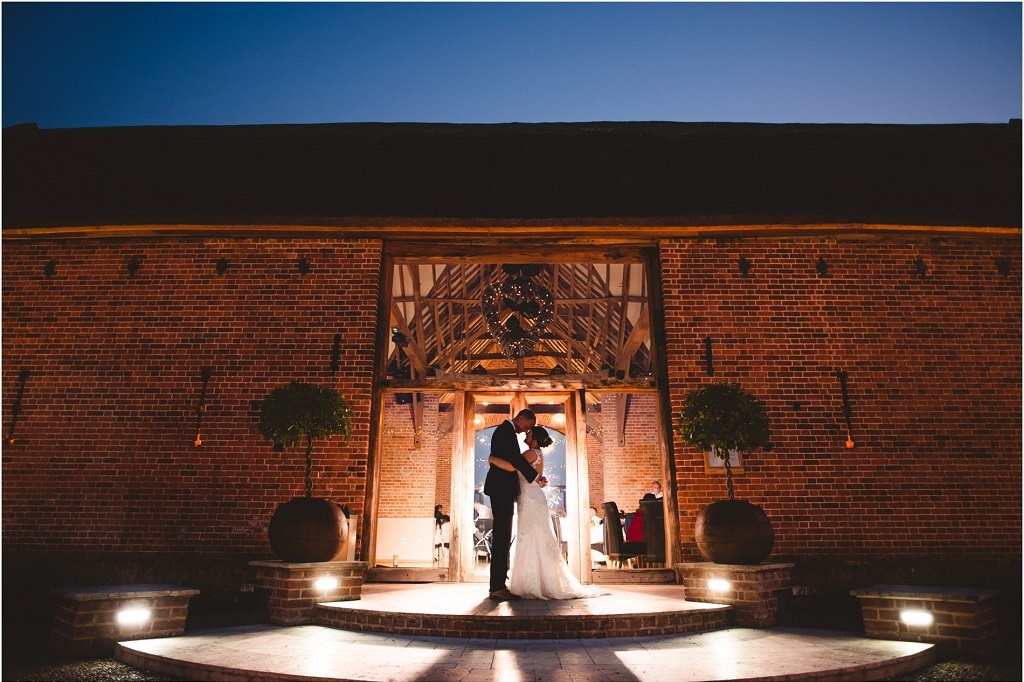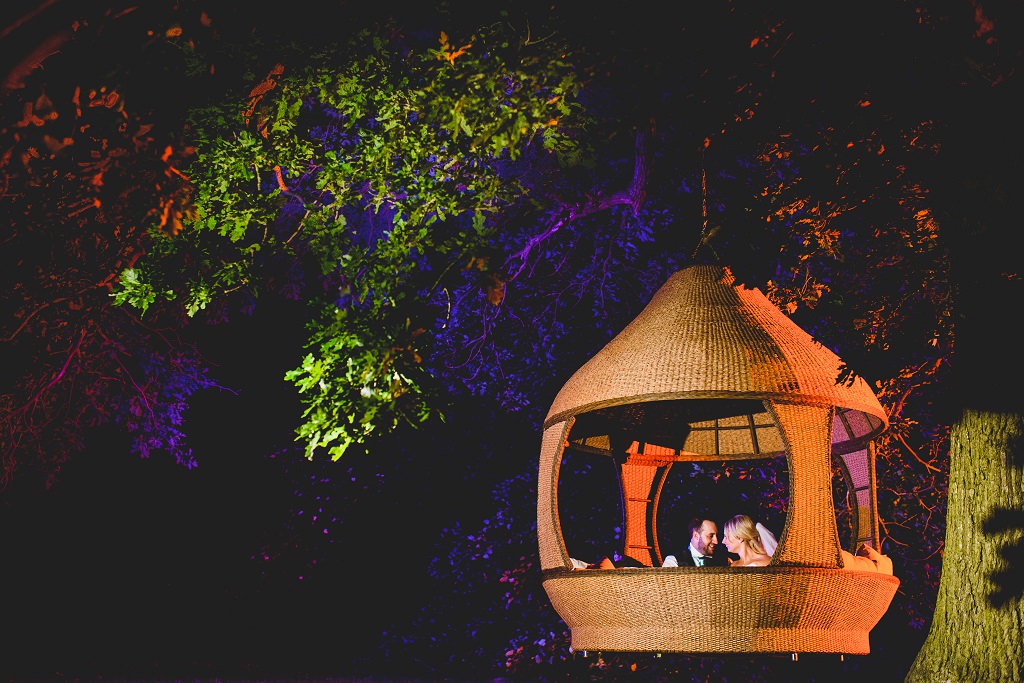 The fantastic exclusive rural location can be enjoyed by all, it's yours for the day to have the best day ever!