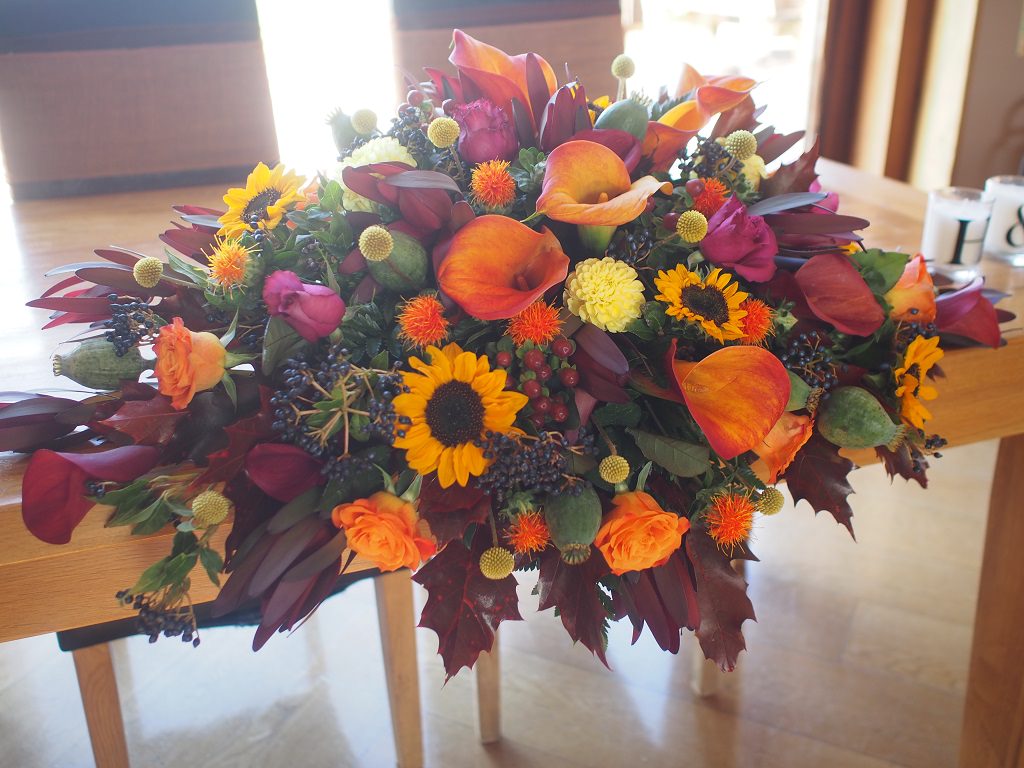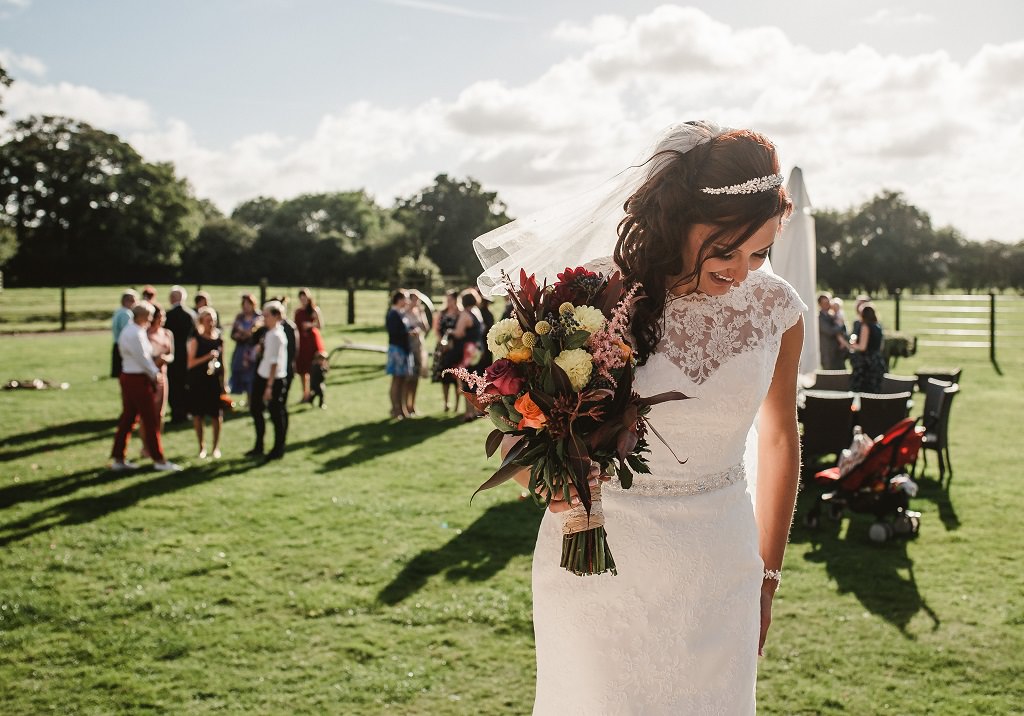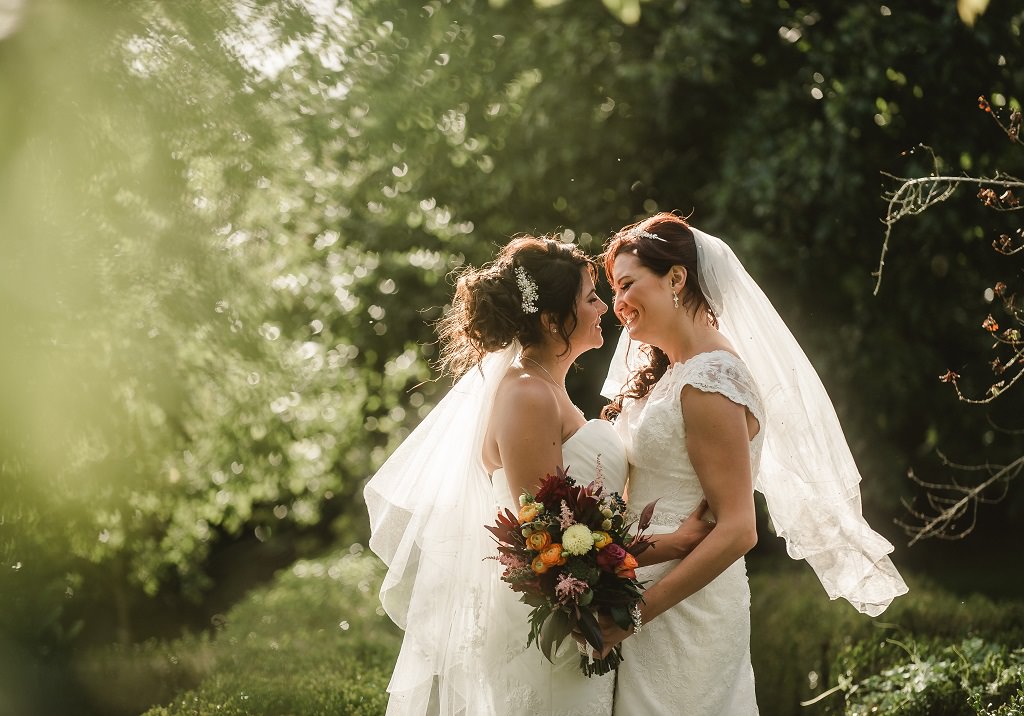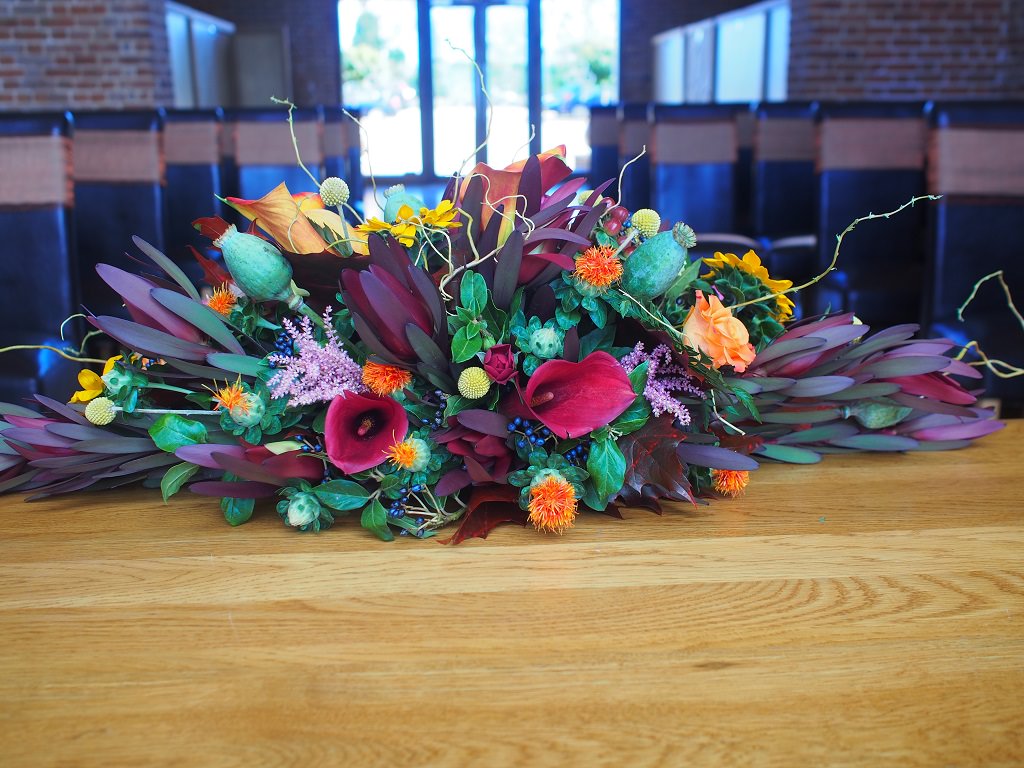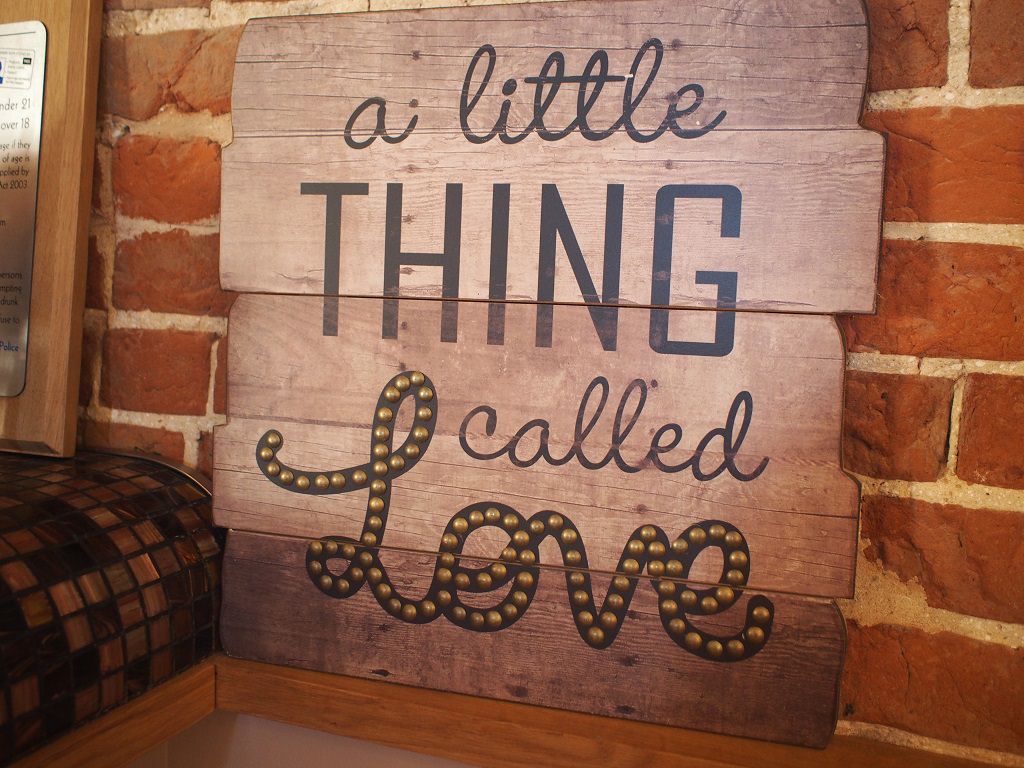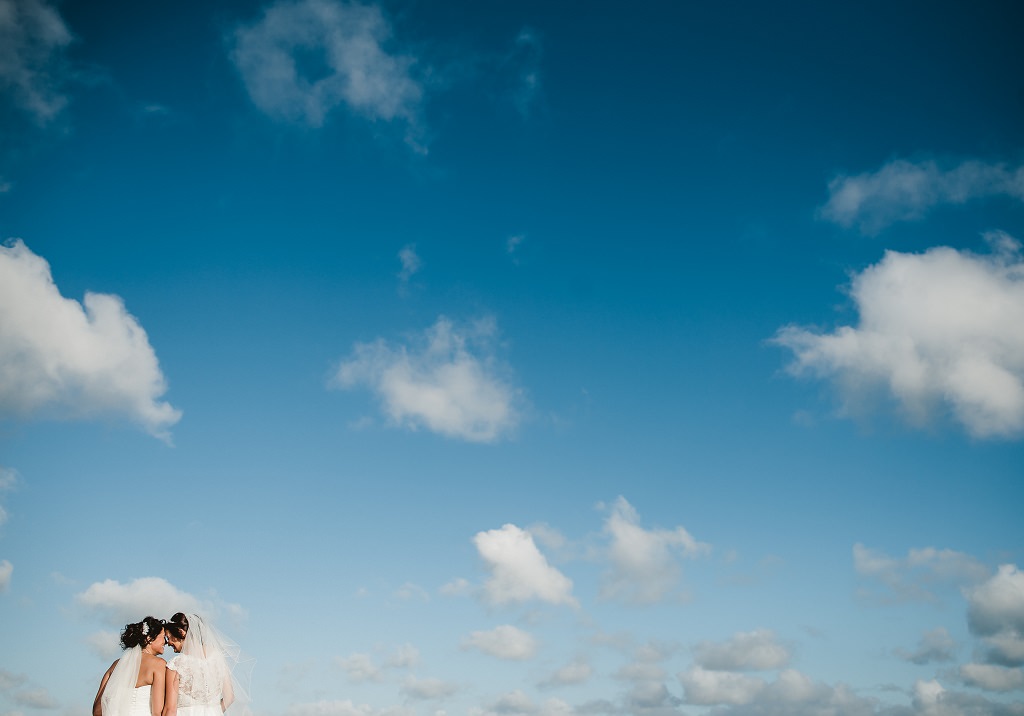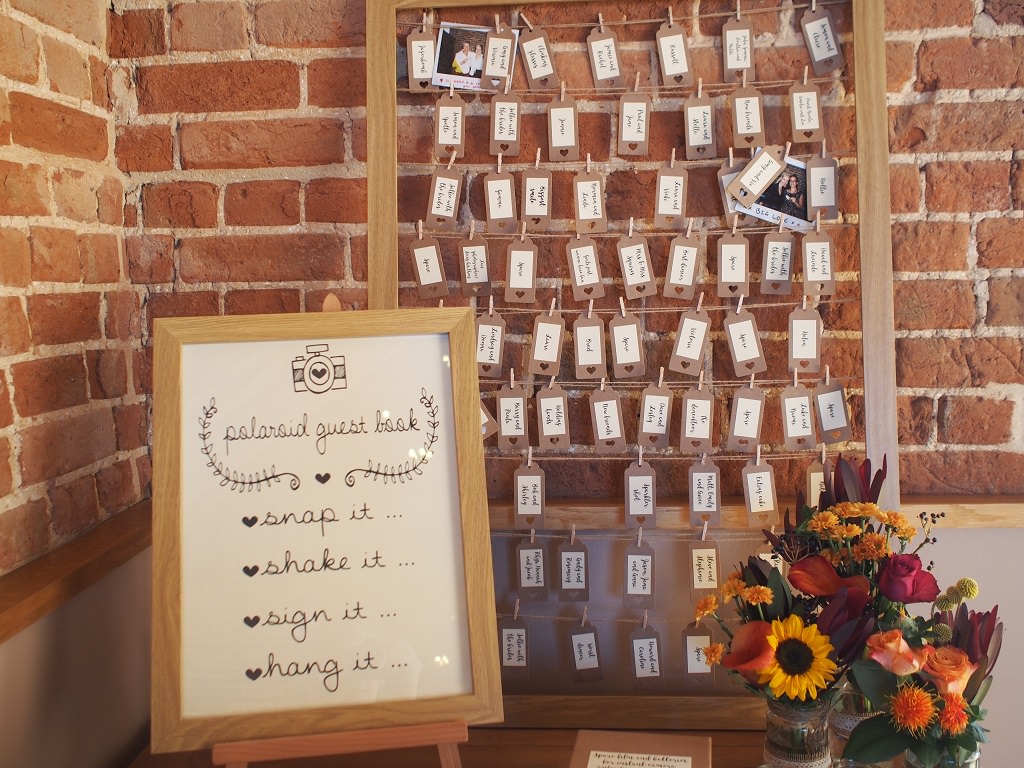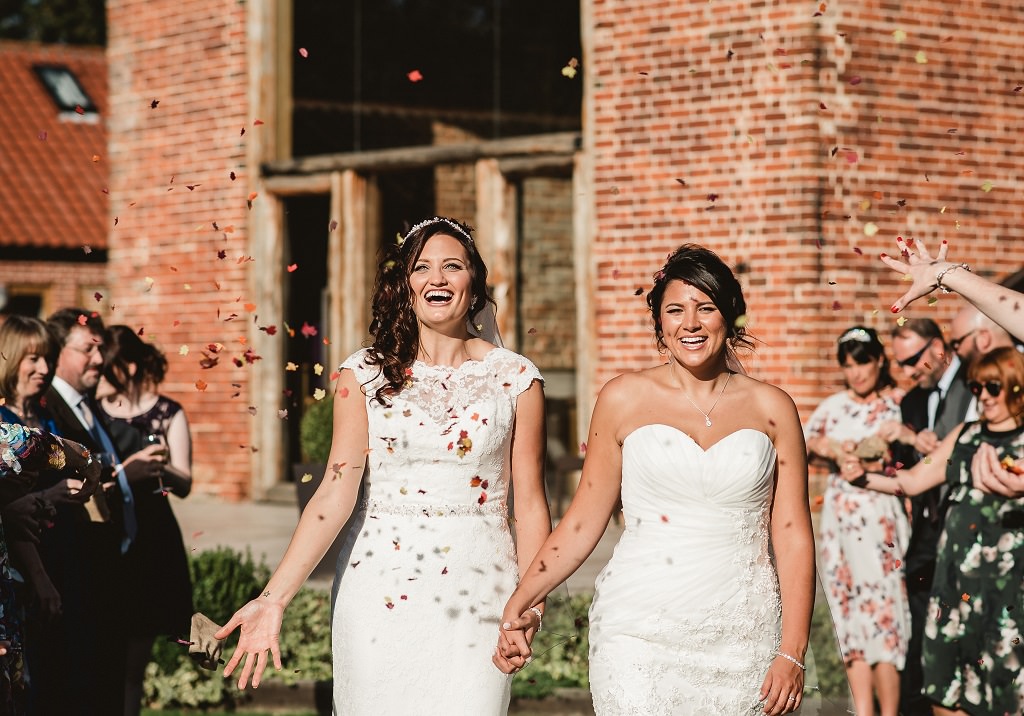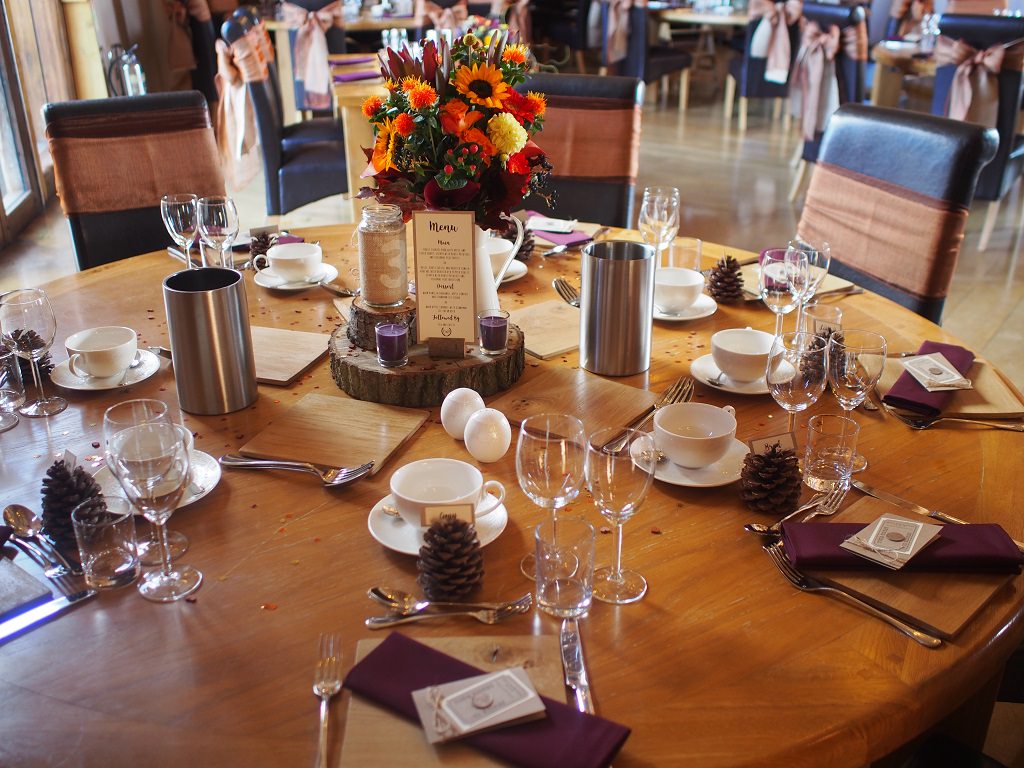 The Cartshed Lodge was buzzing with excitement and laughter yesterday as our Brides and their bridal party got ready with the sun shining down on them thanks to our Southwood sausage burial on Sunday evening! Emily from Love Moi Makeup was on hand to do the girl's makeup and was also on dress duty to help with the intricate lacing and delicate button detailing on Hannah and Charlotte's dresses 🙂
Both girls looked a million dollars in their dresses with Charlotte wearing a delicate lace gown with dainty button detailing along with her ever so comfortable but equally stylish glittery Tom's! Hannah had chosen a strapless number which fitted her to perfection and had just the right amount of sparkle on the bodice. As the finishing touches went on, Luis Holden whisked Charlotte outside for a few photos just before the girls both had a chance to see each other in their dresses for the first time…such a beautiful moment!
As guests took their seats in anticipation of the girls entrance they made their way over to the barn with their escorts and bridesmaids. The sounds of Kavolini string quartet filled the barn to signal Charlotte and her bridesmaid's entrance down the aisle which had been carefully planned so that Charlotte was able to watch Hannah walk down the aisle!
There was hardly a dry eye in the barn after hearing Charlotte and Hannah's personalised vows to each other which were both heartfelt and completely individual to them.
Mrs and Mrs Squires (cue the cheers!) made their way back up the aisle to 'Love is all you need' and led their guests round to the terrace to enjoy a tipple and a tasty treat or two! Seven delicious canapés circulated the rear lawns for their guests to enjoy whilst they disappeared with Luis for a few romantic photos in the gardens 🙂
Inside the barn it looked AMAZING!! Our lovely couple had worked with KWF to create an autumnal extravaganza with gorgeous burgundy napkins, hessian and copper chair sashes with seasonal flowers to complement the two in bright oranges, reds, yellows and burgundy! With plenty of candlelight and personalised scratch card favours from Hannah and Charlotte the tables were complete! We loved their gust book idea with encouraging their guests to take a Polaroid photo, sign it with a little message and replace their names in the frame – such an awesome idea!!
Charlotte's mum had also arranged a little surprise for the girls with the giant LOVE lit letters on the stage 🙂
With everyone inside for dining we welcomed in Mrs and Mrs Squires for dining where they were welcomed with 'woops' and cheers from their loved ones! With a select few guests being chosen for a little present from the happy couple, everyone was excited to see their meal being brought through the barn by some very familiar chefs! With plenty of clean plates it was time for the dessert which we know the girls were very excited about… warm vanilla doughnut with apple compote and cinnamon ice cream!! Yum yum!!
Speeches were soon upon us and after some very heartfelt speeches from Charlotte's Dad and Hannah's friend Brad it was time for the girls to say some very special thanks to those closest to them including a surprise balloon bouquet for Charlotte's mum!
With the light dimming the girls quickly headed out for a few more photos in front of the renowned Southwood sunset over the rear meadows – we can't wait to see the photos!
The final formalities were soon upon us with the cutting of the cake and first dance. The cake looked amazing dressed in bright flowers and surrounded by petals and 'love' confetti. Our house DJ then gathered everyone on the dance floor for Hannah and Charlotte's first dance as wife and wife before getting everyone dancing to their playlist!
It may have been dark outside but with blankets from our couple, hundreds of twinkly fairy lights and candles on the terrace and rear fence and the smell of fresh pizzas, s'mores and candy floss guests enjoyed the early evening under the Barbecue Lodge before heading inside for a drink and a dance!
Massive congratulations to Hannah and Charlotte on their special day together – we wish you both a lifetime of adventure, happiness and laughter together! xx
Photo credit: Luis Holden Photography