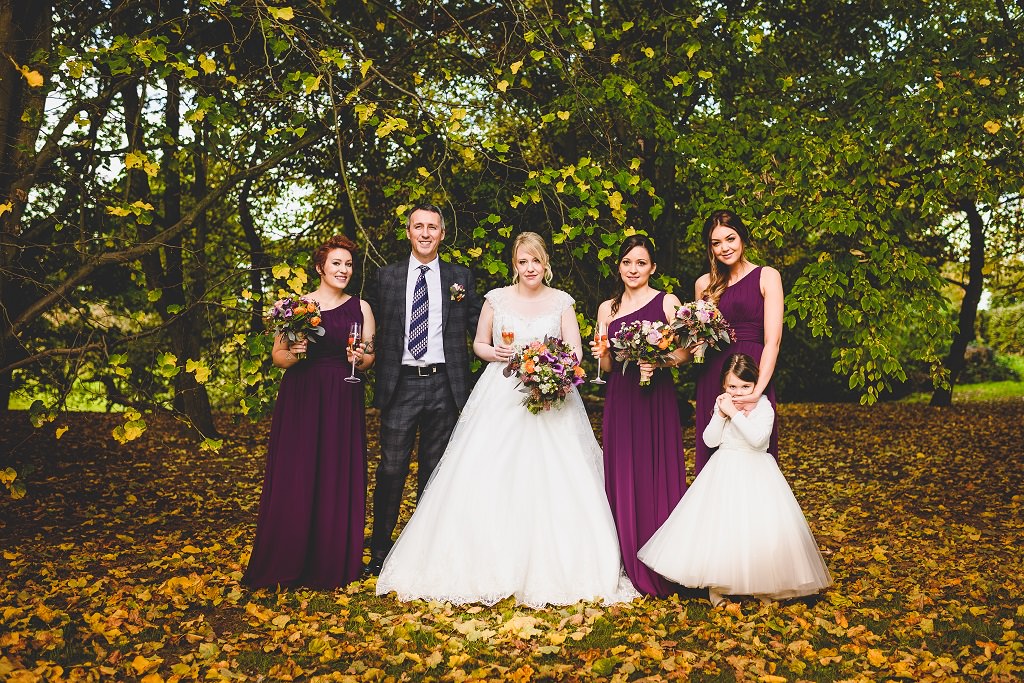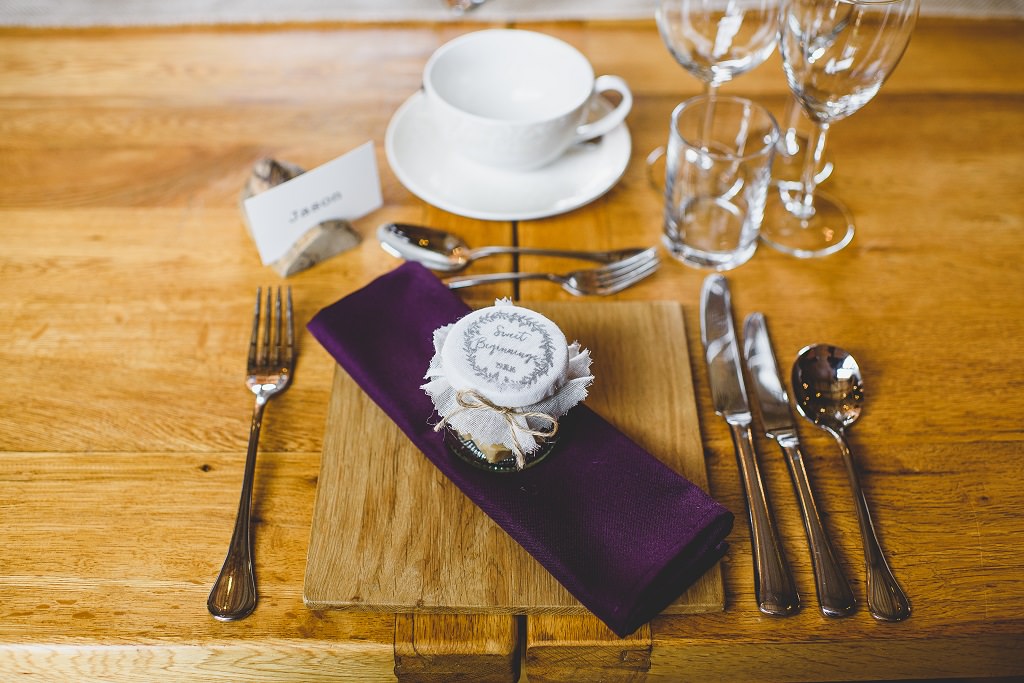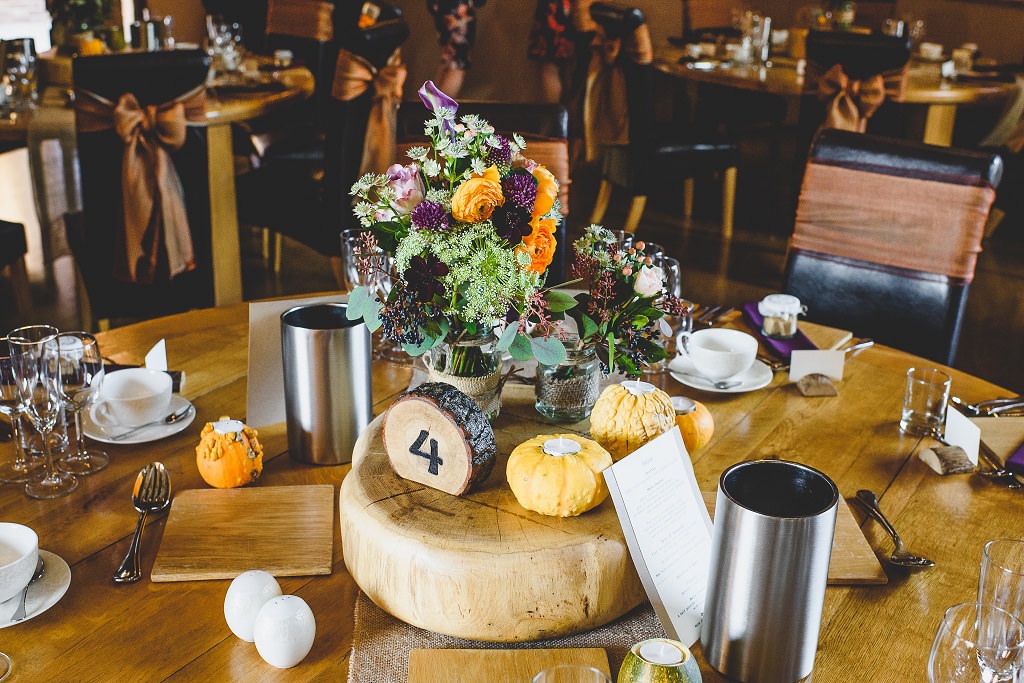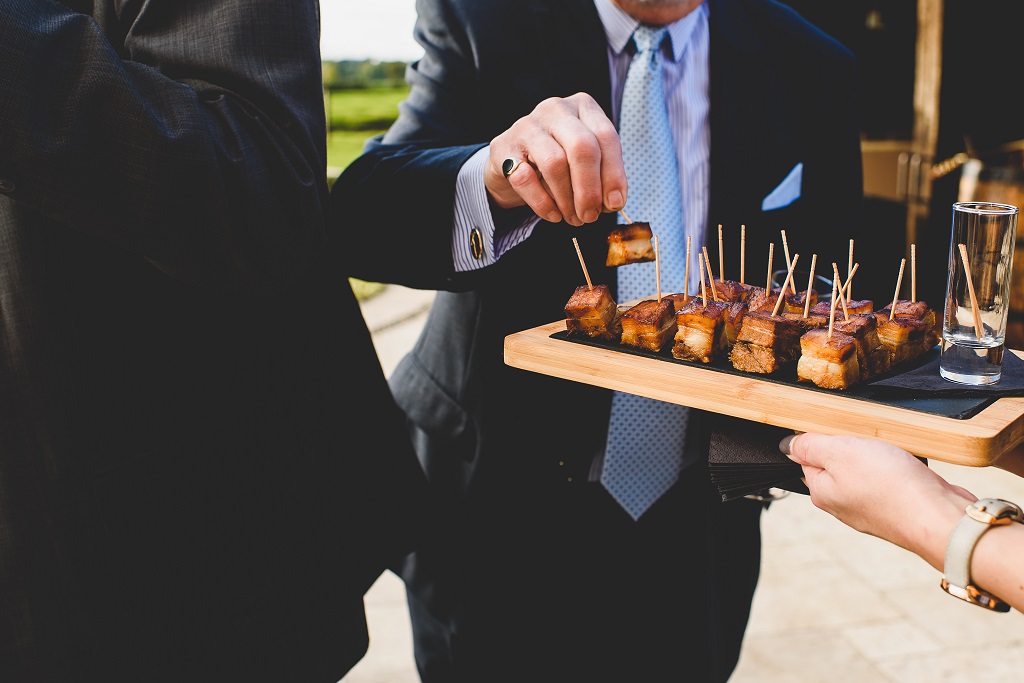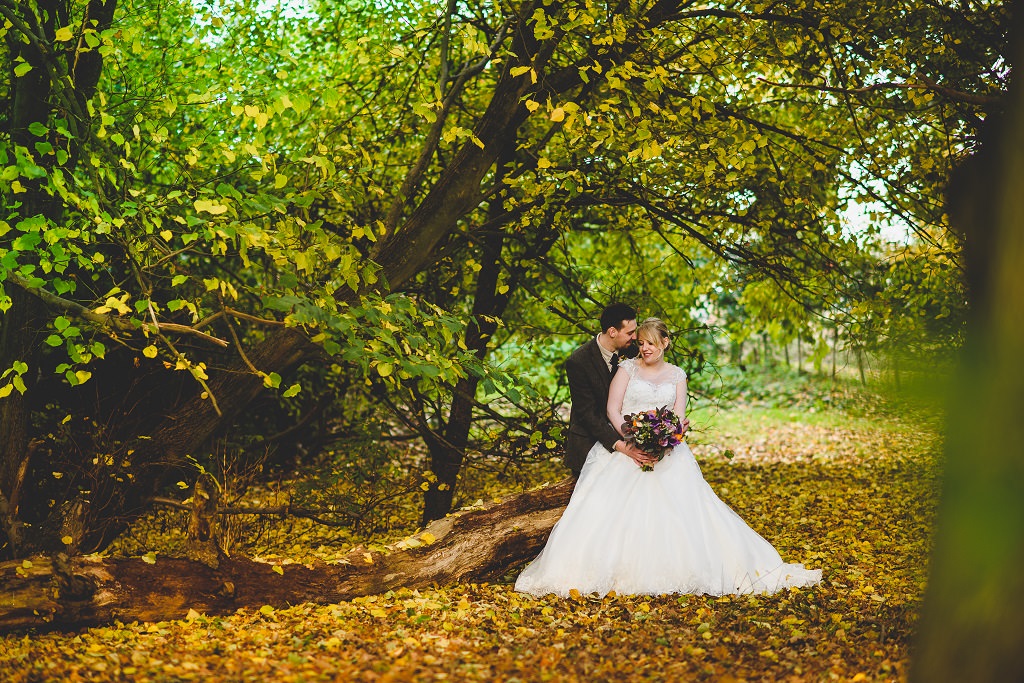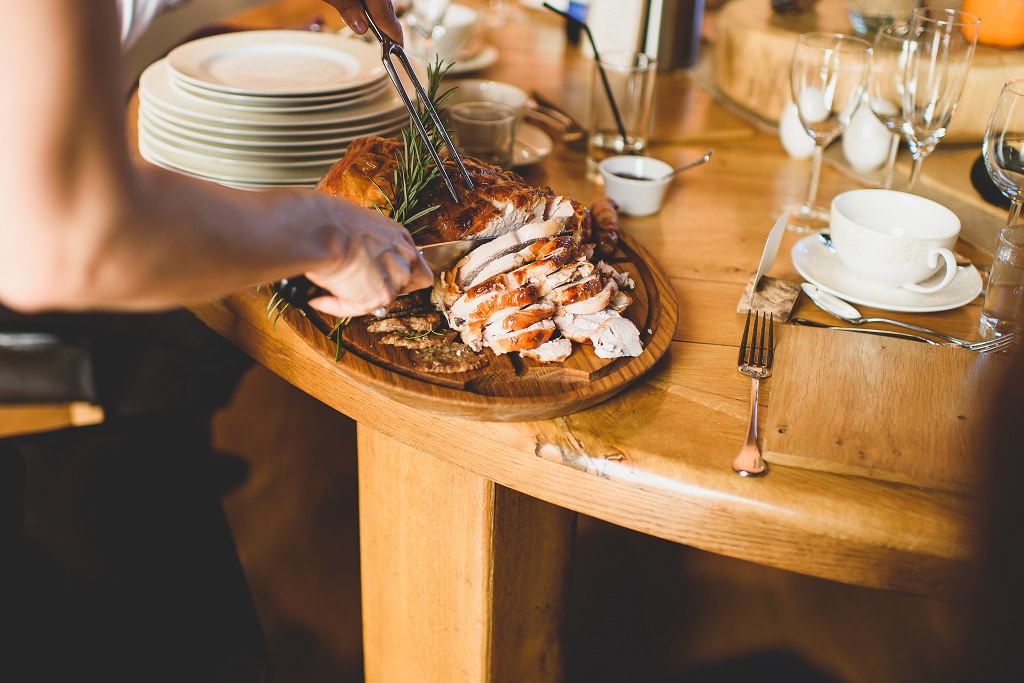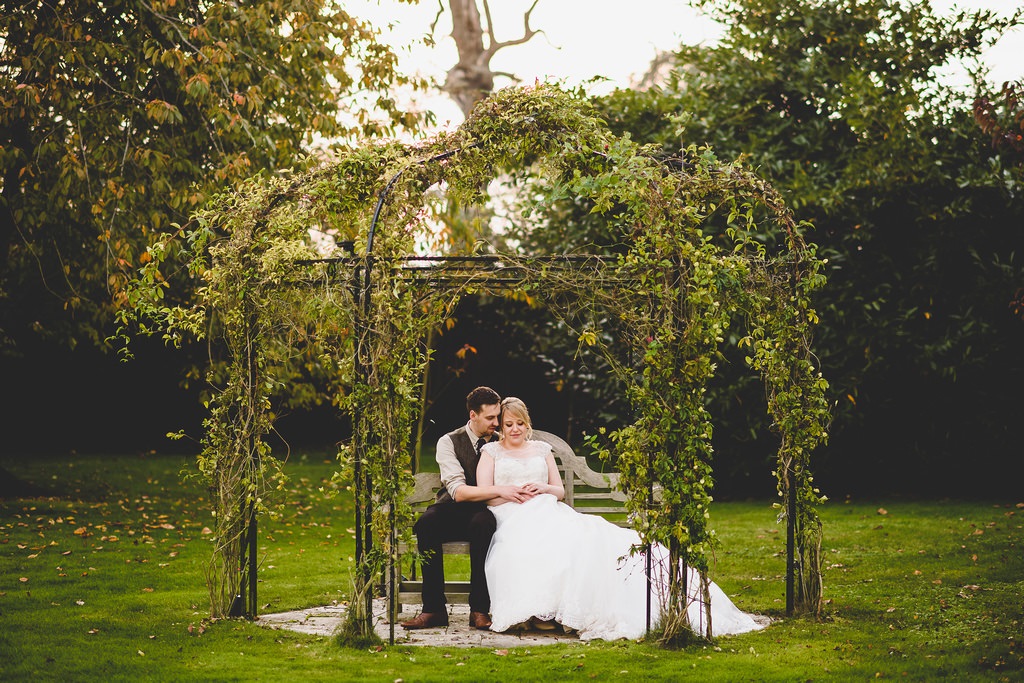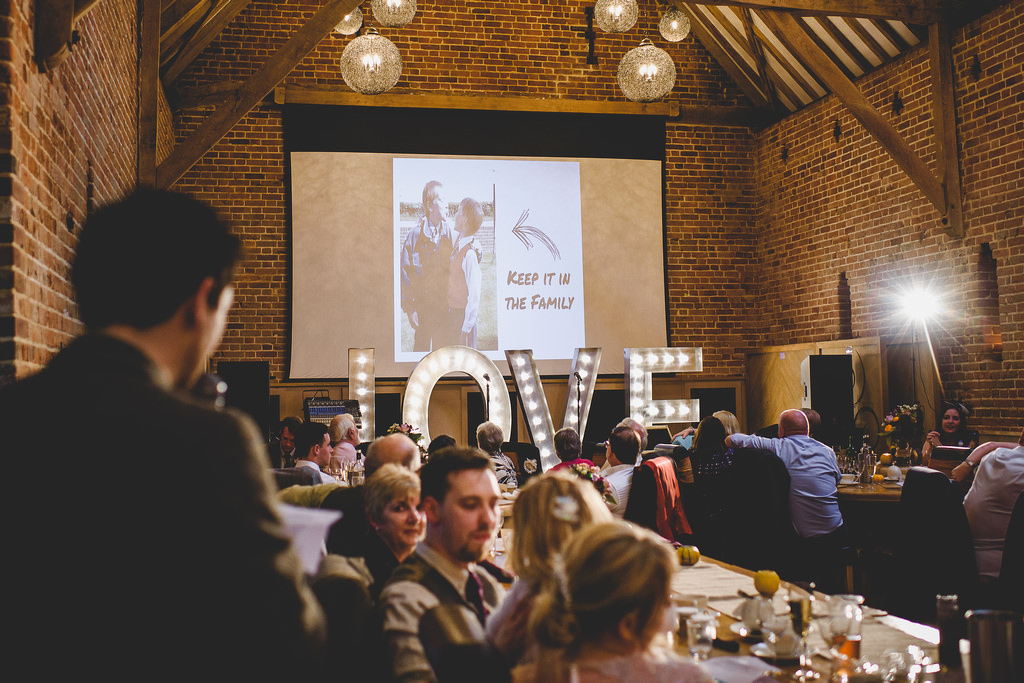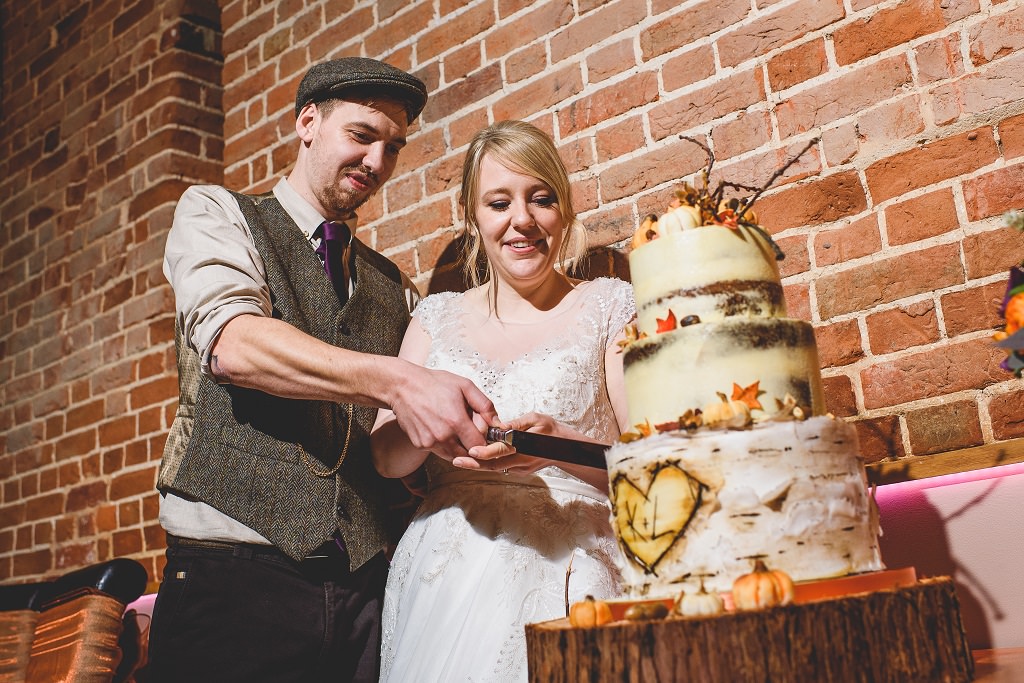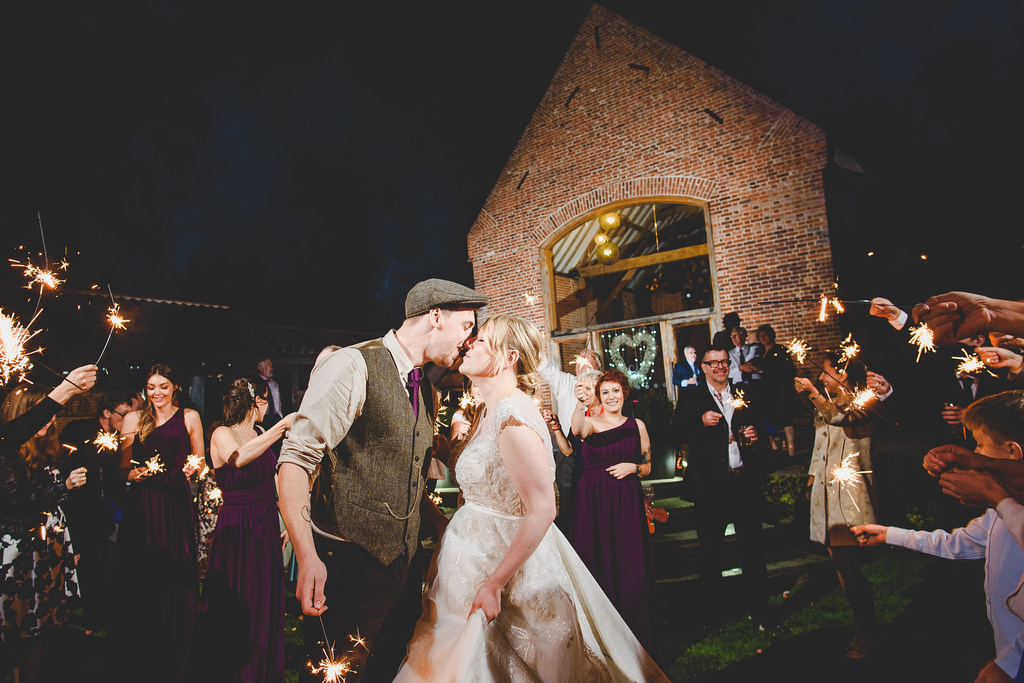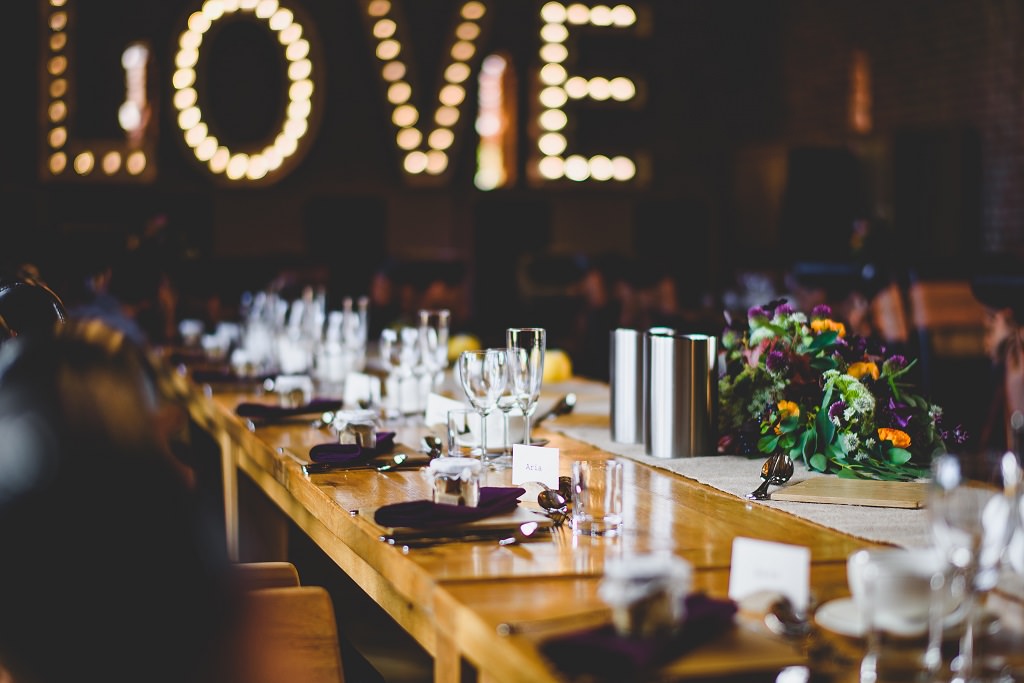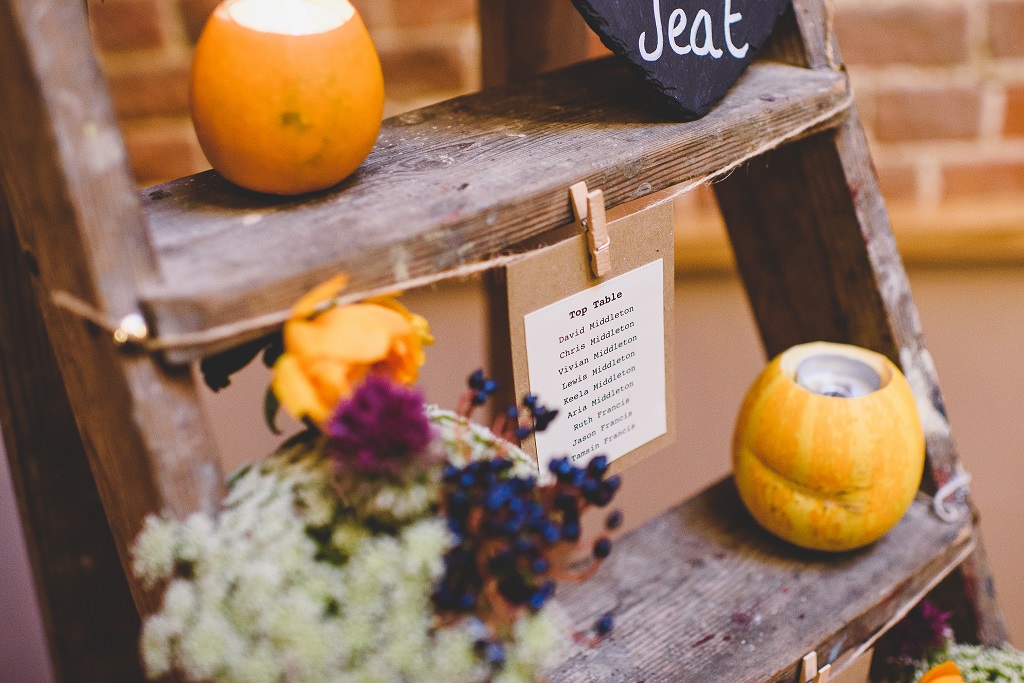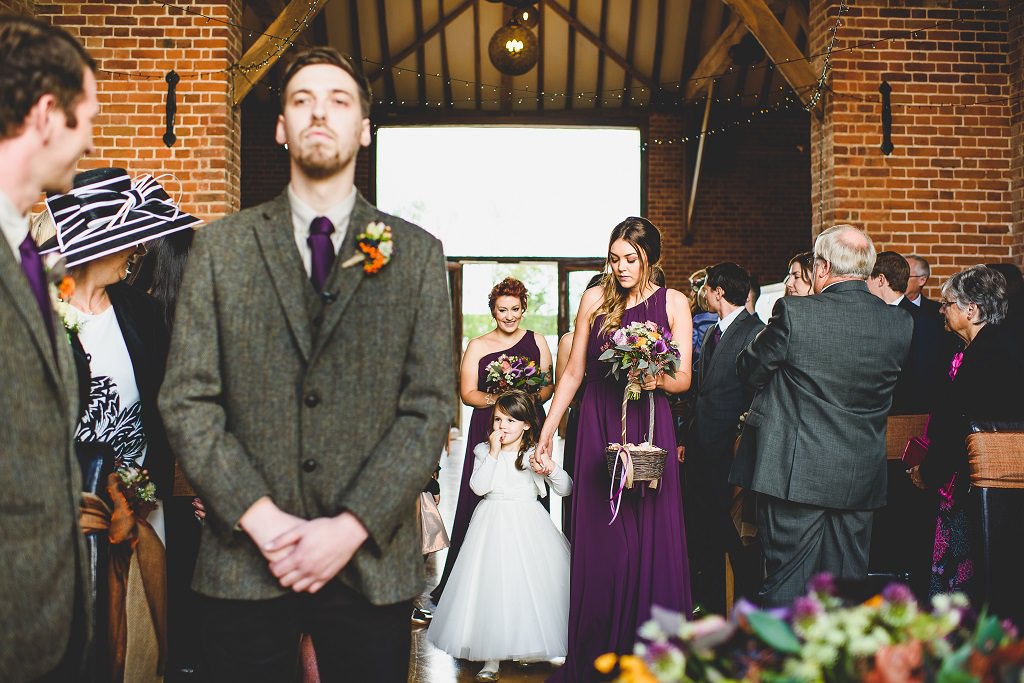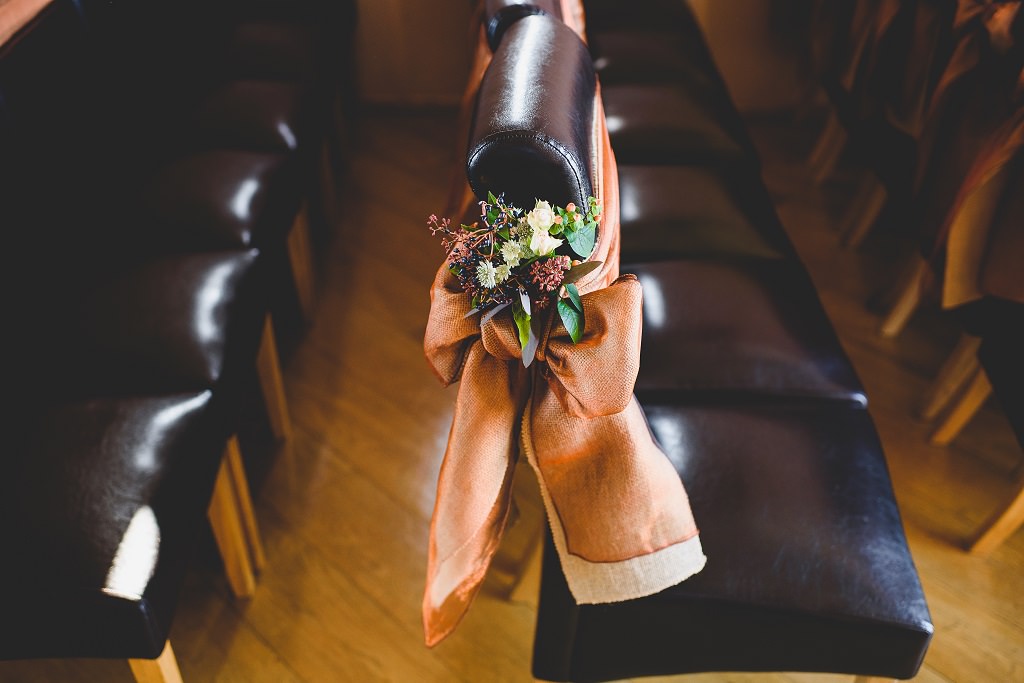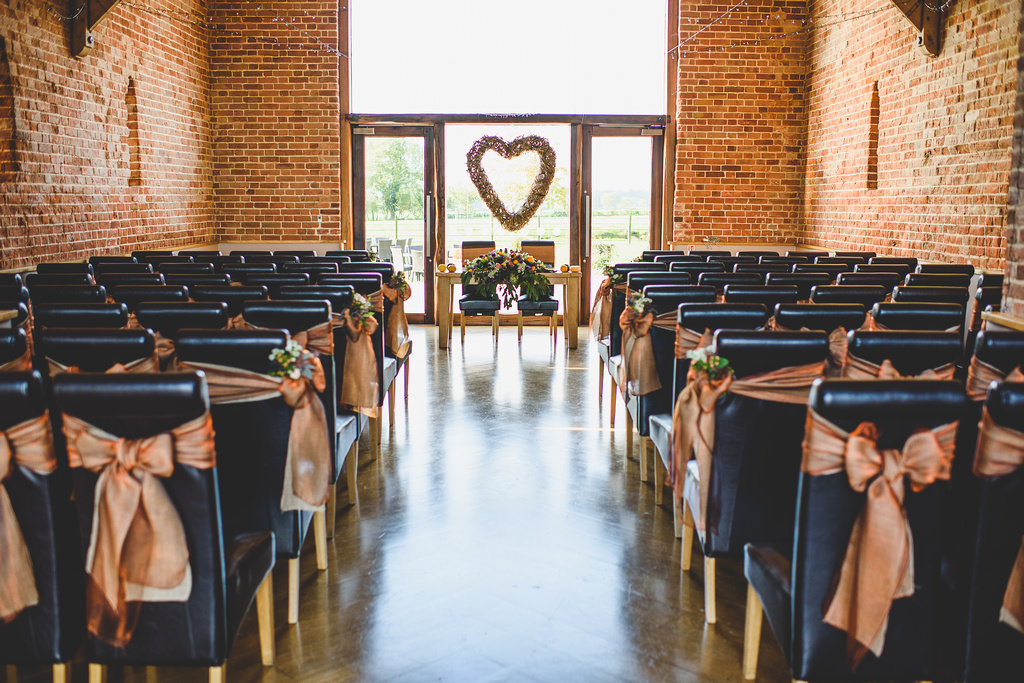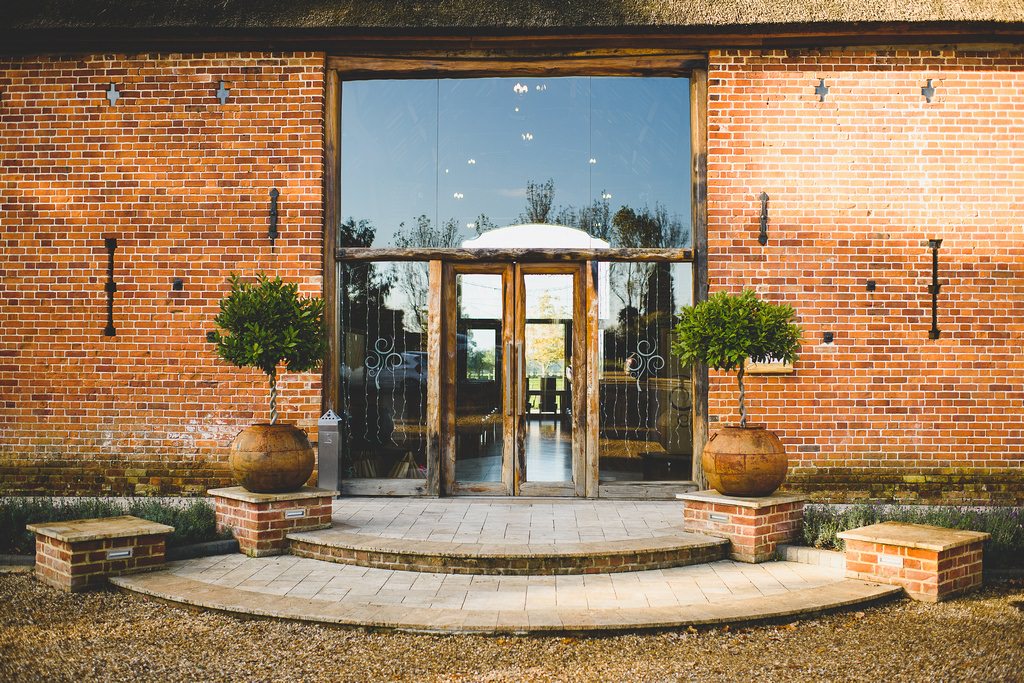 A day of rest, relaxation and pampering was exactly what Keela and her girls needed the day before her wedding day and thanks to her Mum Ruth; this was exactly what they had!
Our beautiful Bride Keela was full of nerves over at the Cartshed as the reality of her big day had arrived but always on hand to make anyone feel at ease was the ever so talented and hugely comforting James Rouse!!   He had the girls in stitches and our gorgeous girls smiling from ear to ear!!  She looked just like a princess in her wedding gown with delicate beading and sparkle.  The wonderful Love Moi makeup gave our Bride just the right amount of glow for her special day and her bridesmaids looked equally flawless!
With the music playing and the girls eager to make their entrance, we waited with anticipation out in the sunshine in front of Coronation Barn.  As she watched her closest friends lead the way down the aisle in their stunning aubergine dresses, Keela took one last deep breath and with her Dad by her side she glided down the aisle to be beside her husband-to-be Lewis!
With the 'scary part' done, our couple led their guests back up the aisle to be greeted on the front steps by a glass of Moet or cute half pint of Ghostshipp!  With the great British weather on our side James Rouse and the Thompson Granger boys whisked the bridal party round to the rear gardens for a photo or two whilst the guests were kept entertained by the magical Sean Goodman and music from Helen Ashton!  Canapes were circulated and drinks were topped up whilst guests admired the decorations inside the barn.
Keela and her mum Ruth did an amazing job with the decorations and with a bit of help from KWF the barn was an autumnal vision for all to admire!  Rustic plinths, hessian runners and sashes, aubergine napkins and wooden place cards holders all added to the warm feeling in the barn and the flowers in shades of peach, plum and soft oranges really brought the barn to life.  Mini gourd tea light holders also added that extra touch of autumn and we loved the rustic wooden ladder table plan which had its own splashes of colour with jars of autumn delights!
After nine years together all of Keela and Lewis' friends and family were delighted that it was finally their time J  With their gorgeous daughter Aria they made their way into the room for all to welcome the new Mr & Mrs Middleton!
A warming feast was soon served for all to enjoy with seasonal roasted onion soup, table carved turkey with all the trimmings and a yummy trio of salted caramel chocolate pots, plum frangipane tart and New York cheesecake!  With the toast poured and coffee served it was soon time for the speeches which included a poem, plenty of embarrassing stories and one or two thank you's!
With the sun setting our gorgeous couple snuck off for one or two more photos and guests headed to the bar for a drink or two more!   Pretty fairy lights filled the barn and gardens to create the perfect cosy feeling!
Our Kadai sausage sizzle, s'mores  and doughnuts were the perfect evening treat for all to enjoy before heading for a boogie on the dance floor with the amazing Helen Ashton Band and our House DJ.
Massive congratulations to such a sweet and generous couple – we wish you both all the best for your future together with little Aria and your new arrival in March!  It has been a pleasure Mr & Mrs Middleton! xx
Photo credit: James Rouse Photography