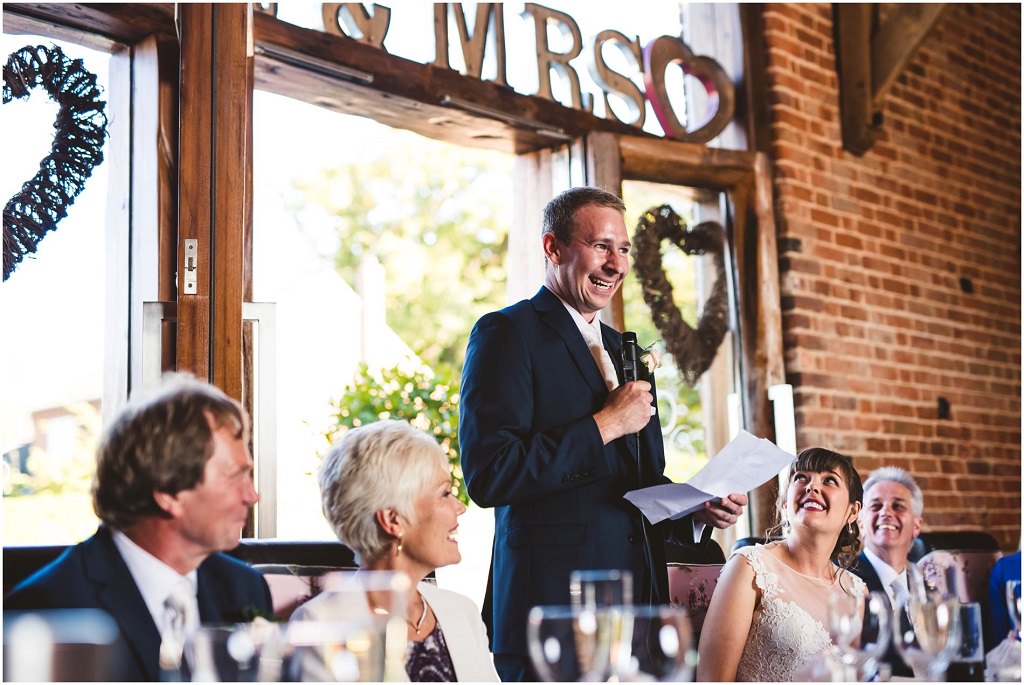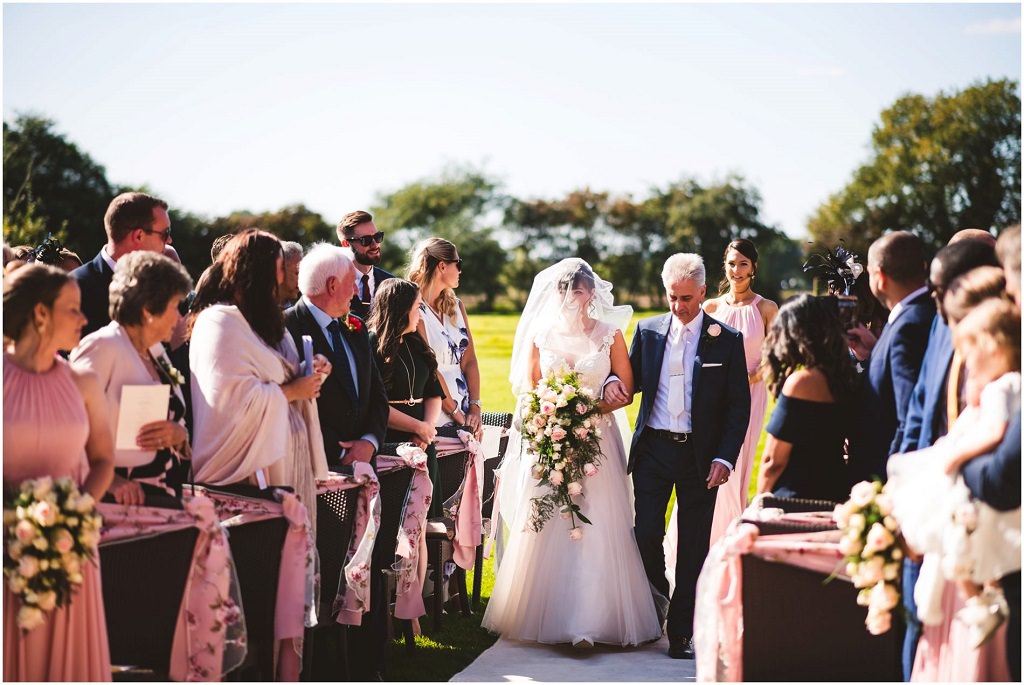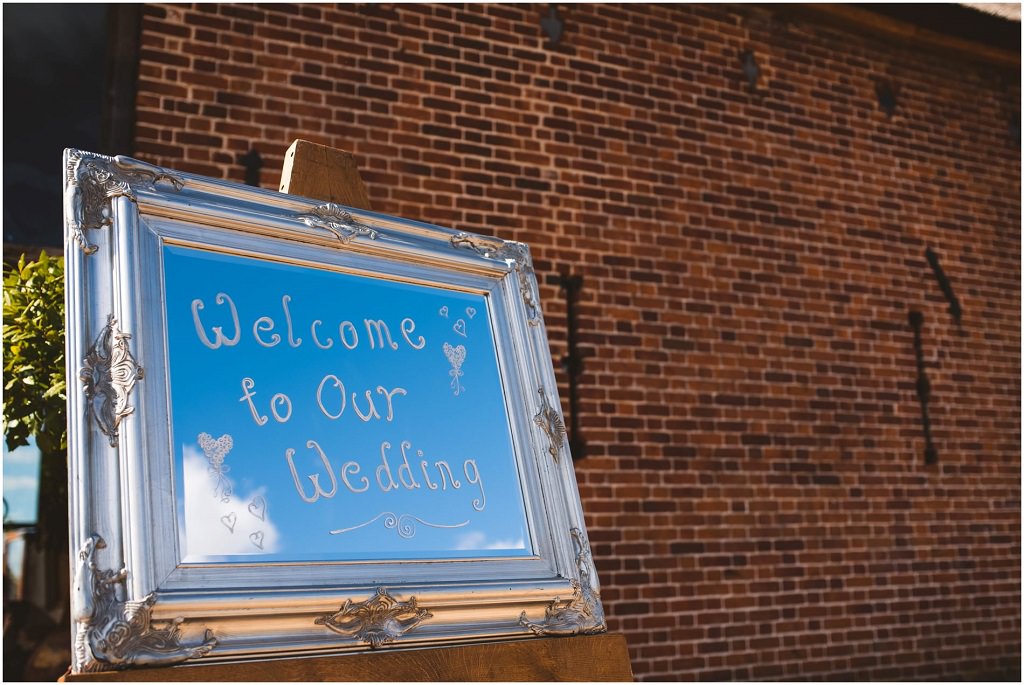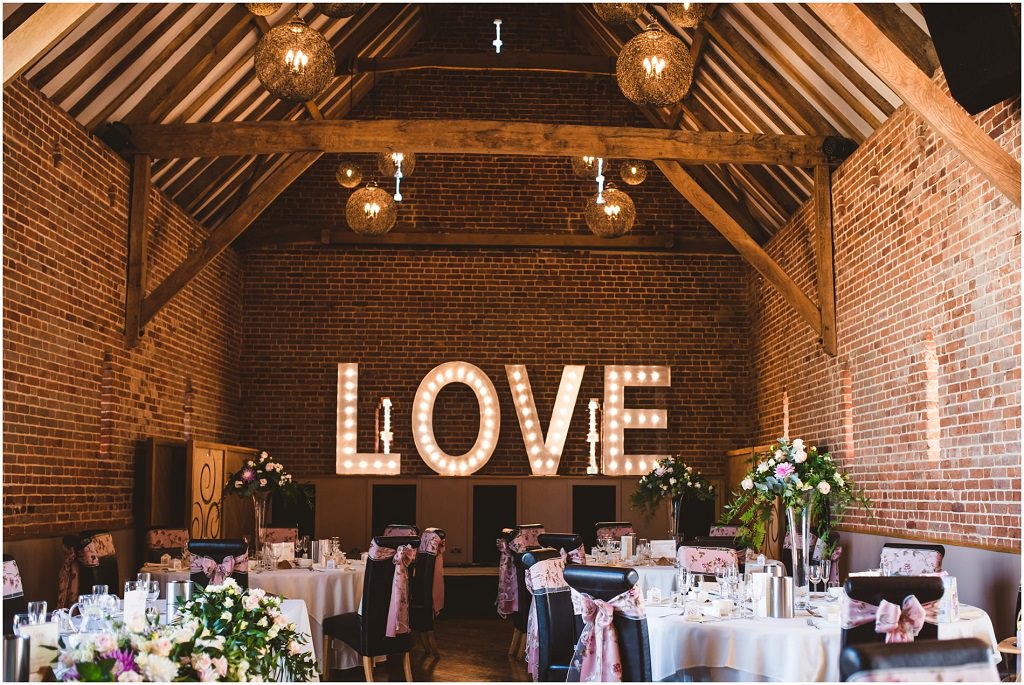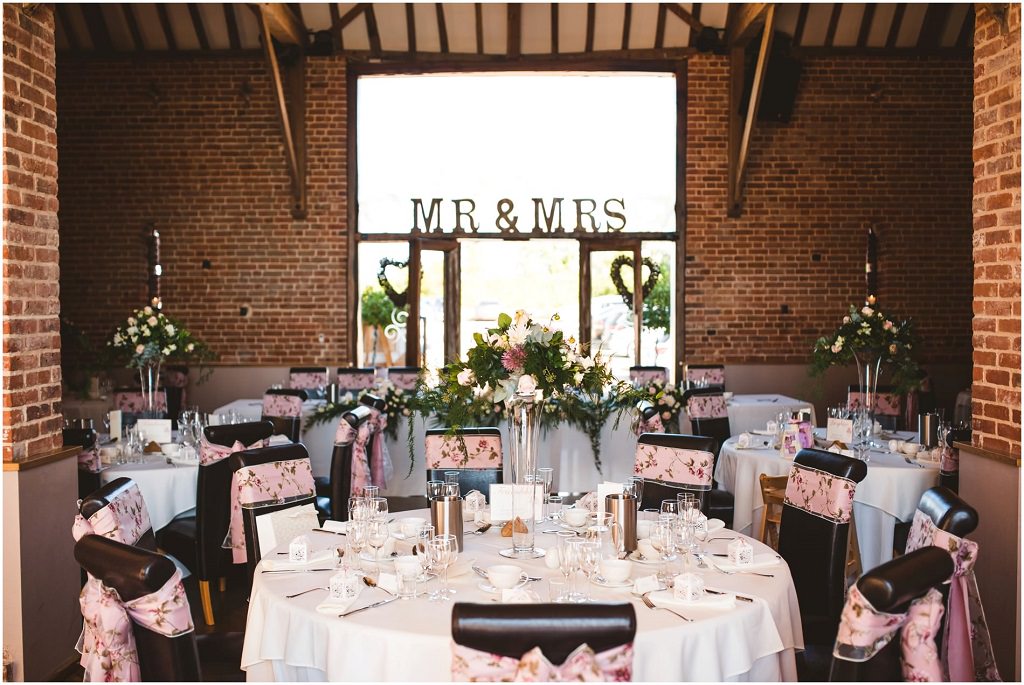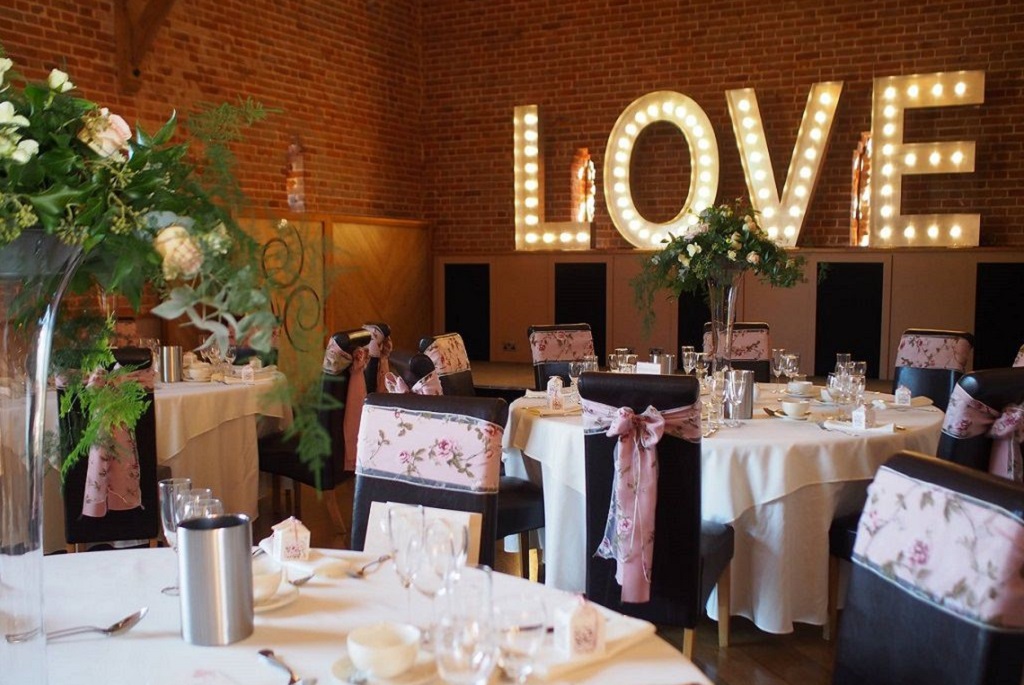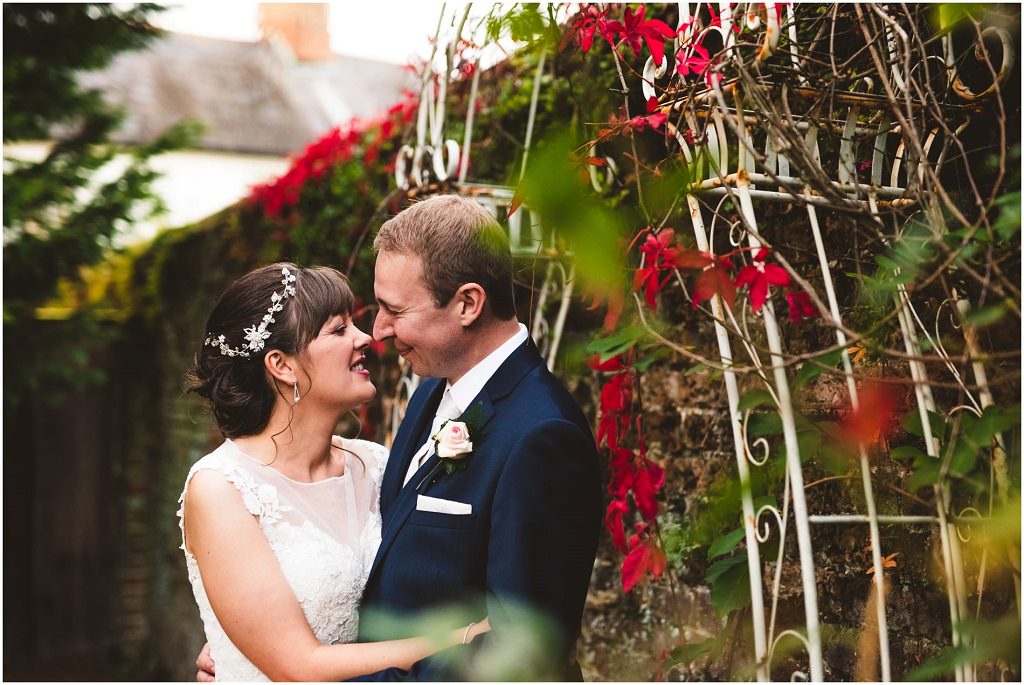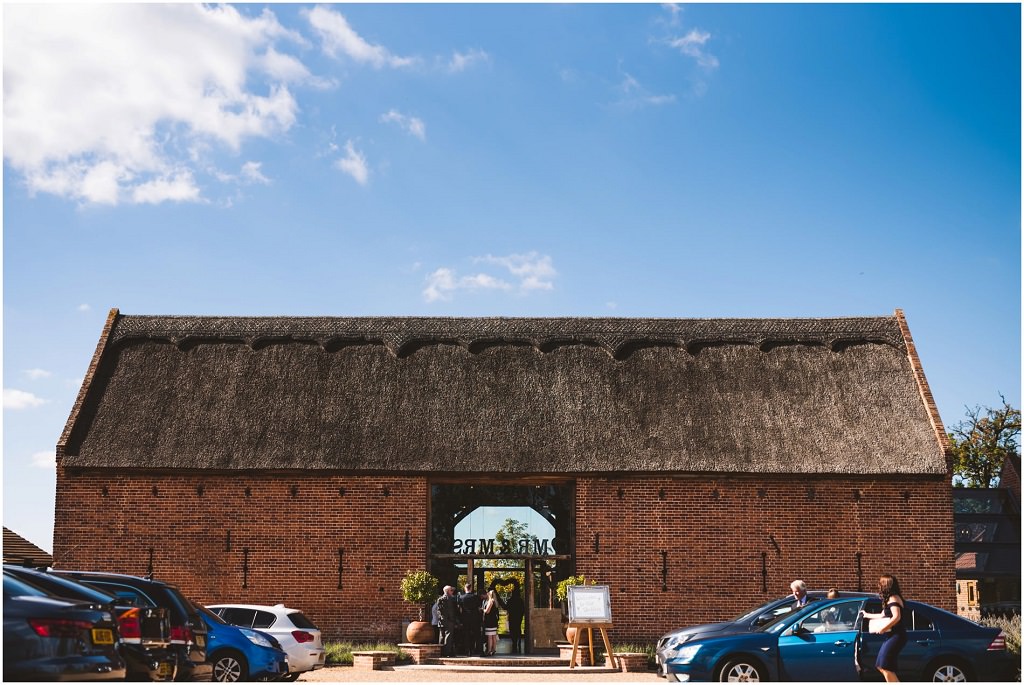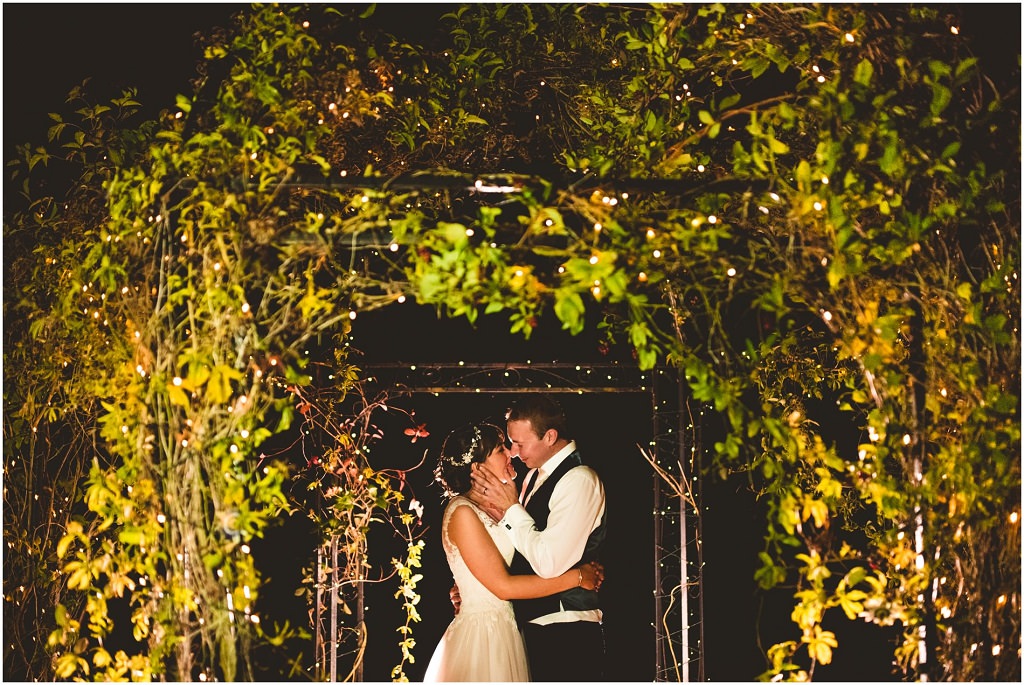 Summer is back and this wedding was certainly a scorcher with the gorgeous Lisa and Chris saying their vows under the Rotunda.
After a rehearsal on Thursday evening, our bridal party were all prepped for their roles.  The ushers handed out the order of service and made sure everyone was in their allocated seats, the Groom was stood patiently under the Rotunda eagerly awaiting the arrival of his Bride, the bridesmaids got the Bride here on time and Father of the Bride Peter was suited and booted ready to hand over his daughter's hand to Chris.
As the sound of their bridal march song filled the terrace, the girls headed out one by one down the aisle including little Amelia who looked super cute in her flower girl outfit.   Ready with her sister and Dad, Lisa made her way down the stairs and across the lawns to find her man with her Dad on hand to steady her nerves and her sister there to make sure her dress sat just right behind her – well done Nina 😊.  The wonderful Thompson Granger were on hand to capture the day along with the lovely Gina Manning.
Rapturous applause and cheers were heard as we welcomed Mr & Mrs Nobbs back down the aisle before greeting them with a nice chilled glass of prosecco.  As everyone followed arm in arm a selection of canapes circulated the gardens for everyone to enjoy in the glorious sunshine alongside live music from our saxophonist and live entertainment from magician Sean Goodman!  After talking to Mother of the Bride Julie we found out that the good weather was a tradition in all the Nobbs' weddings so a sure sign that Lisa and Chris have a bright future together!
Inside the barn tables were decorated with some wonderful stationary from I do wedding designs which featured some gorgeous rose hearts which were continued in their table plan too!  We also couldn't miss the amazing floral designs on the table which were complemented by the pretty floral and dusky pink chair sashes from KWF.  The flowers featured some gorgeous dahlias which were grown locally alongside soft foliage, both of which mirrored her Grandma's wedding flowers all those years ago!  Another lovely touch was their little cake topper which is now over 60 years old as it has been passed down from her Grandparents wedding and it looked fabulous on their showstopper of a cake from Vanilla cake design!
Our toaster master of the day was Lisa's brother John who took to it like a duck to water, even managing some impromptu jokes and tales on the mic!  He gathered guests inside before encouraging them to welcome in the new Mr & Mrs Nobbs!  Our couple worked their way through the room before cutting their cake ready to be served alongside teas and coffee after dessert!
Speeches were next from Lisa's Dad Peter who was super proud of his wonderful daughter and new son in law – gifting them with some words of wisdom for their future together.  Chris shared some thank you's on behalf of his new wife(!) and him before we handed over to best men Ben and Steve to round up the speeches.  It was the John's turn to gather up the carvers who had all been given personalised aprons ready for the job!
To the amusing sounds of Benny Hill we welcomed in our carvers to the room with joints of beef rump before our waitresses brought round terrines of seasonal vegetables and Yorkies along with plenty of gravy (especially for top table!).  A refreshing dessert of lemon posset with Southwood lavender shortbread biscuits was enjoyed by all before teas and coffees were offered alongside some slices of cake as guests headed to the terrace to relax in front of the setting sun.
Bill Downs started his first set with Lisa and Chris's first dance as everyone stood and watched before joining in to celebrate with our lovely couple.
Throughout the barn and outside KWF fairy lights and candles lit up the barn and outside areas with their fairy lights, LOVE lit letters and wickers hearts which created the ultimate romantic atmosphere.
Our Kadai sausage sizzle was a warm treat under the barbeque lodge with guests enjoying creating their own hot dogs with some of our homemade relishes and sauces.
Congratulations Lisa and Chris on your special day, it has been a pleasure to get to know you both and we wish you all the best for your future together! xx
Photo credit: Gina Manning Photography