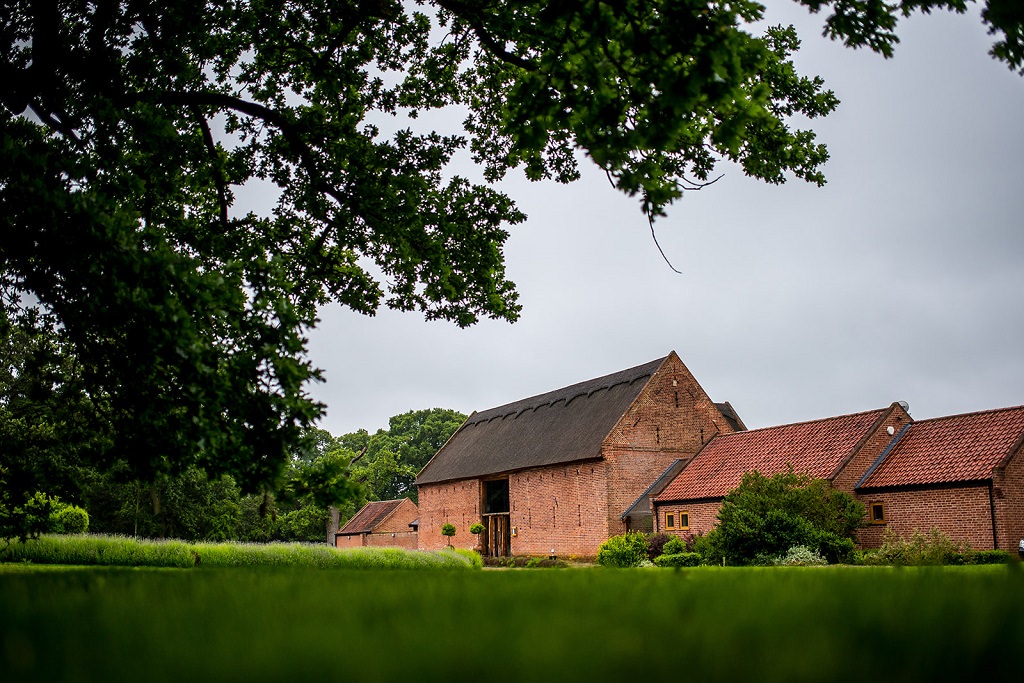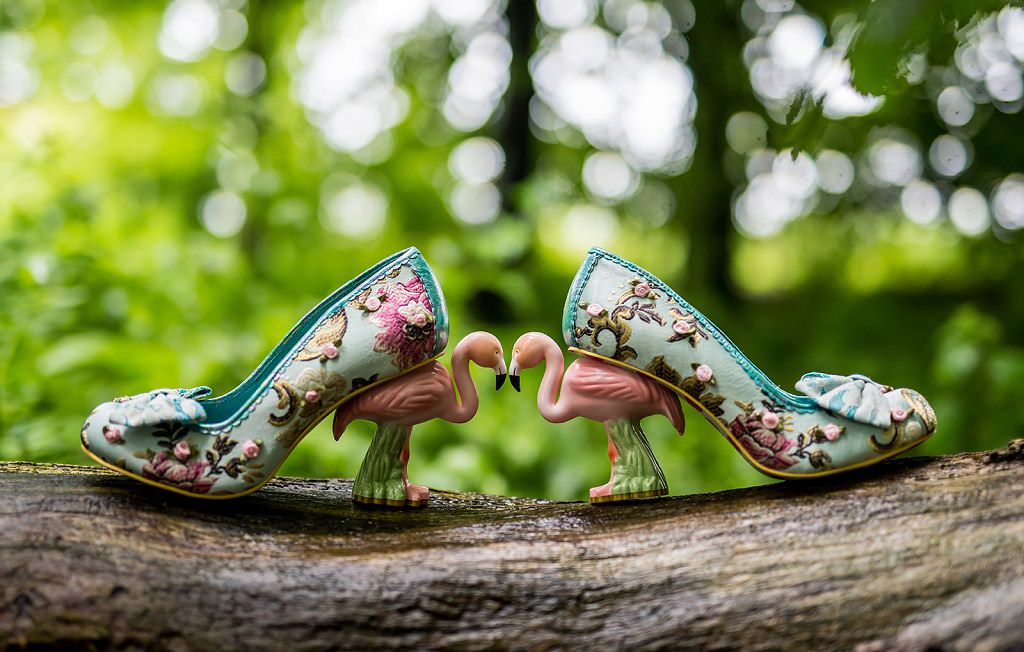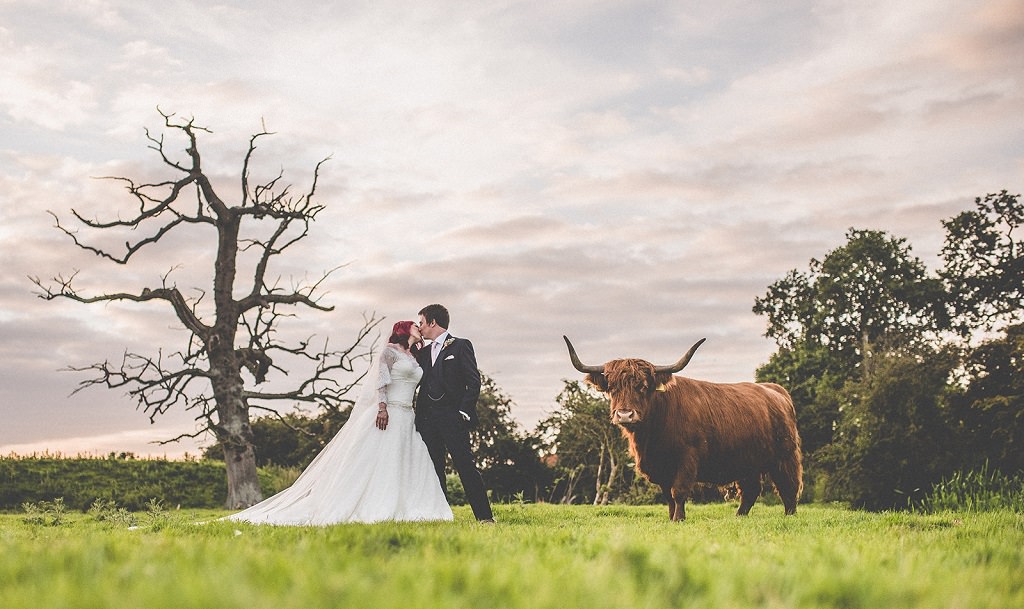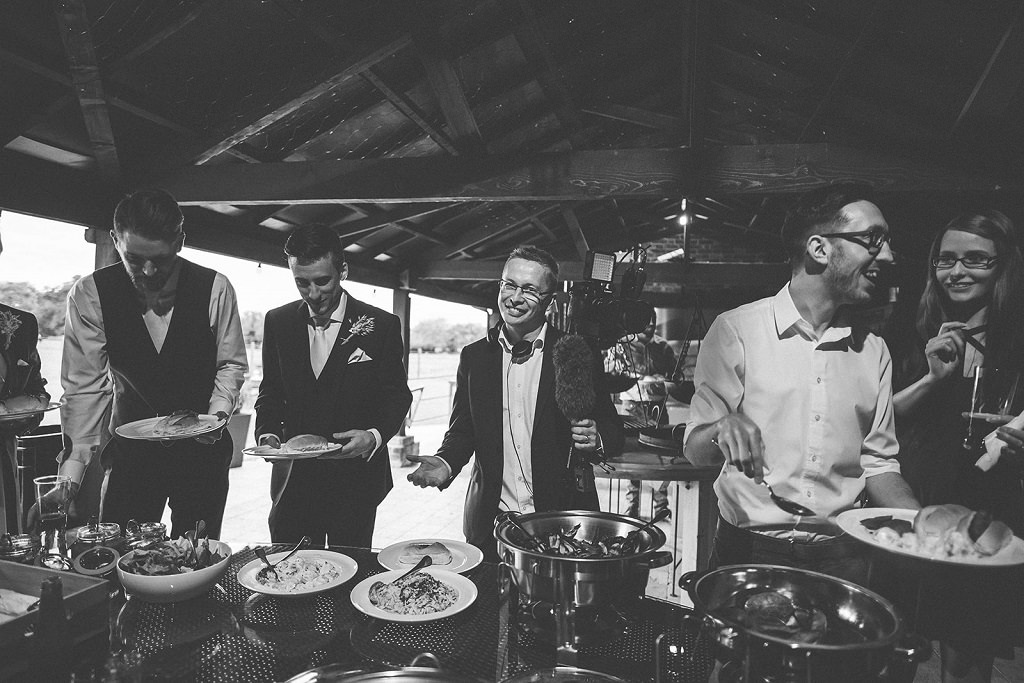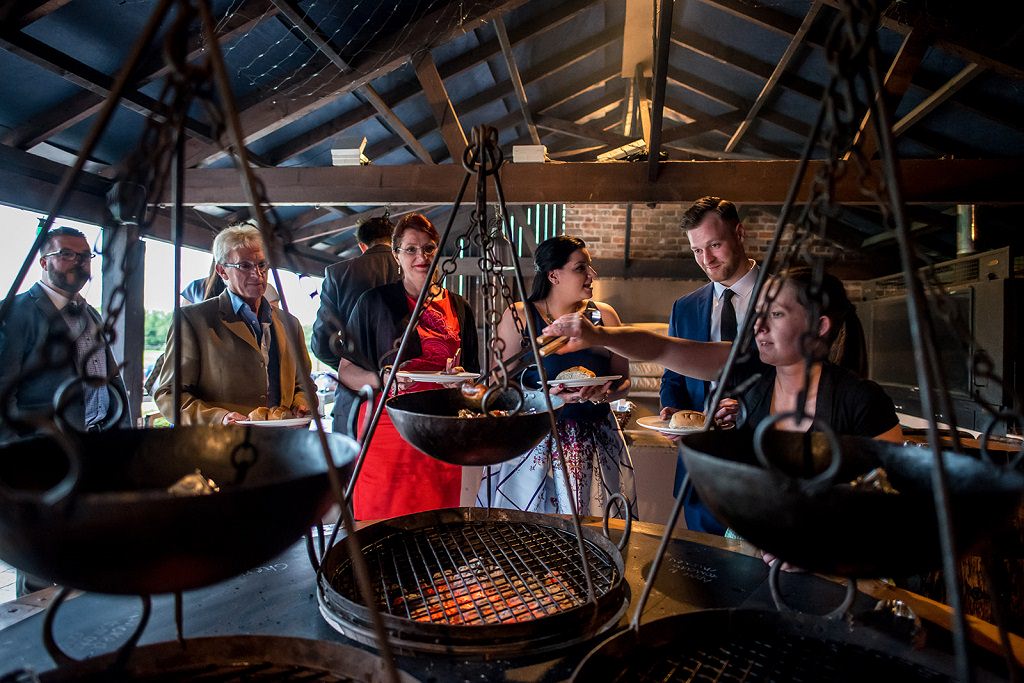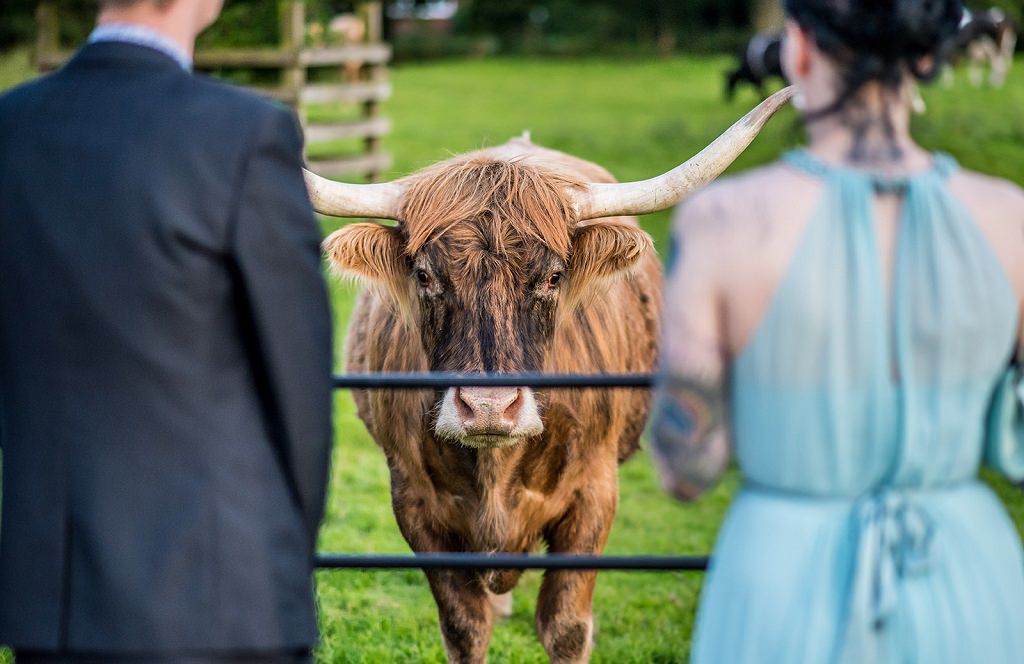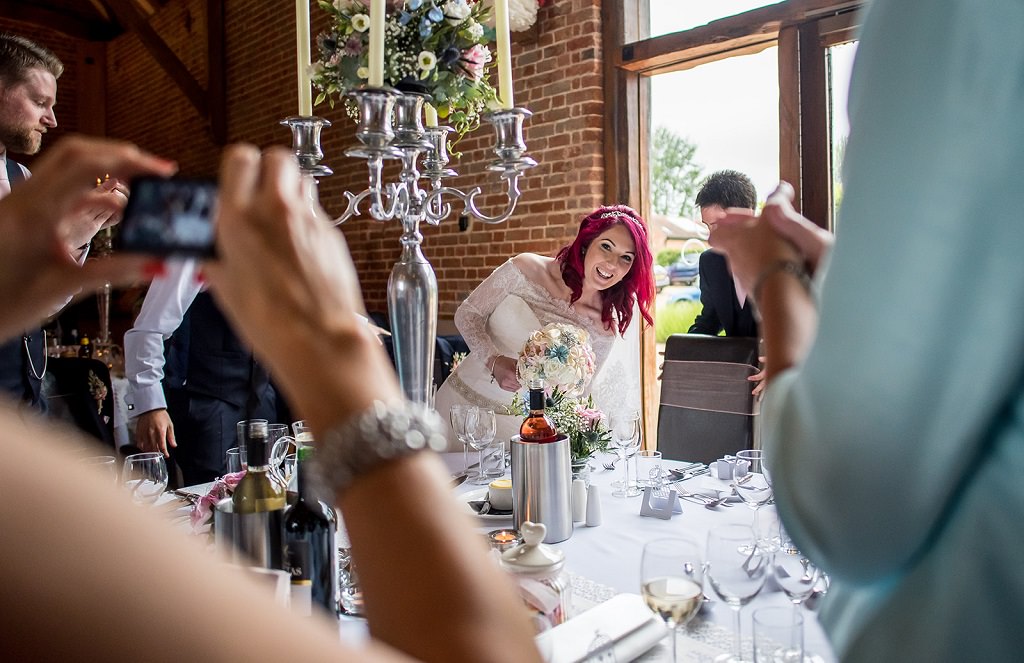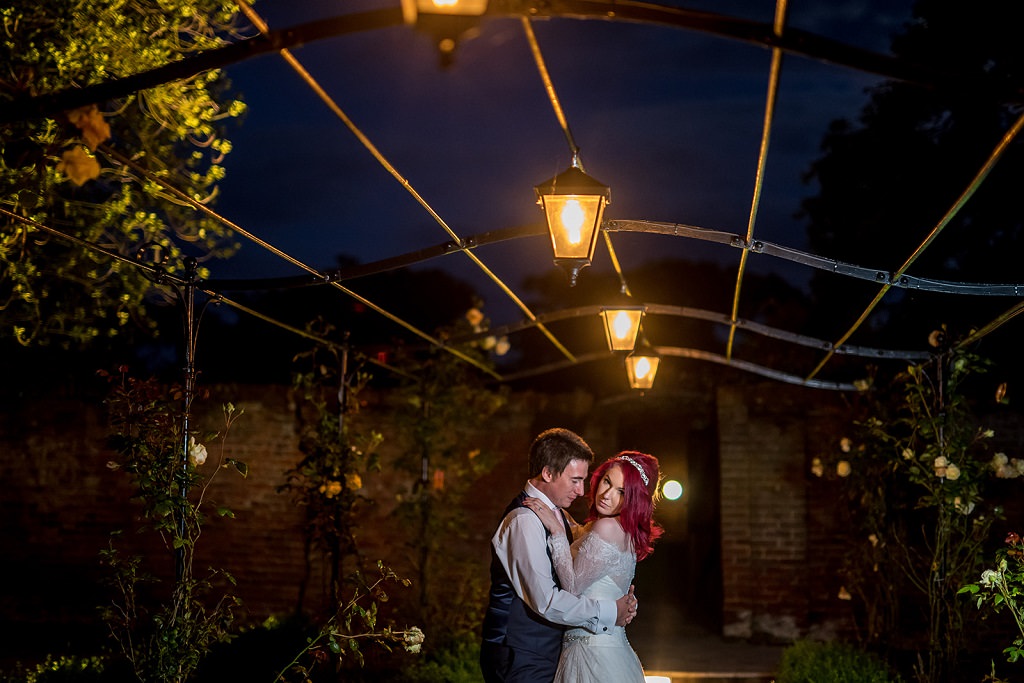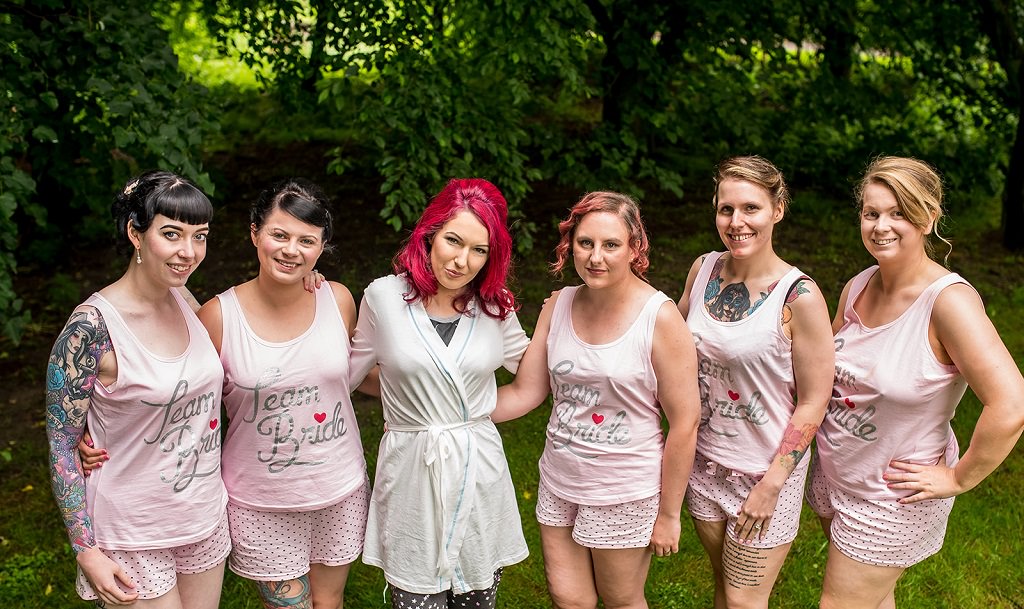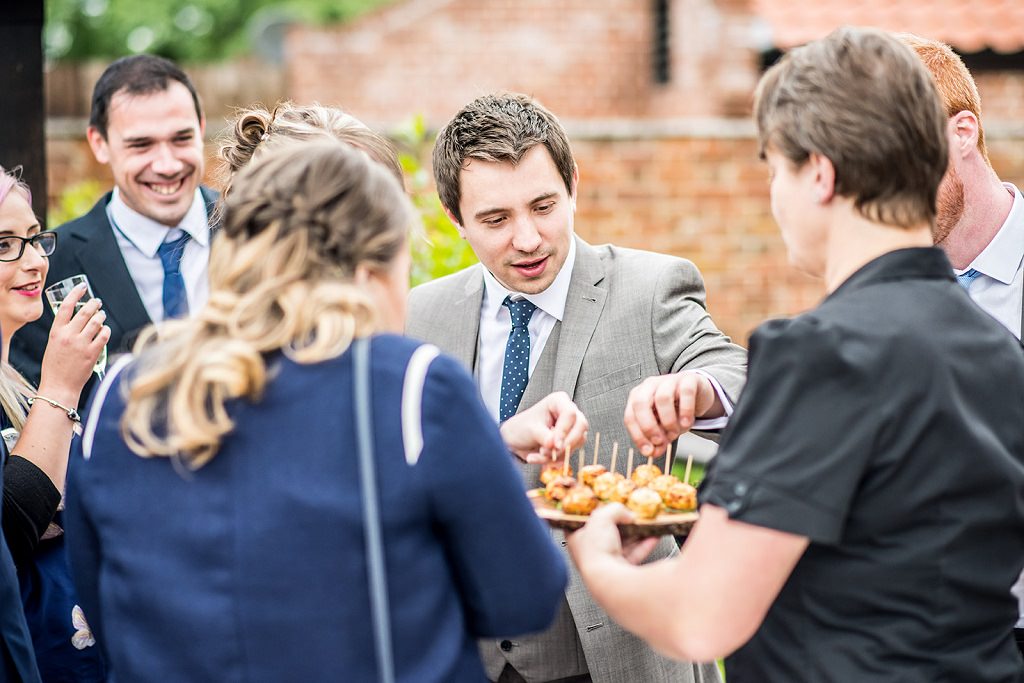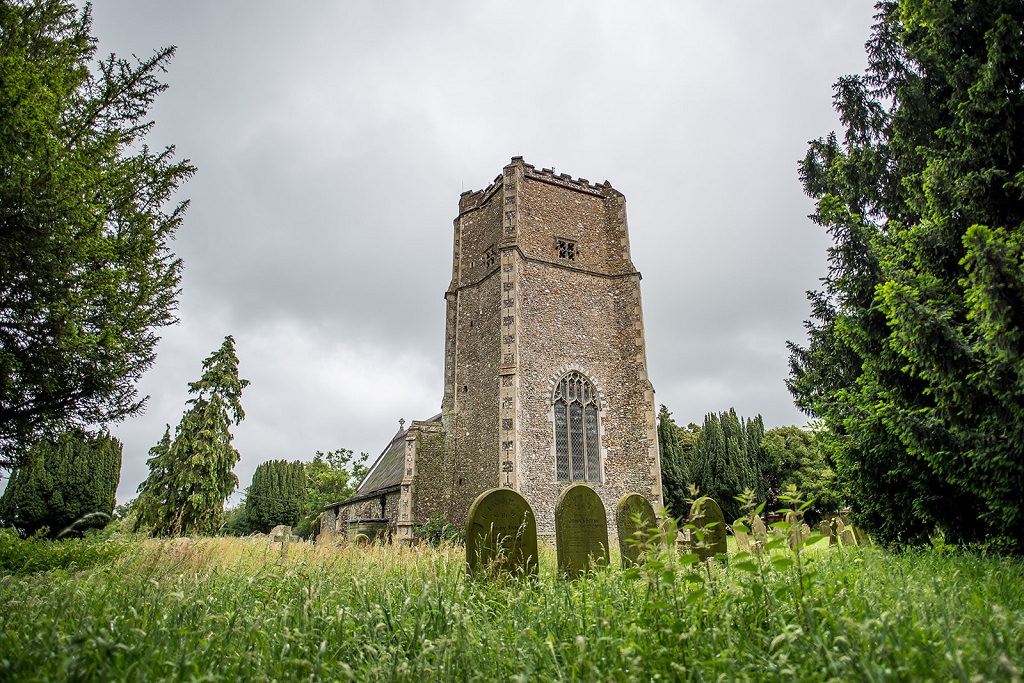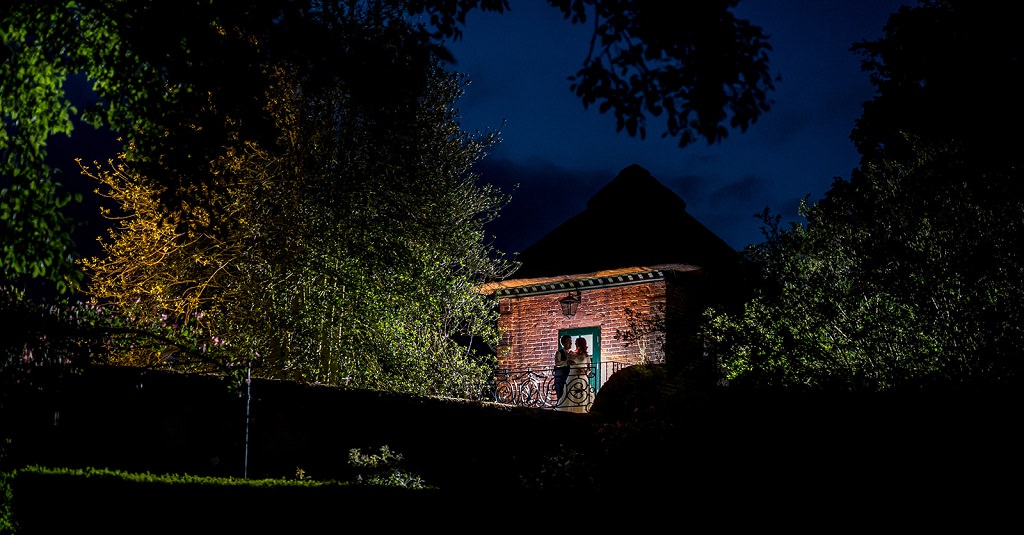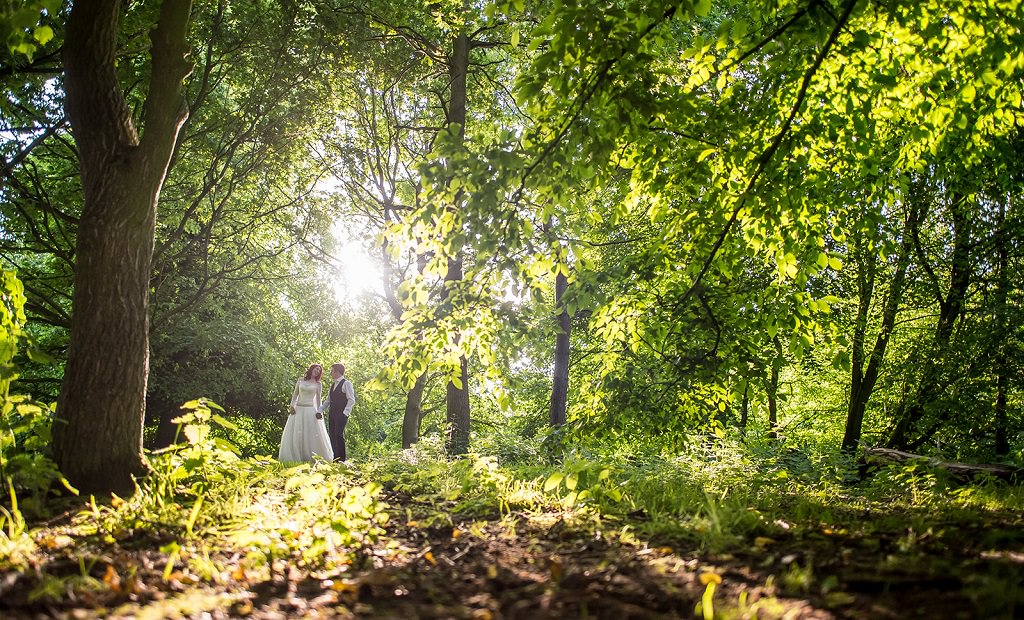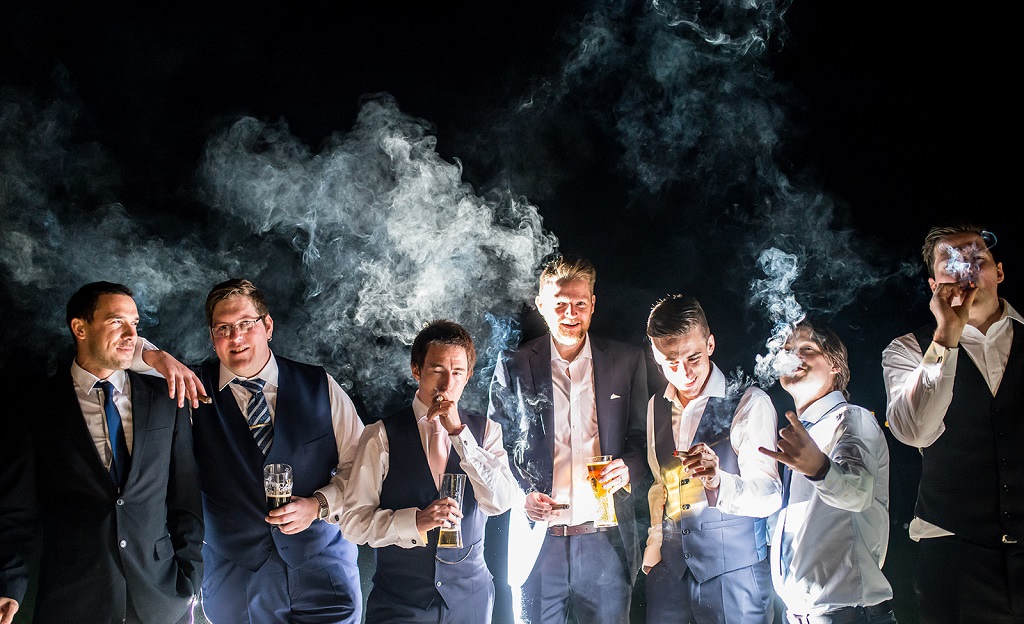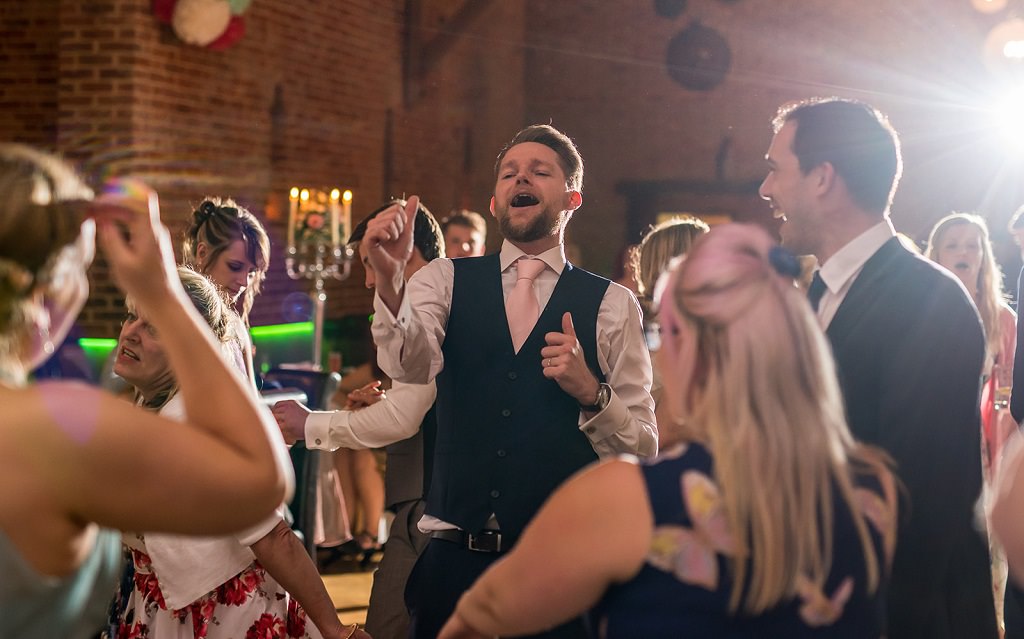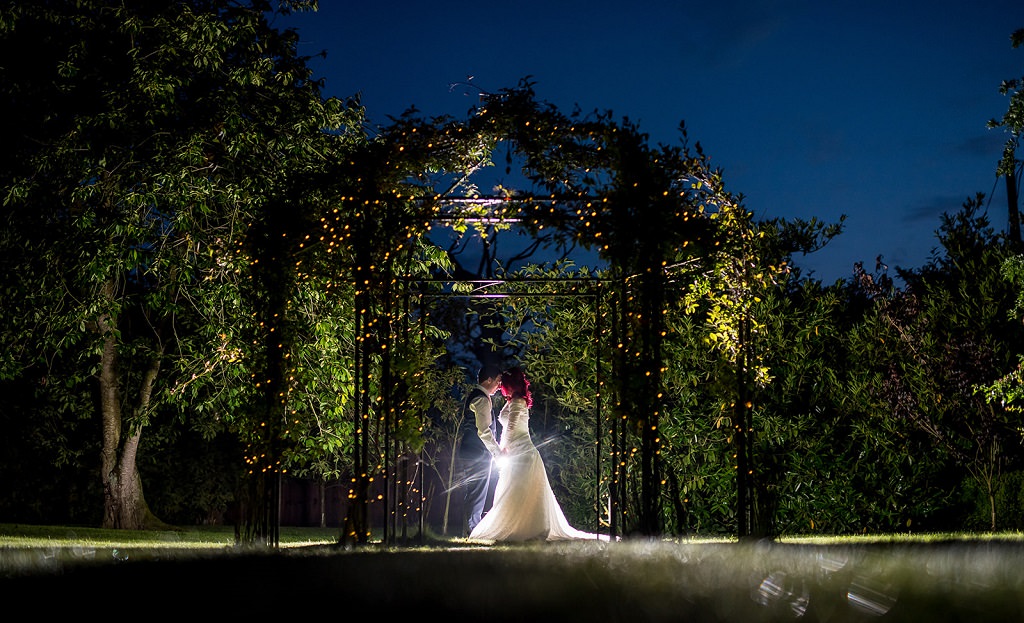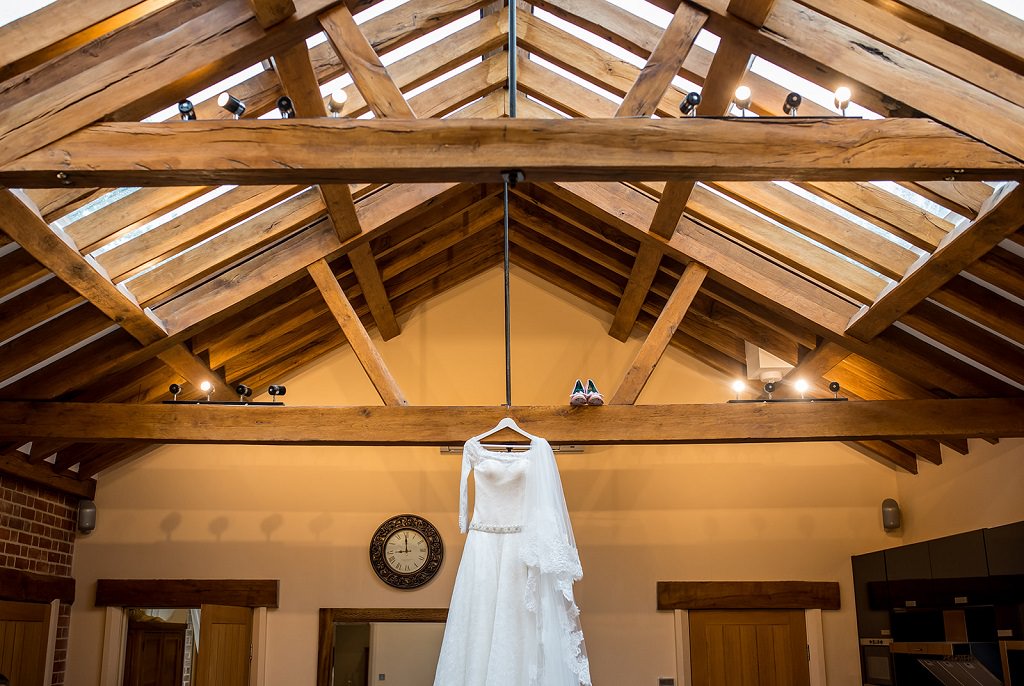 After 2,424 days together, Saturday was the day for Steph and Ryan to say their vows in front of friends and family at Salhouse Church and become Mr & Mrs Holliday!
Guests were welcomed on the front steps of Coronation Barn with glasses of prosecco and Pimms as they made their way to the terrace to await the entrance of the Bride & Groom.  Ryan looked very dapper indeed in his suit and Steph looked simply stunning!  She wore a full lace gown and cathedral length veil with a gorgeous sparkly hair piece in her beautifully curled red hair but the shoes complete with flamingo heels summer up Steph to perfection – unique and adorable????  It was lovely to also see Silverline Limousines who brought the wonderful bridesmaids who looked fabulous in their duck egg blue full length dresses.
A little damp in the air didn't stop out guests or couple as they enjoyed canapes on the terrace and laughed and joked with the wonderful Daniel Lightening who was busy taking some awesome group photos!  Bridesmaids were on hand with umbrellas to protect the Bride between shoots – well done girls!  Our cattle in the meadow loved the attention and happily posed for photos too.
KWF had been hard at work inside the barn styling tables with elegant silver candelabras with petite floral posies, dusky pink chair sashes and delicate lace table runners.  Steph also wanted to add a splash of colour with fluffy pom-poms which hung from the beams in the barn.  KWF also brought back some of the pew end posies and pedestals from the church which looked stunning dotted around the barn.  We also loved Steph's little 'happily ever after' favour boxes and holiday destination table names – such a fab idea!
With guests seated it was time a three course delight of seasonal soup with freshly baked bread, roast turkey with all the trimmings followed by everyone's favourite chocolate brownie – a real foody menu!  Wine was flowing on the tables and the couple had added their own personal touches to the meal with a slideshow of photos and music playlist.  Steph had also surprised Ryan with her own slideshow from her hen do with the girls wearing 'Ryan' masks throughout the trip!
With glasses charged we had a few speeches from Father of the Bride, Robert who shared a story or two about the couple followed by Ryan who had a thank you or two to give.  Best men Luke and Lee had planned a very entertaining speech with a slideshow, music system and props which included a fishing rod!
With the sunshine pushing through guests made their way outside to enjoy the evening sunshine on the terrace with drinks in hand and the smell of the evening catering being cooked!  Our gorgeous couple wandered the grounds and captured amazing memories, stunning guys!
Kadai sausage sizzle with generous salads were available for guests to enjoy through the evening before they headed inside to sign the Bride & Groom's heart puzzle guest book, grab a slice of cake and bag full of sweeties and hit the dancefloor for a night of partying!
Congratulations Steph and Ryan on your special day – we wish you a long and happy future together and we hope you have an AMAZING honeymoon in Australia! xx
Photo credit: Lightening Photography