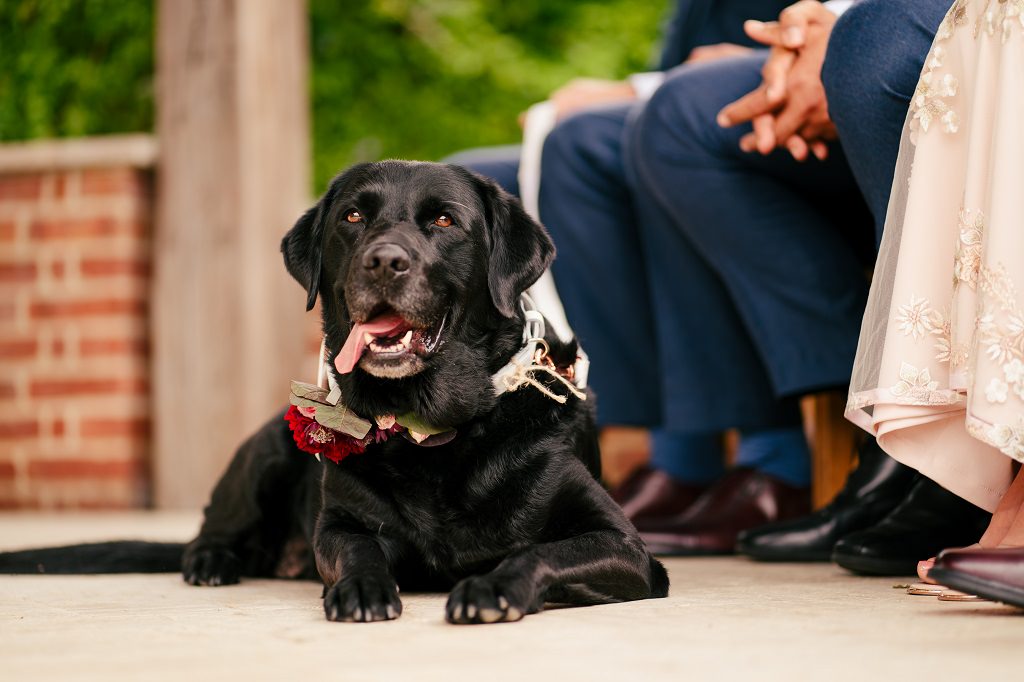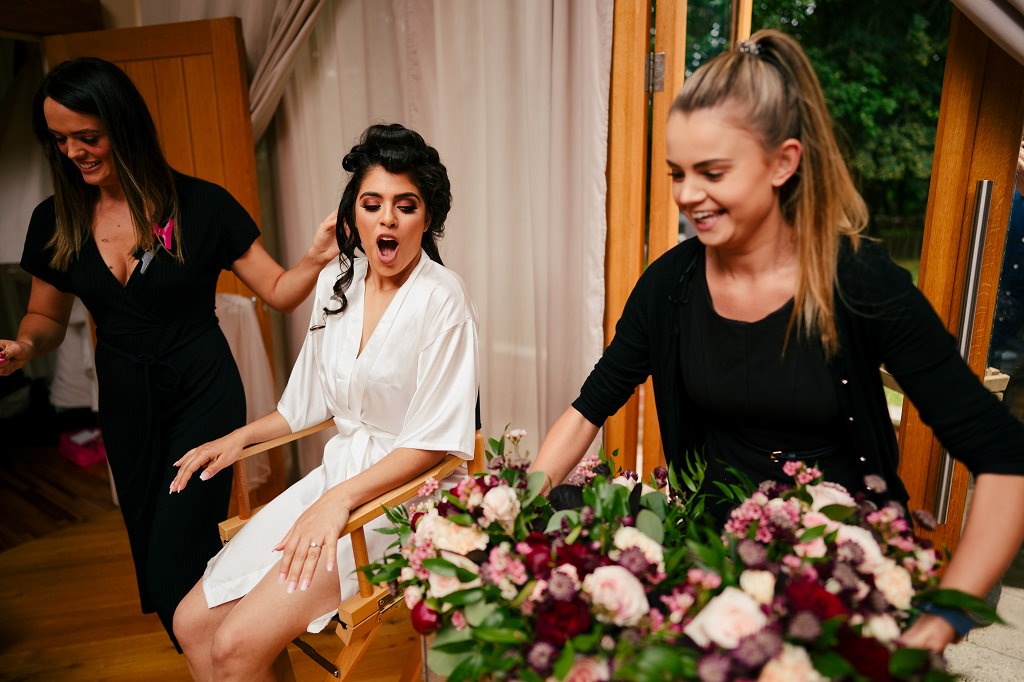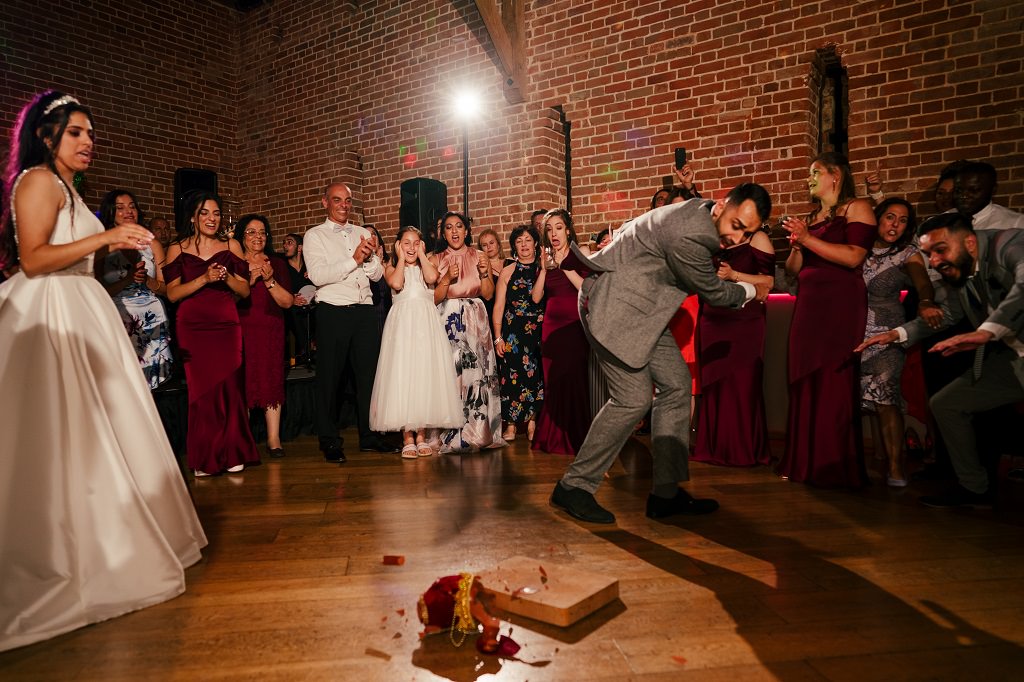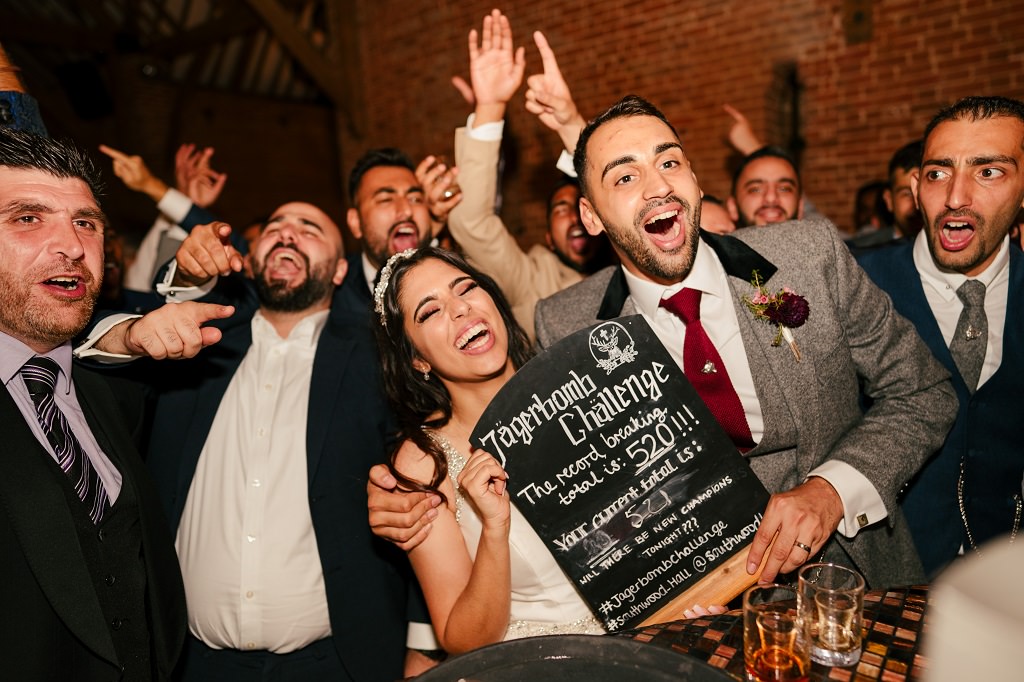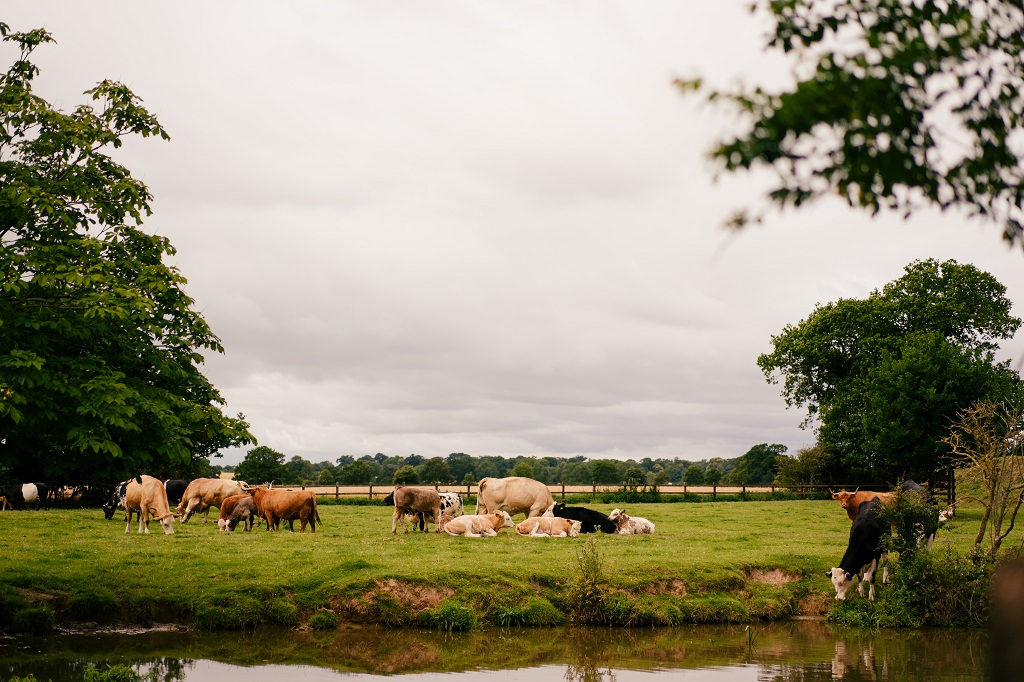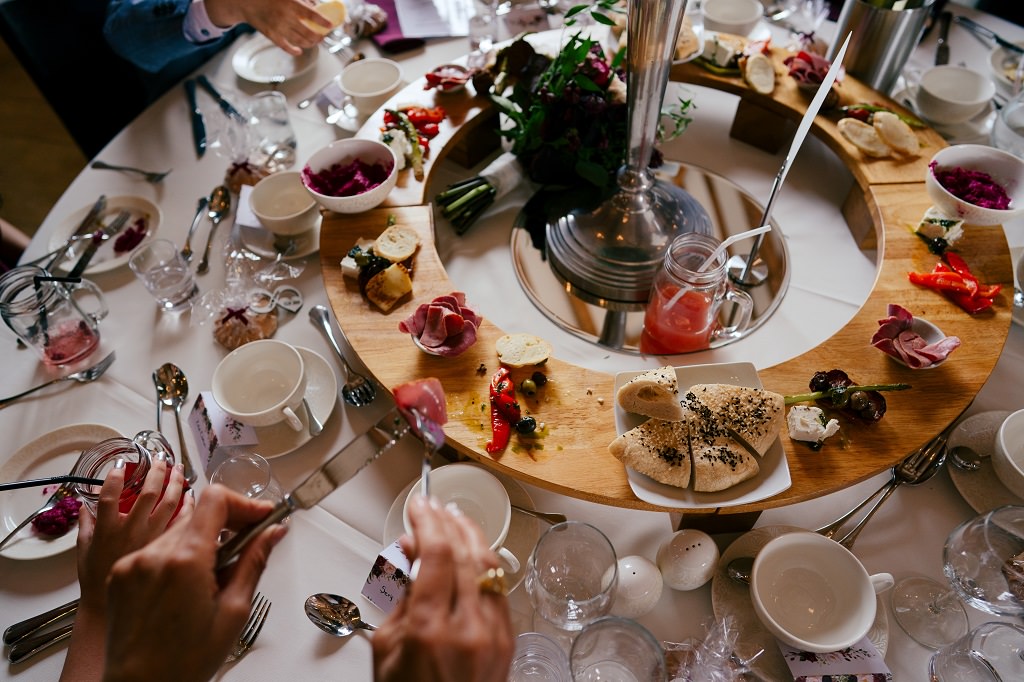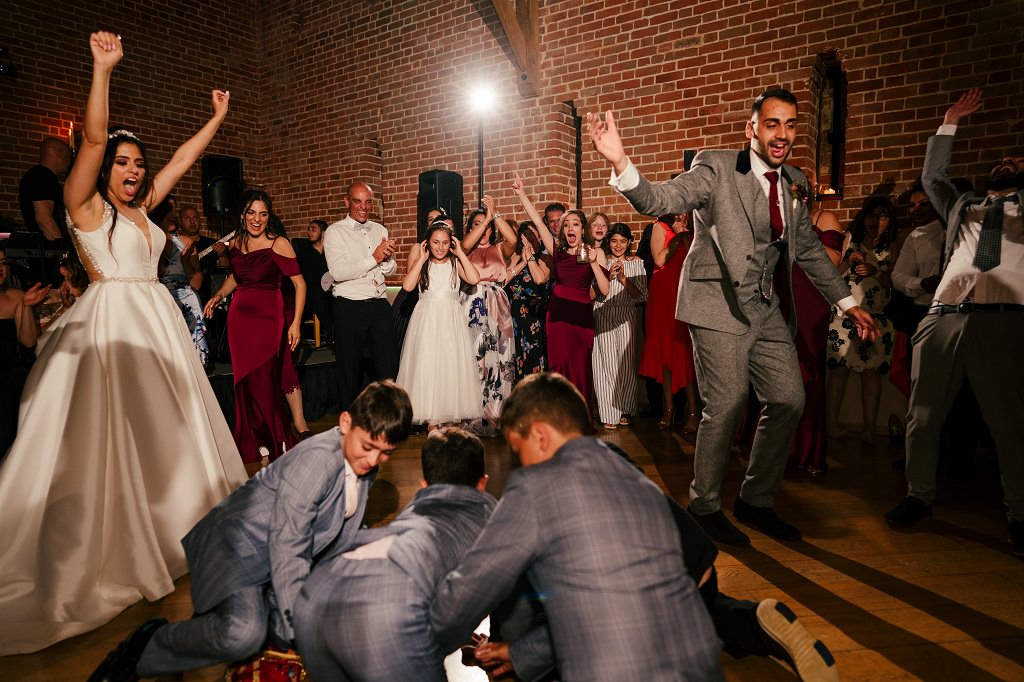 200 + Turks and s**t load of Jäger bombs… Welcome to the wedding of Ipek + Turk! I've filmed a lot of weddings over the years, but never have I witnessed anything quite as wild as this! Let's start with Ipek + Turk, two lovely people who decided to venture outside of the M25 for their wedding and ended up in rural Norfolk and booking yours truly to film. The wedding itself was always going to be a big event. With over 200 guests and a lot of characters, there was plenty to film! Ipek and Turk had a simple ceremony but with a few Turkish traditions tied into the day, such as the smashing of a clay pot on the dancefloor. Its a Turkish tradition that at weddings the single girls dance with a clay pot called the testi… Once all the girls have danced it is then the brides turn to dance and brake it… It was something to do with purity, but all I saw was the relief of Turks face when it smashed! 😀Such an awesome wedding to capture and be apart of and some amazing memories made! (Gina downing a Jäger)Hope you all enjoy! All enquiries – www.brownsfilms.comSuppliers: FIlm – Browns FilmsPhoto – Gina Manning PhotographyMUA + Hair – Kelly Mullender BeautyFlorist – KWFDress – Essense of AustraliaEntertainment – Edd Crafer – Magician

Posted by Browns Films on Sunday, September 1, 2019
Ipek & Turkay's wedding really was their big day!
As guests arrived and took their seats out by the Rotunda for the ceremony, they admired all of the beautiful décor and styling provided by KWF.  Stunning white box plinths displaying hurricane lanterns with pillar candles & floral wreaths, clusters of flowers in the Rotunda corners and a massed long and low arrangement on the ceremony table.  Simply beautiful 😊
Our Groom and his Groomsmen made their way down the aisle first to begin the ceremony, with their beautiful black Lab, Ginnie, in tow before it was time for the arrival of the bridal party.  The Bridesmaids gracefully made their way down the aisle before it was time for our beautiful Bride herself.  Ipek looked absolutely stunning in her timeless white gown, detailed veil and Rapunzel like locks – even the Father of the Bride who "never cries" had welled up as soon as he saw her!
After an emotional ceremony with live music from the wonderful harpist, Lucinda, guests made their way over to the cocktail Kilner bar to help themselves to their favourite tipple whilst making the most of the sunshine.  As guests enjoyed Chef's selection of canapes, including the Za'atar halloumi (our Groom's favourite from Showcase! our newlyweds posed for photographs with their fur baby Ginnie as well as all of their friends & family.
Inside the barn, tables were beautifully decorated with alternating giant hurricane vases and tall silver candelabras topped with floral wreaths in gorgeous burgundy tones which looked amazing alongside the candle light.  The table plan was displayed on our ornate silver framed mirror and Maria Clouting provided a stunning three tier semi naked cake.
As everyone took to their seats, our newlyweds were welcomed into the room to 'The Circle of Life' which had all the guests singing along before diving into their table shared mezze boards to start.  A guest from each table was soon collected and returned from the kitchen complete with chefs hat and apron with our famous table carved roast which they carved for their fellow guests.  This was topped off with circular oak sharing boards offering a banquet of desserts which proved to be very popular, offering guests the choice of lots of tasty treats.  Our Chefs proudly came out into the dining room to congratulate our Bride & Groom and left to a rather large round of applause (and quite rightly so boys!! 😊).
After the wedding breakfast and speeches were complete guests spilled out on to the terrace to enjoy the rest of the summer's evening whilst our Bride and Groom snuck off into the gardens with Gina Manning Photography and Tom Browns Films for some romantic couple shots.
Turkay had always wanted to beat the Jagerbomb challenge so everyone was keen to get stuck in and have one with the Groom.  Even our Bride joined in the challenge and helped to set a new record!
Our newlyweds cut their wedding cake in style before taking to the dance floor for the first dance & the classic clay pot smash for all the single ladies!
Ipek, we know you spent your childhood dreaming of a fairy-tale and we're so pleased that you have finally had yours.  It has been a privilege to host you and your guests – you truly are blessed.
Photo credit: Gina Manning Photography
Film credit: Browns Films (link to https://ne-np.facebook.com/BrownsFilms/videos/1294599230711042/)