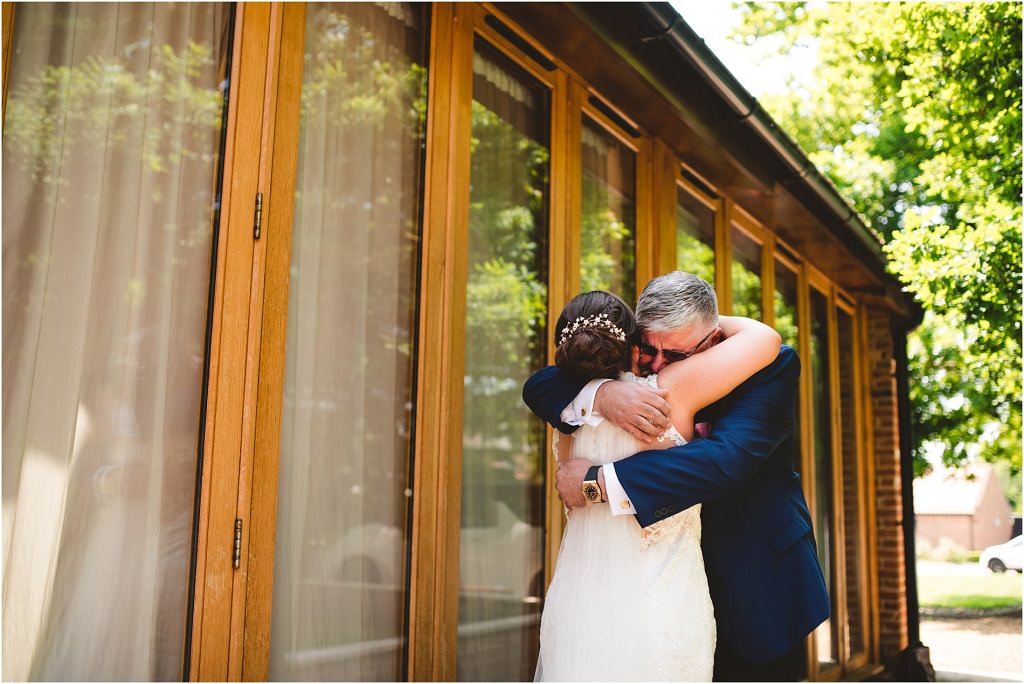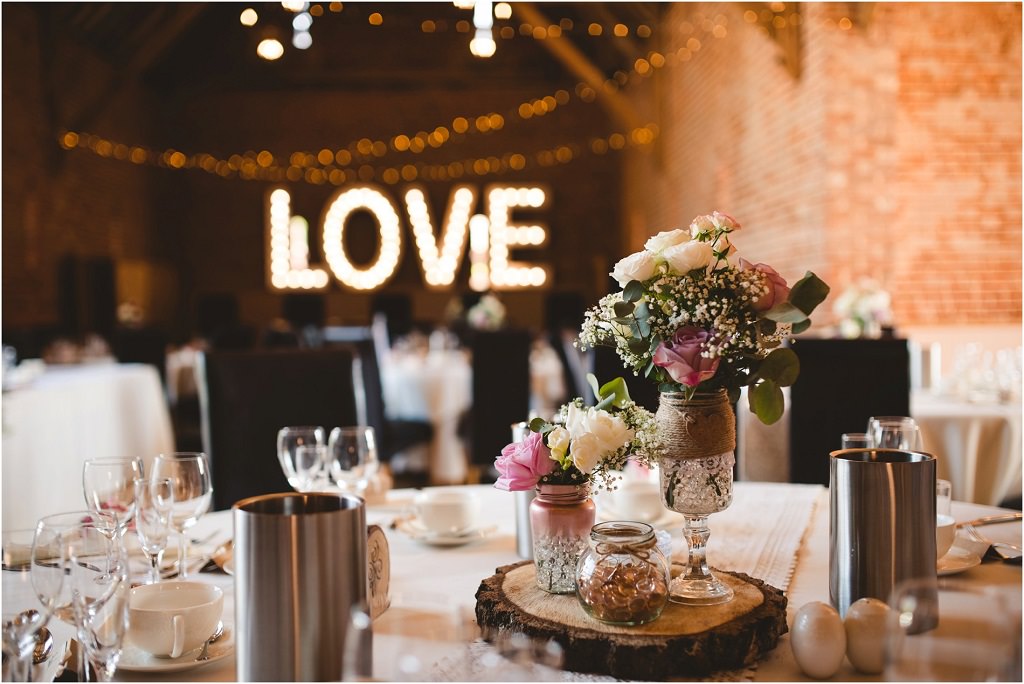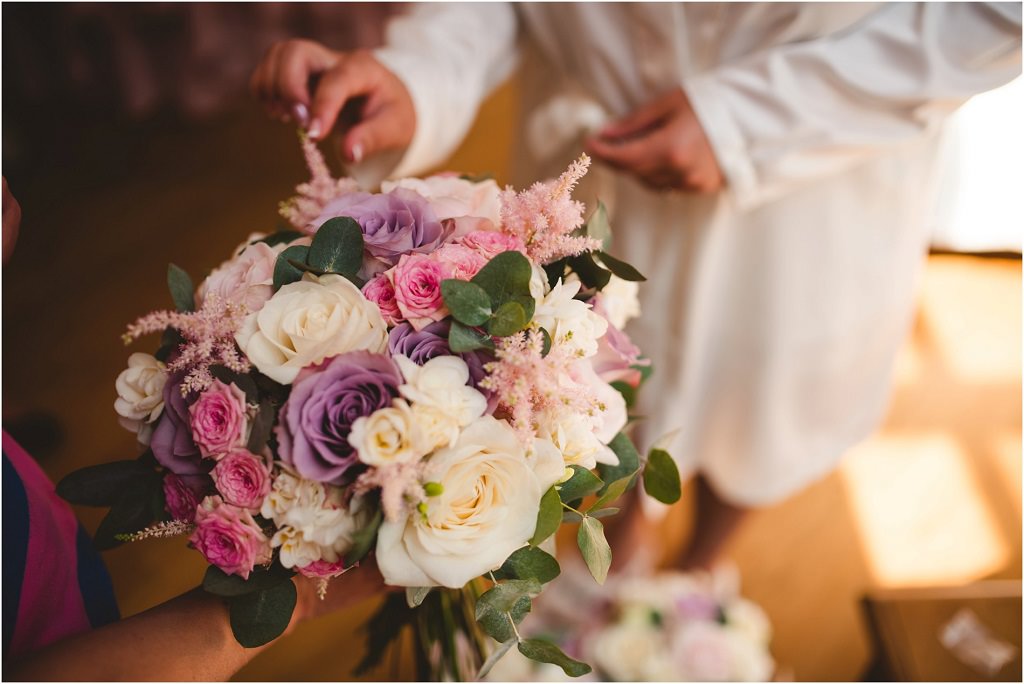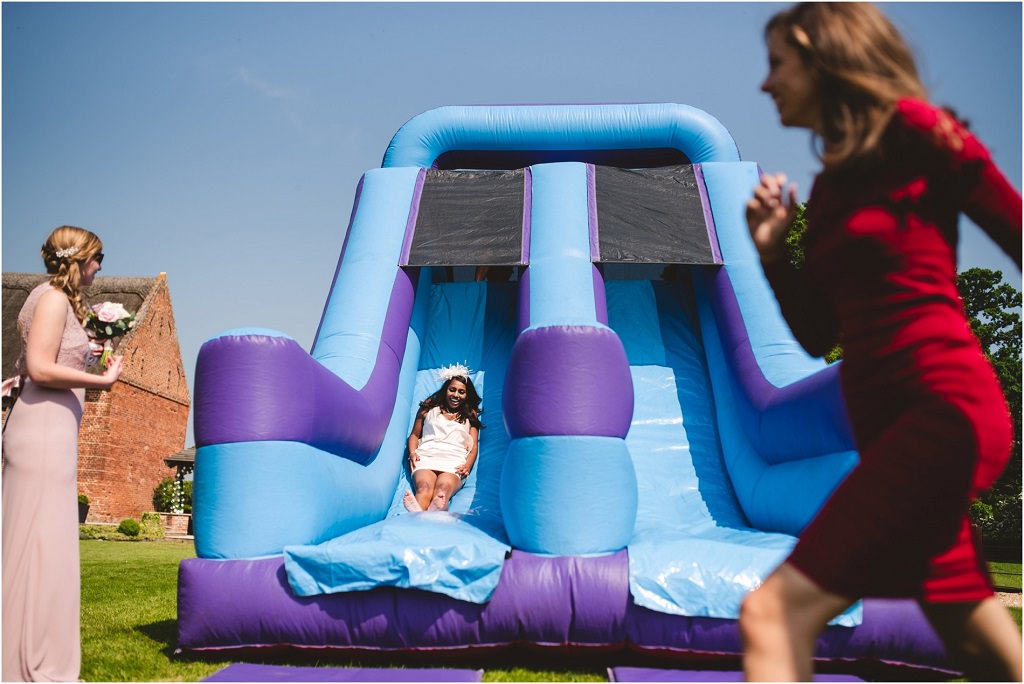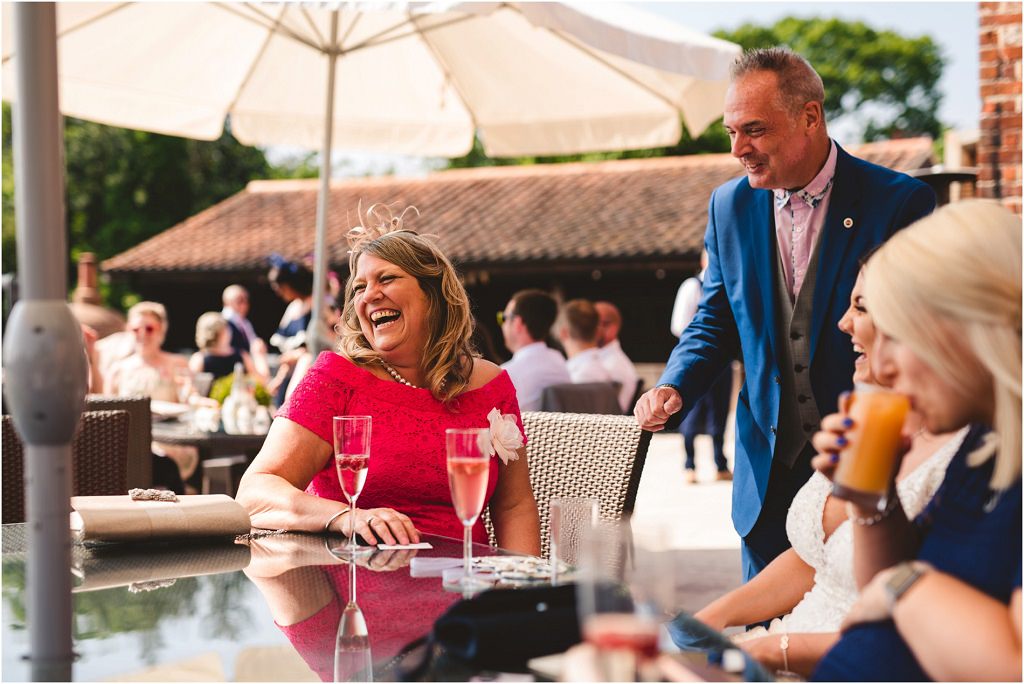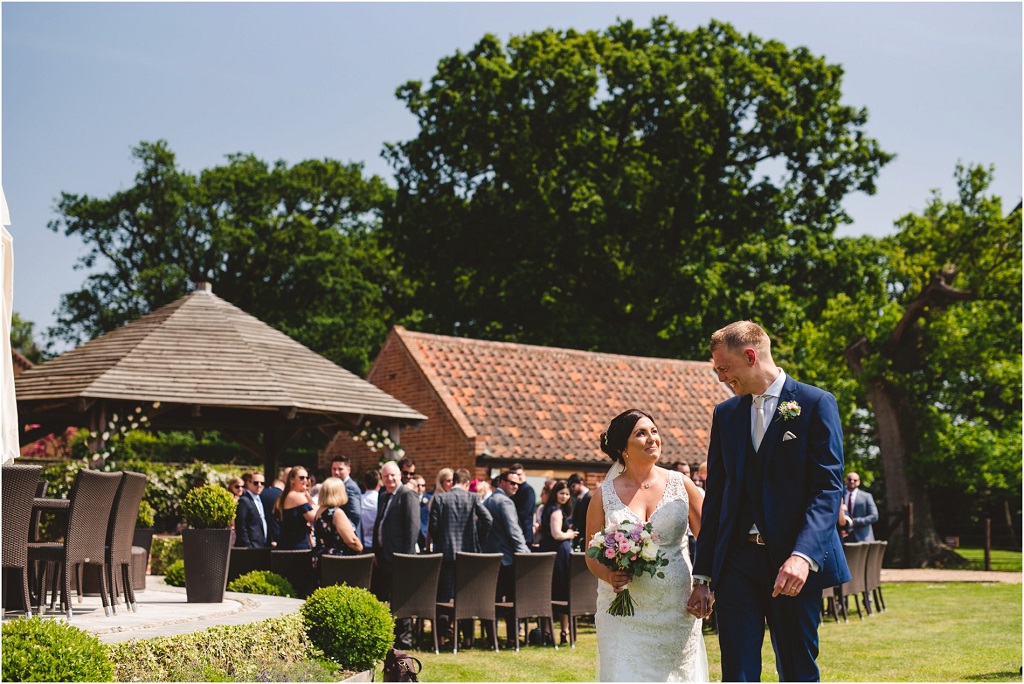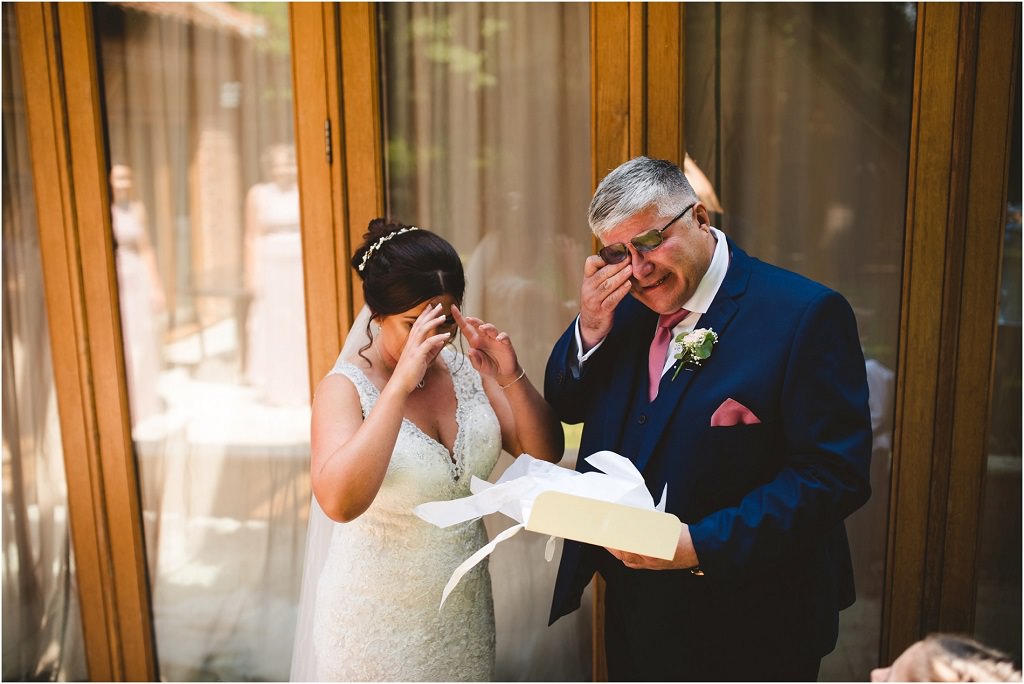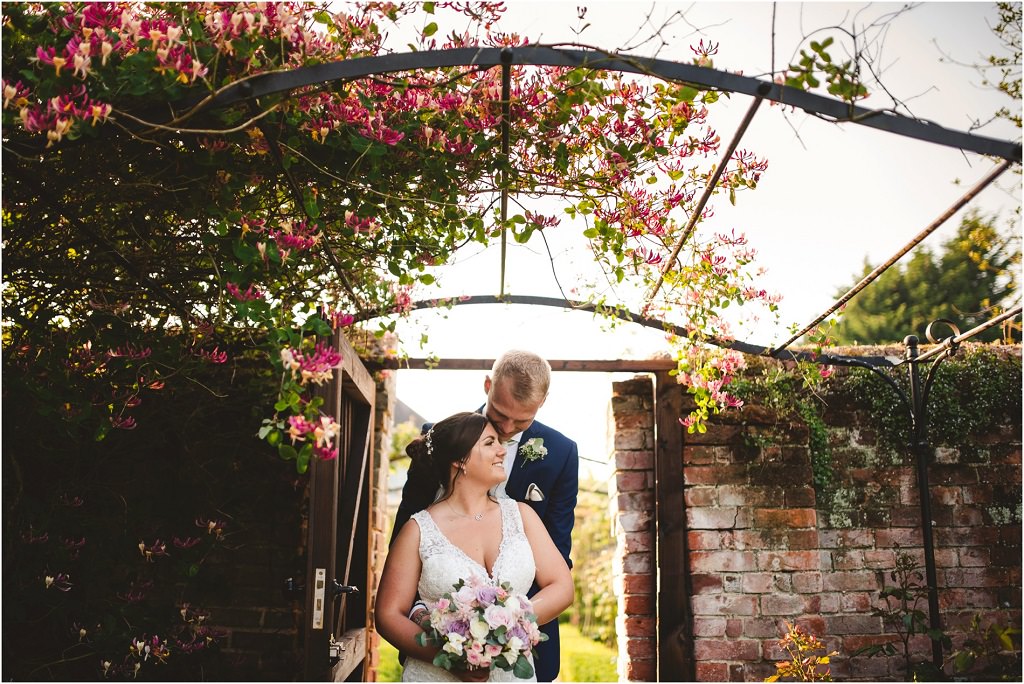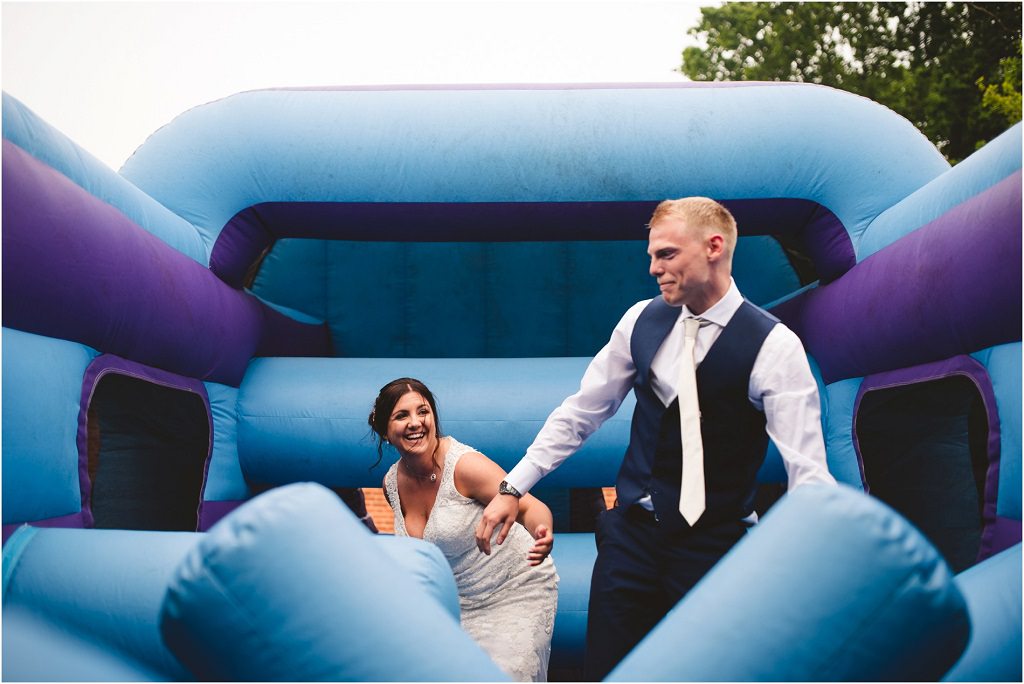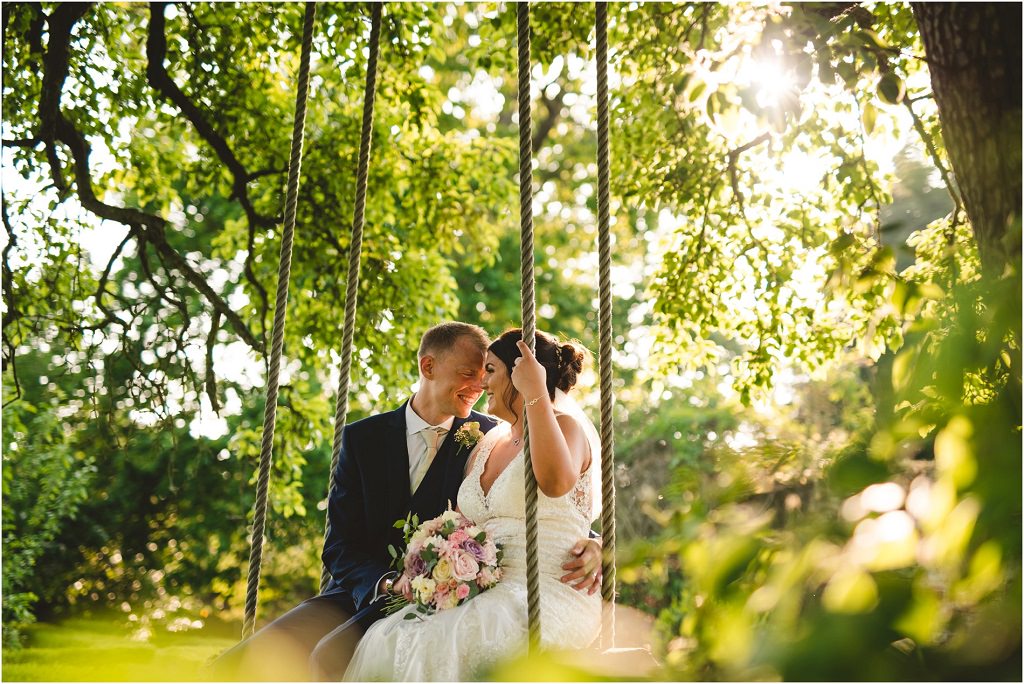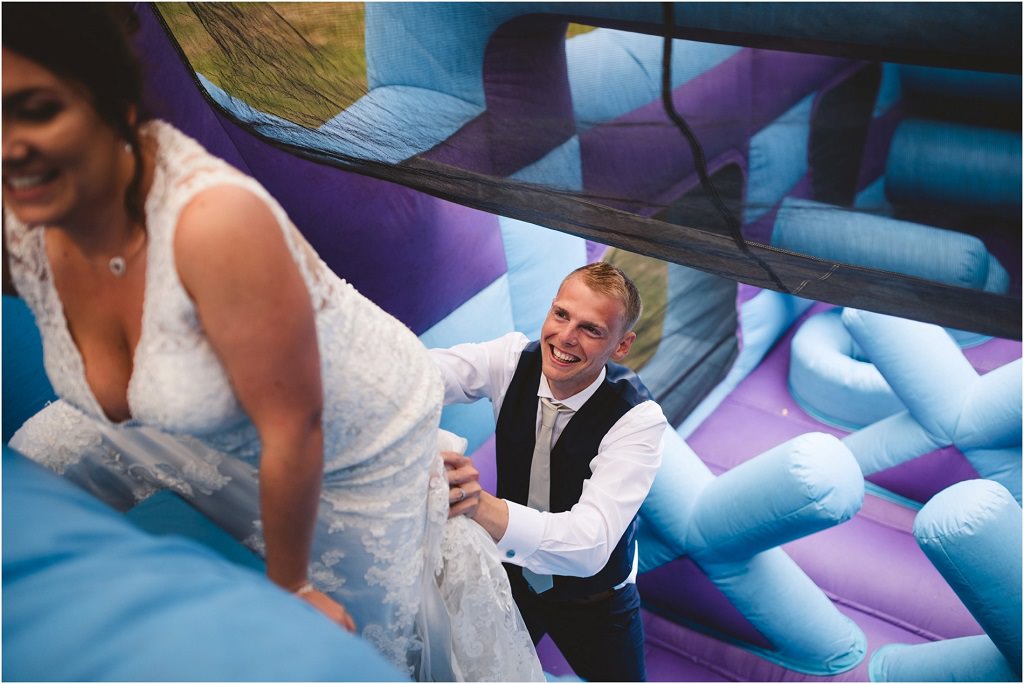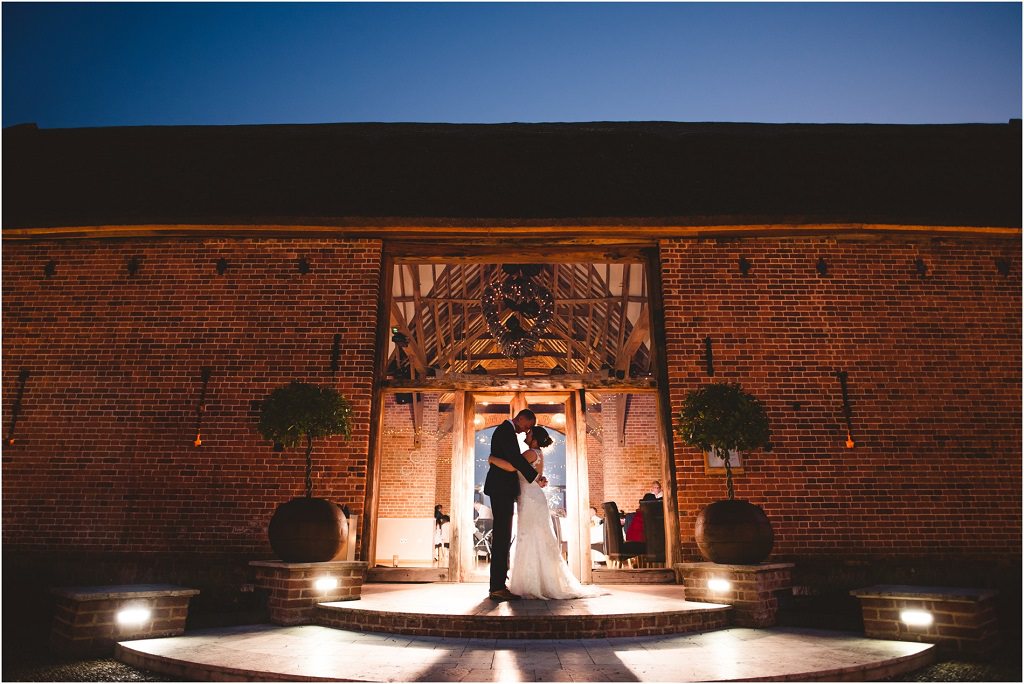 Steph and Step's wedding was set to be a fabulous day with glorious weather to match!
The Cartshed Lodge was a hive of activity with Prosecco at the ready and make-up artists and hairdressers on hand to ensure everyone looked picture perfect!  Step and his Groomsmen arrived (looking super smart, can we just say) along with their guests and eagerly awaited the arrival of the Bridal party.  With not a cloud in the sky, guests soaked up the rays whilst finding their seats for the ceremony.
Crystal and Dolly had been practising their aisle walk for a long time and couldn't wait for it to finally be time for the "real wedding" 😊.  The girls lead the way down the aisle, followed by Steph's gorgeous Bridesmaids before it was time for our very proud Father of the Bride to give his little girl away!
An emotional ceremony took place under the Garden Rotunda. Step's Mum shared the beautiful poem that she had written, which she had also had framed as a wedding present for the two of them.  As the new Mr and Mrs Barnes were pronounced to their nearest and dearest, they couldn't stop grinning from ear to ear!
Guests helped themselves to a cool refreshment from the terrace cooler or our "Pimp your Prosecco" stand – the perfect choice for our Prosecco loving Bride!
As the assault course was inflated, the children (and adults alike; mentioning no names 😉) piled on for a little healthy competition!  We could all hear how much fun they were having from the shrieks of laughter!
Our Bride and Groom were warmly welcomed into the barn then it was straight onto an emotional speech from Steph's Dad.  As tears were dried, it was time to move on to Step's speech and the interesting story of how our newlyweds actually met, all those years ago!  The two Best Men shared some hilarious stories which were rounded off by Chesney telling everyone just how proud he is to be one of Step's Best Men – cue more tears!
They could all finally breathe a sigh of relief as the speeches were over and it was time for a delicious two course wedding breakfast.  Whilst guests dined, they admired the beautiful table decorations made by Steph and the floral centrepieces from KWF.
Guests soon made their way out on to the terrace to enjoy a glass of fizz (or two!) and make the most of the mild evening.  It didn't take the children long to spy the sweetie table in the barn, filled with pink and white sweets to match the colour scheme (Steph really had thought of everything!).
With the cake formally cut, Mr and Mrs Barnes made their way to the dance floor for their first dance, with KWF's giant LOVE lit letters providing a romantic back drop.
The evening was kicked off with the band's live sets and nothing was going to stop these guests from partying the night away!
It has been such an honour to host your big day, Steph and Step.  You have such wonderful friends and family around you and wish you the happiest future together.  We hope you have an amazing time on your travels around the world and if you're ever back in Norfolk, we'd love to hear all about it!
Photo credit: Gina Manning Photography