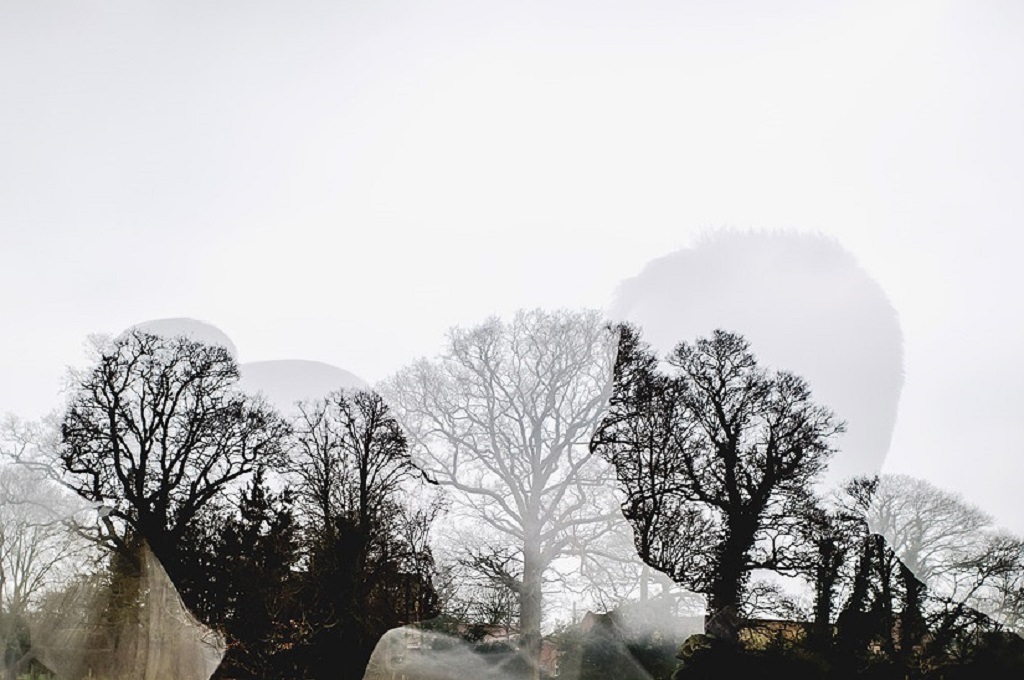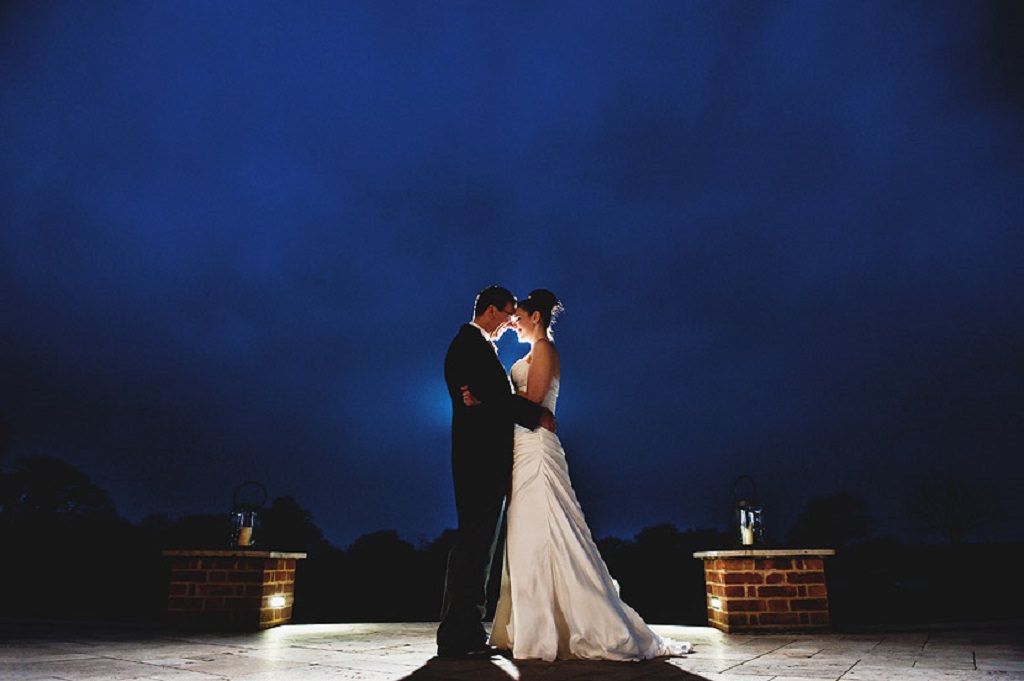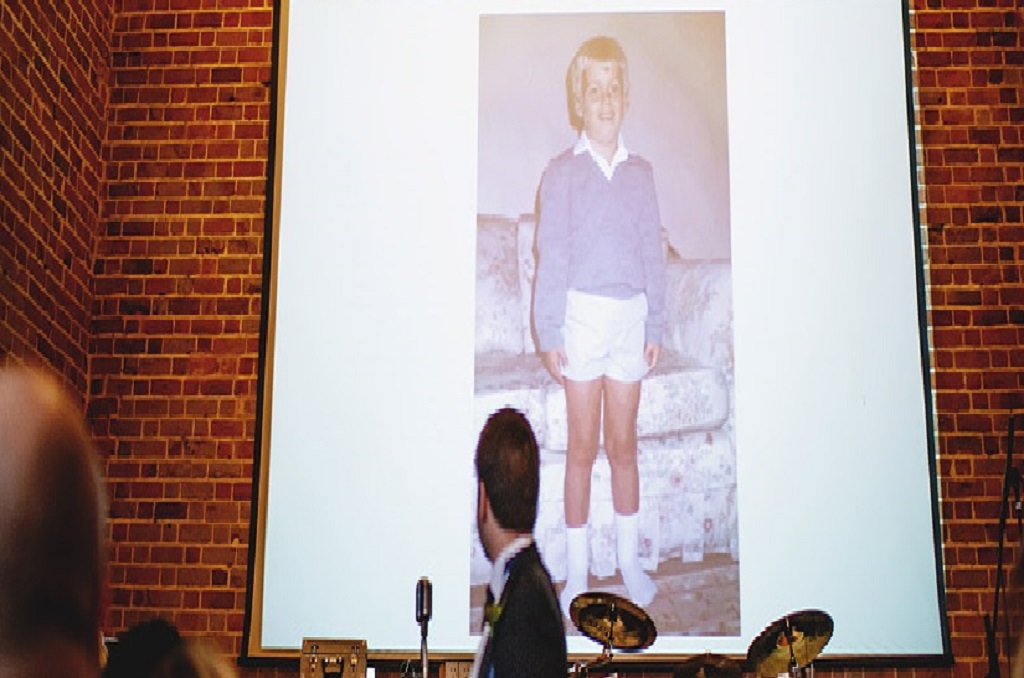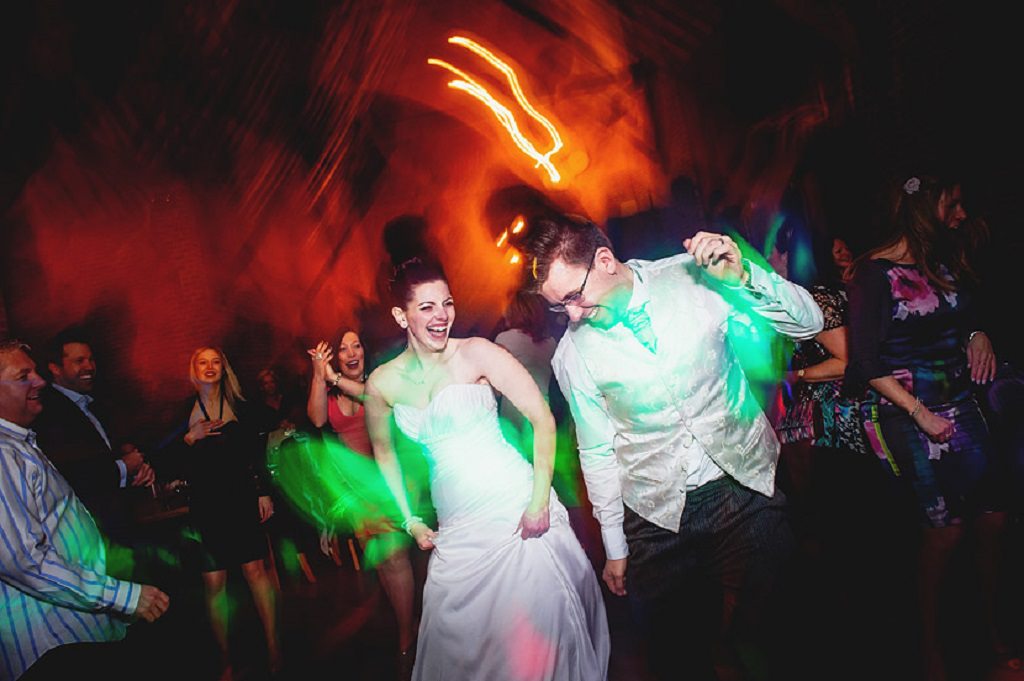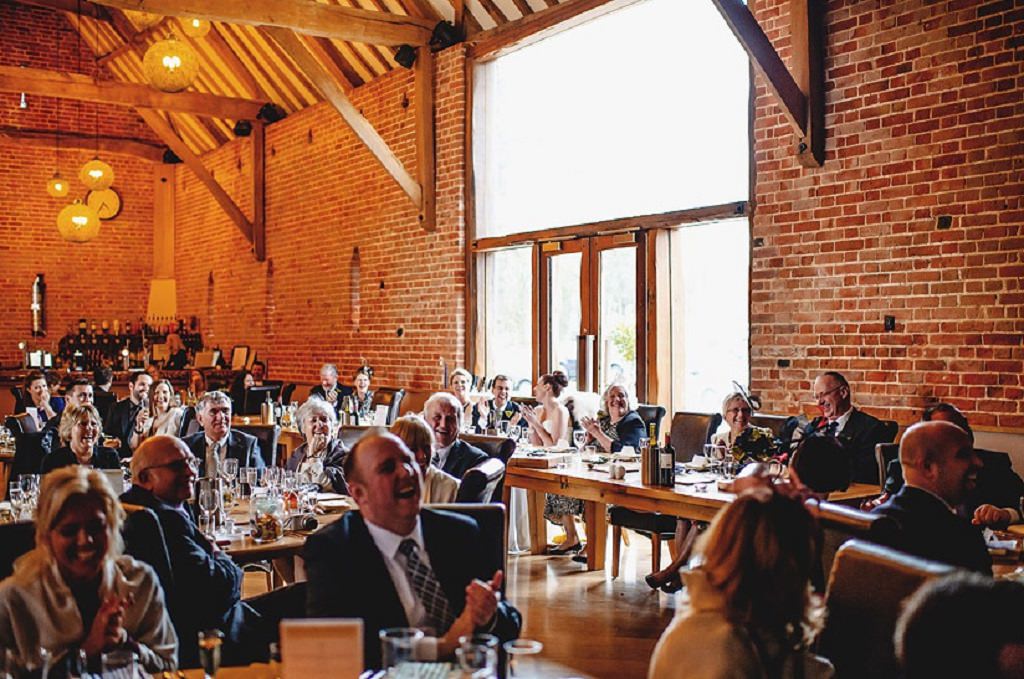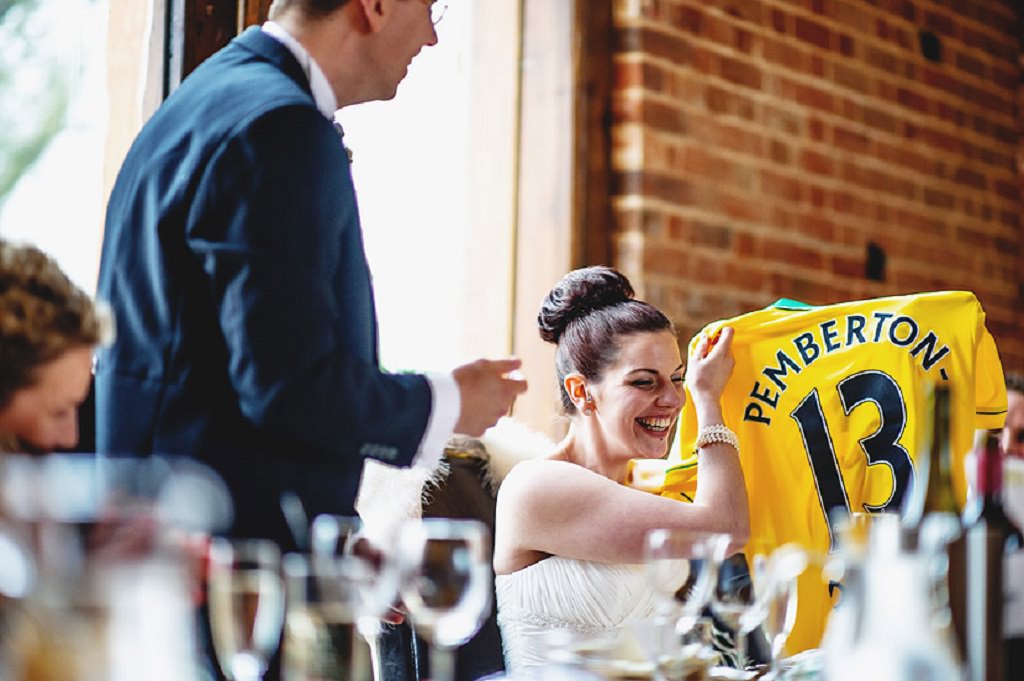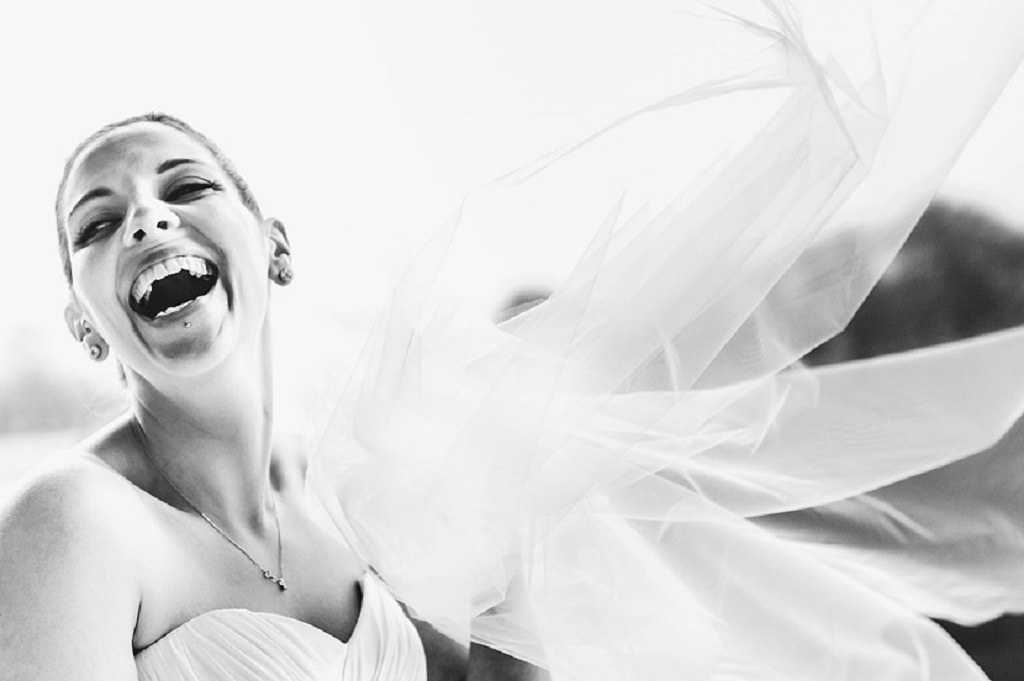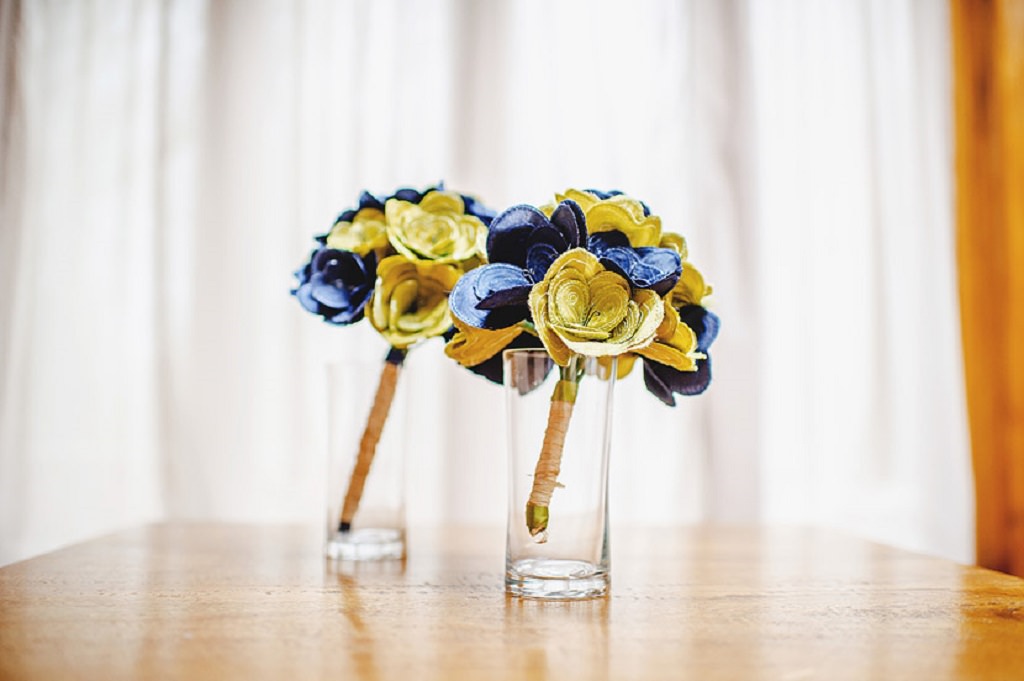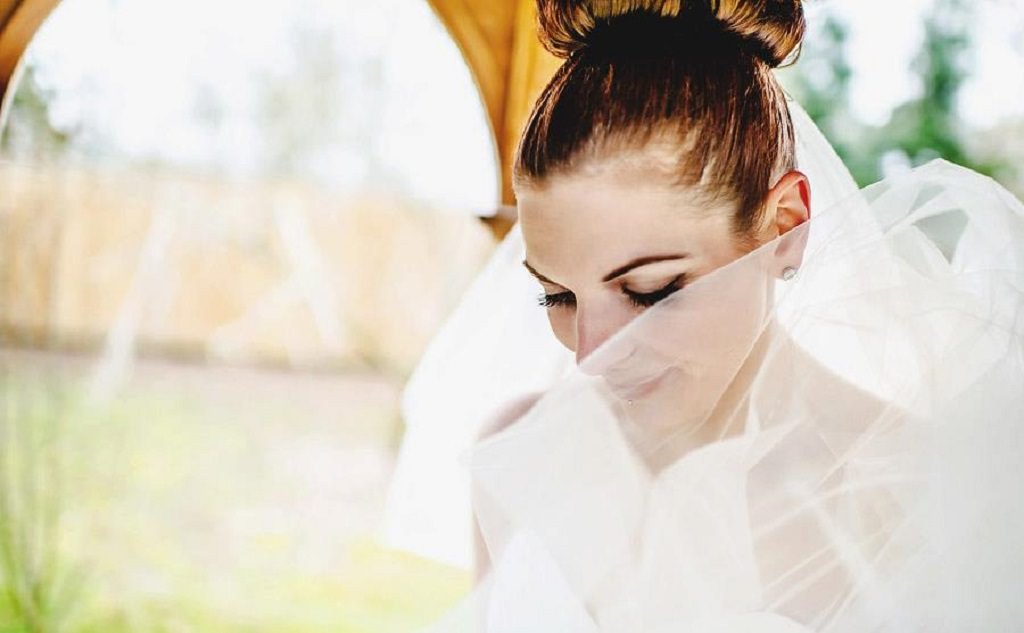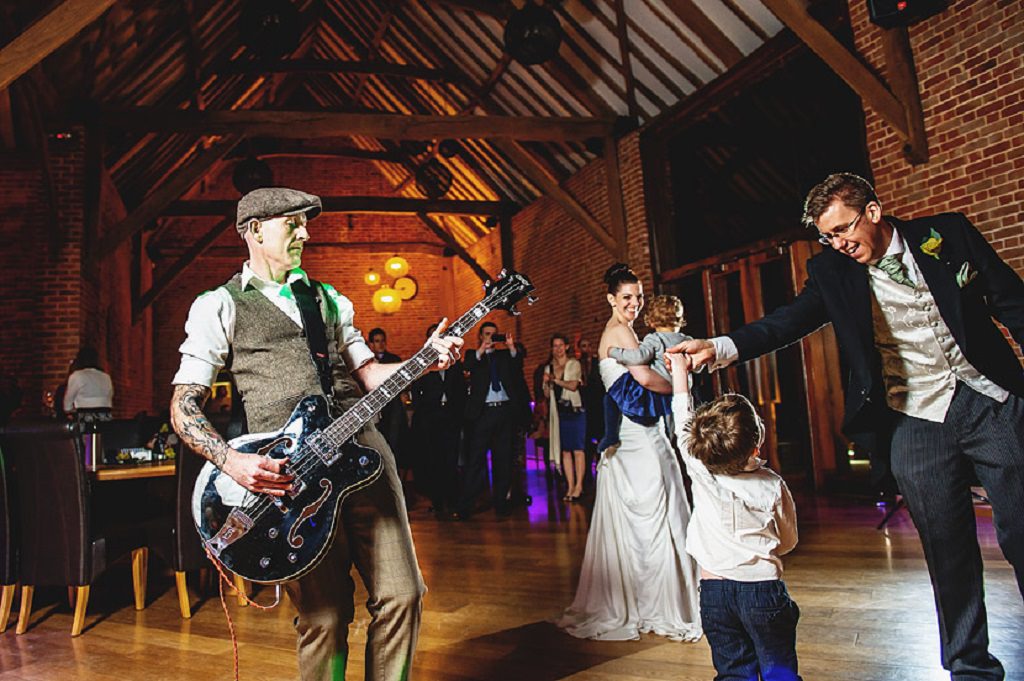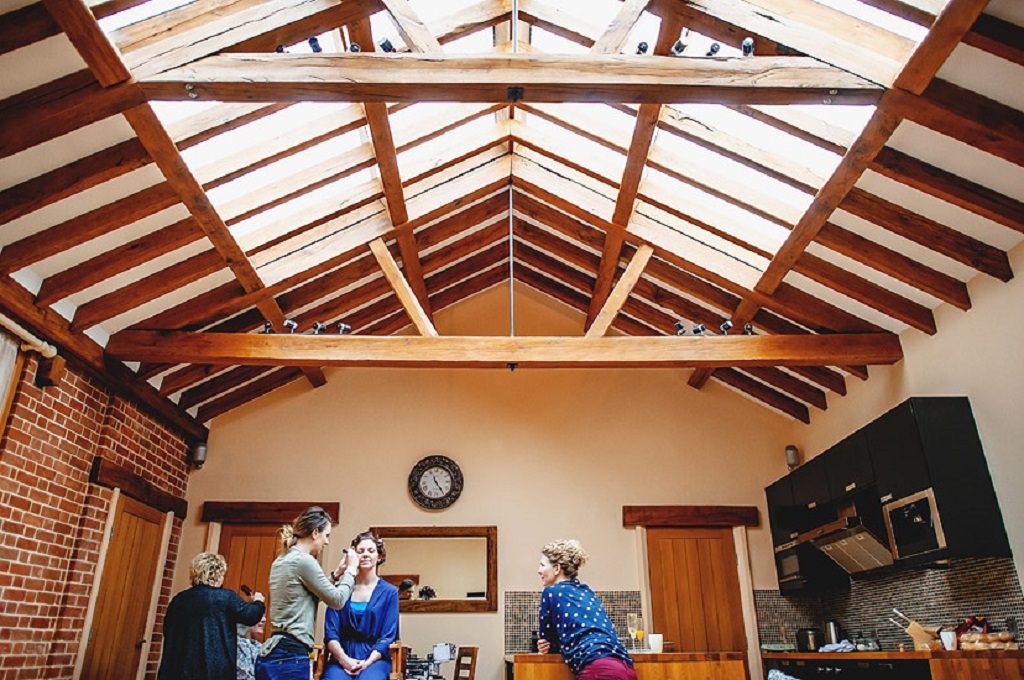 Congratulations to Neil and Victoria!
Victoria and Neil are both genuinely lovely people that we have really enjoyed getting to know, their enthusiasm and warmth has made planning their day a joy.
The Cartshed crew were laid back and relaxed – just the vibe we expected.  Emily from Love-Moi joined bridal preparations looking after the girls as expertly as ever.
Alas the warmth our gorgeous couple bring was not quite enough for a spring ceremony outside under the Rotunda but instead we hosted a wonderful wedding inside the barn with a touch of 'homemade' as Victoria like to put it! The Ceremony was sealed to the sounds of "You're my best friend" – perfect!
The wedding featured "a touch of homemade"' as Victoria like to put it!  The personal touches included handmade flowers and buttonholes which were beautiful.  Someone must have a very sweet tooth judging by the vintage jars of sweets as centrepieces and the feast of Byfords wedding cakes including a 'Victoria' sponge of course!  Victoria has a special new Norwich City shirt too now that the transfer is compete!
The evening was kicked off by The Yow Yows who kept everyone dancing all night.
It was a fun day from start to end, one we were honoured to host.  A great day for a wonderful couple, we wish you both the very best!
Photo credit: Ross Harvey Photography