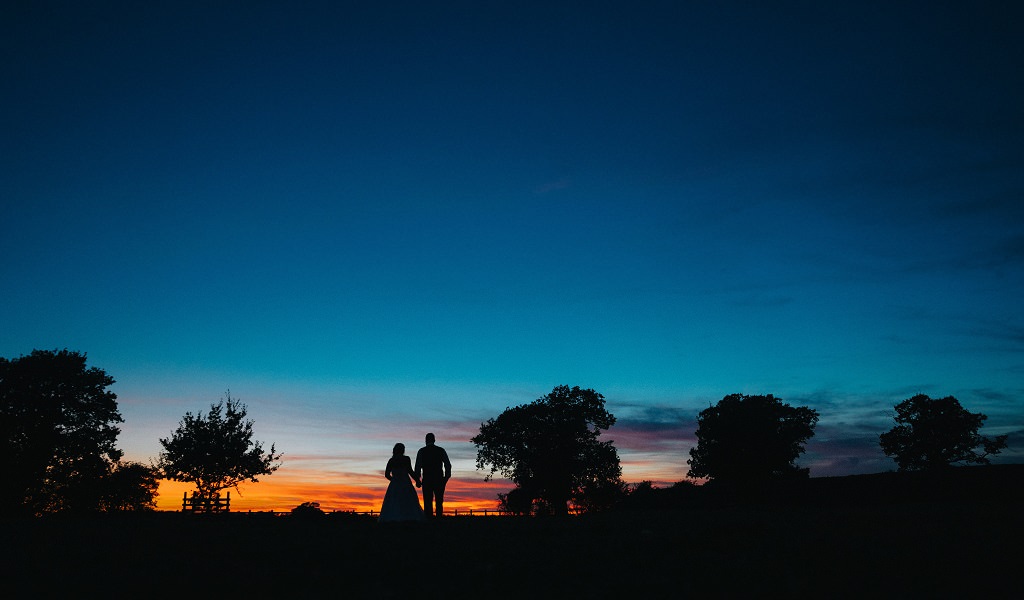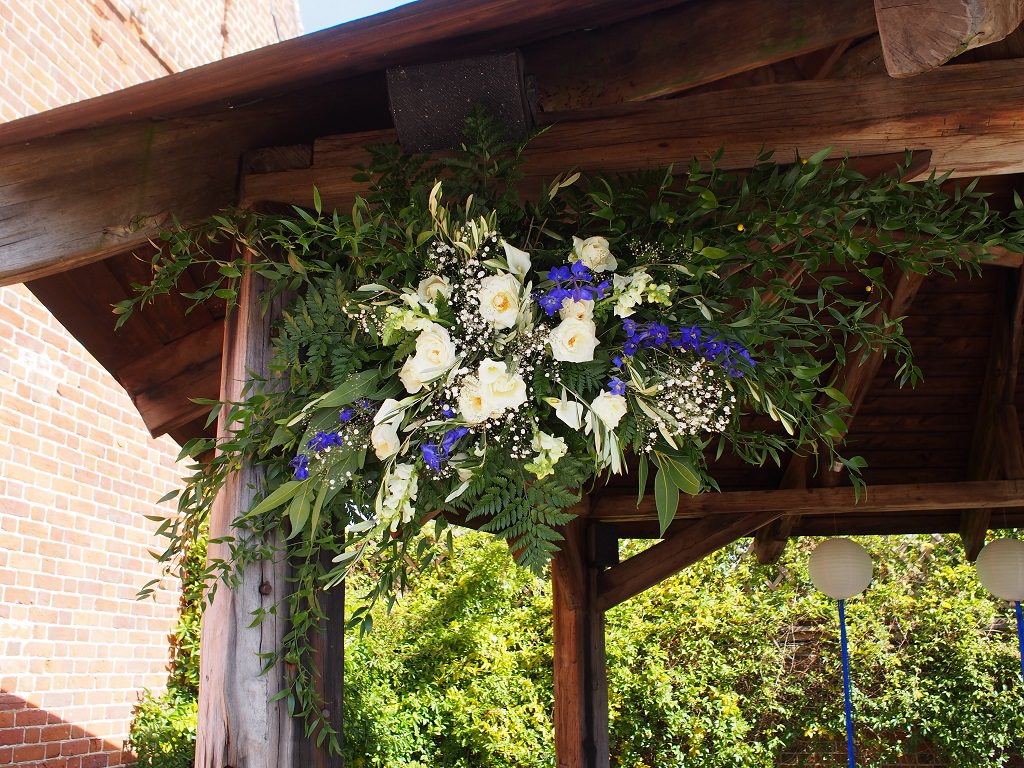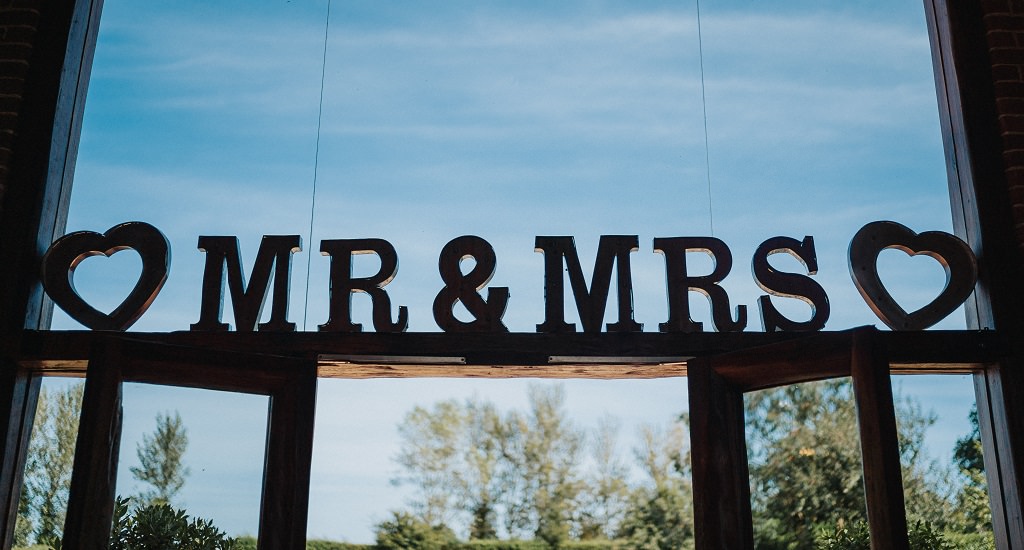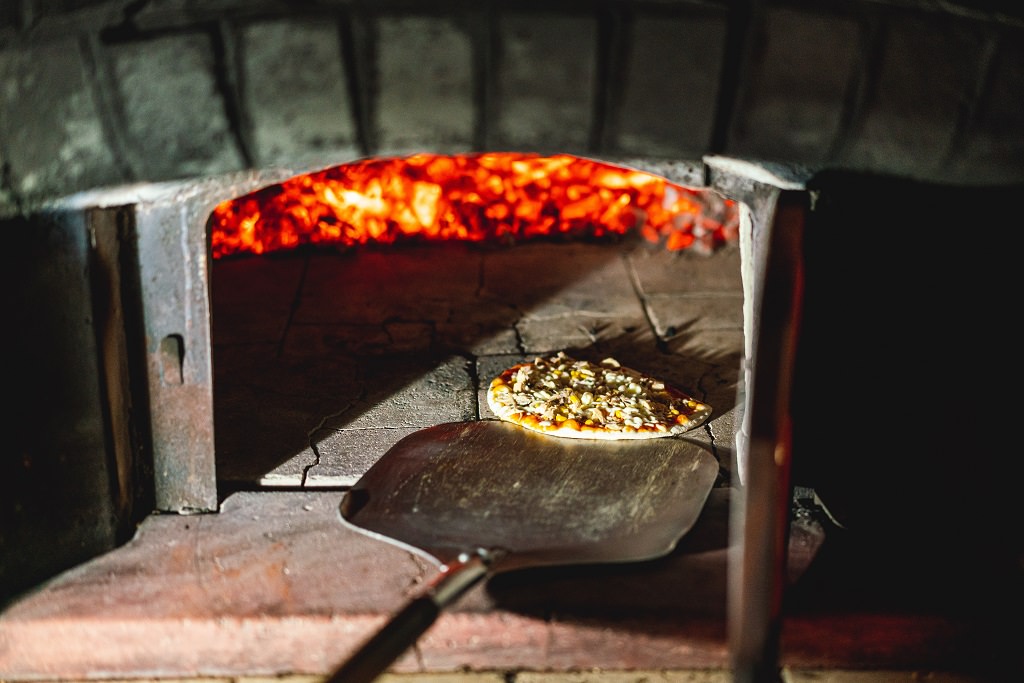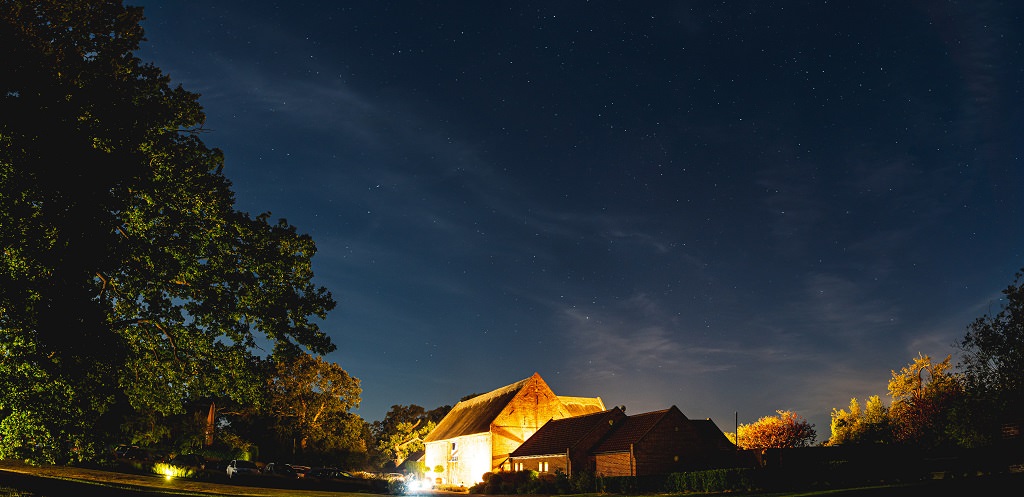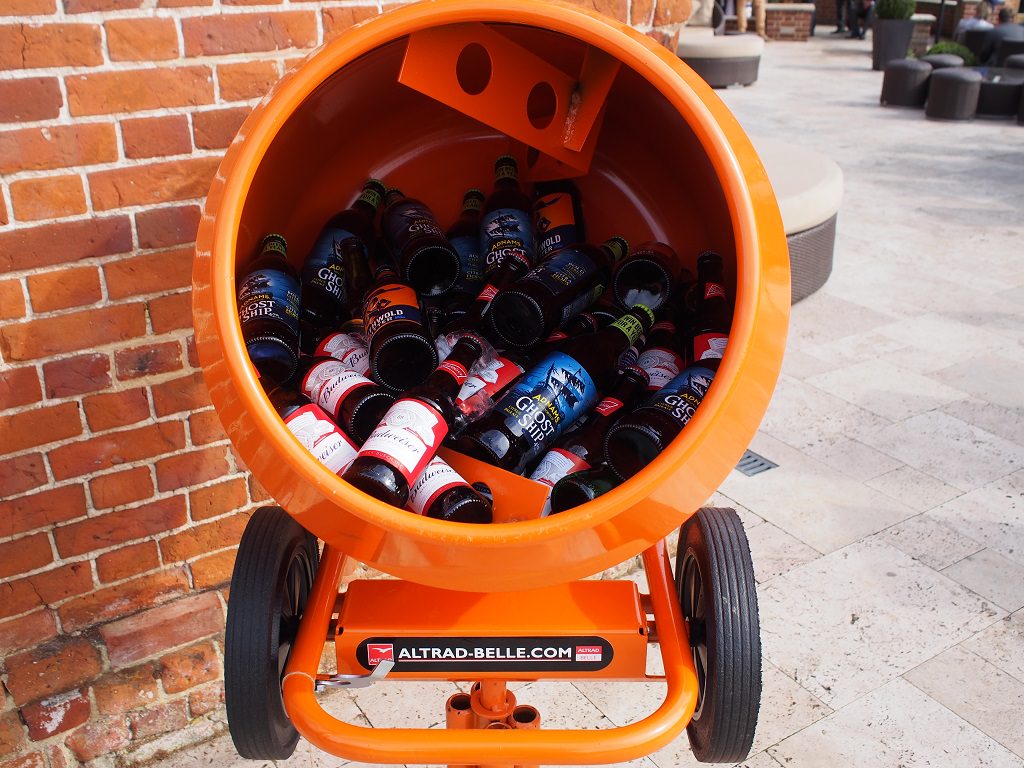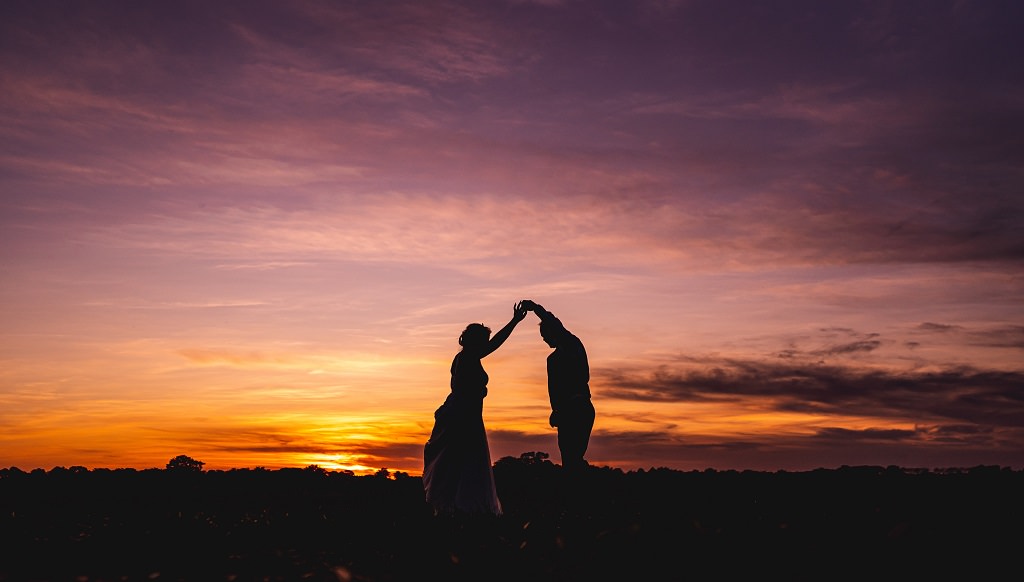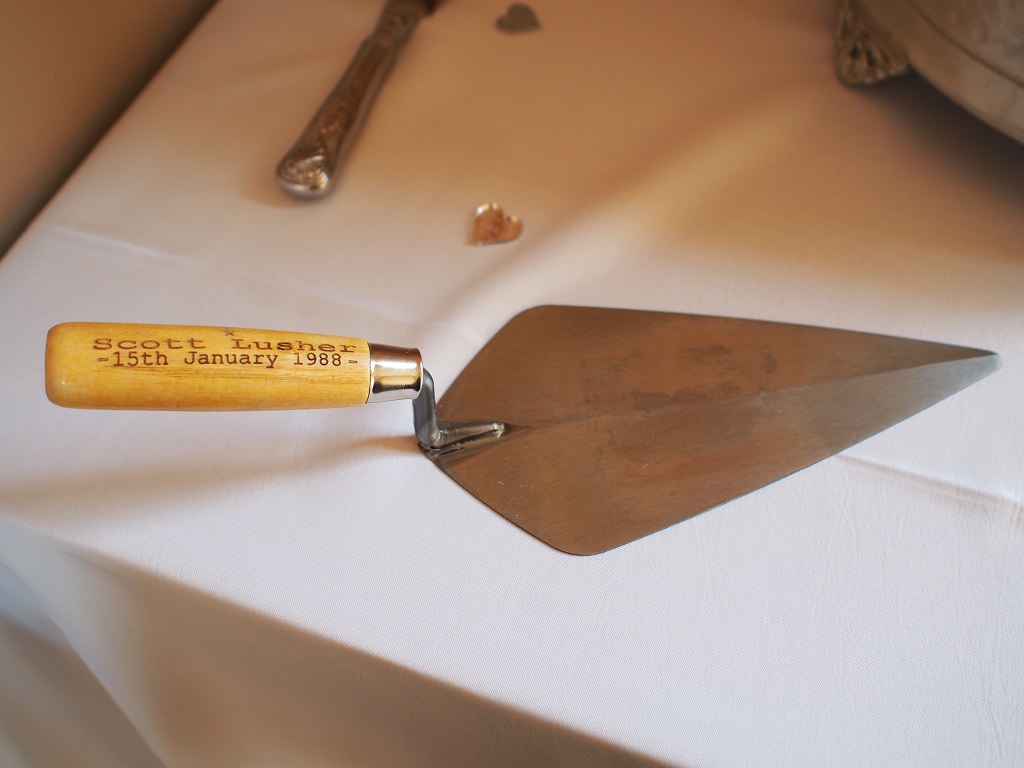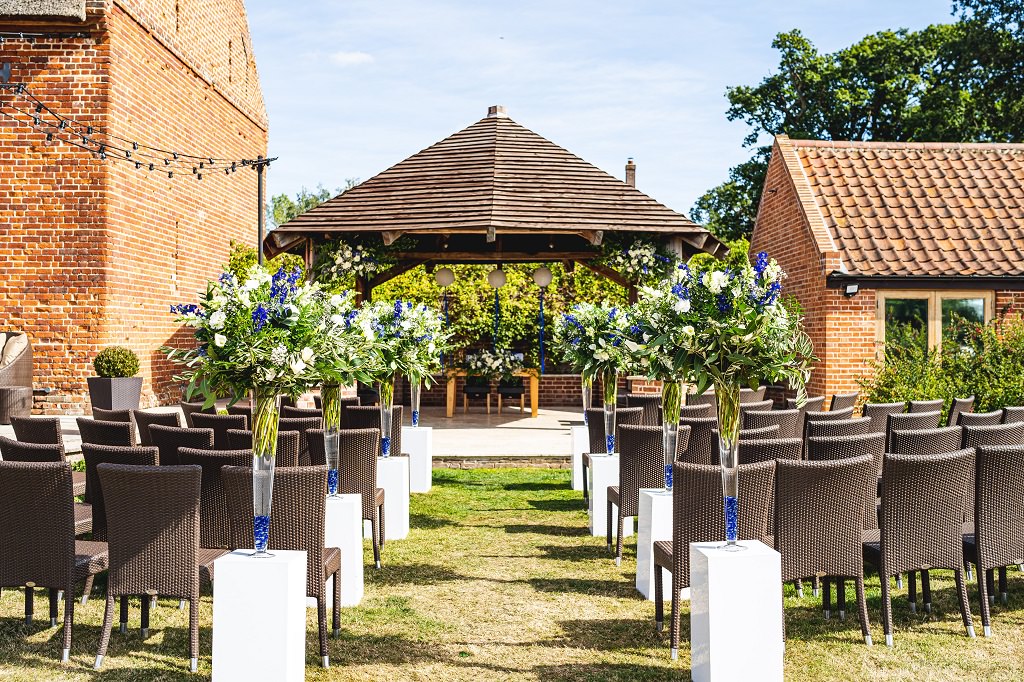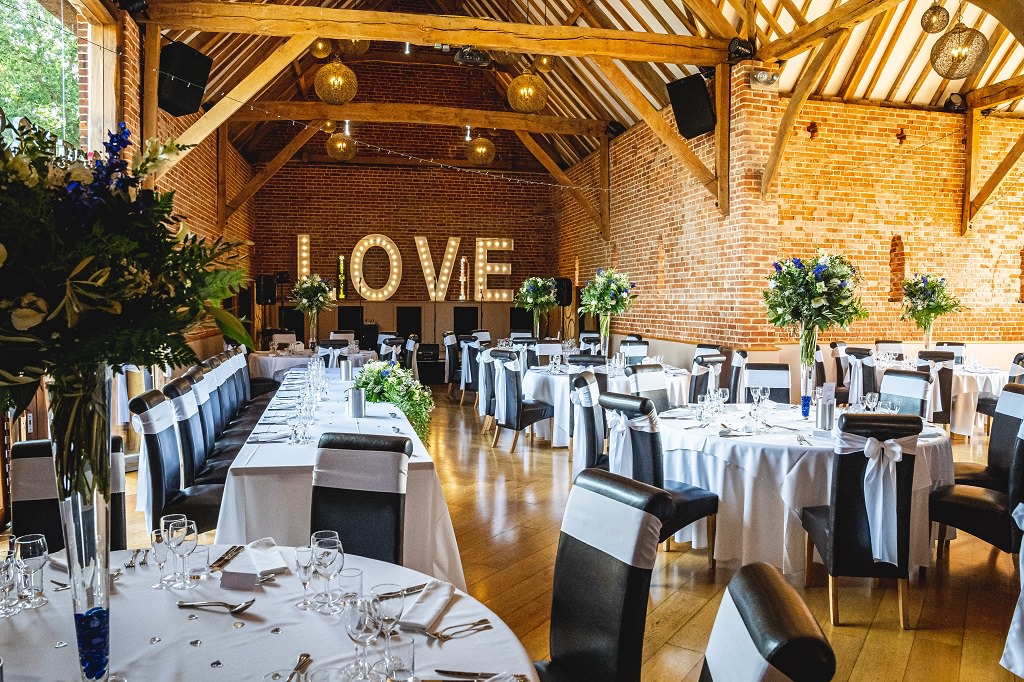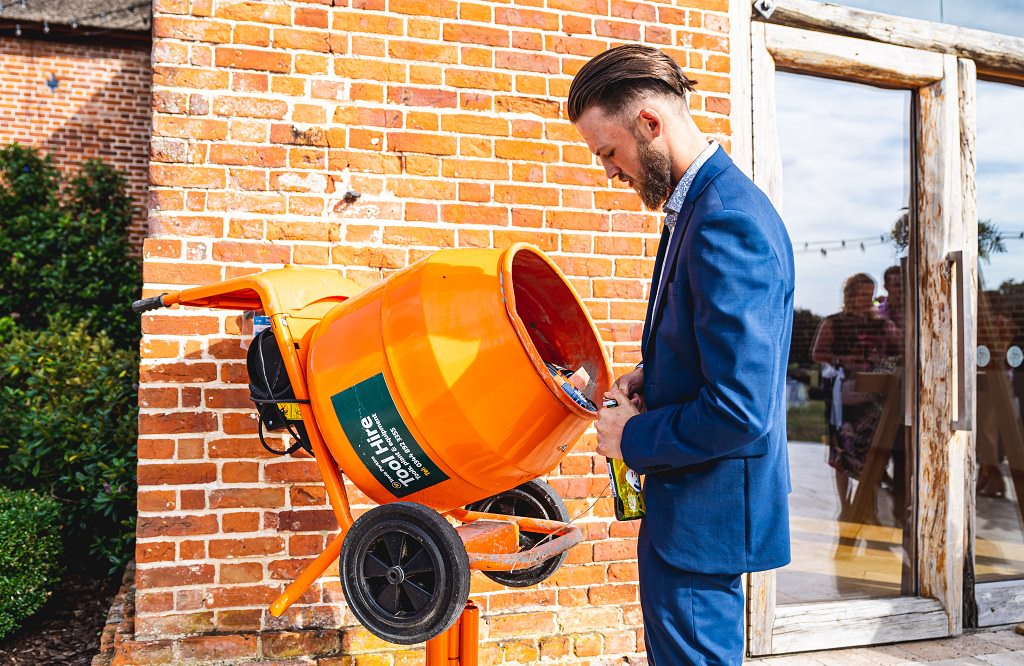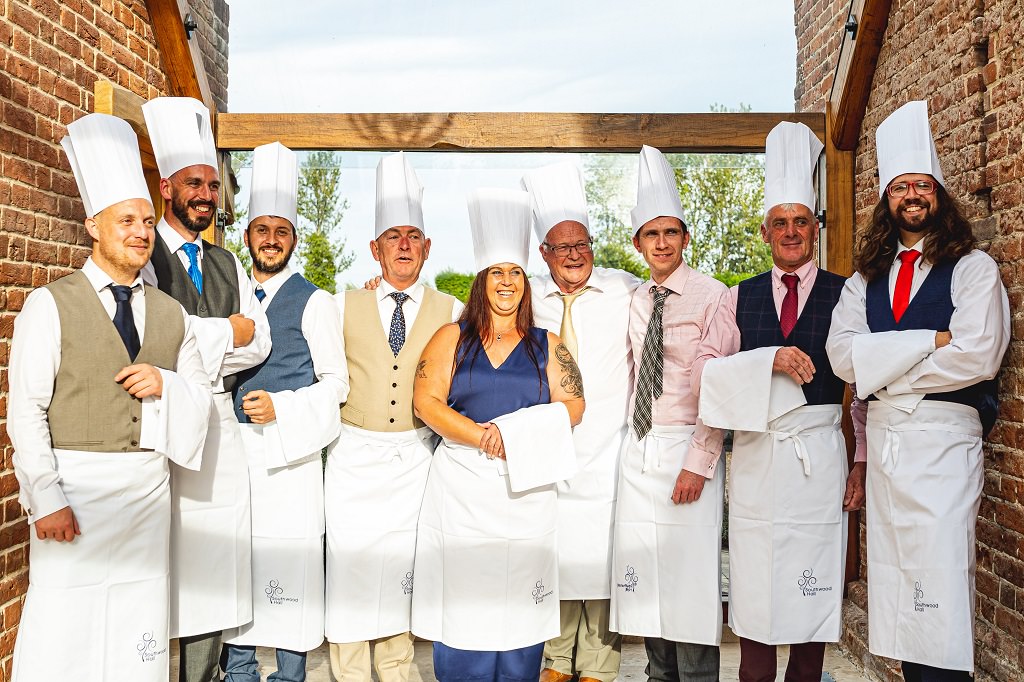 Kerri & Scott's big day at Southwood Hall and we had an absolute blast from start to finish!
Having met our lovely couple over a year ago we always knew their day would be filled with so much love and laughter.  The weather forecast had been rather hit and miss in the lead up to their big day but when we woke up yesterday and saw 0% chance of rain on the forecast, we knew that luck was on our side!
As the sun beamed down over the Rotunda, Scott awaited the arrival of his Bride alongside his Best Man, Terry.  The whole ceremony area had been beautifully decorated by KWF with a stunning long and low on the registry table, floral arrangements on the Rotunda and on their striking white box plinths down the aisle.  Our Groom made his own brick pillar stand to display the confetti too – we absolutely love those personalised touches!
Kerri & Scott's little boy led the way down the aisle with his cute 'don't worry ladies, I'm still single sign followed by our adorable flower girl who scattered petals beautifully as she walked.   Bridesmaids, Hayley & Sarah soon made their way down the aisle too before it was time for our beautiful bride to make her entrance.  With her very proud Dad standing right by her side, Kerri gracefully made her way over to the Rotunda and the grin on Scott's face said it all ????
After an emotionally ceremony, guests enjoyed a glass of fizz or Pimms in the sunshine.  Scott had loaded up two of his mixers with a selection of beers and ales for all the lads too – Scott barely ever takes a day off work (most were surprised he even took a day off to get married ????) so he had to bring his mixers with him for the big day too!
Inside the barn, tables were beautifully decorated with KWF's trumpet vases and floral arrangements, fairy lights hung from the beams and the stunning wedding cake (made by Kerri's talented mum) stood proudly on the cake table.  Every detail had been thought of and complimented their royal blue and white scheme – with the odd builder's touch too!  The table plan was displayed on a brick effect back board and they even cut the cake with a trowel!
Guests took to their seats for a tasty three course meal including our famous table carved main course.  We had a particularly keen team of carvers on hand to help us this week – one even offered to help with the washing up ????
All three gents had been pretty nervous about their speeches but they all absolutely nailed it – filled with thank you's, wonderful stories and lots of laughter too.
After speeches, guests made their way outside to make the most of the evening's balmy weather whilst we crept into the meadow to get some amazing sunset shots with Daniel Lightening – we cannot WAIT to see them!!
KWF's festoon lighting lit up the terrace beautifully whilst guests grabbed a pizza from the wood fired oven before making their way inside to enjoy a night of partying with the superb Joe Ringer Band.
It always fills our hearts with happiness when you see two people who are clearly so perfect for each other finally say I do.  We know that you guys will have the happiest future together and it will always be filled with love.  Congratulations again Kerri & Scott xxx
Photo credit: Lightening Photography