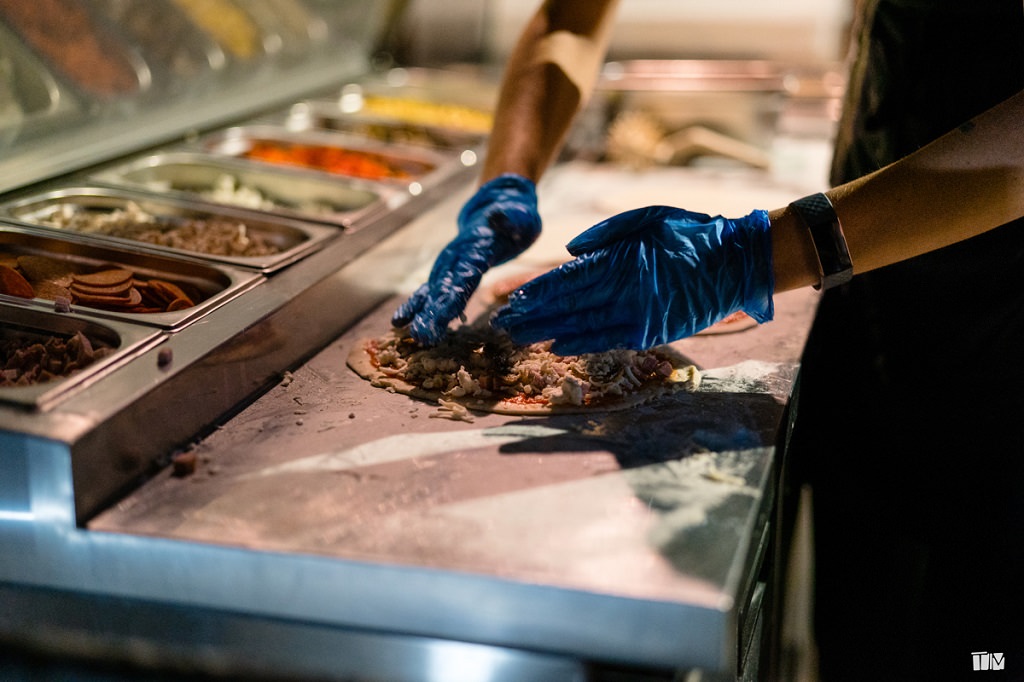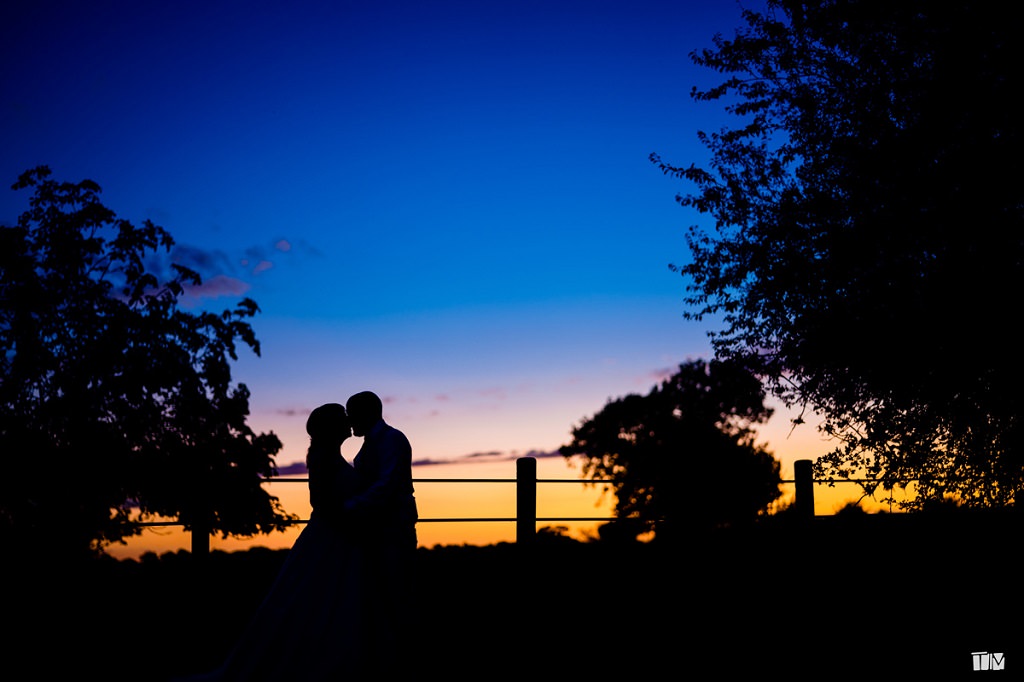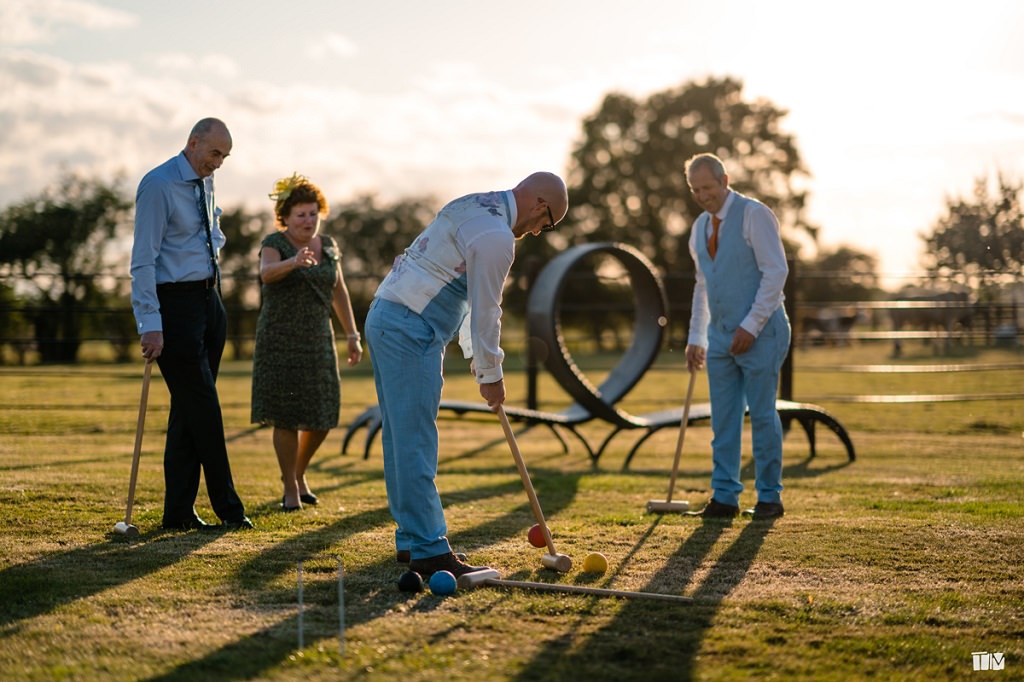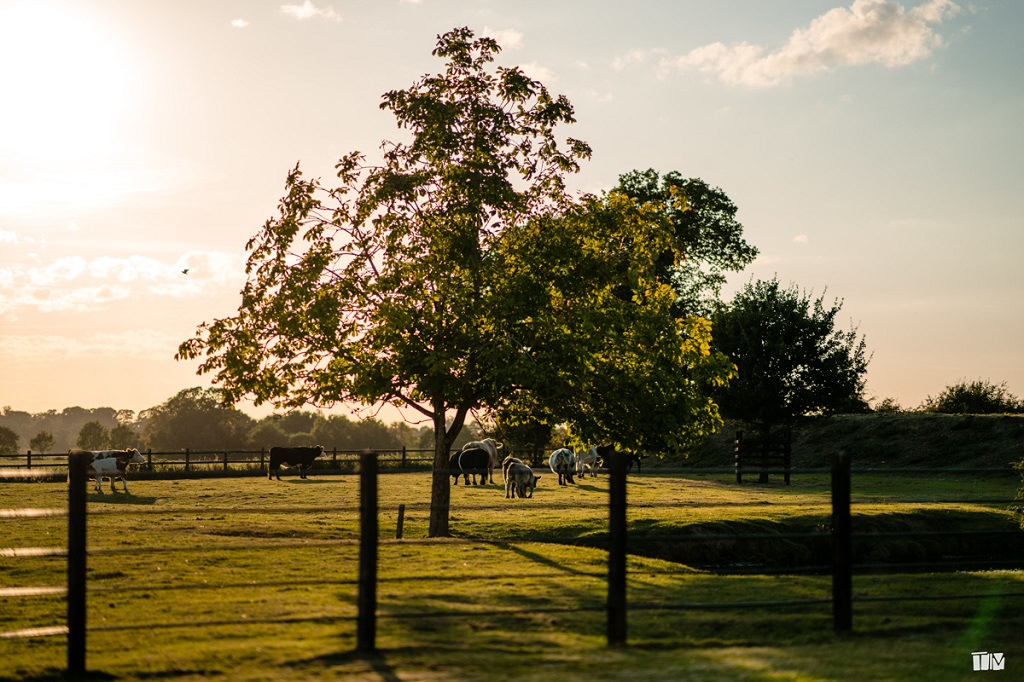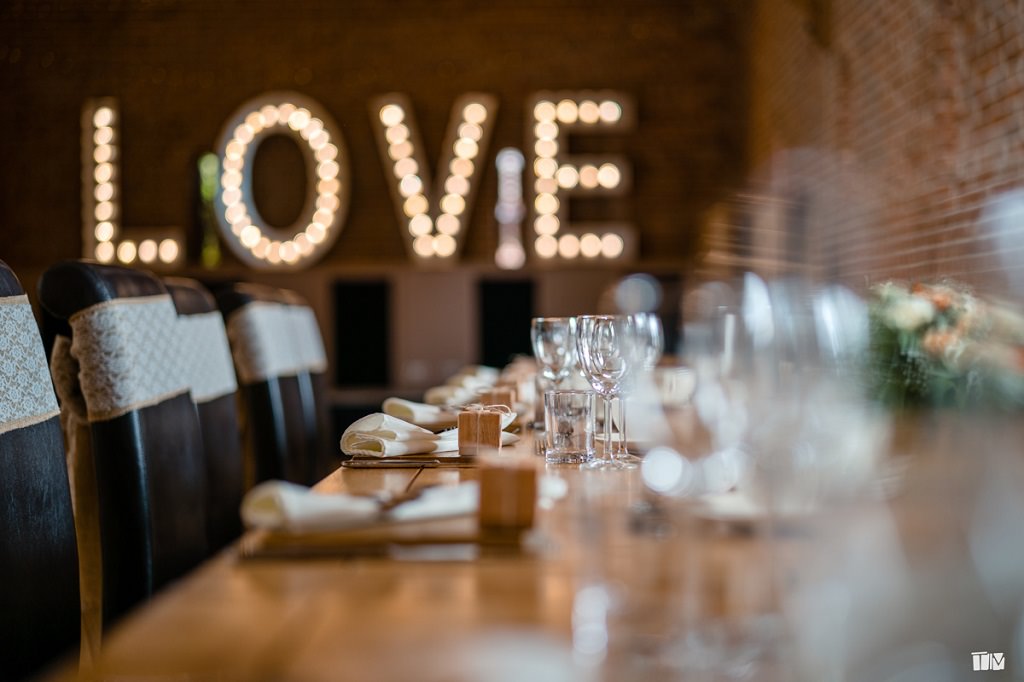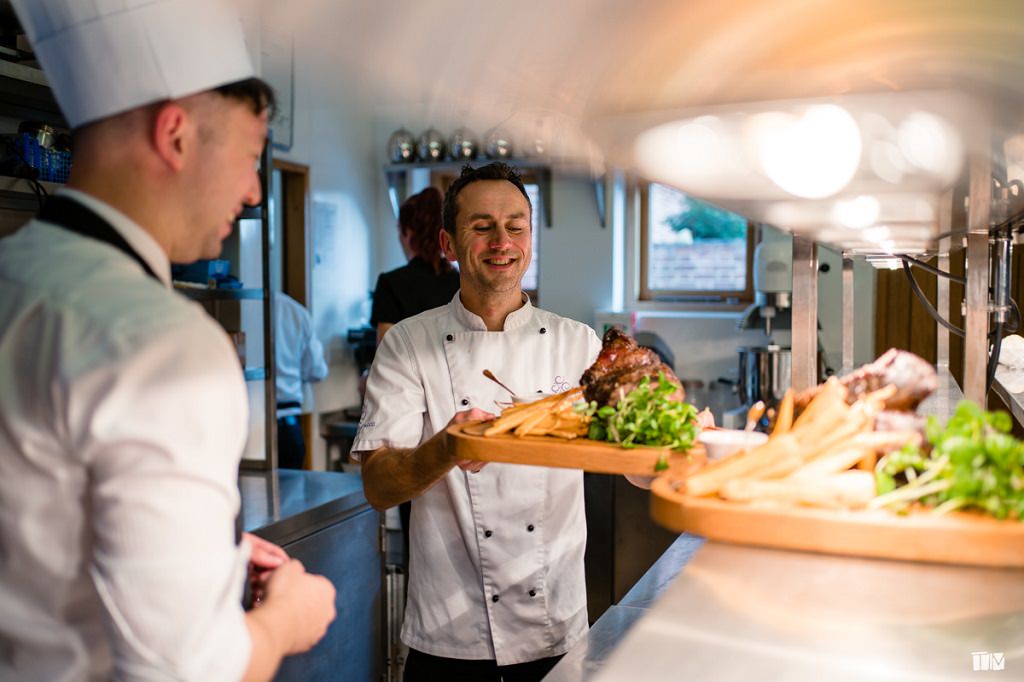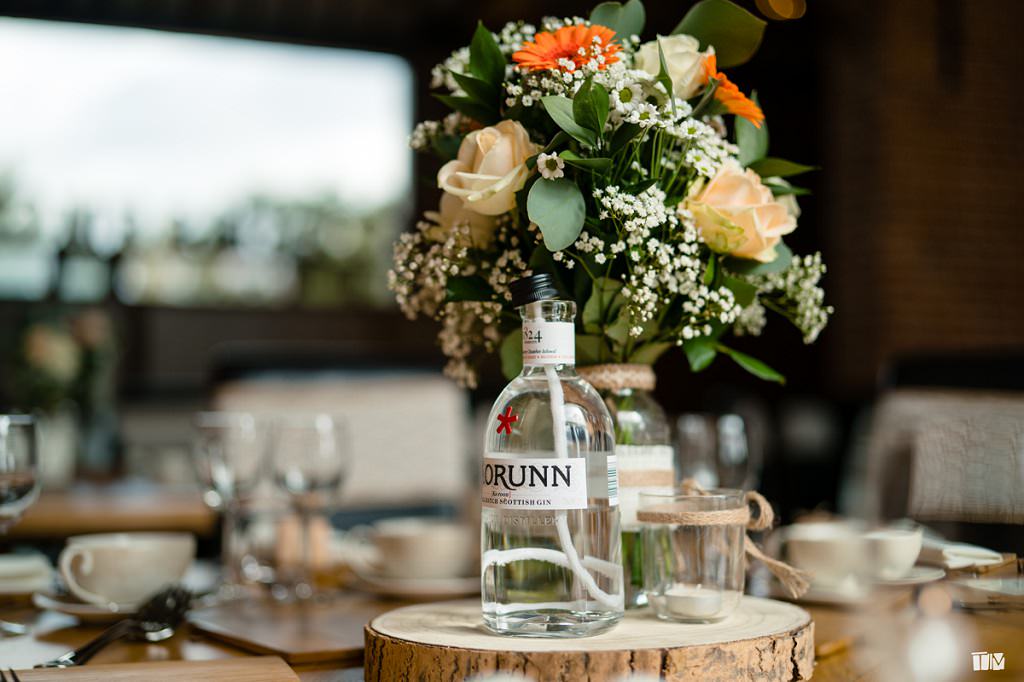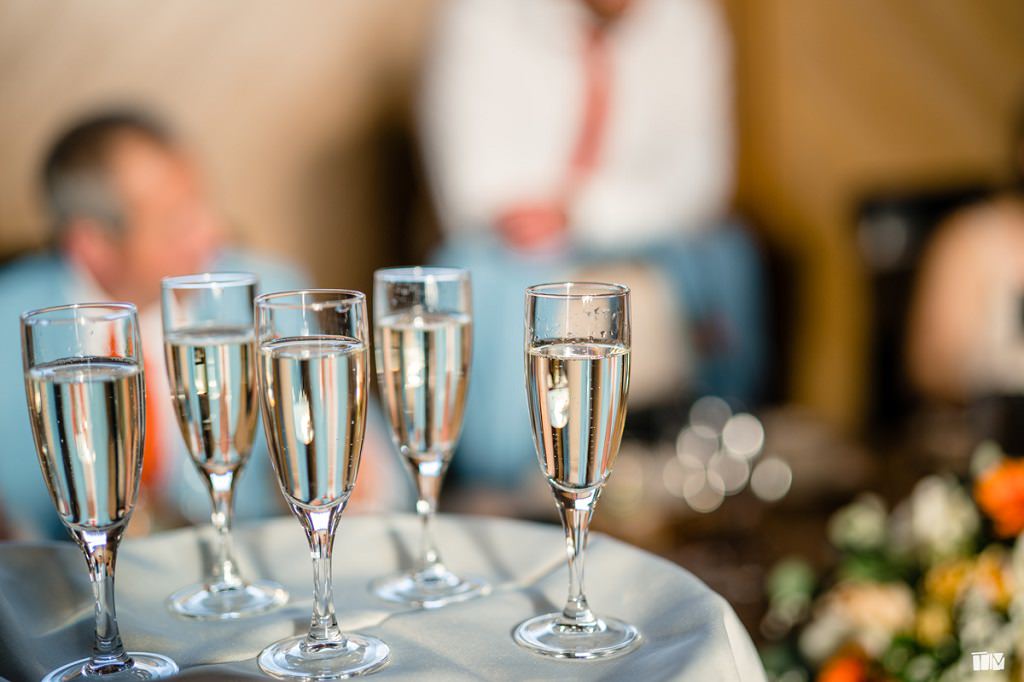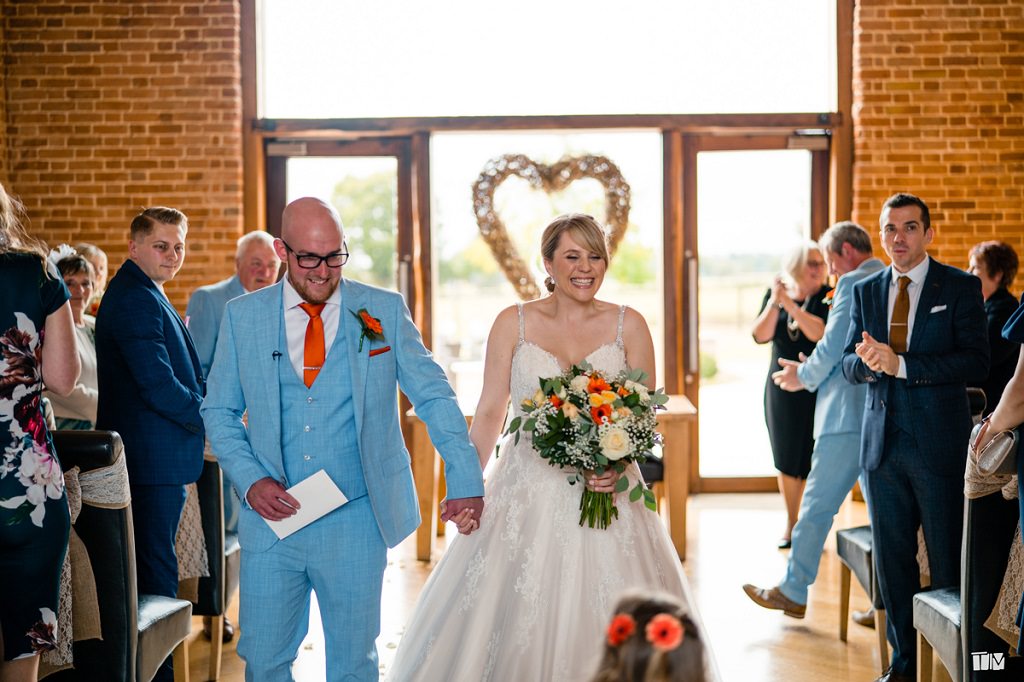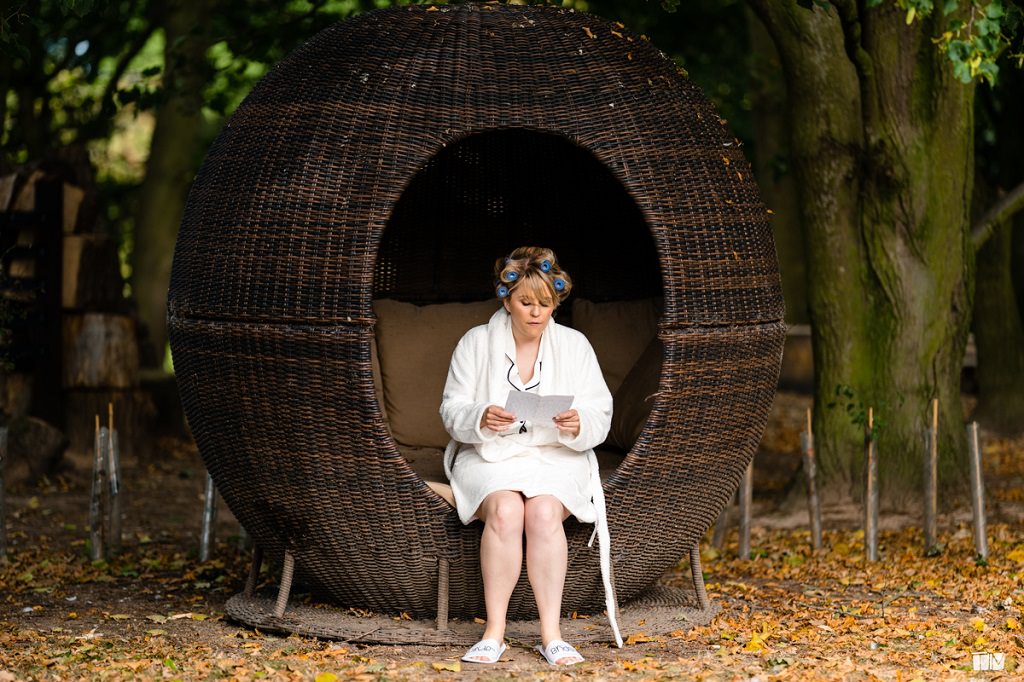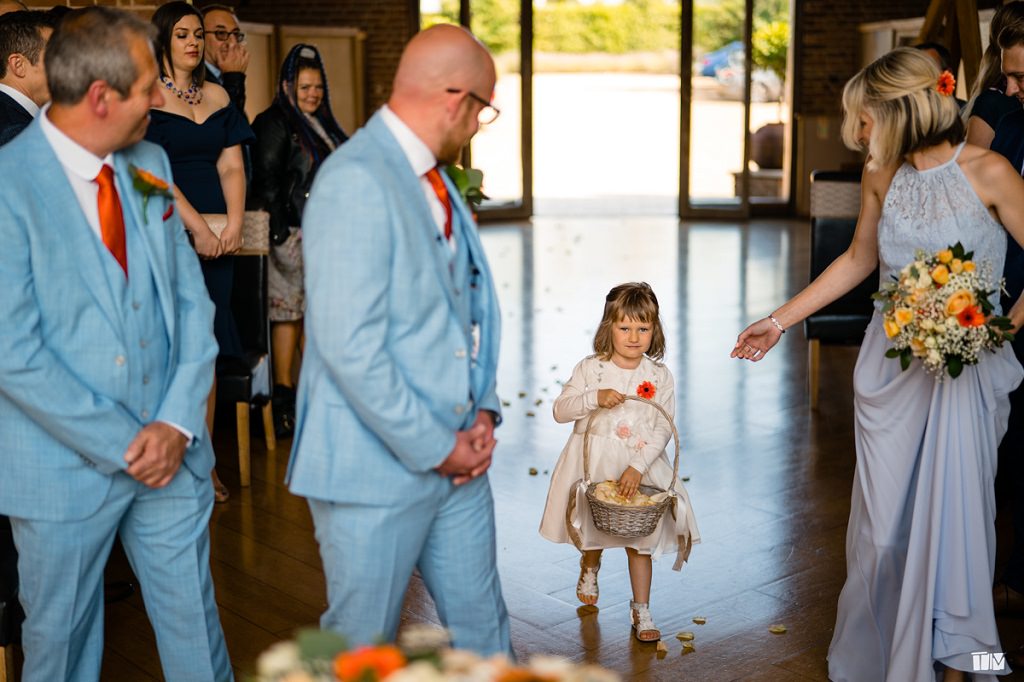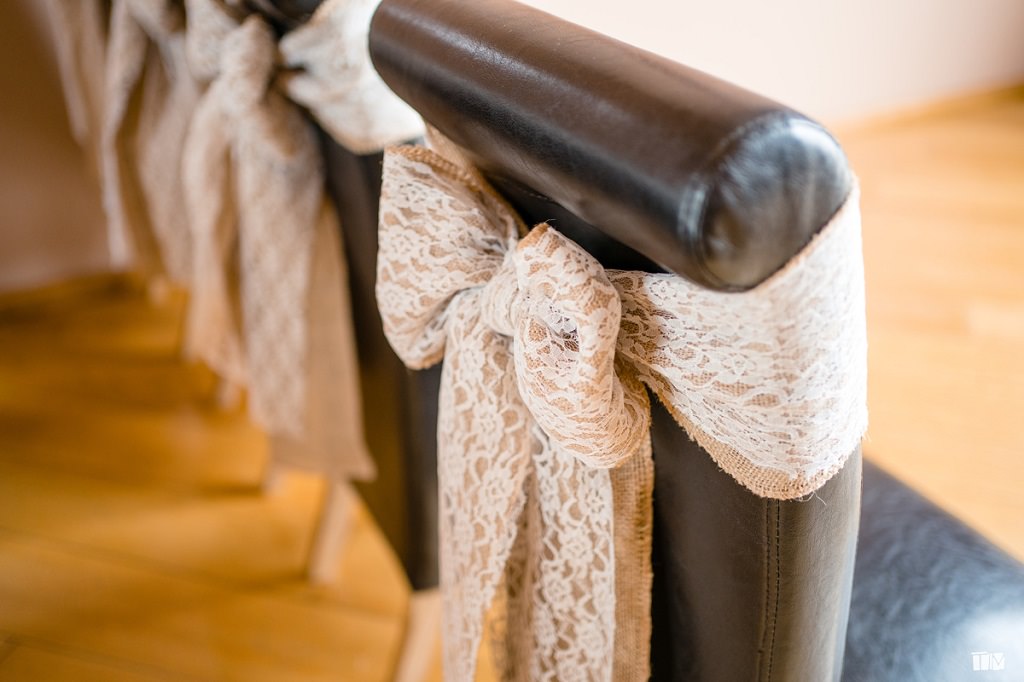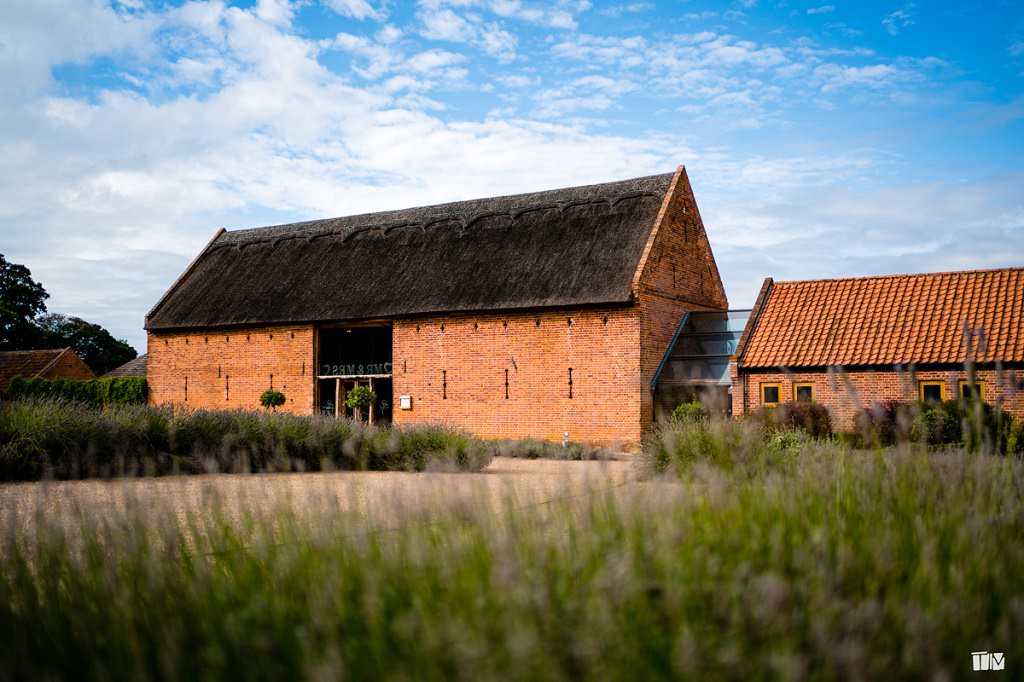 After a year of planning, the day had finally arrived for Jenny and Ben to become Husband and Wife and although the day may have started a little grey, as soon as Jenny was ready the sunshine made a perfect appearance through the clouds.
With all of the guests seated and with Ben and his Best Man in place at the top of the aisle our Bridesmaids led the way down the aisle with Olivia scattering petals ahead of our stunning Bride's entrance, perfectly timed to the beautiful "Canon in D".
After an intimate ceremony, it was time for our guests to mingle with a drink in hand.  Jenny and Ben had carefully chosen five canapes to serve to their guests and they were certainly a hit!
Inside, the barn was styled by the fabulous KWF with hessian and white lace chair sashes, giant lit LOVE letters, Mr & Mrs letters, and twinkly fairy lights.  They had also provided hand tied arrangements to complete the table centrepieces of oil lamps which were carefully hand made by our Groom (featuring a Patron XO café bottle of course ????).
The wonderful Tim Stephenson and Mike Savory were back in action and once the formal photographs were complete it was time for our guests to take to their seats to welcome our newlyweds into the dining room ????.
Chef had been busy in the kitchen preparing the famous table carved Broadland beef for our guests, our carvers disappeared to get dressed into their aprons and hats and returned to their tables to roars of laughter and cheers from the other guests.  With dessert still to follow, our guests were offered a choice of warm chocolate brownie with whipped vanilla cream or sticky toffee pudding with salted caramel sauce, served alongside a warming cup of tea or coffee.
A glass of Prosecco was poured for each guest ahead of Father of the Bride, Quentin kicking off the speeches with a toast to Jenny and Ben.  Our Bride and Groom had broken a few traditions along their planning journey so next up aptly it was Jenny with her speech.  She began by raising a toast to absent family members and went on to speak proudly of her new husband before admitting to everybody that Ben's real name should be "Ben, would you like a drink?" ???? Jenny went on to speak proudly of her new husband and presented him with a book – "How to be a husband" – just in case he needed to refer to it for expectations!  The speeches were rounded off by Ben's best man Pete before everybody heading outside to enjoy the beautiful evening sunshine and a few garden games.
As the evening became dusky, it was time for a group sparkler photo, followed by our Bride and Groom cutting their delicately crafted cake as well as drinking a shot to get the party started!!  Guests then gathered to watch Jenny and Ben take to the dance floor for their first dance as a married couple to "When you say you love me".
KWF had lit the rear terrace with their hanging festoons which created a lovely atmosphere whilst guests were using Ben's handmade photobooth complete with props under the barbecue lodge.
Our woodfired pizza oven was roaring and ready to go as freshly made pizzas were offered to ensure that guests were fuelled for the dancefloor ????.
Photo credit: Tim Stephenson Photography