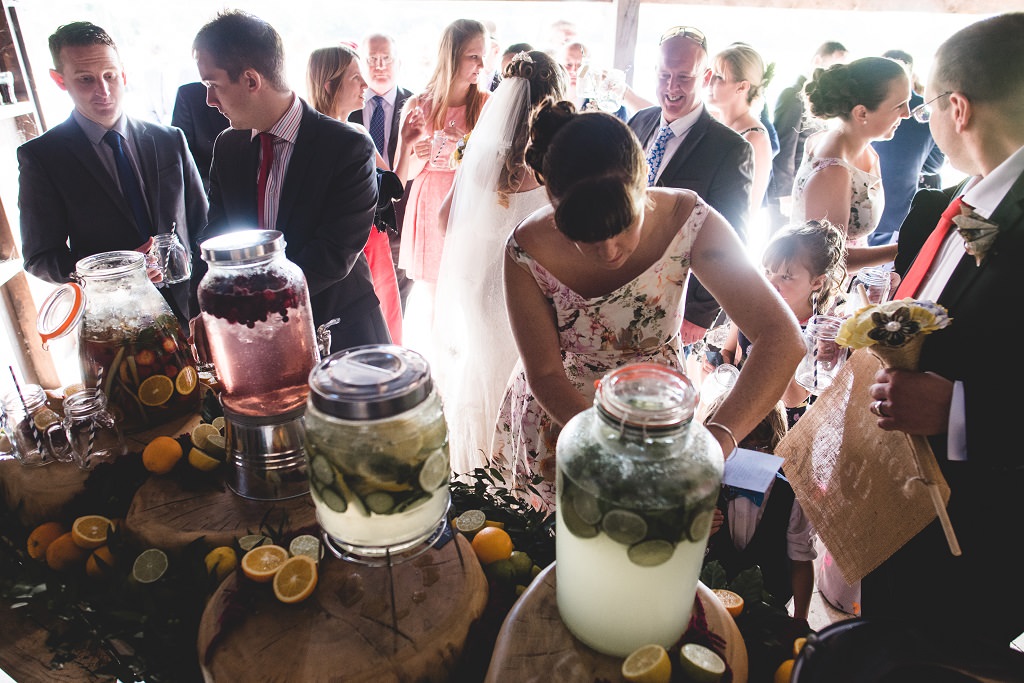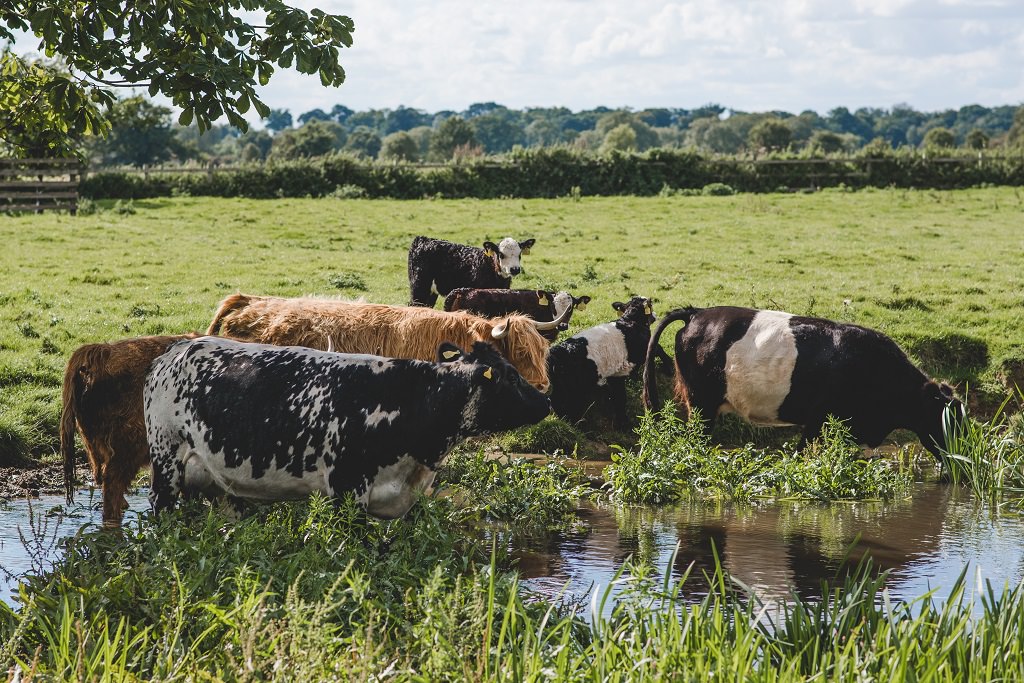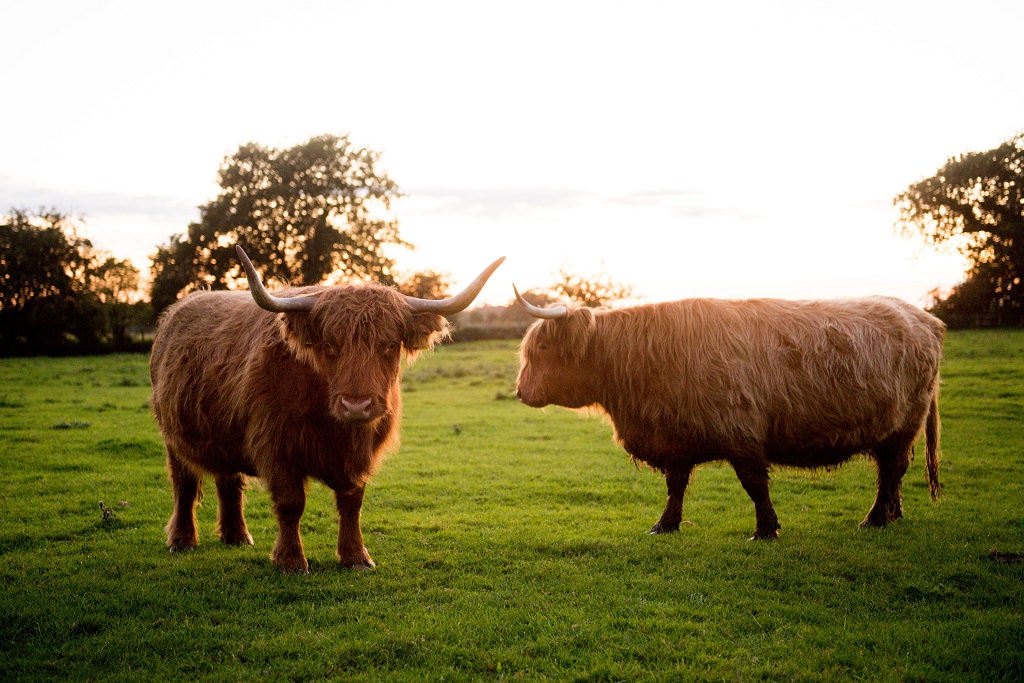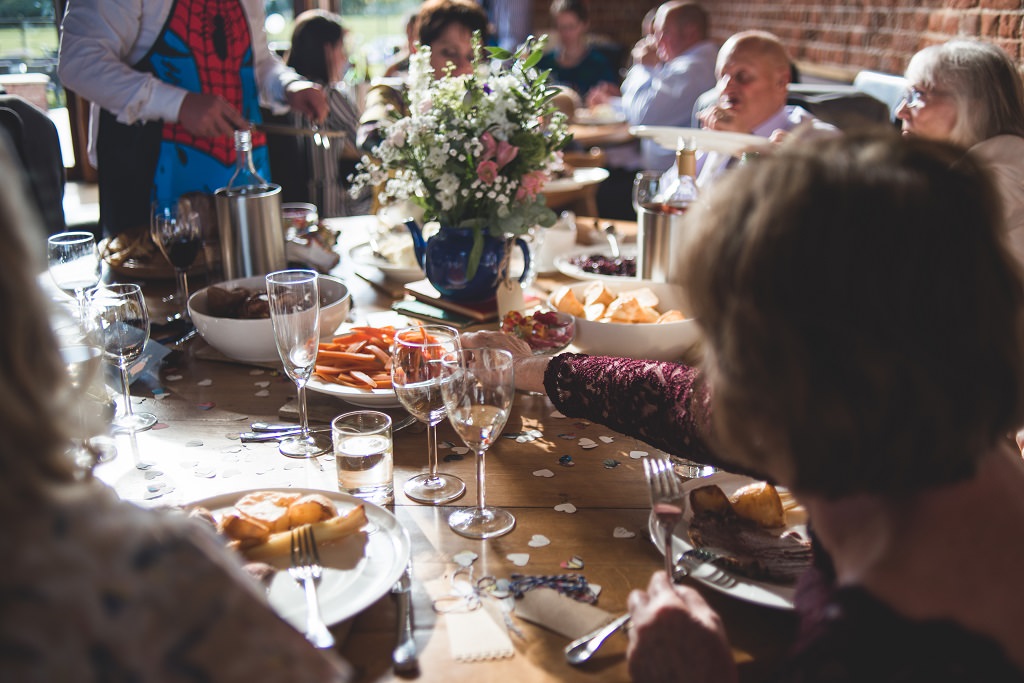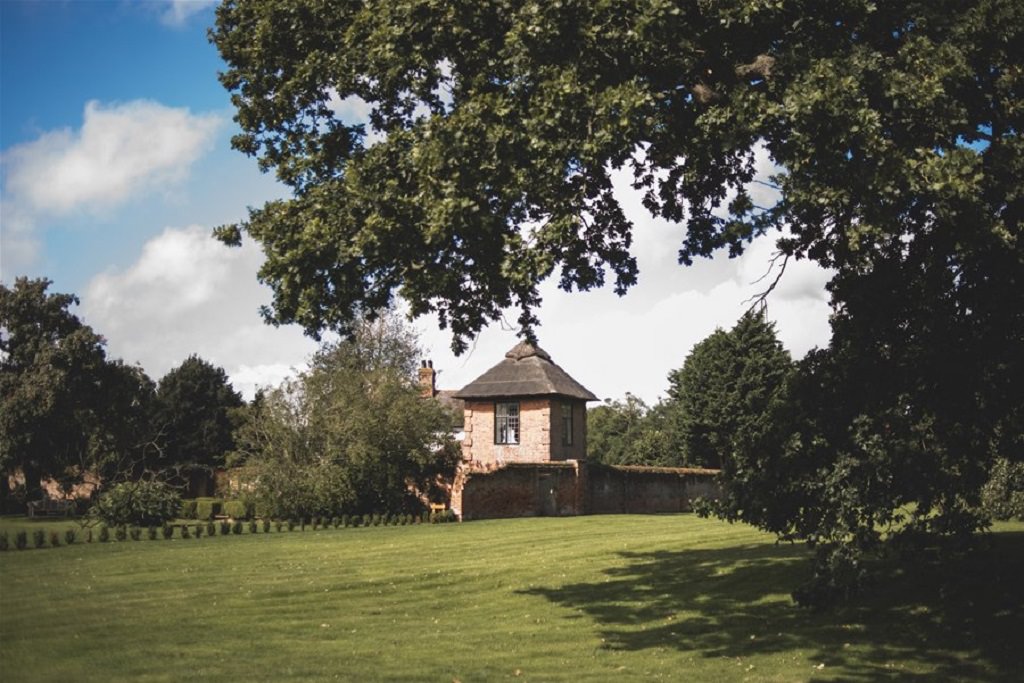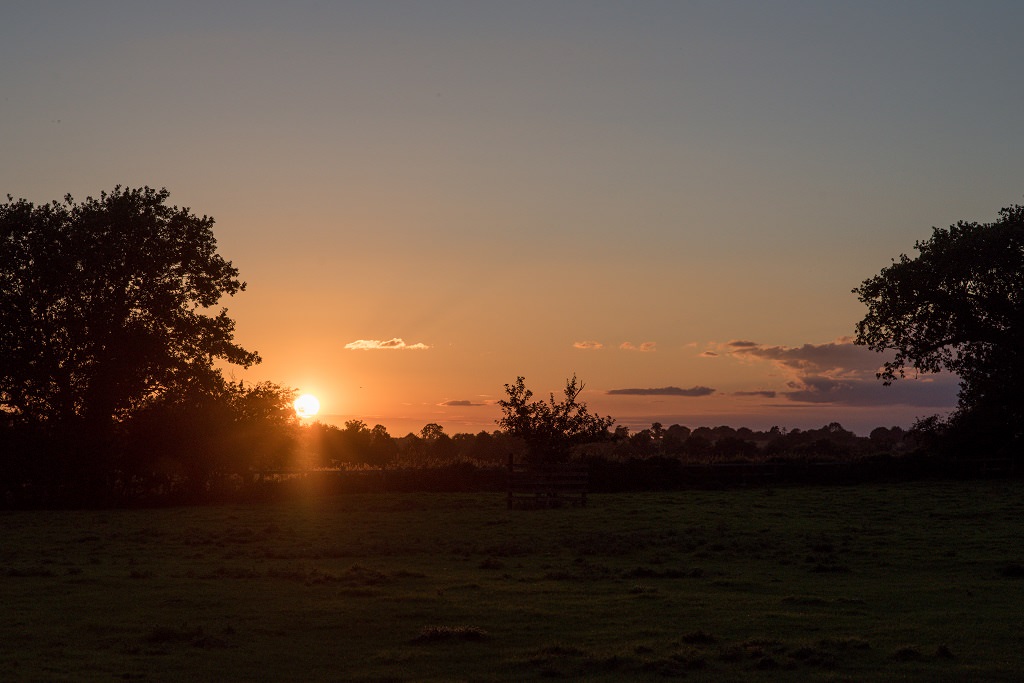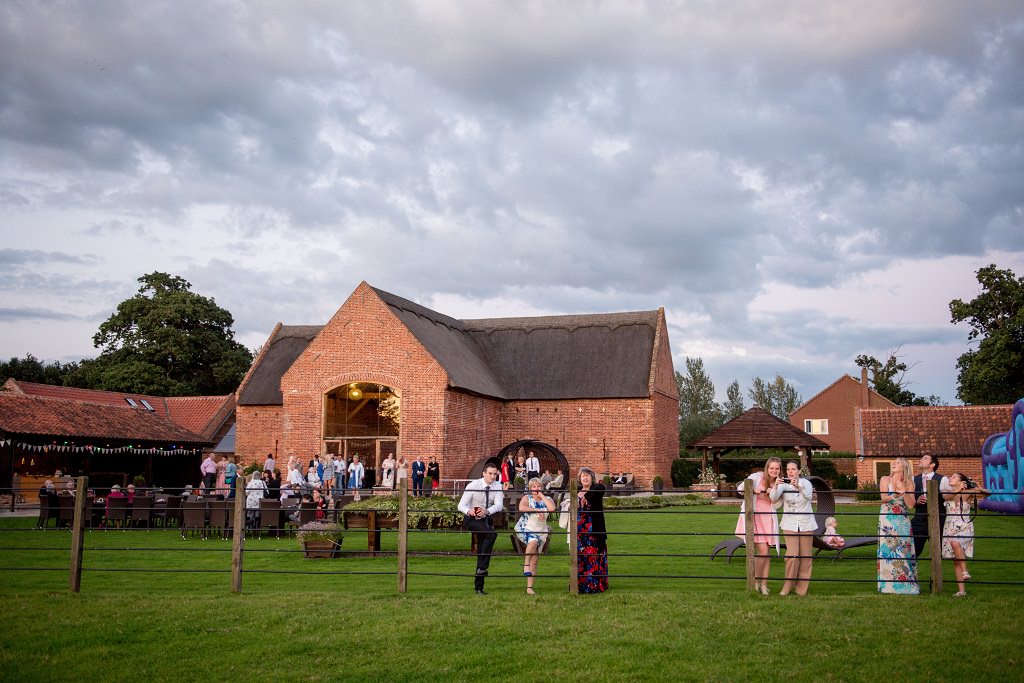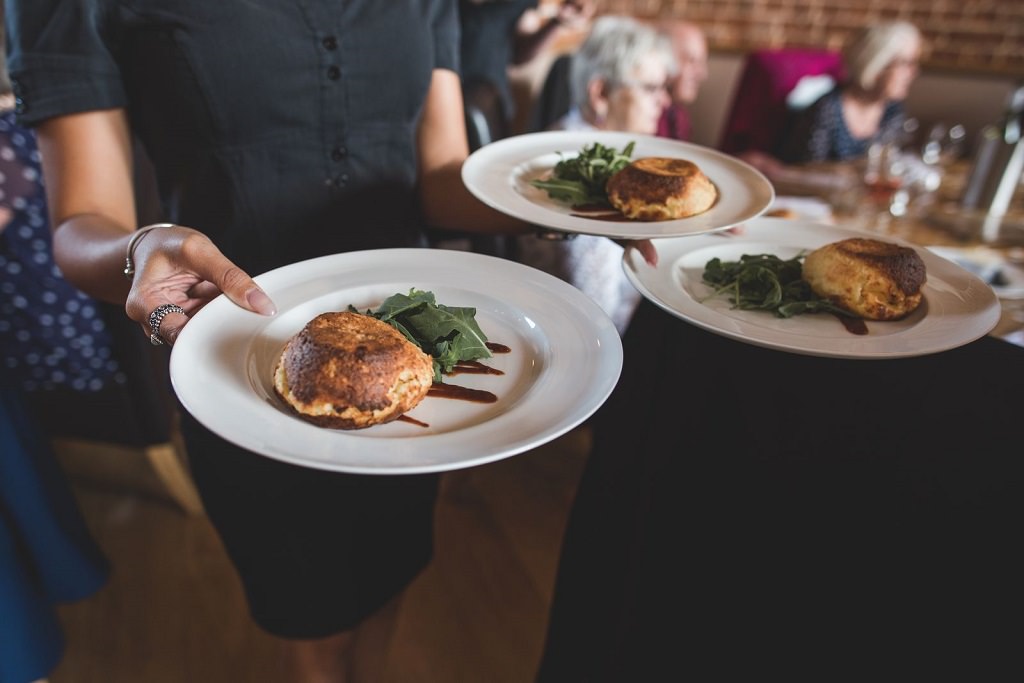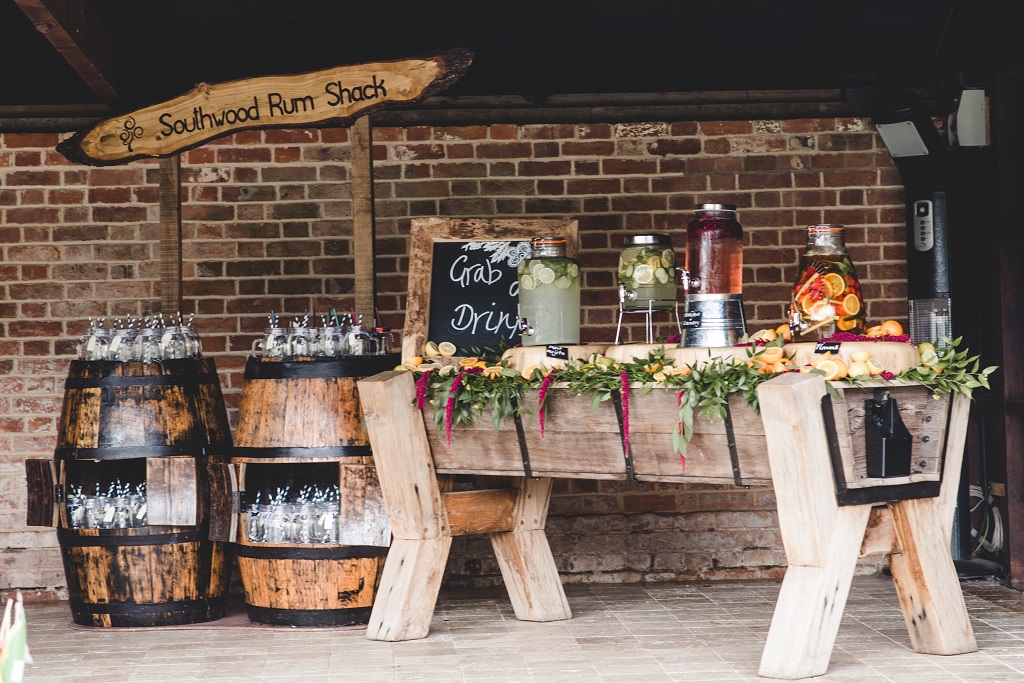 Having known the new Mr and Mrs Perryman for some time and also having the pleasure of getting to know both families over the past few months yesterday was a day of laughter, fun and jaeger bombs – 377 to be precise making Tim and Victoria our new, proud titleholders of our Jaeger bomb challenge!
Refreshing the weather forecast frantically for the past week, we were prepared for a wash out but as if by magic, half an hour before the ceremony the rain stopped and the skies cleared – so much so we risked it and seated guests outside to make Tim and Victoria's dream of an outside ceremony come true. Once announced as husband and wife, guests made their way under the Barbeque Lodge to sample some popular cocktails from our Southwood Rum Shack. Mint Mojito, Posh Gin and Tonic and Pimms were on offer for guests to enjoy from cute little mason jars decorated with a little message from our Bride and Groom and finished with cool stripy straws!
It was a double whammy for our inflatables, with both our bouncy castle and assault course up and raring to go to keep the children (of all ages) entertained whilst the adults enjoyed a delicious selection of chef's canapes to the acoustic sounds of Bill Downs.
The barn looked beautifully vintage with handmade bunting strung from the beams, country flowers rustically arranged in tea pots and comic strip paper confetti scattered on tables. A stunning 'naked' cake stood in proud position in the barn with a variety of black and white family wedding photographs on display from Tim and Victoria's relatives for all to admire and in keep with the Vintage charm.
Our new, scrummy starter of cheddar cheese soufflé with smoked tomato chutney was served and judging by the clean plates, we think it was a hit . The Groom himself had the decision for main course and chose well with table carved roast beef. A present wrapped in marvel paper was left on each designated carver's place setting in which the label said not to open until further instruction. Once Chef was ready, we announced for guests with a parcel on their seat to open them, put on whatever was inside and make their way to the kitchen! So for one day and one day only, we had the likes of Batman, Wonder Woman and the Hulk entering the kitchen to collect their joints of meat!
As speeches came to a close, guests made their way outside for tea and coffee and to enjoy the last of the summer's sunshine. As the new Mrs Perryman and daughter Bella are mad keen on cows, the lovely Jemma from JMA Photography managed a magical photo back drop of the cows and their new calves in the evening sunset for a very excitable Bride and Flowergirl.
With Sausage Sizzle and S'mores on the menu, guests were ready for a full-on night of partying to end a fabulous day in style.
Photo credit: JMA Photography