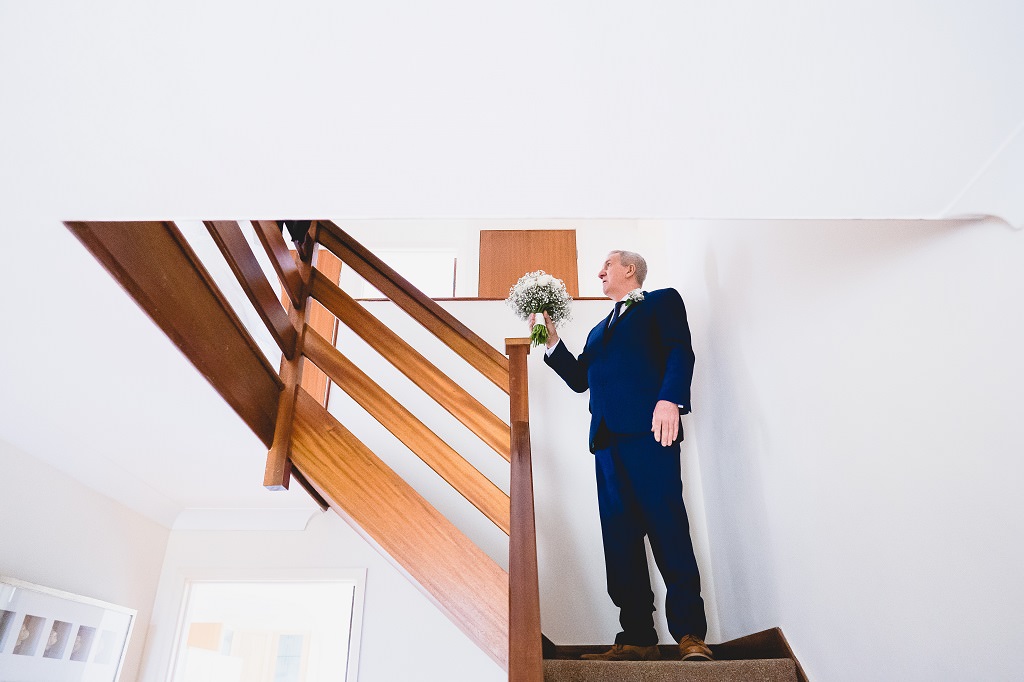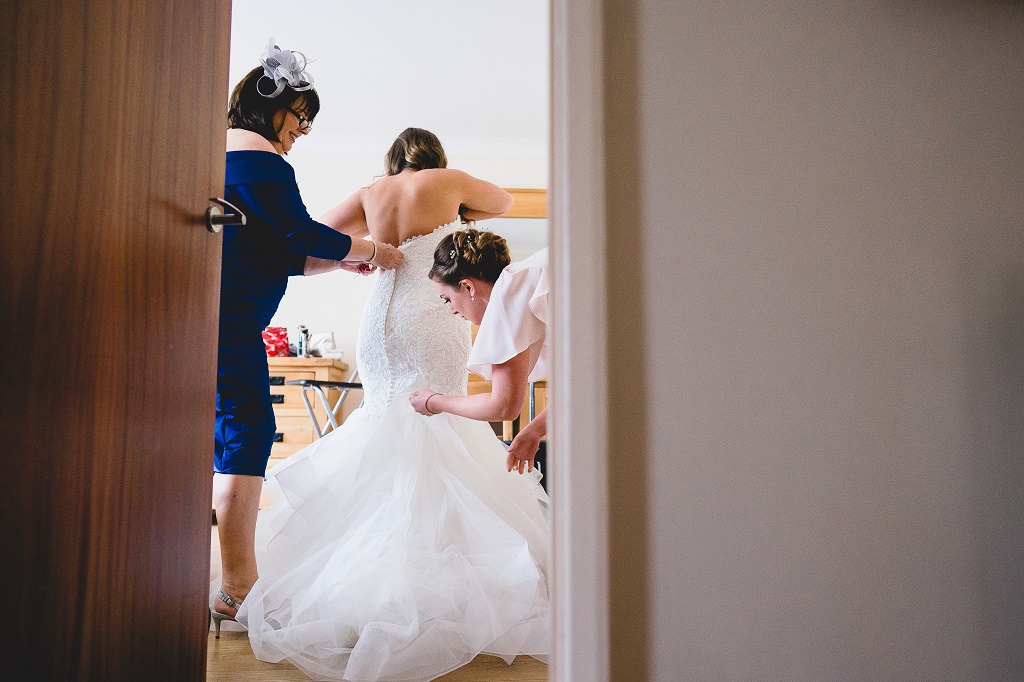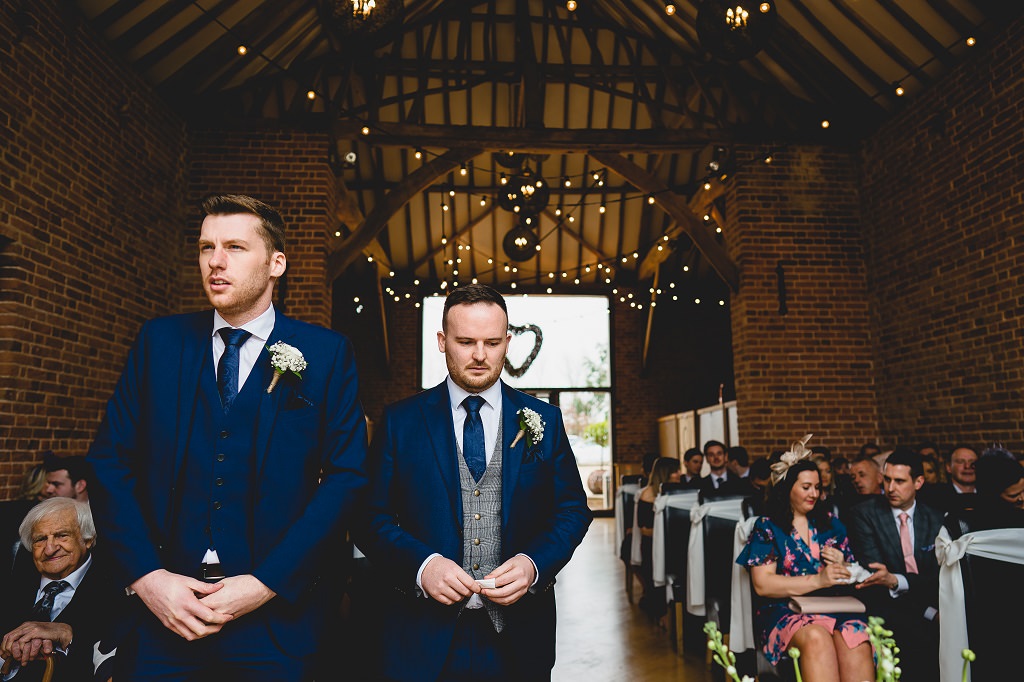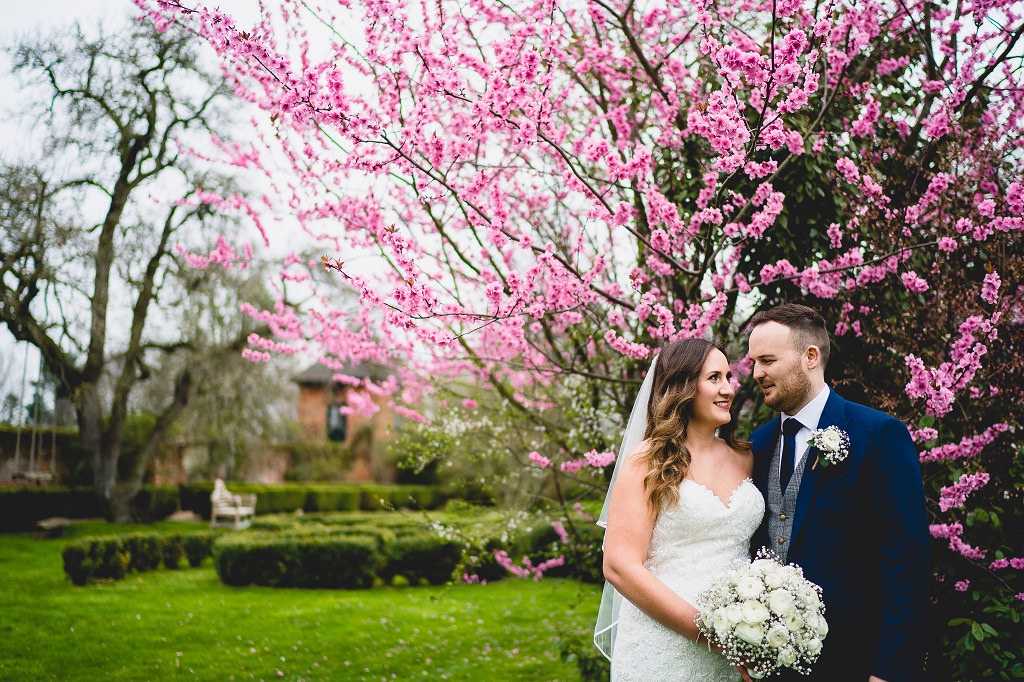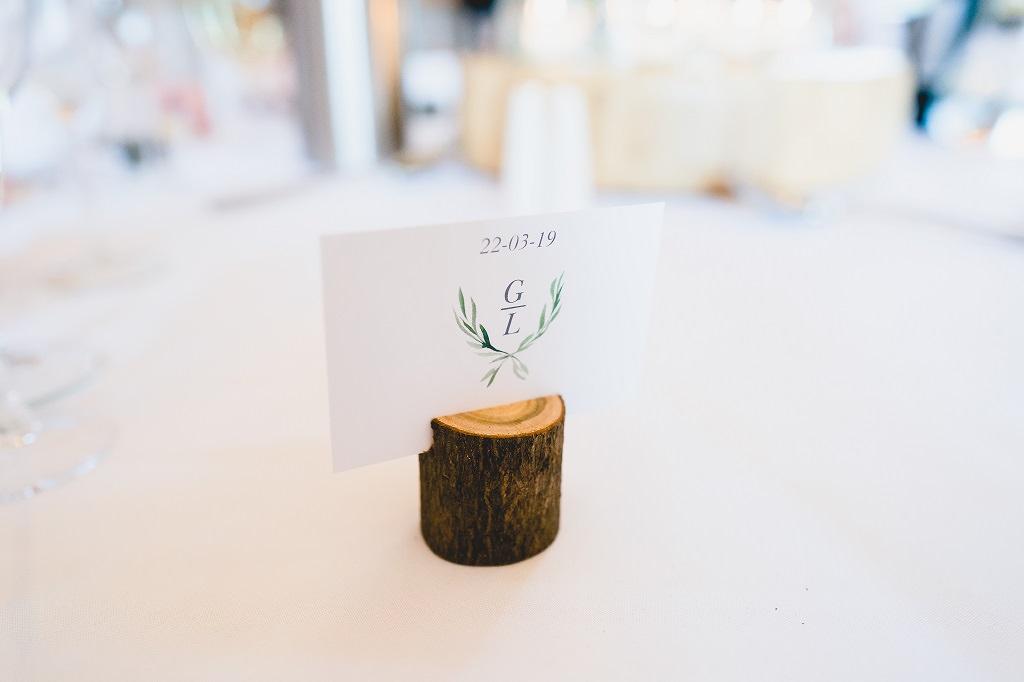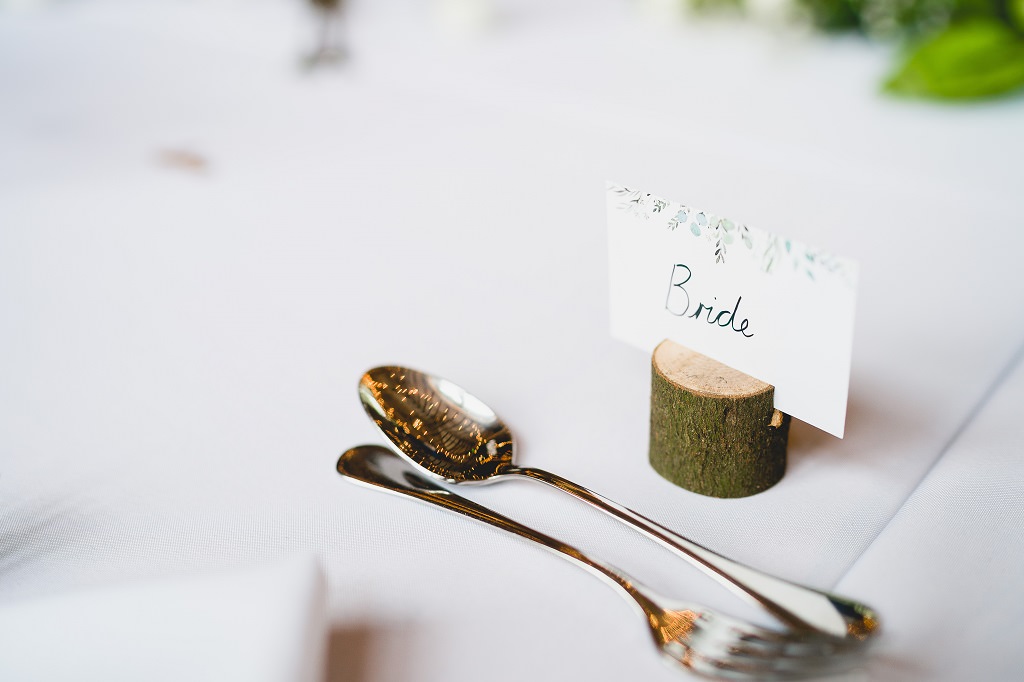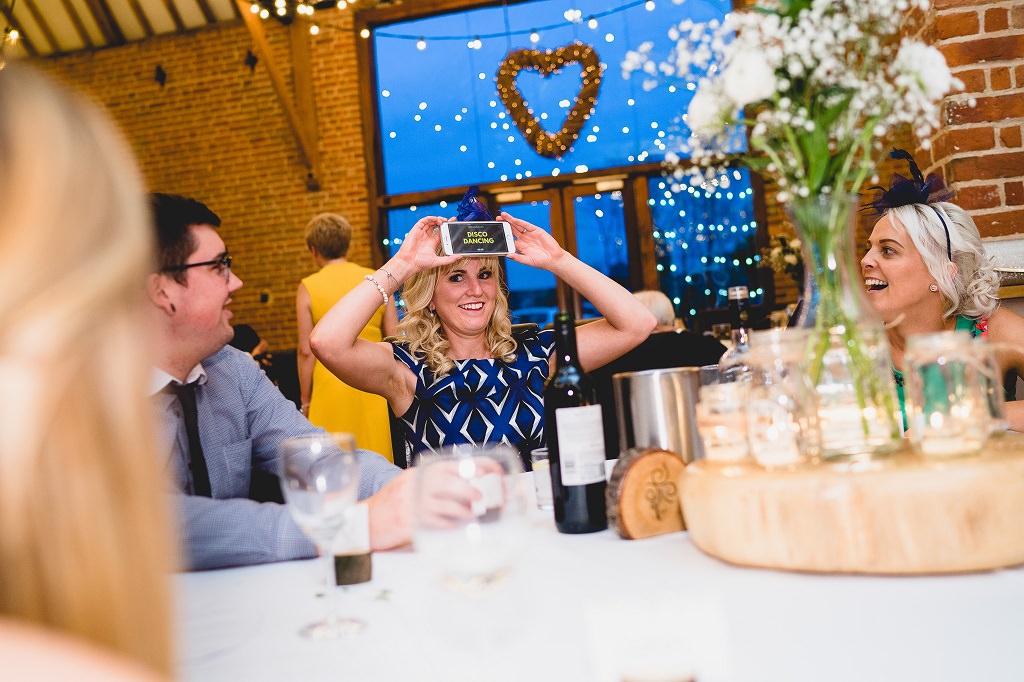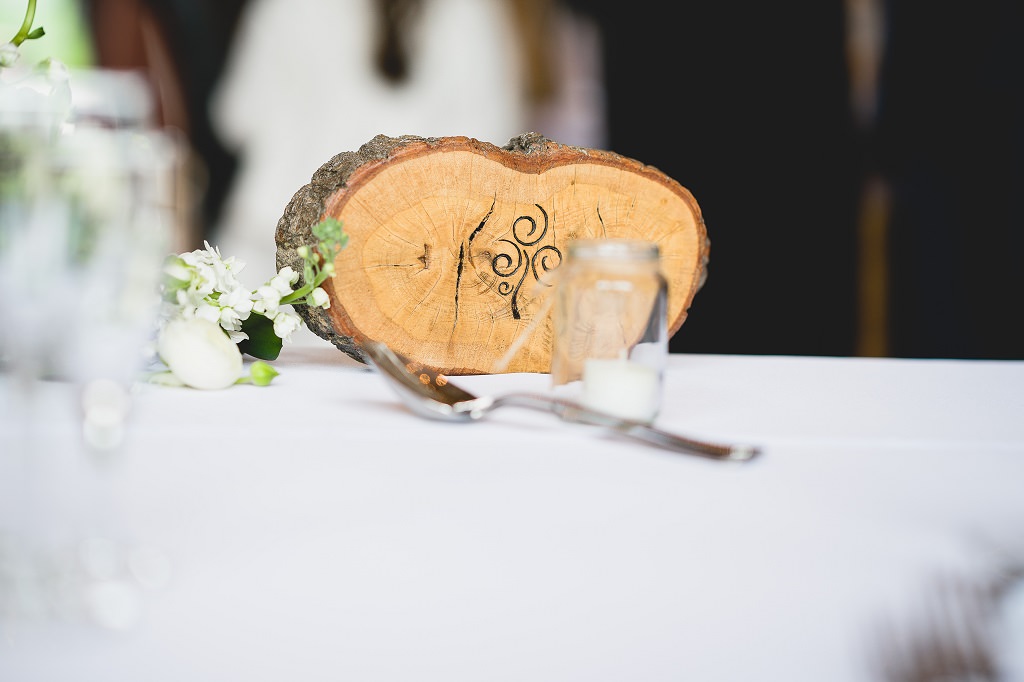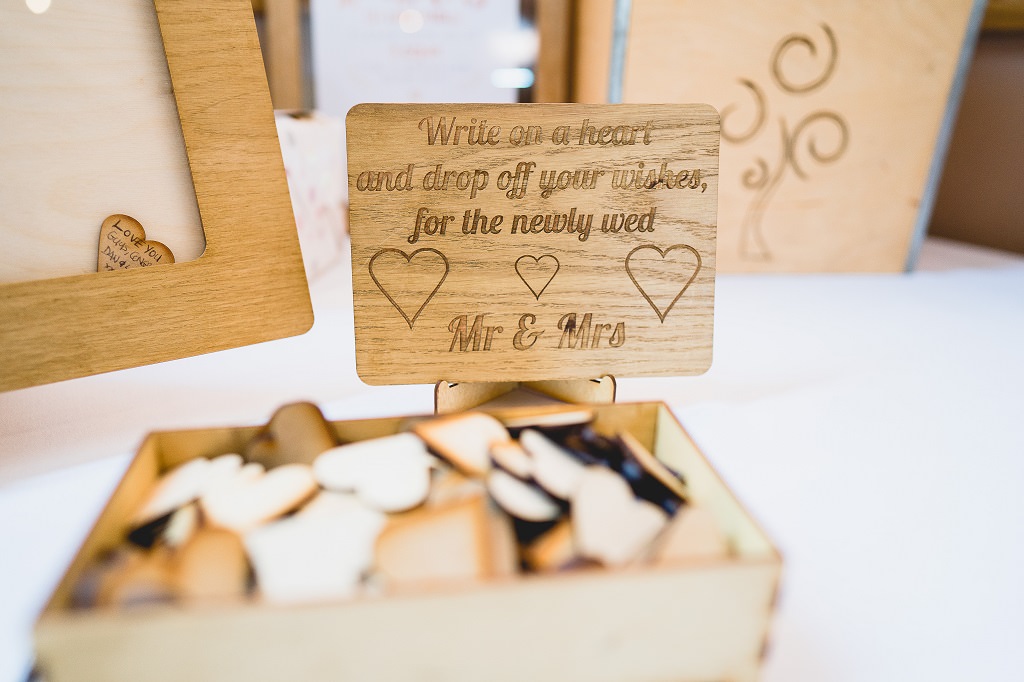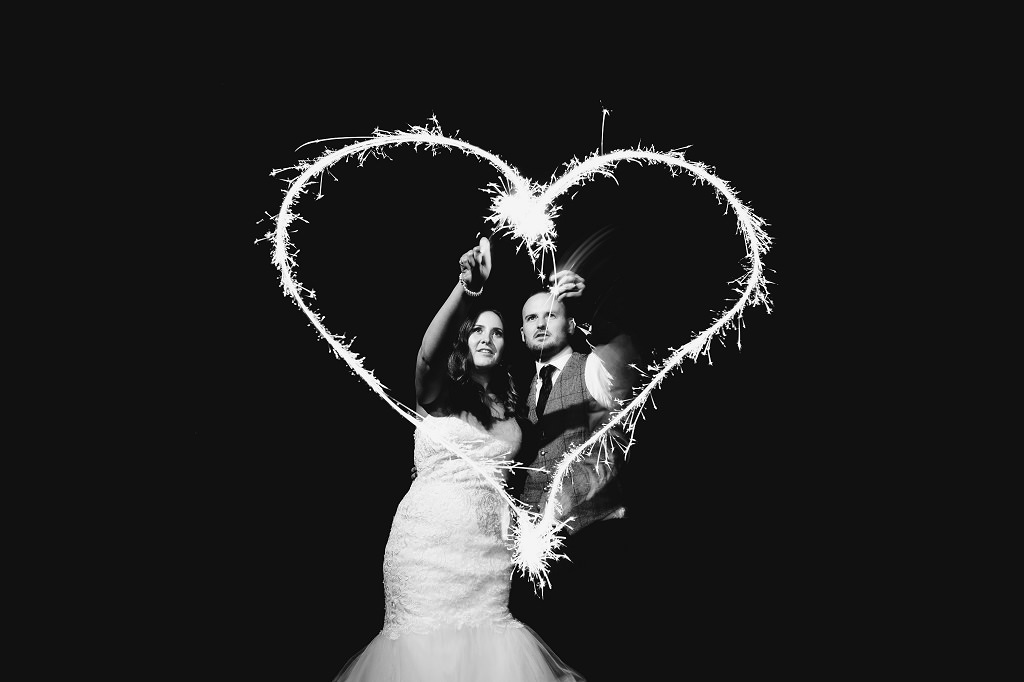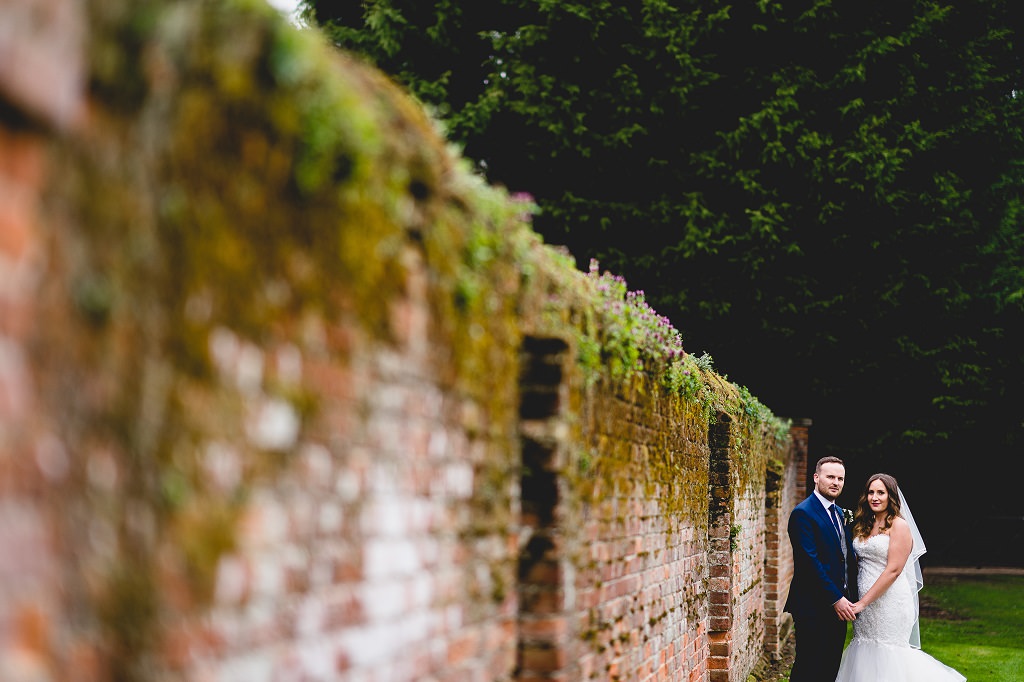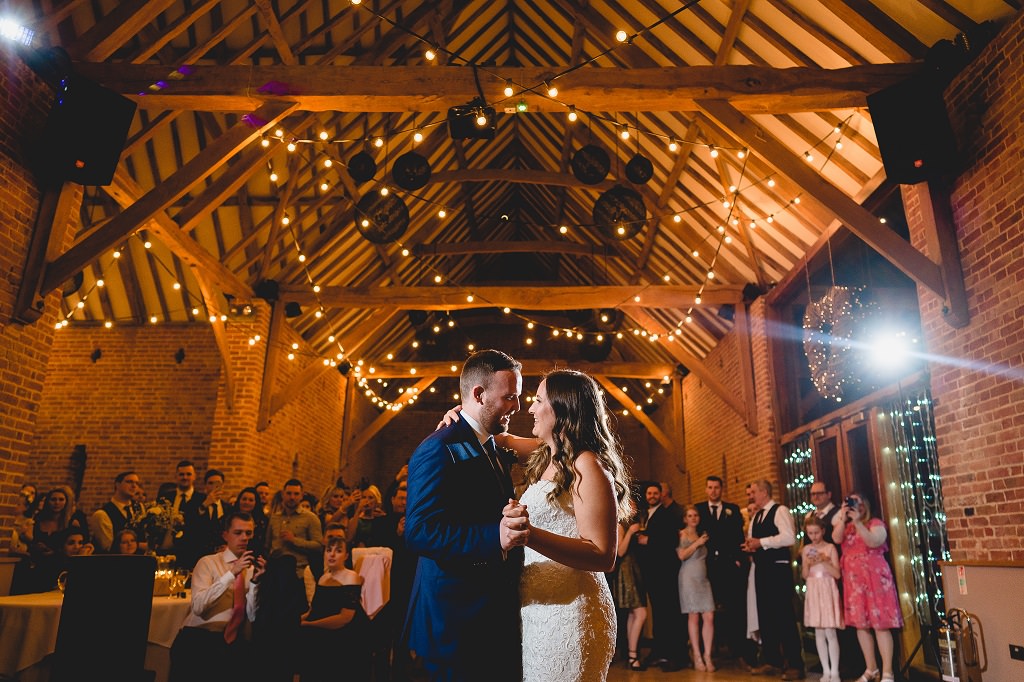 We have had so much fun getting to know Laura and Grant, they have been so excited about all of their plans and we love seeing their vision finally come to life!
As Laura prepared for the big day along with help from her Mum, Bridesmaids and Emily from Love Moi, Grant arrived onsite with his Groomsmen and from the grin on his face we could tell that he just couldn't wait to marry Laura!
The barn was dressed beautifully with floral designs, classic ivory chair sashes and beautiful lighting from KWF – festoons hung from the beams, wicker hearts entwined with fairy lights and fairy light curtains in the panels of the front doors and behind the stage too.
After guests had taken their seats ready for the ceremony, the gorgeous flower girls and page boy led the way down the aisle with their award-winning smiles (you could certainly tell these guys had been practising!) along with the gorgeous Bridesmaids.  It was finally time for the long-awaited arrival of the Bride and wow – what an entrance it was!  Laura looked absolutely stunning in her detailed fishtail gown with classic curly locks and stunning white bouquet; we don't think there was a dry eye in the house (especially you Grant ????)!
After a very emotional ceremony, the new Mr and Mrs Miles were announced and guests made their way out on to the terrace for a few photographs.  Laura's Dad told us all about how much of an animal lover Laura is (and how animals have always found their way to her) so it only seemed fitting to have the lambs out on the meadow for guests to admire!  We also had not one but TWO very special arrivals yesterday!  As we're sure you all know, it's a long standing Southwood tradition that if a calf if born on your wedding day you get the privilege of naming it so we were thrilled to welcome the new little Laura & Miles into the Southwood family!
As guests took their seats in anticipation for the speeches, Peter was first up, sharing many memories of his beautiful little girl growing up and welcoming Grant into the family too.  Grant gave many thanks to those who had helped with the big day and had lots of gifts to give too.  Best Man Chris was up last and was trying very hard to make sure his speech was just like Grant…. "short and not very funny" (his words, not ours ????) but we think he did a great job – having everyone in fits of laughter… at Grant's expense of course!
It was soon time for a tasty three course dinner including our famous table carved beef rump for main which certainly went down a treat with all of the guests!
As our DJ for the evening arrived and kicked off the night with loads of floor filling tunes, the Bride and Groom cut their stunning wedding cake before taking to the dance floor for their first dance as man and wife!  Guest were soon to join them, showing off all their best moves and only stopping for a pizza from the wood burning (as Laura quite rightly said; there is ALWAYS room for pizza!! ????).
We all hope you have the most amazing honeymoon in the Maldives and wish you both the happiest future together.  It's been an absolute honour to host your special day and to meet all of your family and friends too.  Congratulations to the new Mr and Mrs Miles!! ???? x
Photo credit: James Rouse Photography
Flowers & Styling: KWF