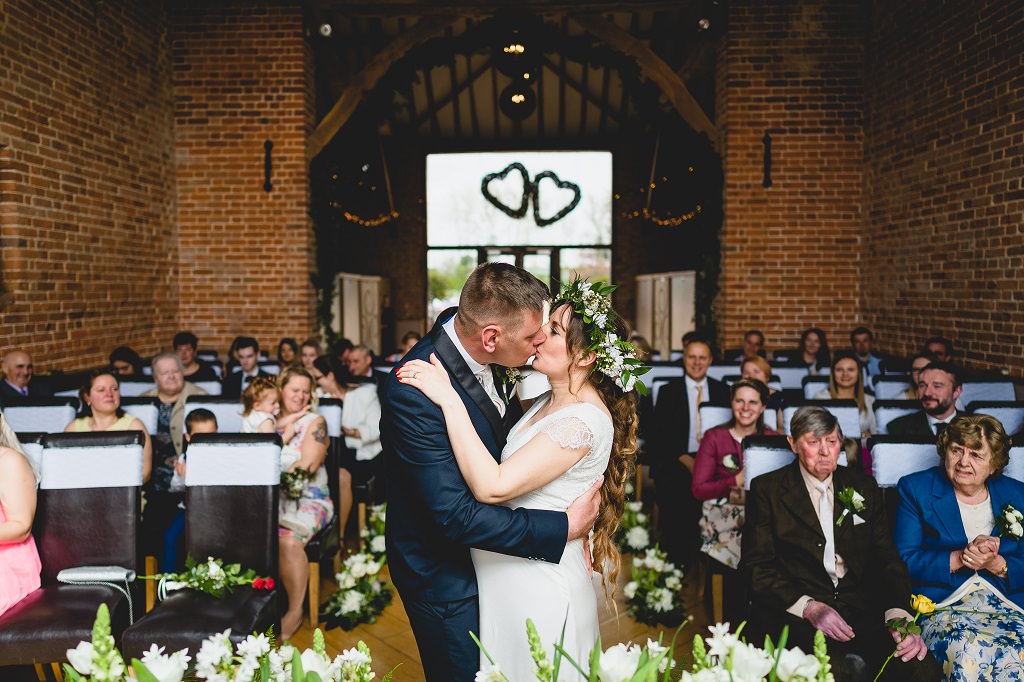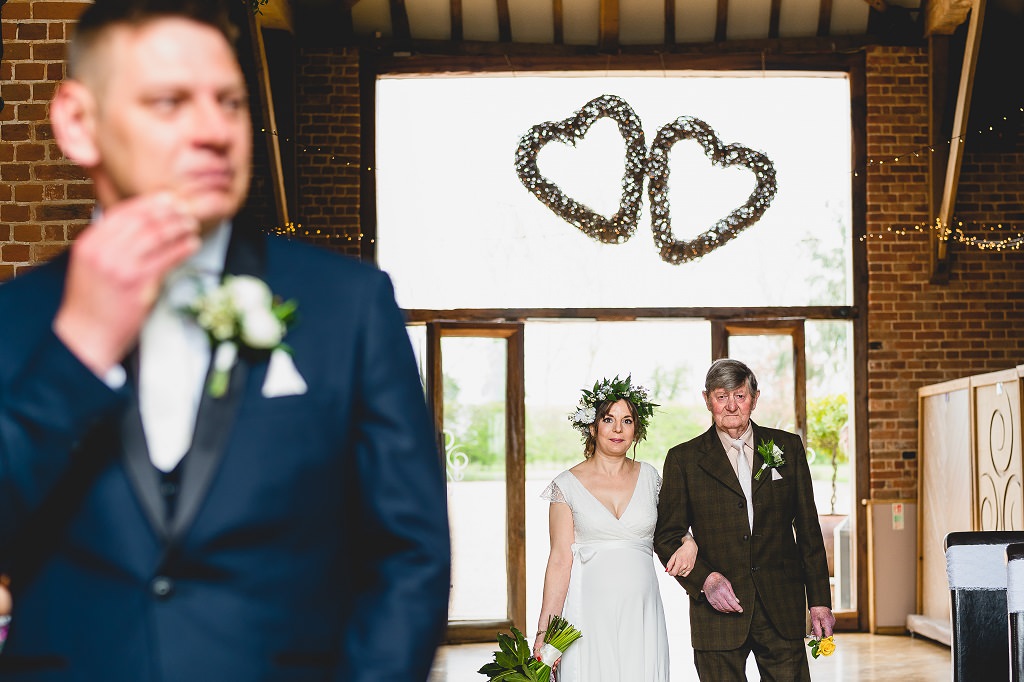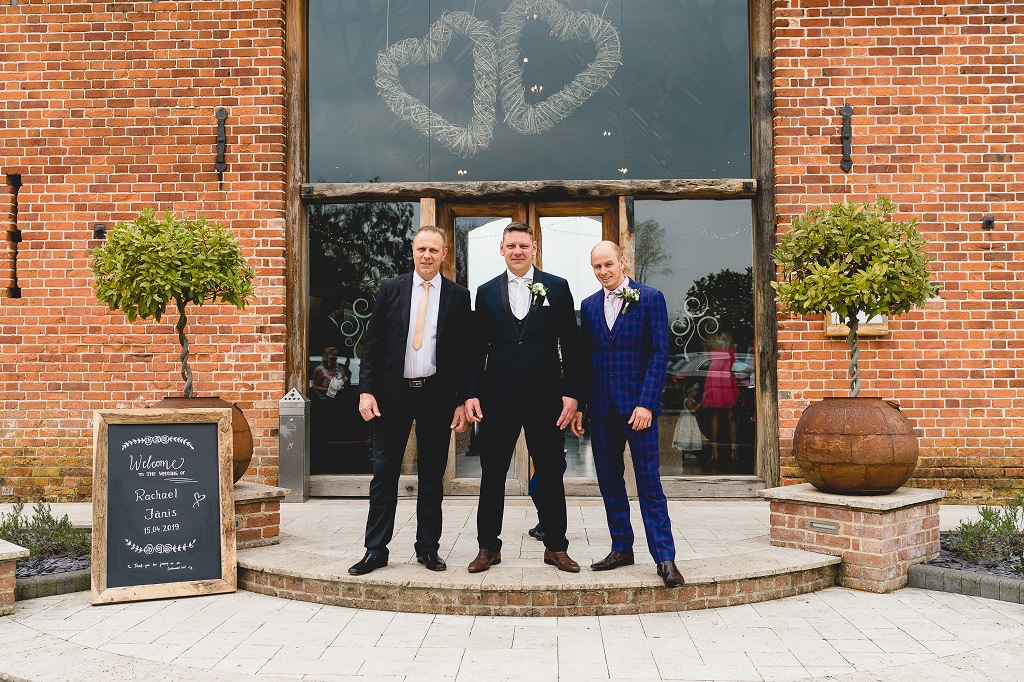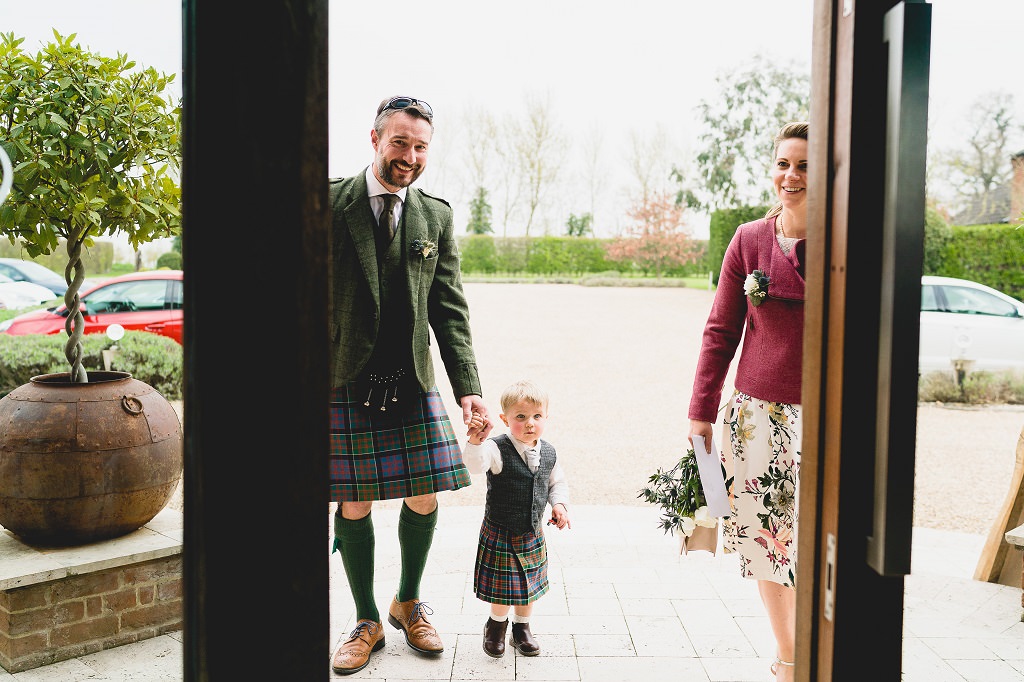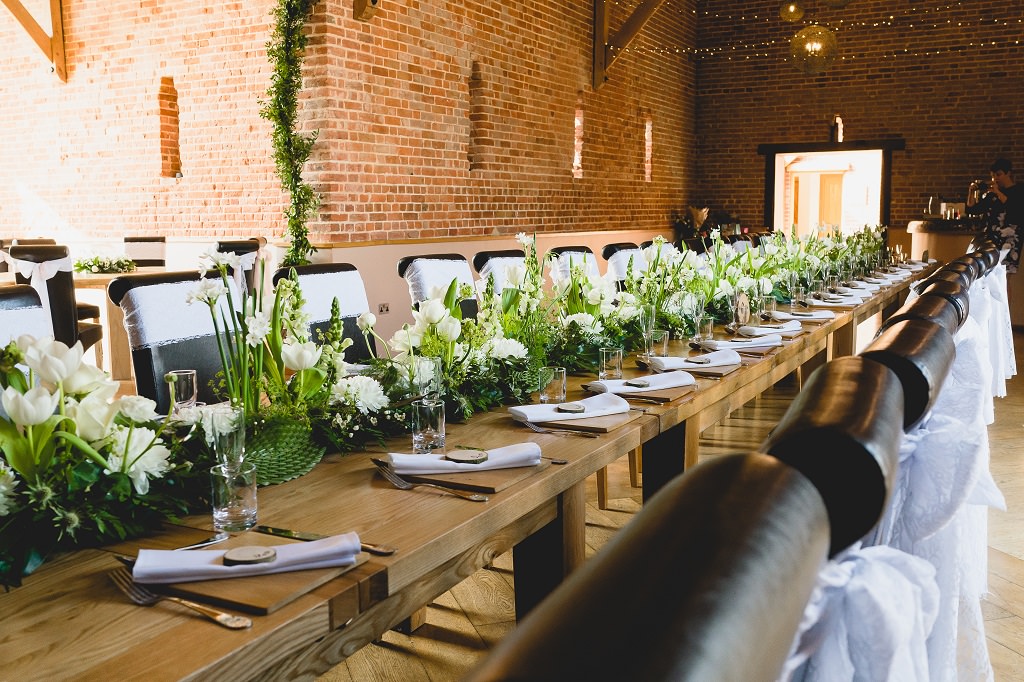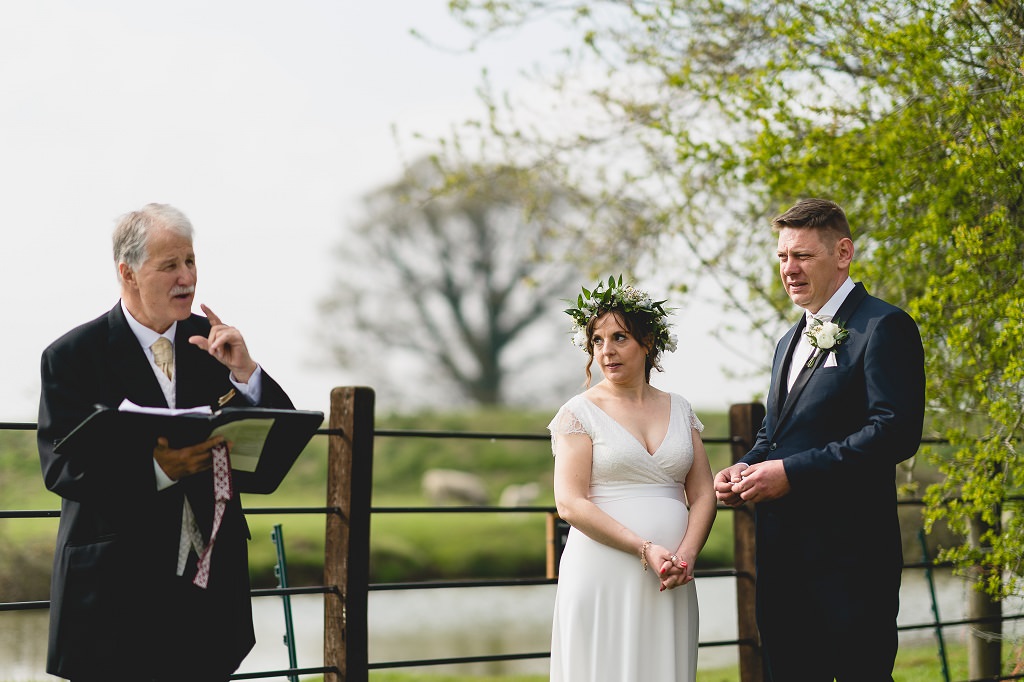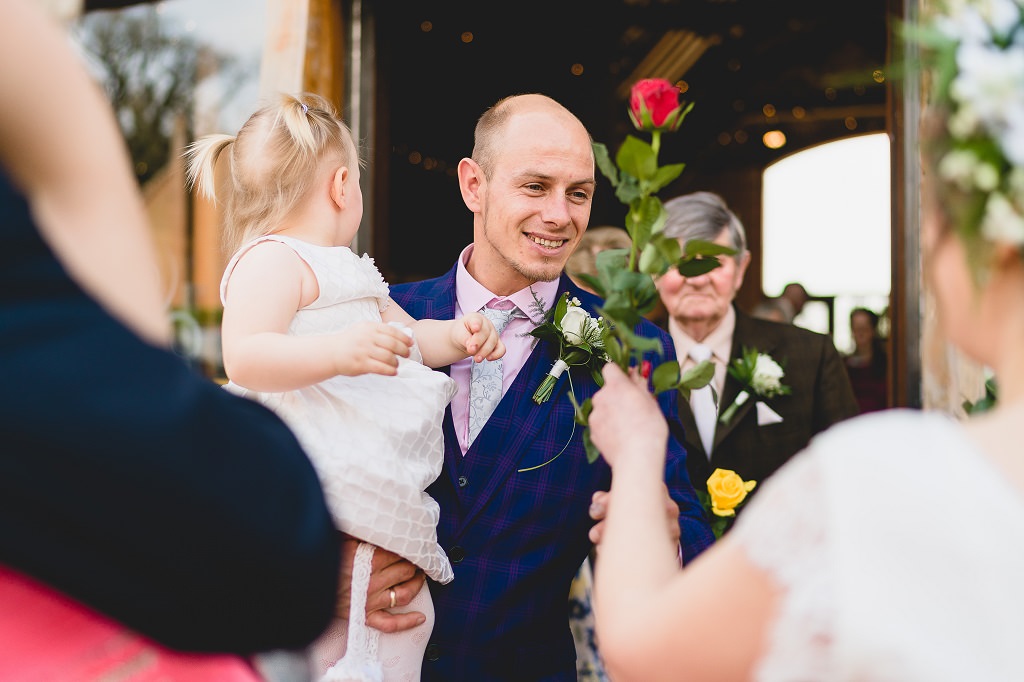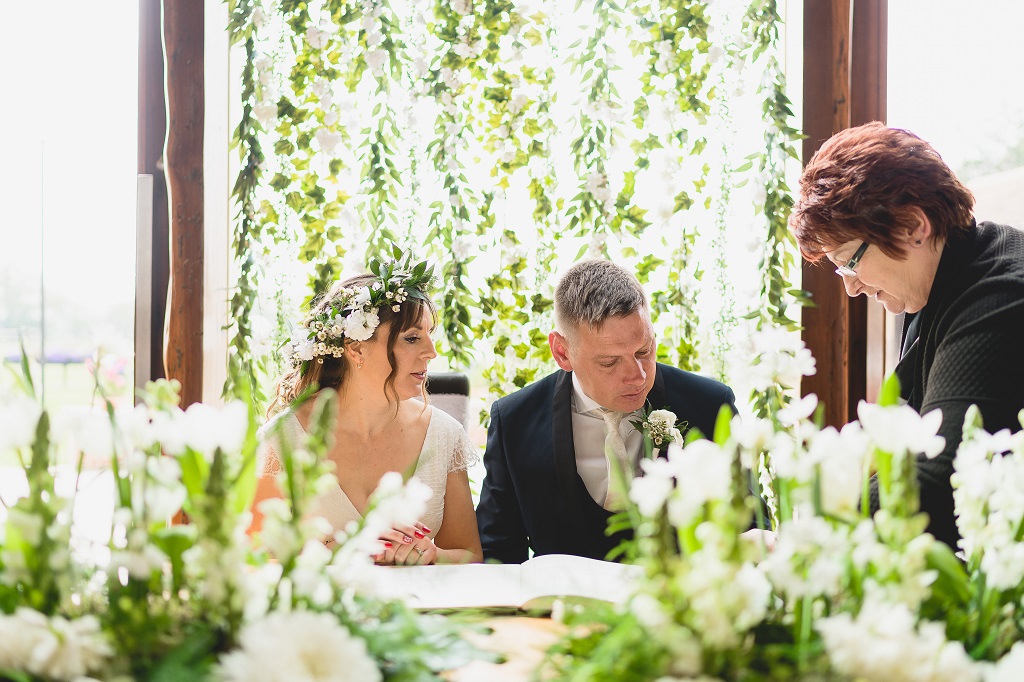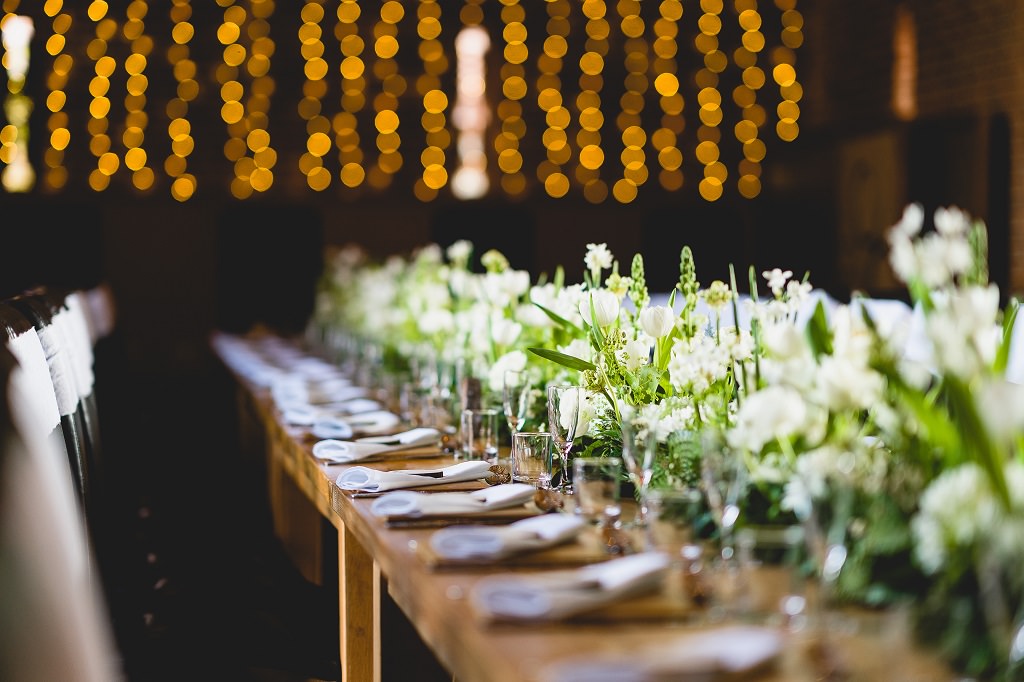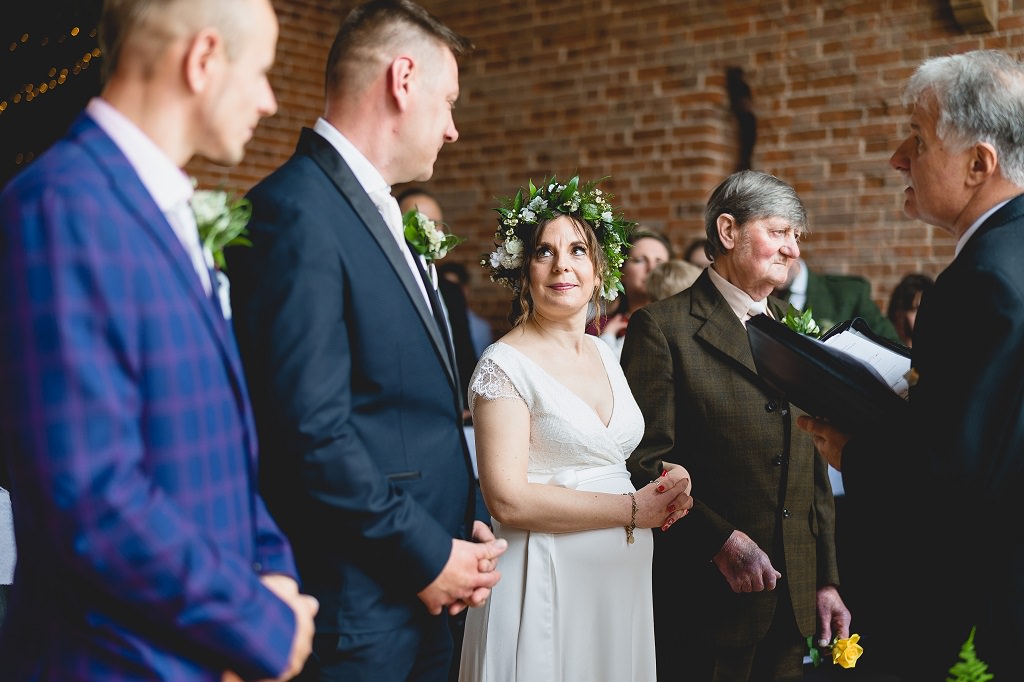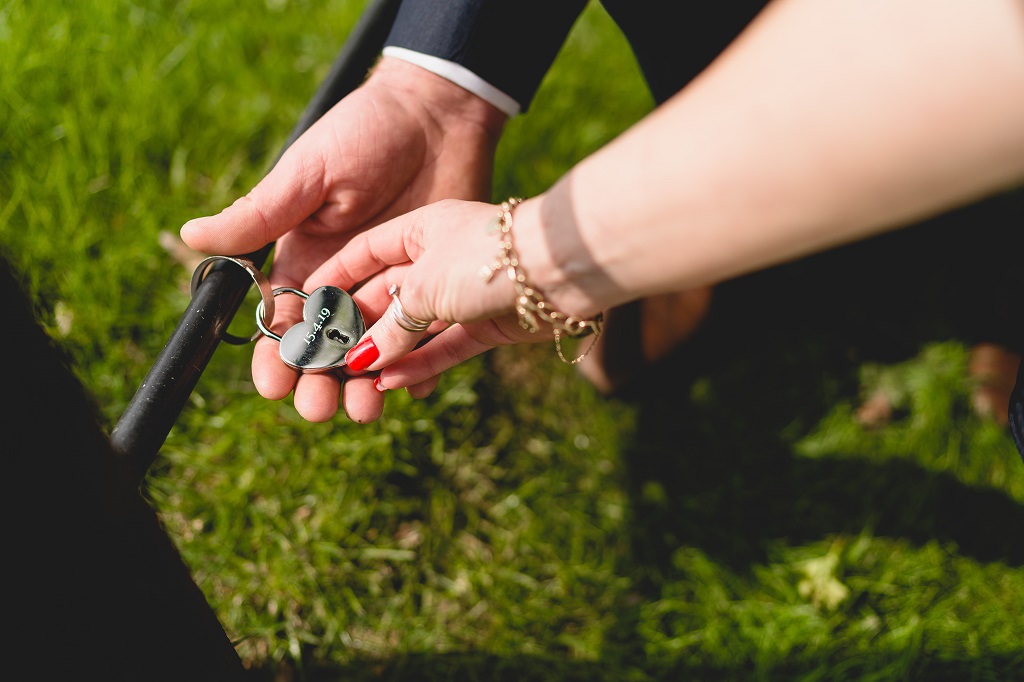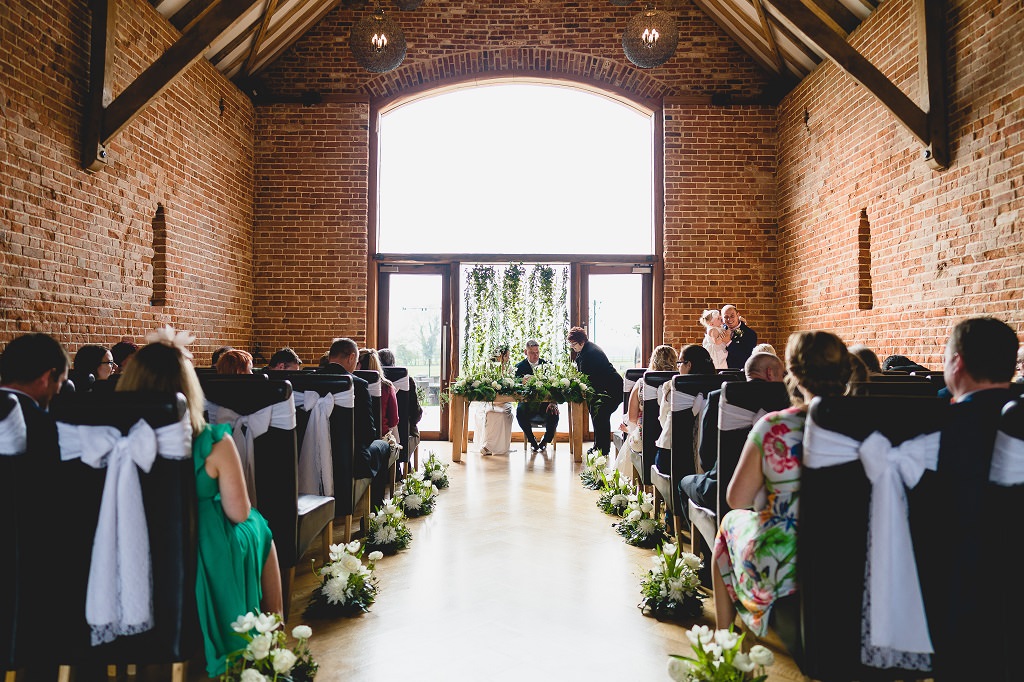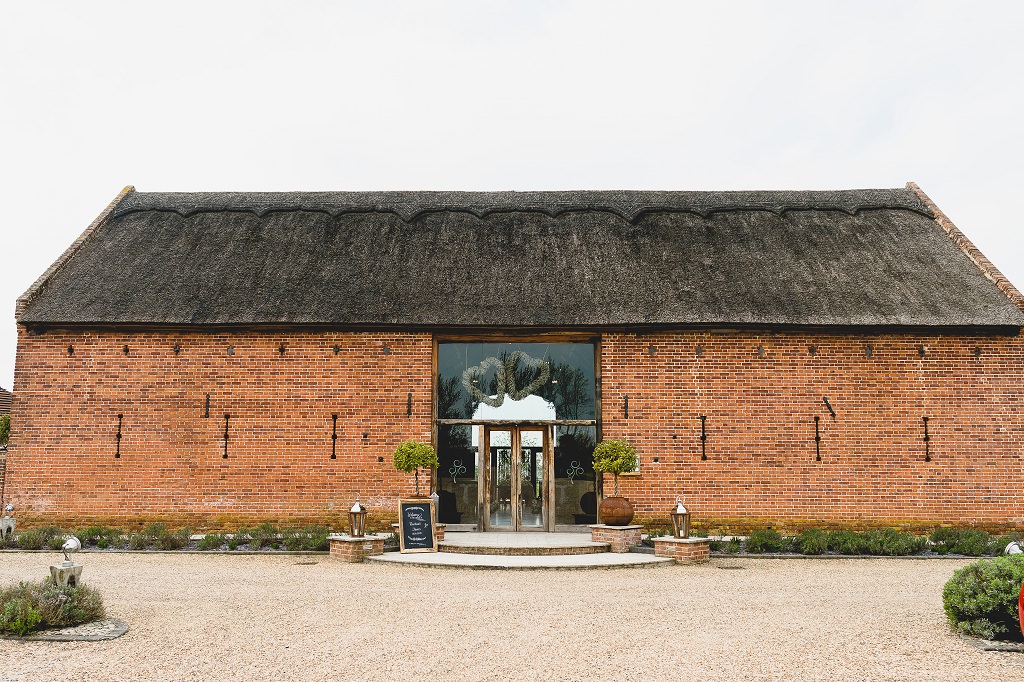 Vakar divas pasaules kļuva par vienu (yesterday two worlds became one). Janis married Rachael, Latvia united with England and Southwood Hall married KWF.
Janis and Rach met while working at Southwood so what a wonderful honour to host their wedding inside Coronation Barn. Janis has been with us since our journey began, he is our amazing carpenter who lovingly converted and cares for the building in which he was destined to marry. Maybe a suit should be the new work attire, you looked very handsome Janis ????
His bride Rachael is the lovely flower fairy from KWF. With help from her wonderful entourage, Santa, Solveiga, Liga & Marite, they had completed the barn with stunning floral displays and gorgeous styling completed with Janis' handmade personal touches, it looked and smelt wonderful. Such a great team had the tasks completed early and while most went to get ready our super relaxed bride made us tea while we completed our preparations, maybe that should be a new tradition! With everything in place Rachael retreated to the Cartshed Lodge to relax and be pampered by Laura Howard MUA and best friend Fleur styling her long locks.
So many familiar faces were amongst their family, friends and guests so as each arrived it was time for everybody to catch up with one another. James Rouse Photography was on hand to capture special moments ably provided by two very excited flower girls, Francesca and Stefanija, both eager to show off their pretty dresses. Dominic and Lochie looked dapper in their smart suit and super cute kilt, the perfect bridal entourage.
Janis waited nervously for his bride (grateful that he didn't really have to sing) but it was definitely worth his wait. Rachael (and bump) looked stunning in an ethereal floor length gown, completed with floral crown and stunning bouquet of white narcissi, ranunculi, roses and wax flower. Although he didn't turn (a broken golden rule) there were a few tears spied escaping from our besotted groom.
Our lovely Registrars personalised the marriage ceremony to perfection with touches from both cultures included to make everybody feel at home. Not many brides have five wedding coordinators on hand so whilst Ria was meticulously managing the details our guests Eleanor, Kayleigh, Francesca and Elen were given a Latvian lesson to bravely welcome everybody to the ceremony "Laipni lūdzam mūsu kāzās".
Pam Ayres' wedding poem "Yes I'll marry you my dear" could well have been written for our gorgeous couple as nothing has ever seemed so apt. When the ceremony was complete our newlyweds made their way back down the aisle to the front steps where they were presented with flowers from all of their guests, another lovely Latvian tradition.
To complete the traditions of the day our couple made their way across the garden to add their own love lock to our rails. The happy couple have thrown the key to their happiness into the pond beyond locking it with them forever.
A relaxed afternoon was completed with a barbecue and delicious cakes before our house DJ upped the energy with a set to keep the dance floor busy. Who knew the team could throw dance moves like that, egged on by the groom taking centre stage – literally!
Janis, tas ir bijis gods noskatīties jūsu mīlestības augšanu, ziedēšanu tajā, ko mēs ceram, būs skaista laulība ar Rachael. Jums ir jābūt kopā, jūs atradāt viens otru Southwoodā, un mēs ceram, ka jūs vienmēr būsiet mūsu ģimenes daļa.
Photo credit: James Rouse Photography