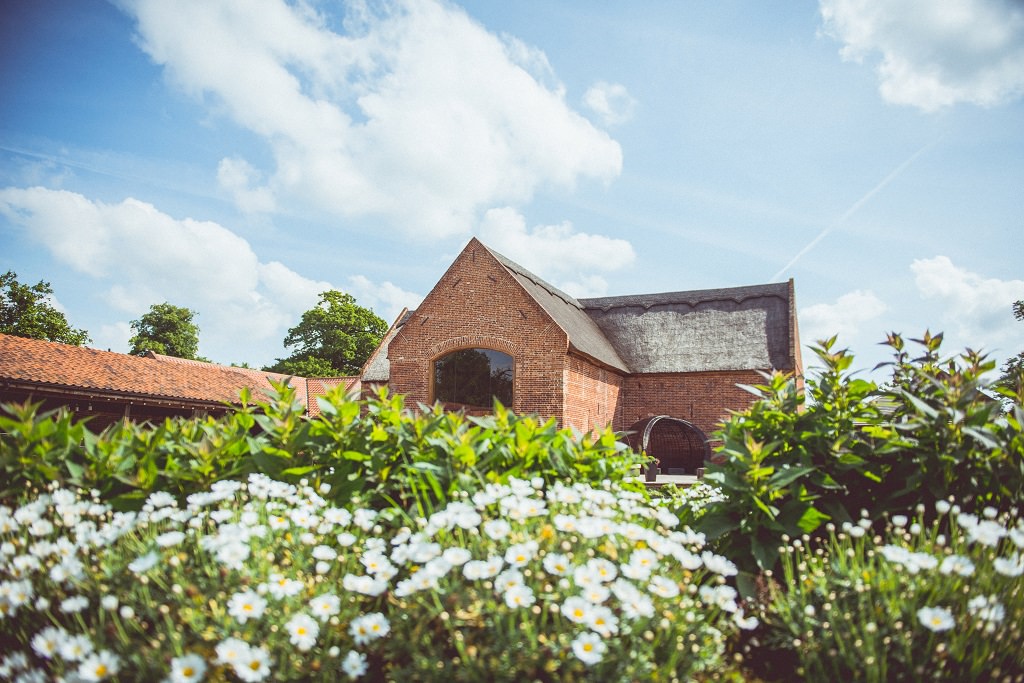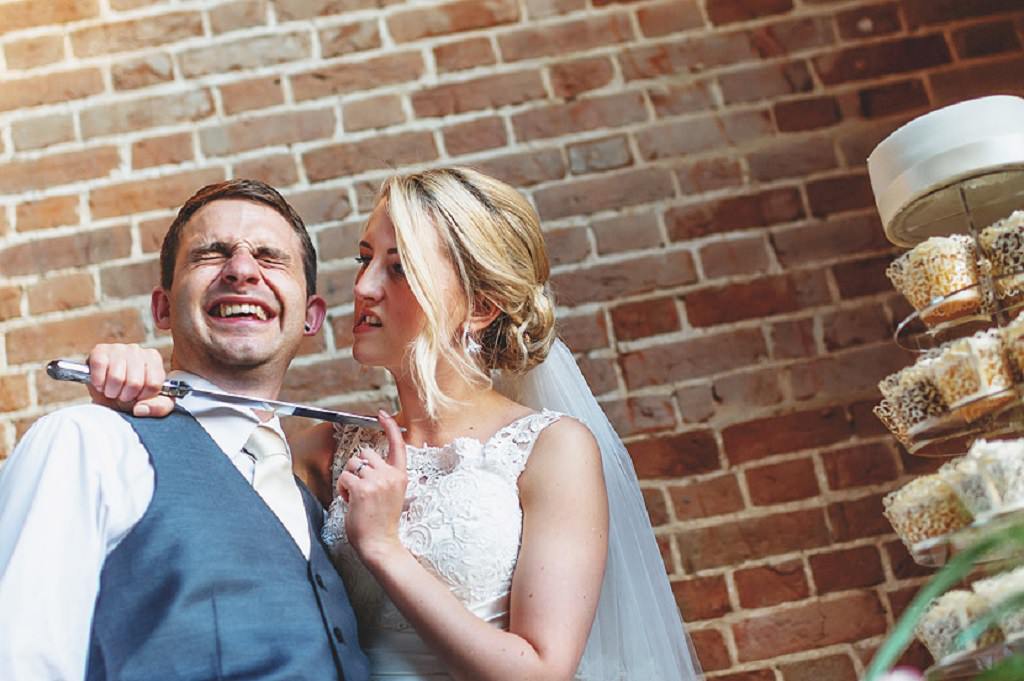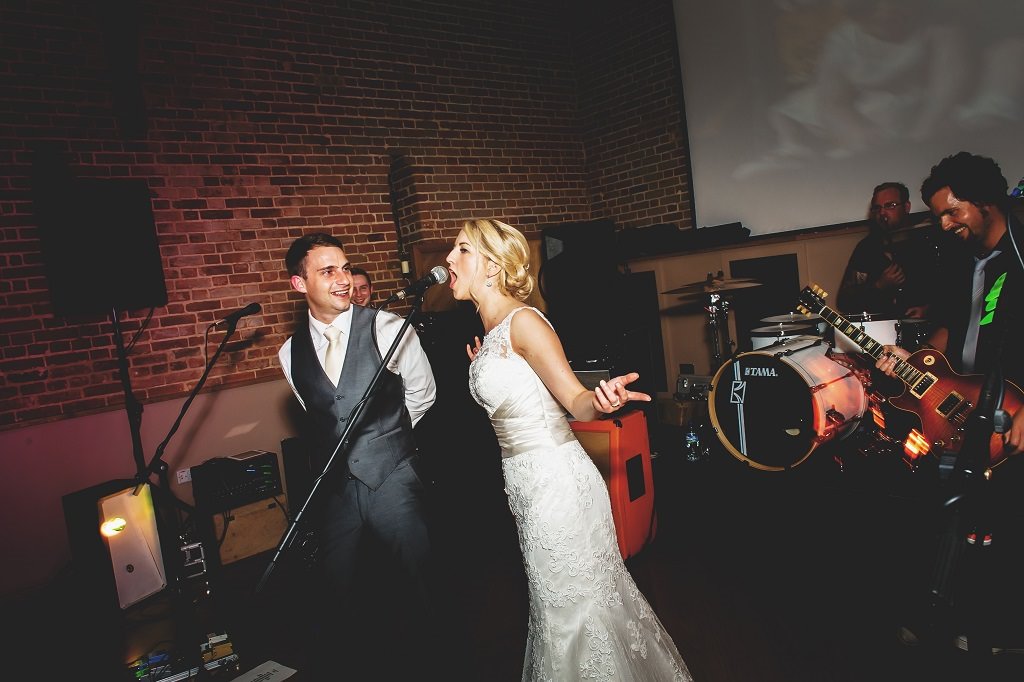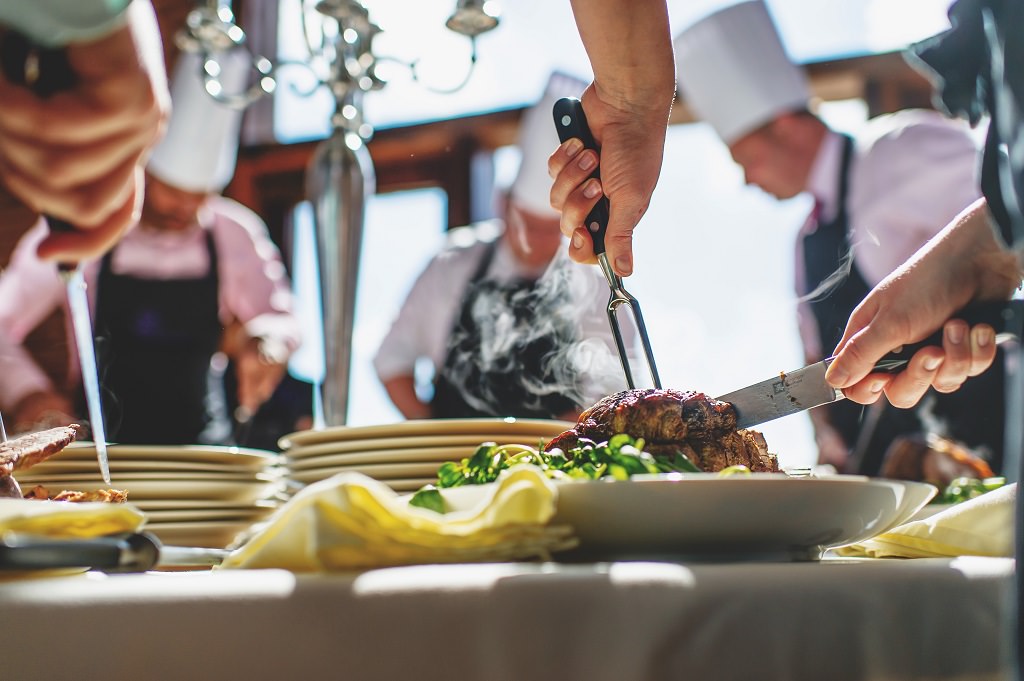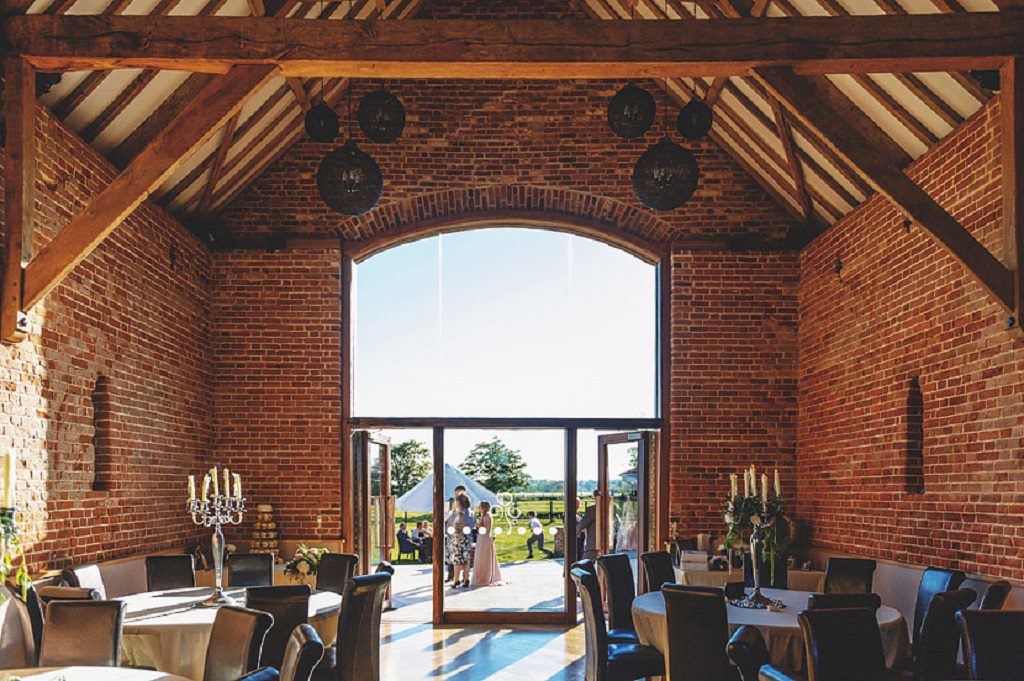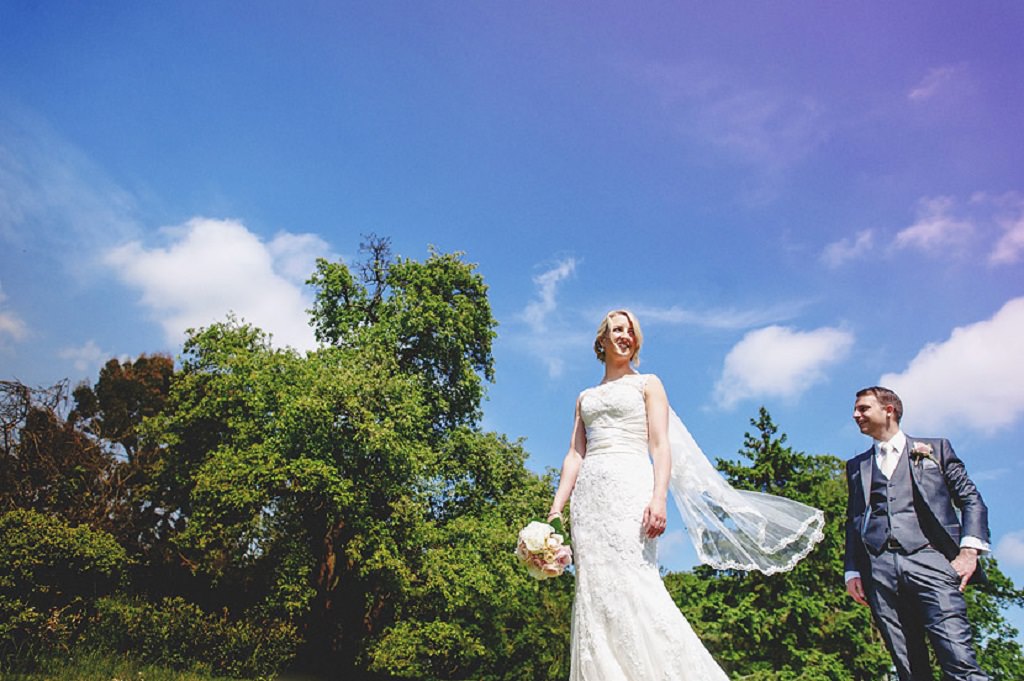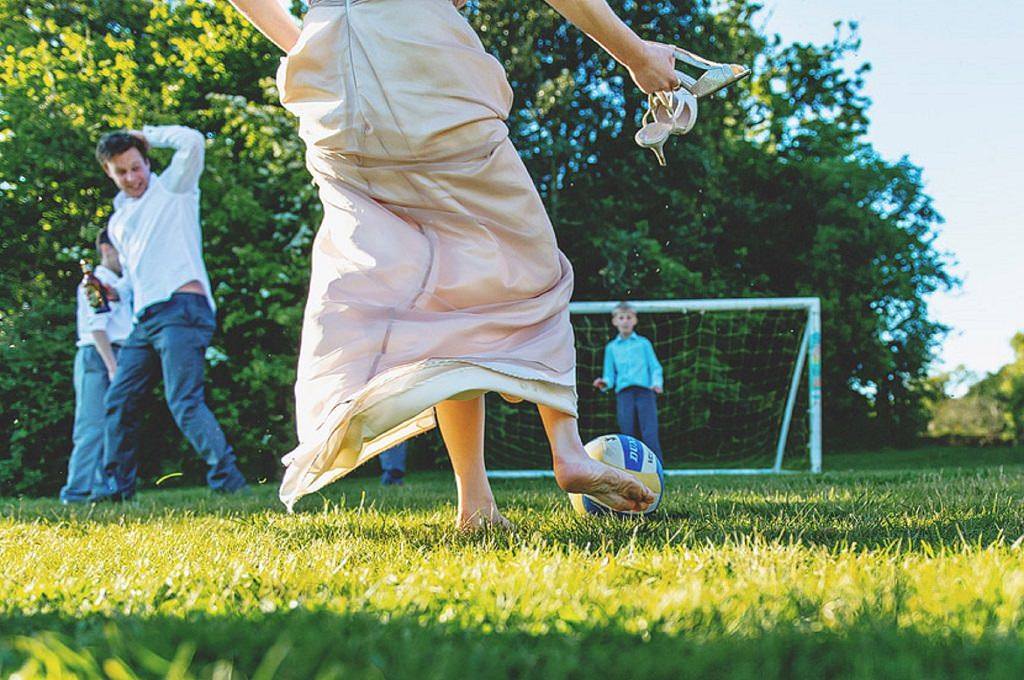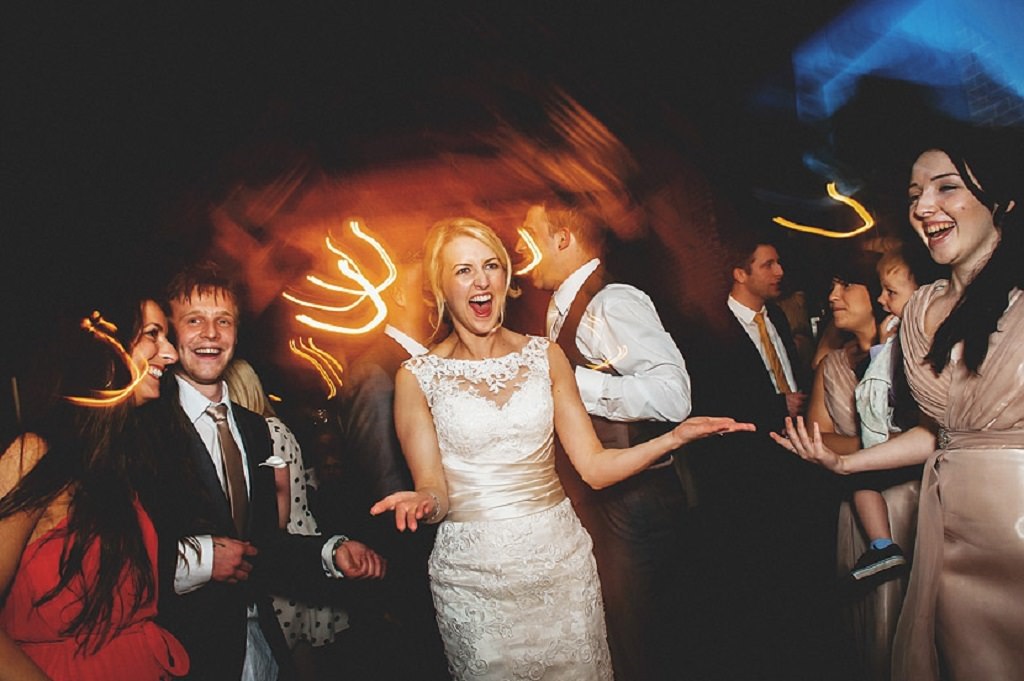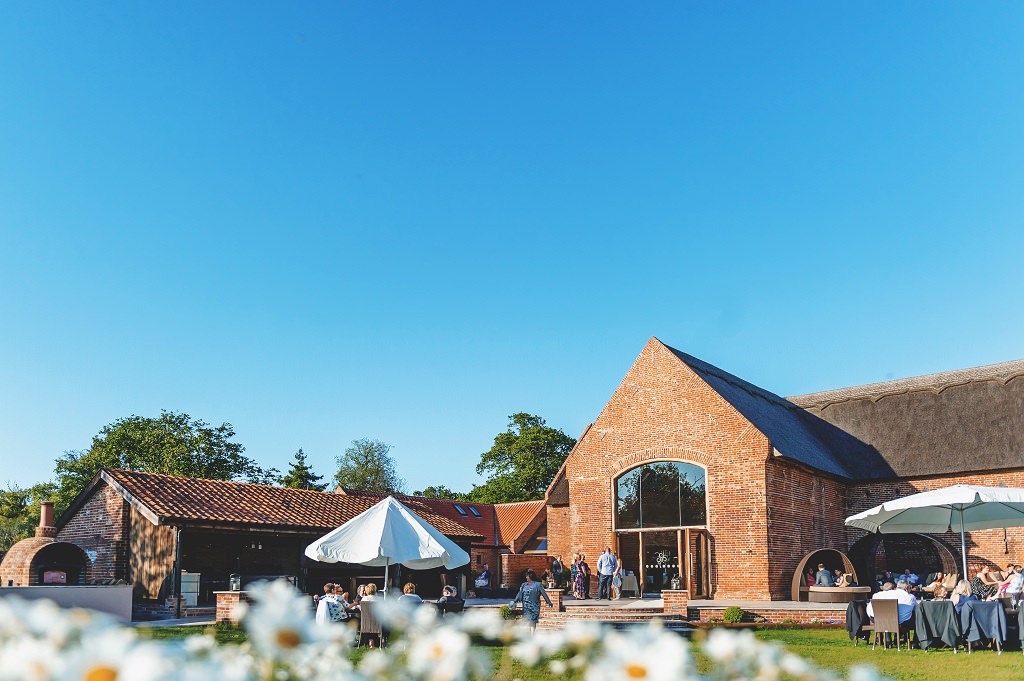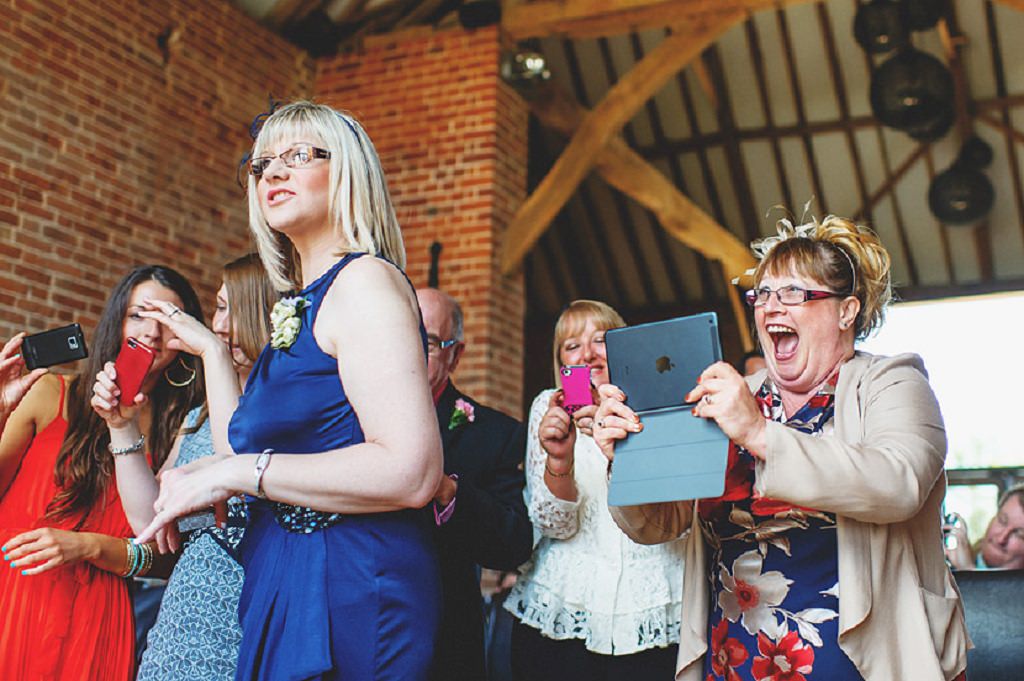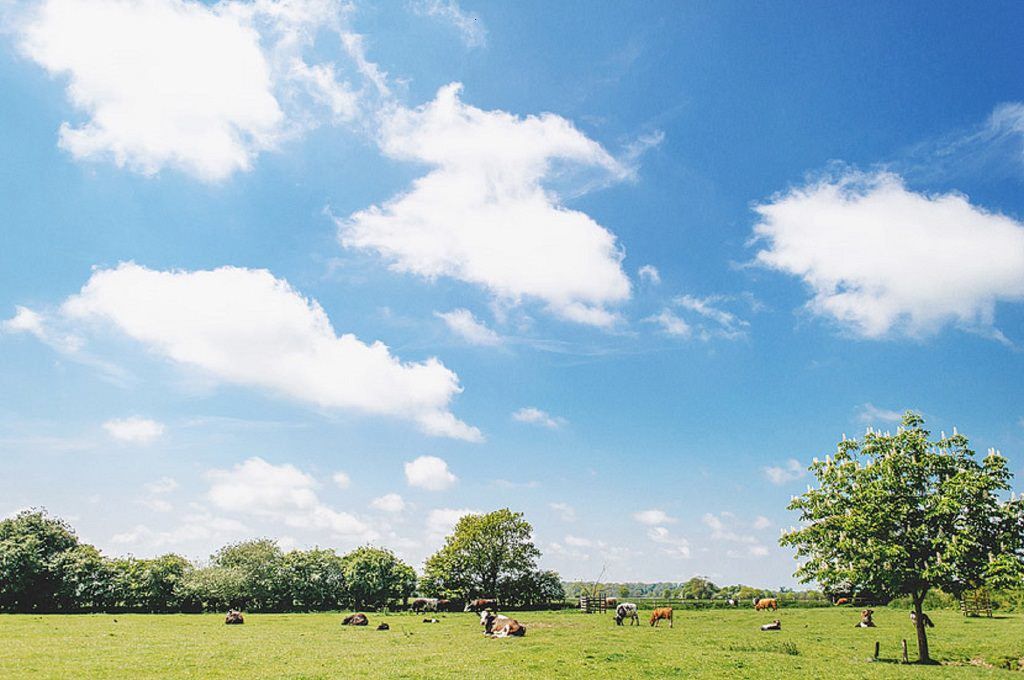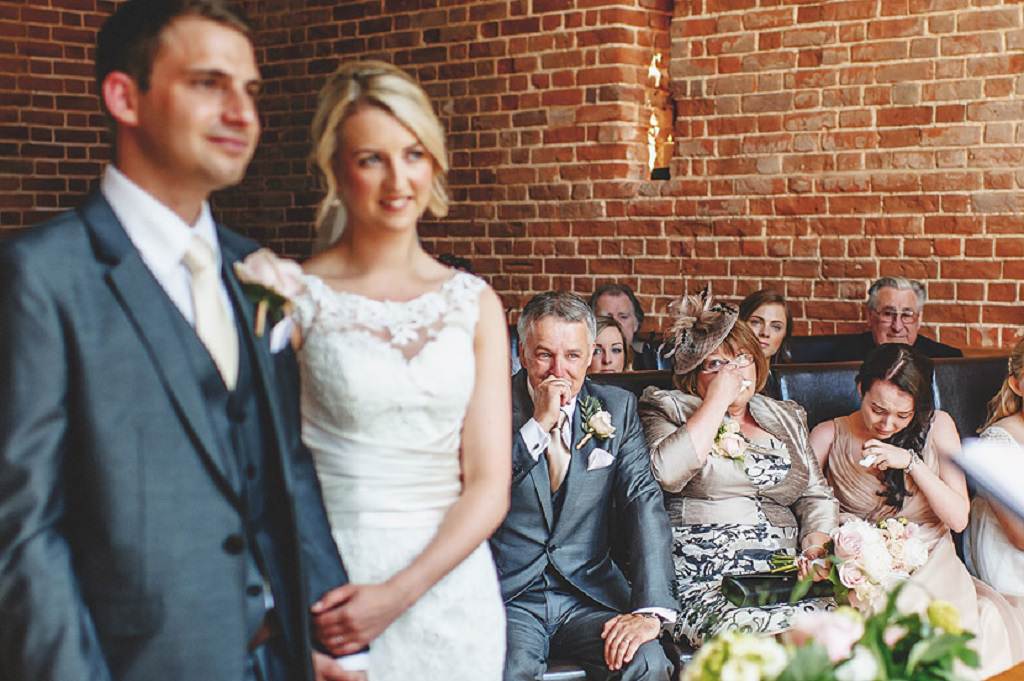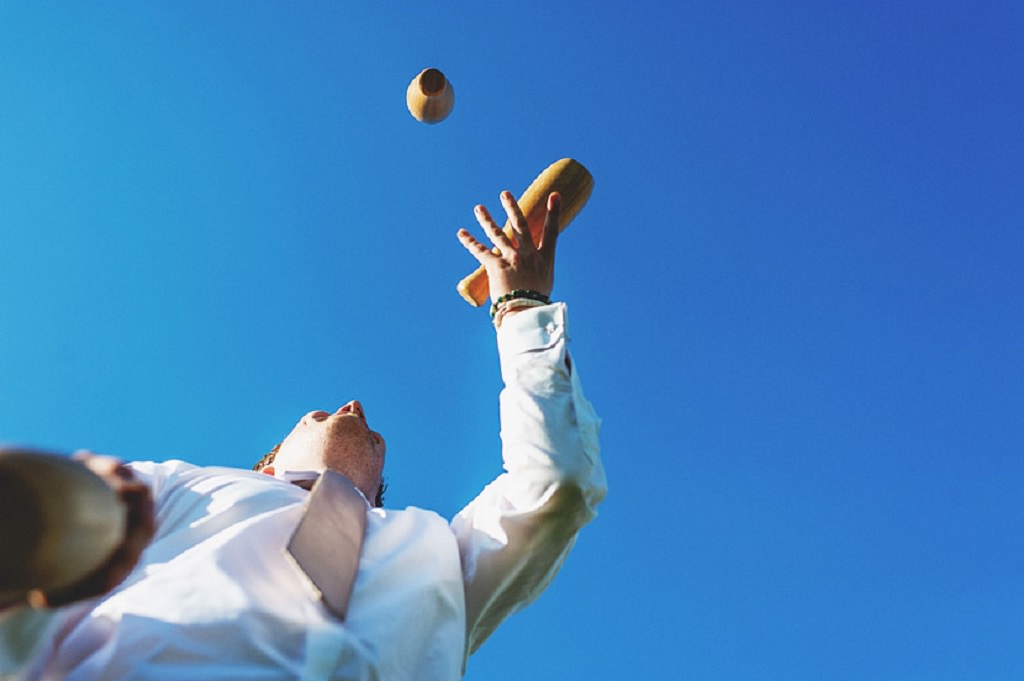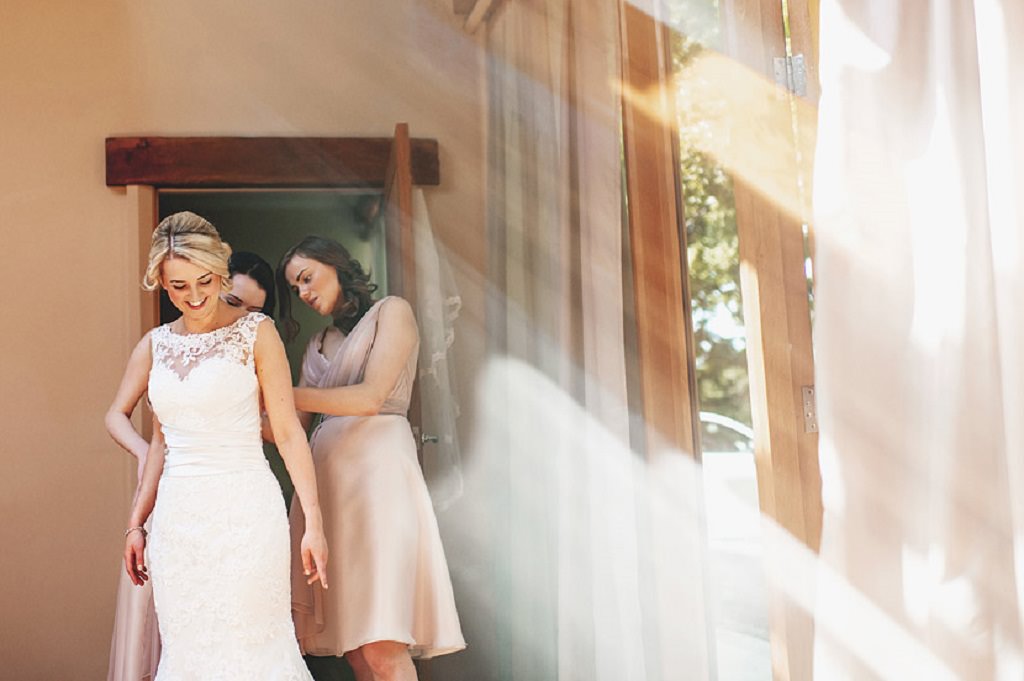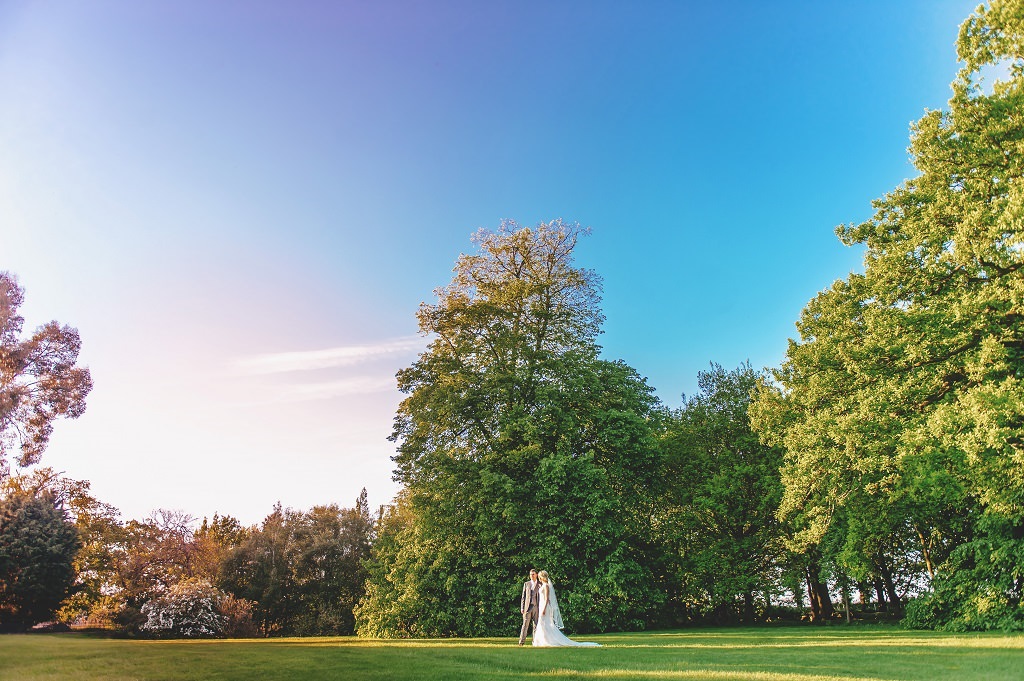 'It's Friday I'm in love' rang perfectly true for the lovely Rebecca and James at their gorgeous wedding celebration in Coronation Barn.
After an evening of fun and relaxation Becky and her entourage completed their bridal preparations in the Cartshed Lodge.  When we spied her stunning gown we knew that James would melt as soon as he spotted her but maybe it was the gorgeous May weather?  Hayfever perhaps?  There were so many with tears in their eyes it must have been something special!  Becky looked stunning in her gorgeous dress and smiled all day long!
The sunny May day set the perfect tone and while our gorgeous couple explored the grounds guests put the garden games to great use, hidden juggling talents were uncovered and fun in the sun was had by all.
Inside the barn personalised favours contributed to a beautiful vintage inspired feel complete with candelabras from KWF.  Baby photos shown on our giant screen courtesy of parents were a real surprise for the Bride and Groom but they soon got their own back by surprising certain guests to join in with carving the roast beef.
Glorious sunshine saw guests enjoying Bollinger on the terrace well in to the evening before continuing to party the night away on the dance floor!  Becky made the most of her day and joined the band on the mic – our fun loving couple certainly know how to celebrate!
Becky and Jamie are blessed with gorgeous families and fantastic friends, it has been an absolute honour to host your day & make sure you stay in touch x
Photo credit:  Ross Harvey Photography