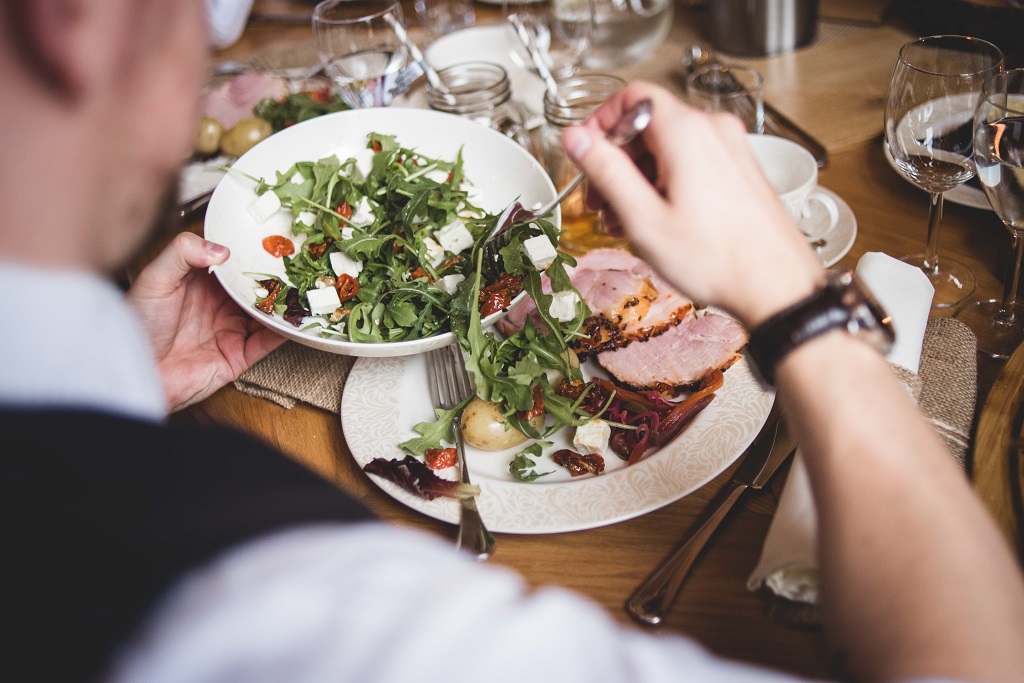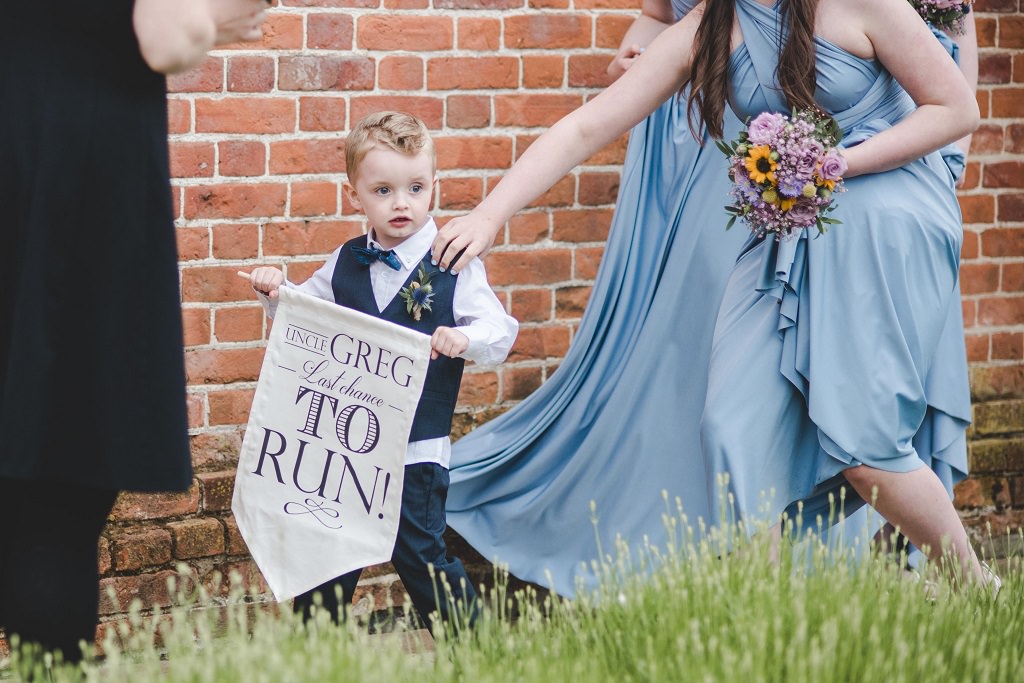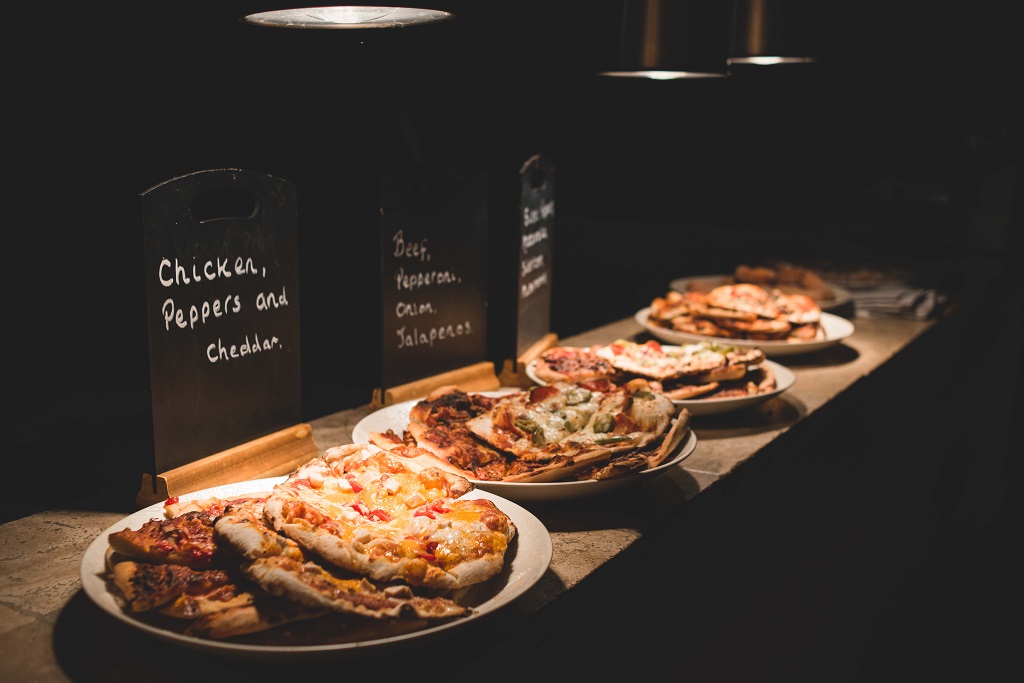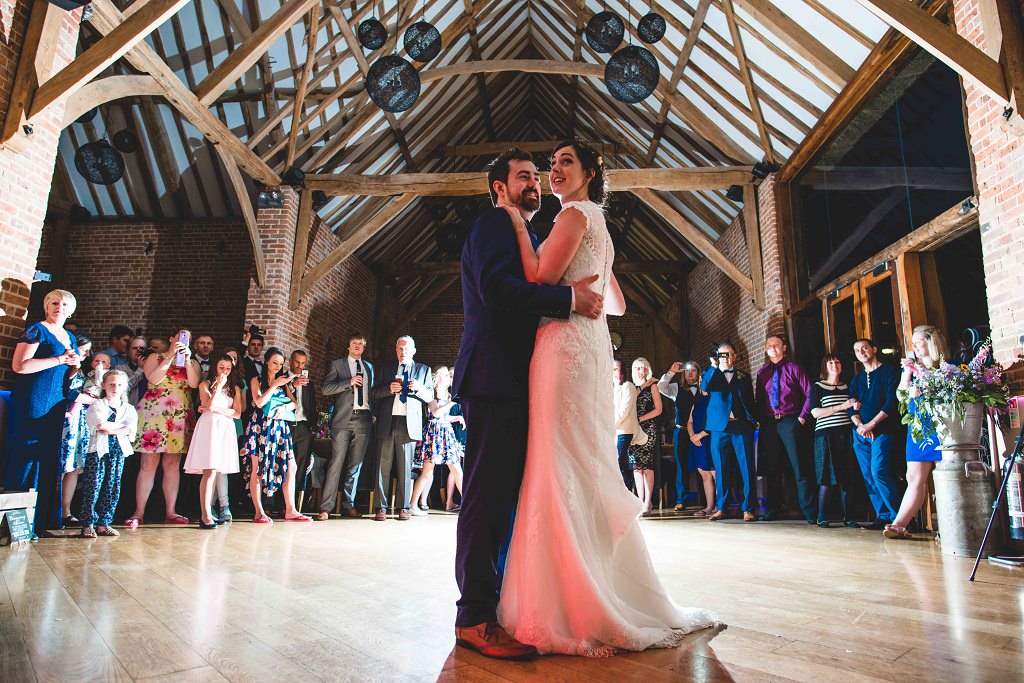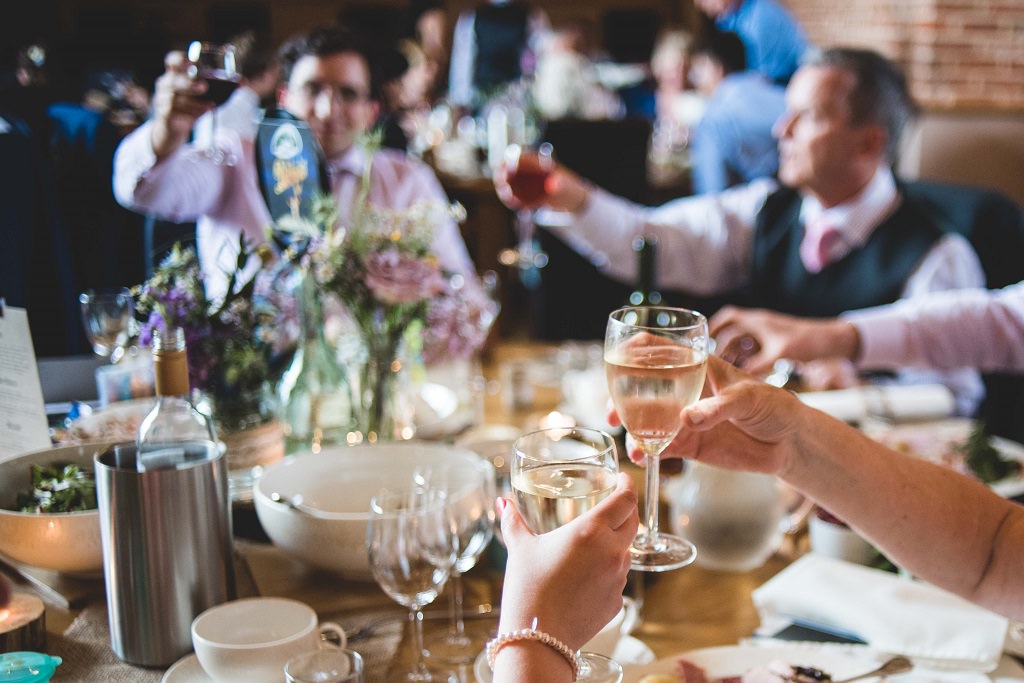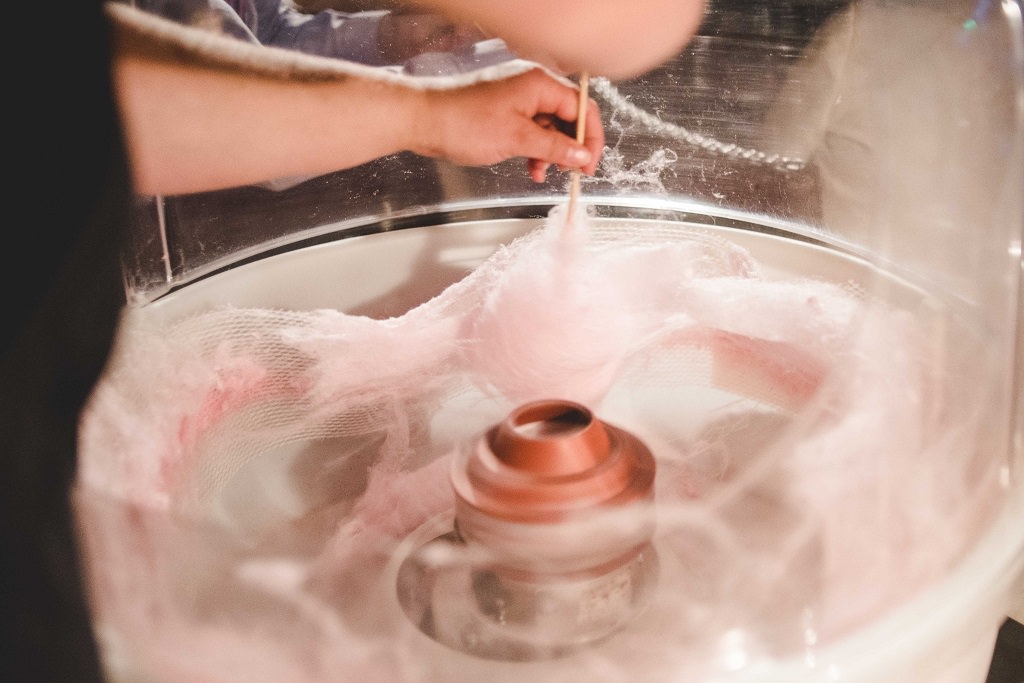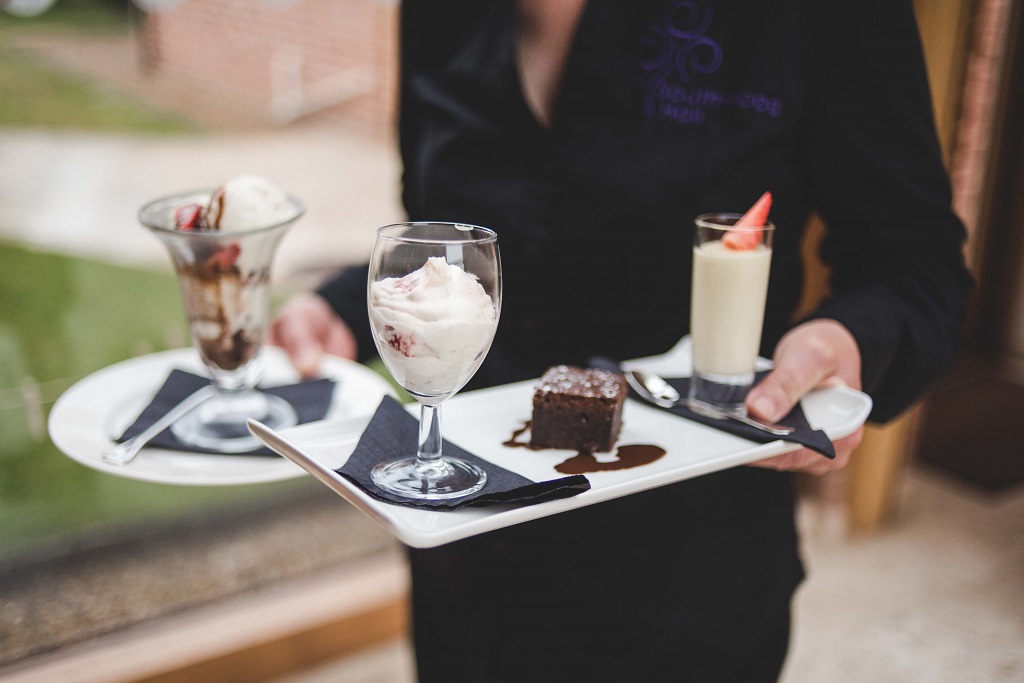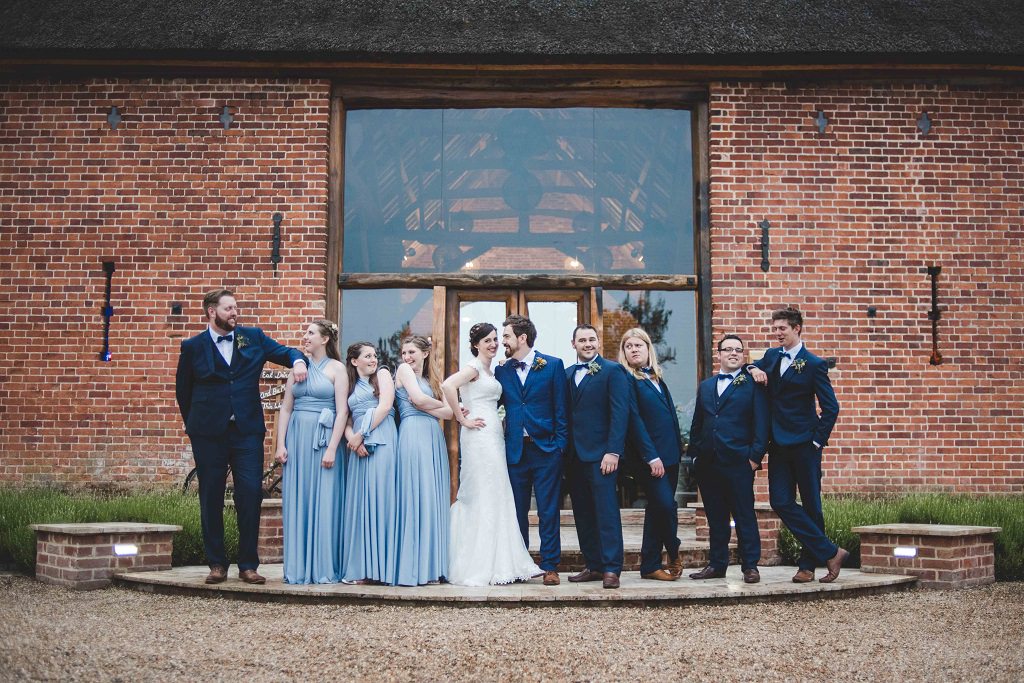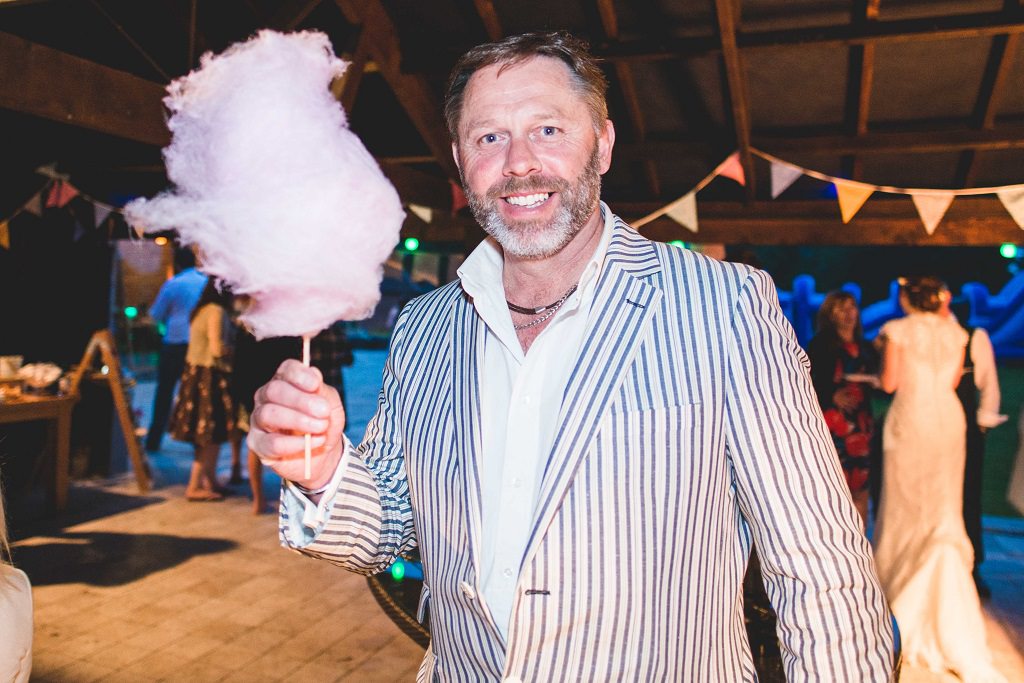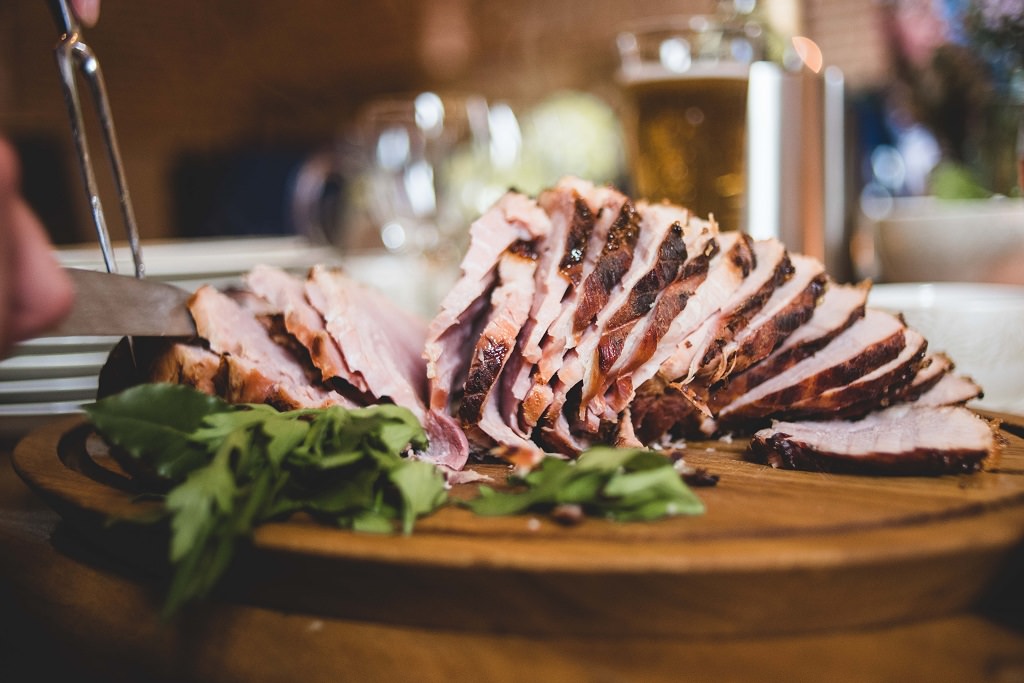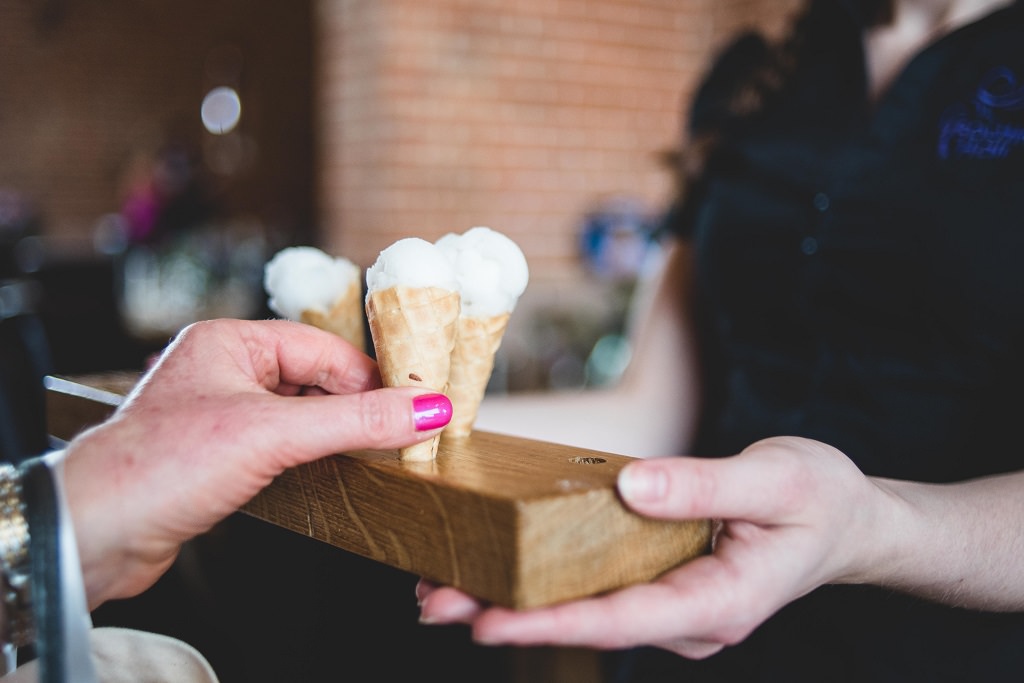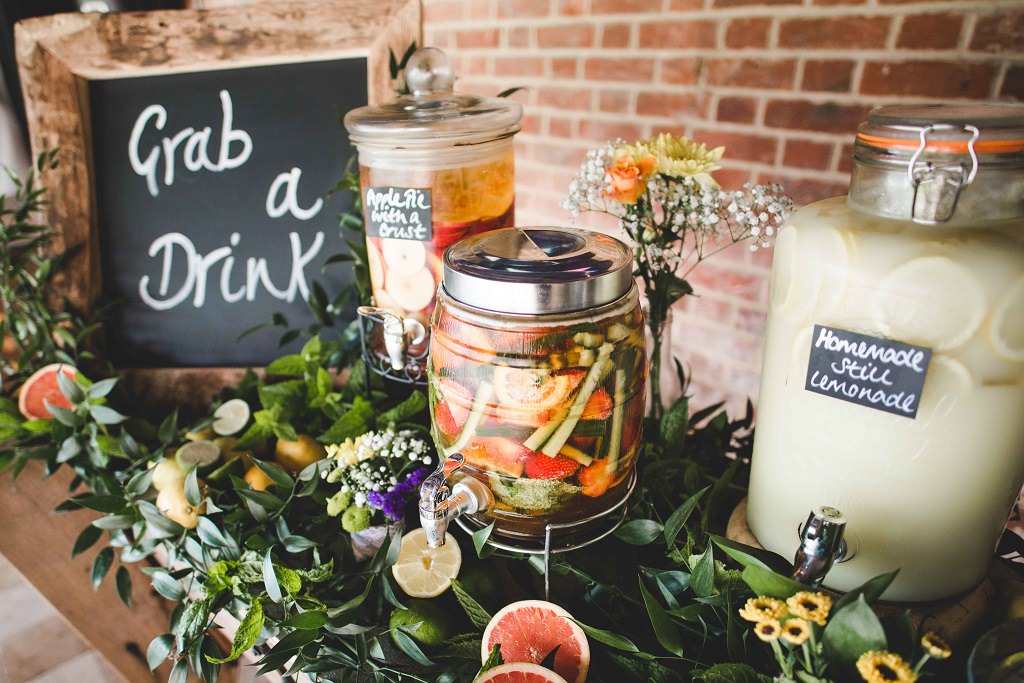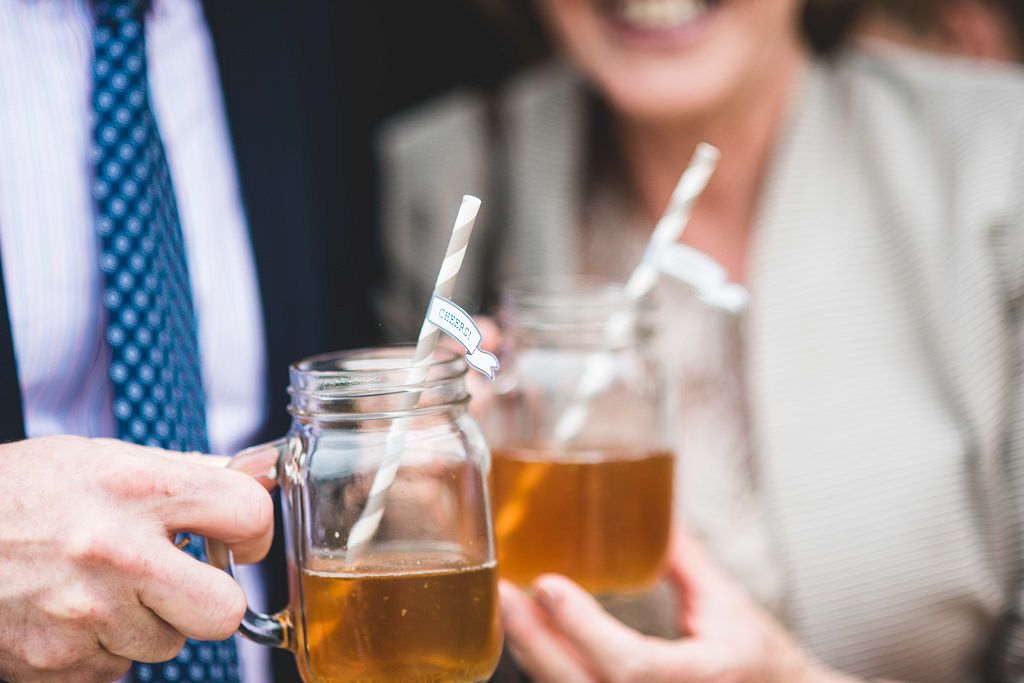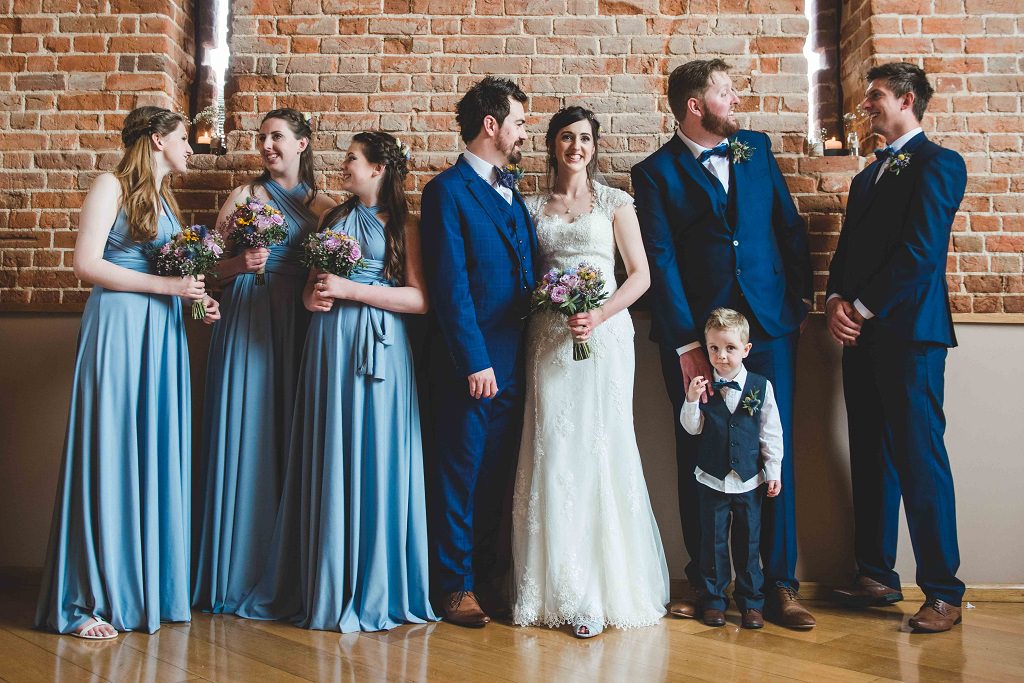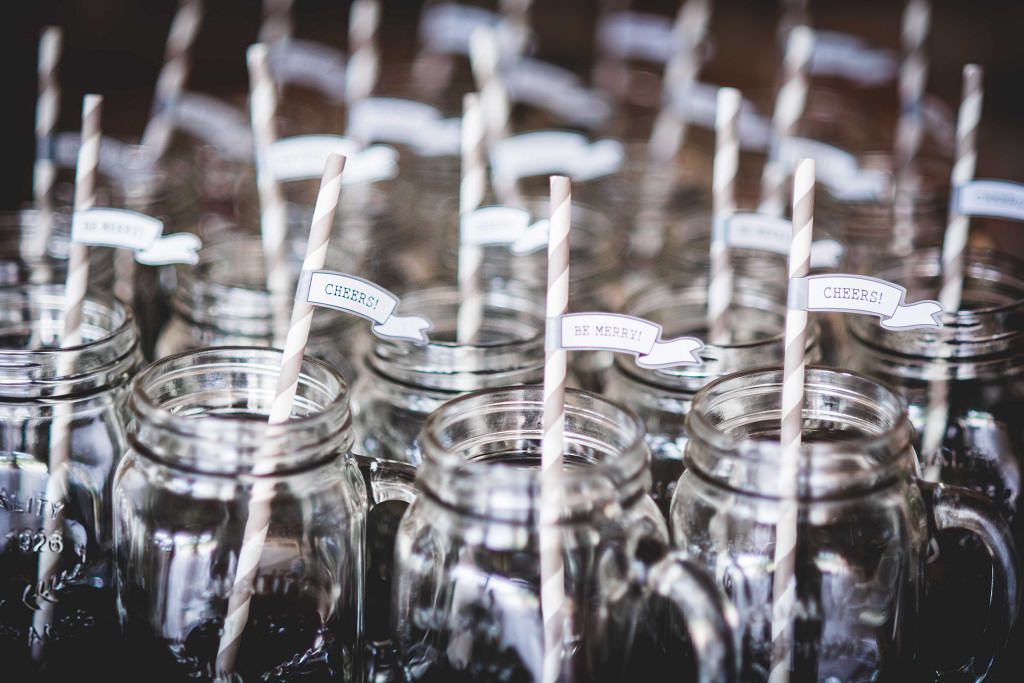 The Cartshed was a hive of activity with Emily of Love Moi makeup and Gemma Holliday hair and joining in the preparations, our gorgeous bride was definitely worth the wait!  Danielle was stunning in a lace gown with beautiful veil and flowers in her hair, while her Bridesmaids wore full length blue dresses each slightly different and had their hair braided.
It was finally time for the gorgeous girls to make their way over to the ceremony where a nervous Groom was awaiting his Bride in his dapper bow tie.  Danielle's family would have been more concerned had she been on time as it would break the habit of a lifetime!
The musical theme to this special day became apparent even from the ceremony which saw the Helen Ashton duo play specifically chosen tracks throughout the couple's nuptials.
After Danielle and Greg had become Mr and Mrs Normanton it was time to head to the kilner cocktail bar to choose from a selection of cocktails and mocktails to toast the celebration. Danielle and Greg are big details people and had provided their own striped paper straws to decorate the glasses perfectly.
Having enjoyed drinks and canapés despite the downpours, it was time for guests to take their seats and the musical theme was continued as each table was named after a band that the couple enjoy and album covers on records were displayed as table names.
Once seated, the Groom was quickly whisked away into the kitchen alongside several of his nearest and dearest whom he had chosen to carve the gammon joint for their table.  After enjoying the glazed gammon with salads it was time to indulge in a trio of desserts and coffee before speeches.
After speeches we took advantage of a break in the showers to head outside and shower the couple in confetti before taking to the giant inflatable assault course, the hand built 'selfie booth' or just grabbing a bottle from the terrace cooler and chilling out to the sounds of singer Laurence Brooks.
After the beautiful 'naked' cake from Vanilla Patisserie was cut, it wasn't long before evening catering was offered alongside the ultimate sweet fix which consists of (are you ready for it?) delicious doughnuts, candyfloss, popcorn, s'mores and sweetie table!
To continue the abundance of terrific music on offer throughout the day it was soon time for the awesome Joe Ringer Band to take to the stage before handing over to the Southwood Hall DJ to rock out until late.
Danielle and Greg, we hope you agree that your day rocked and that you both continue to rock each other worlds!
Photo credit:  JMA Photography