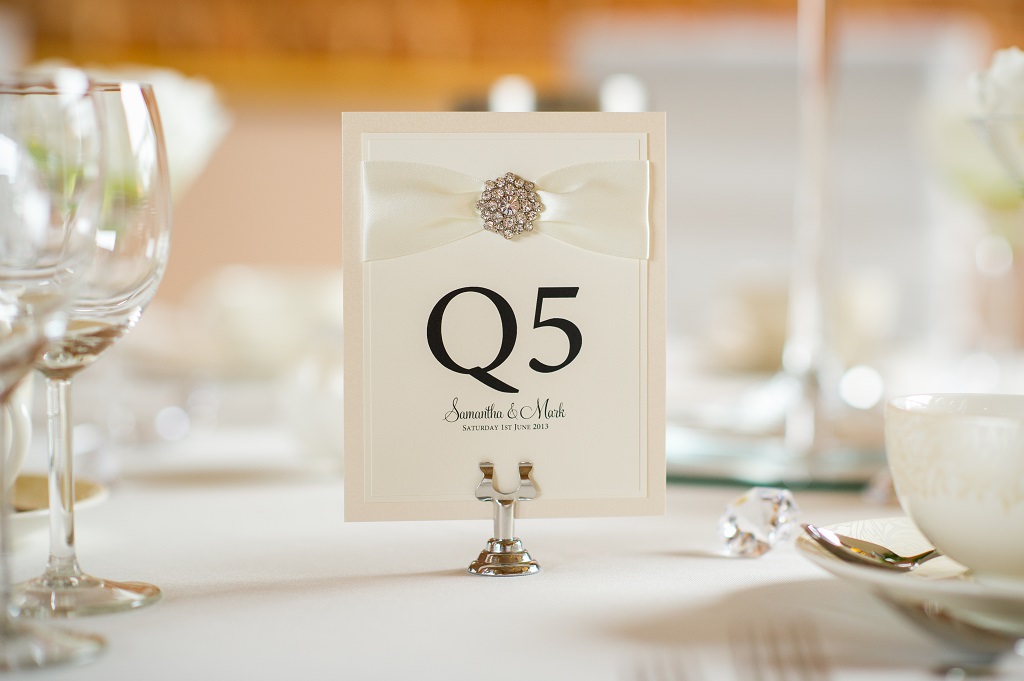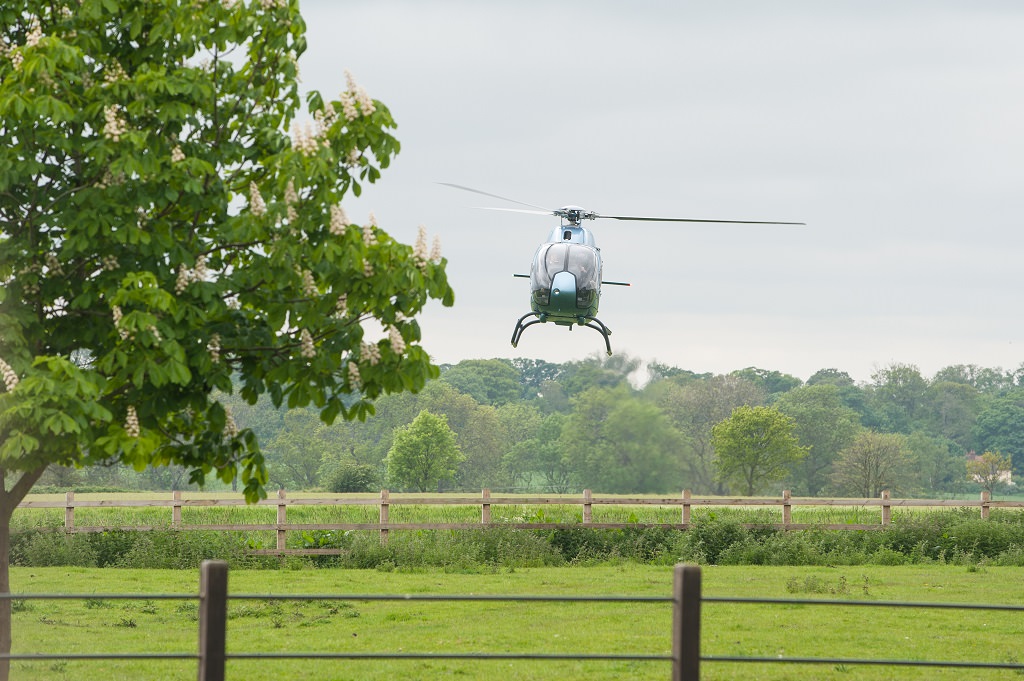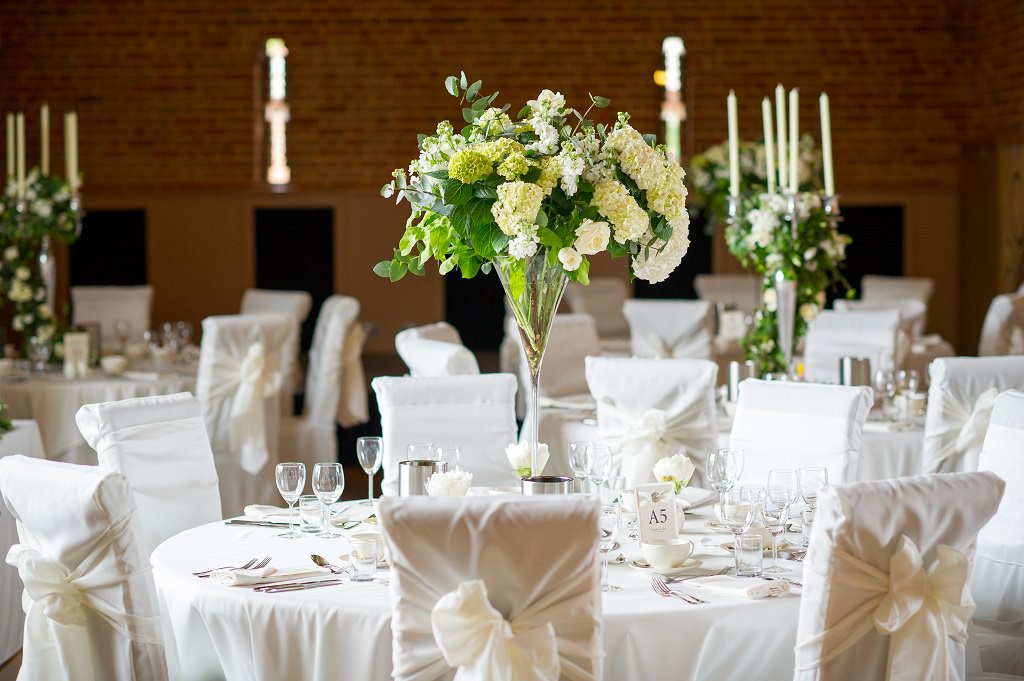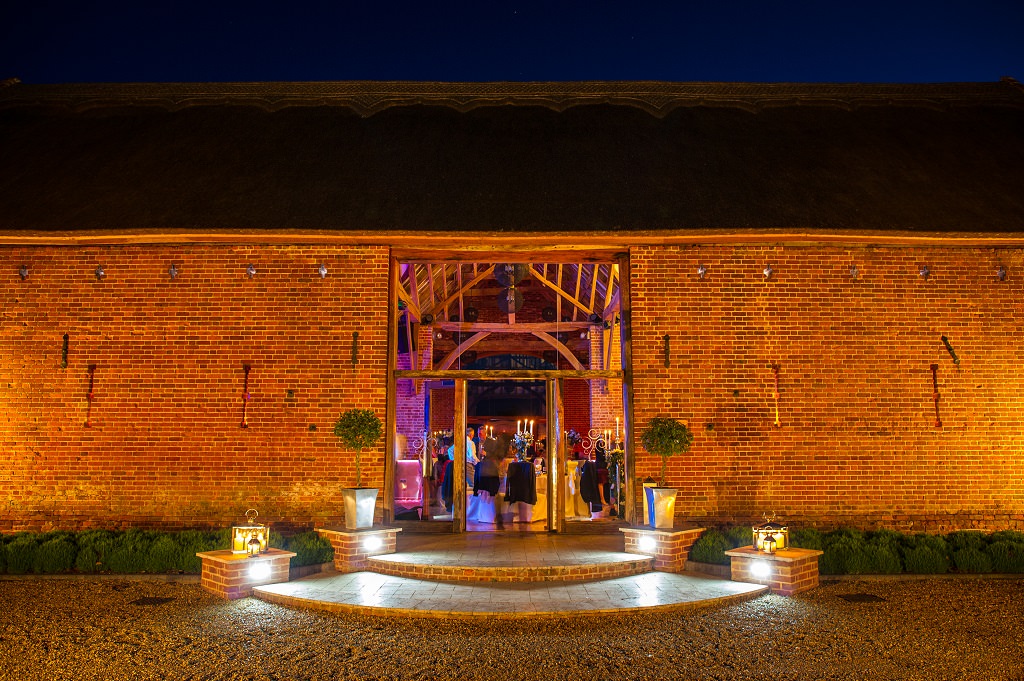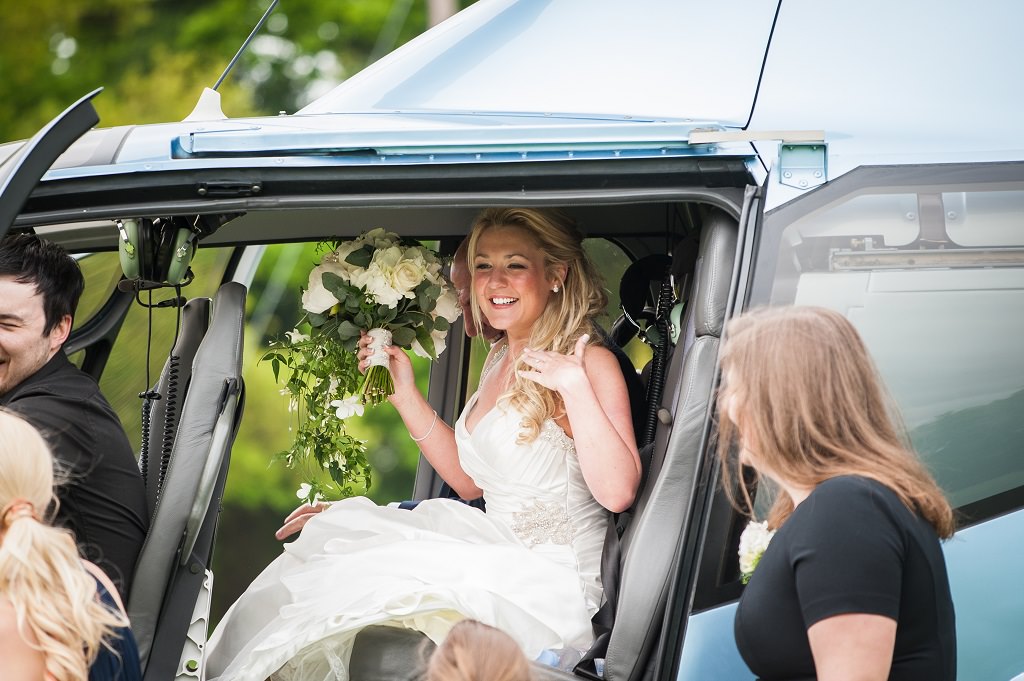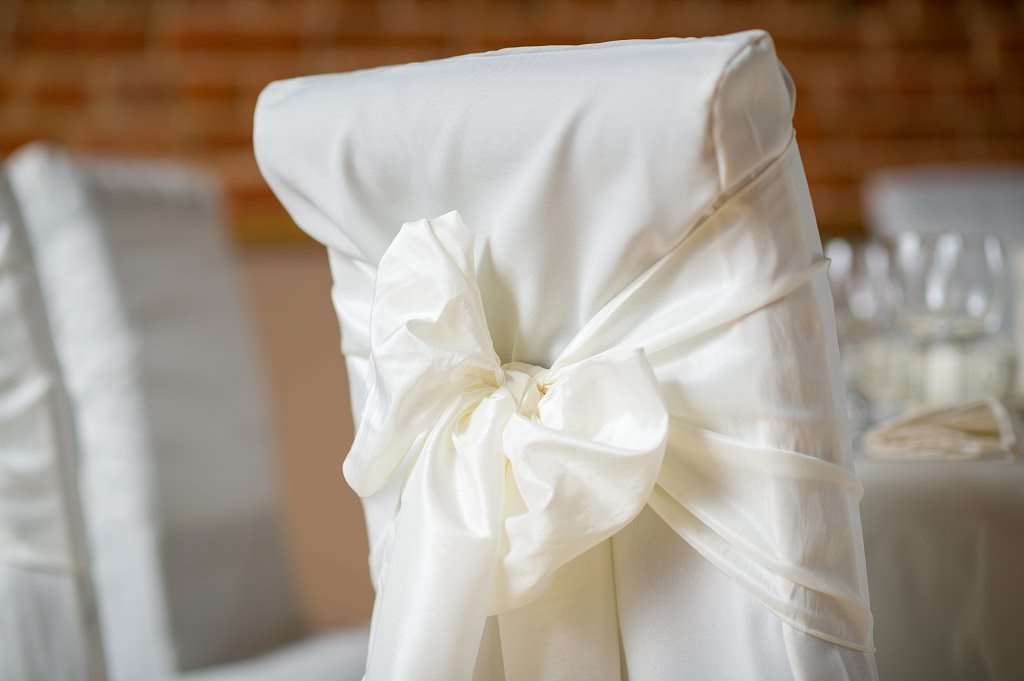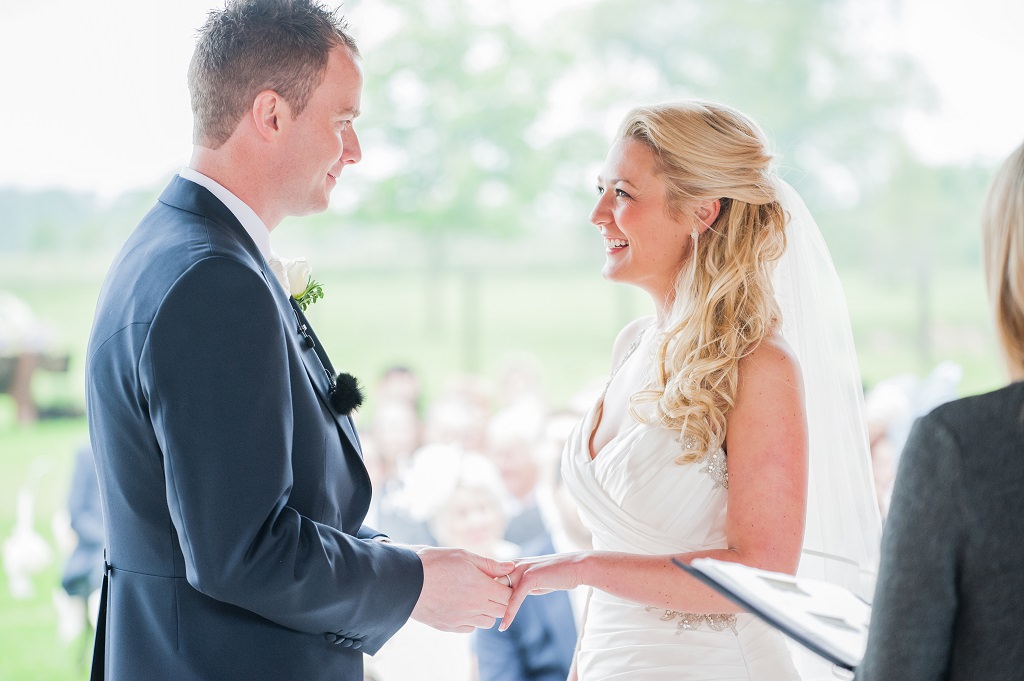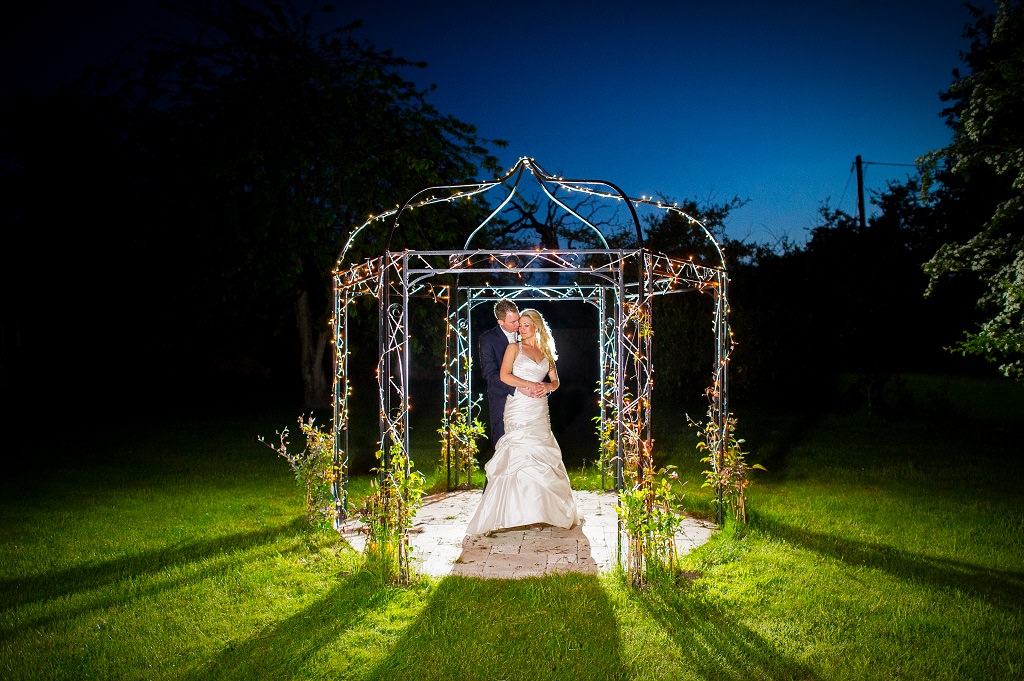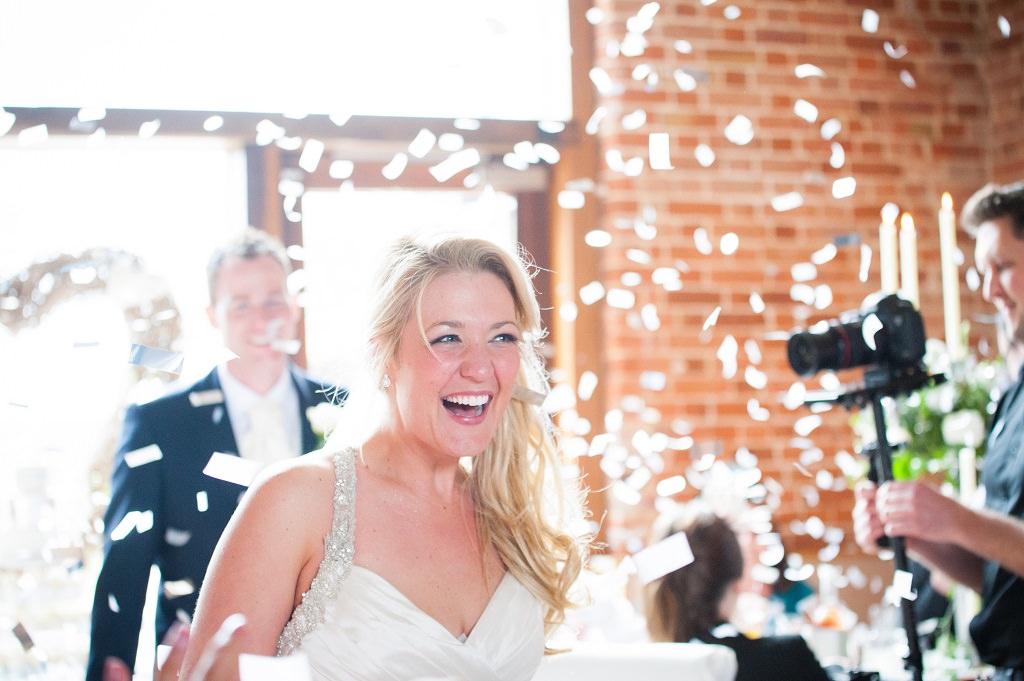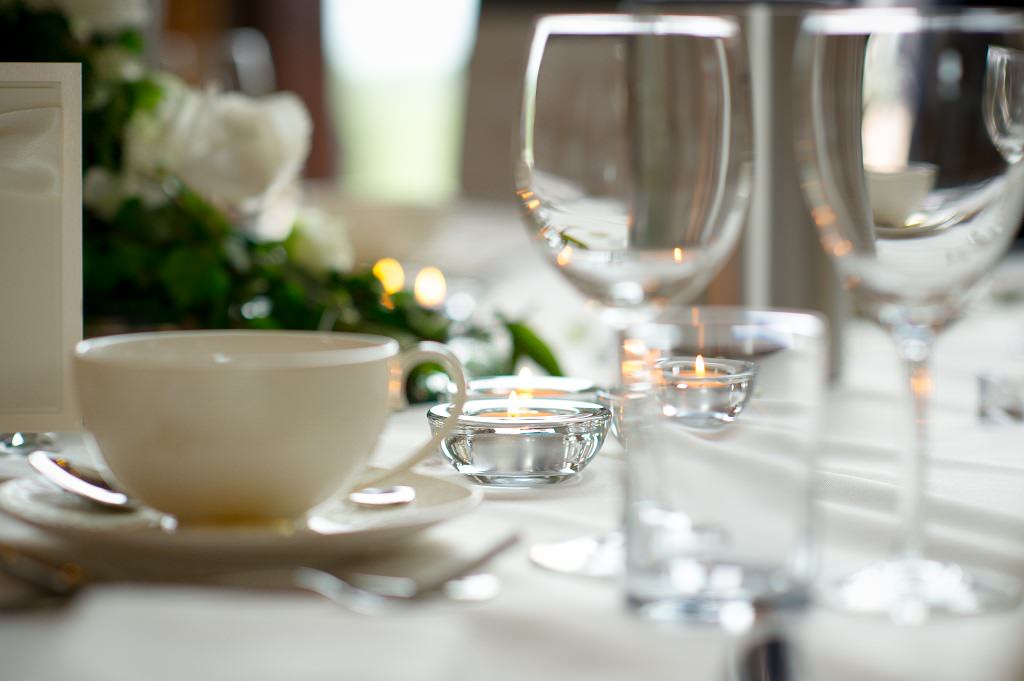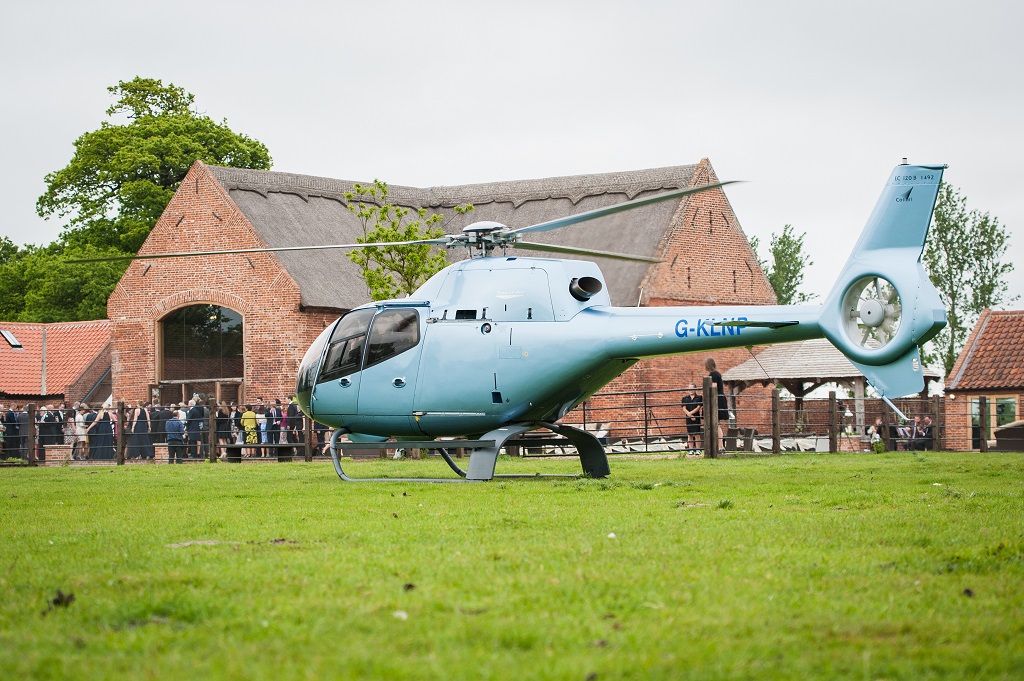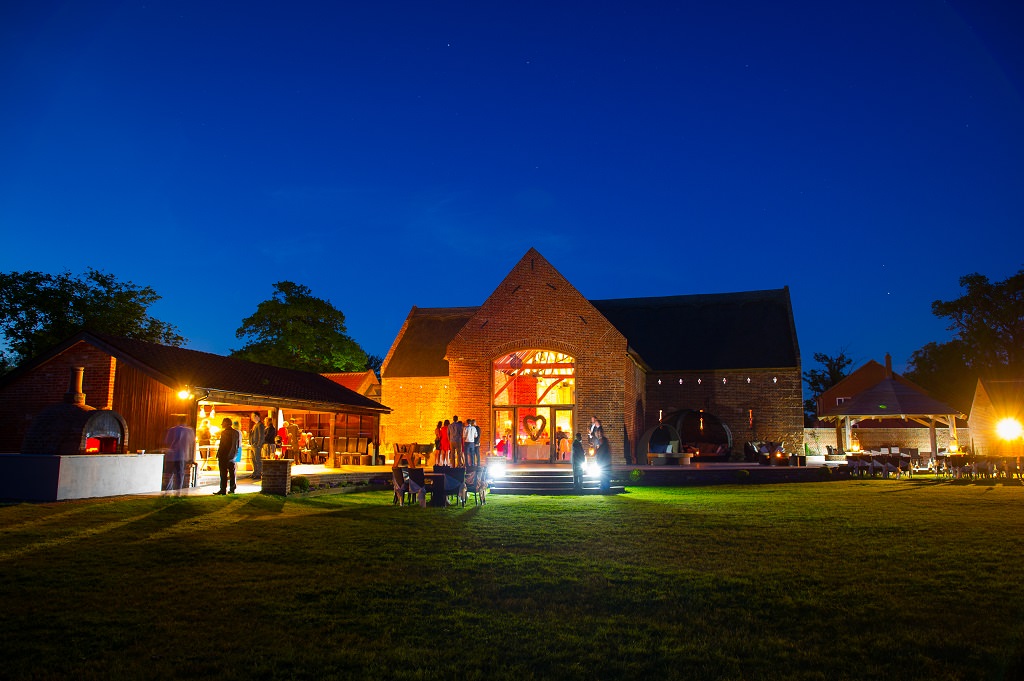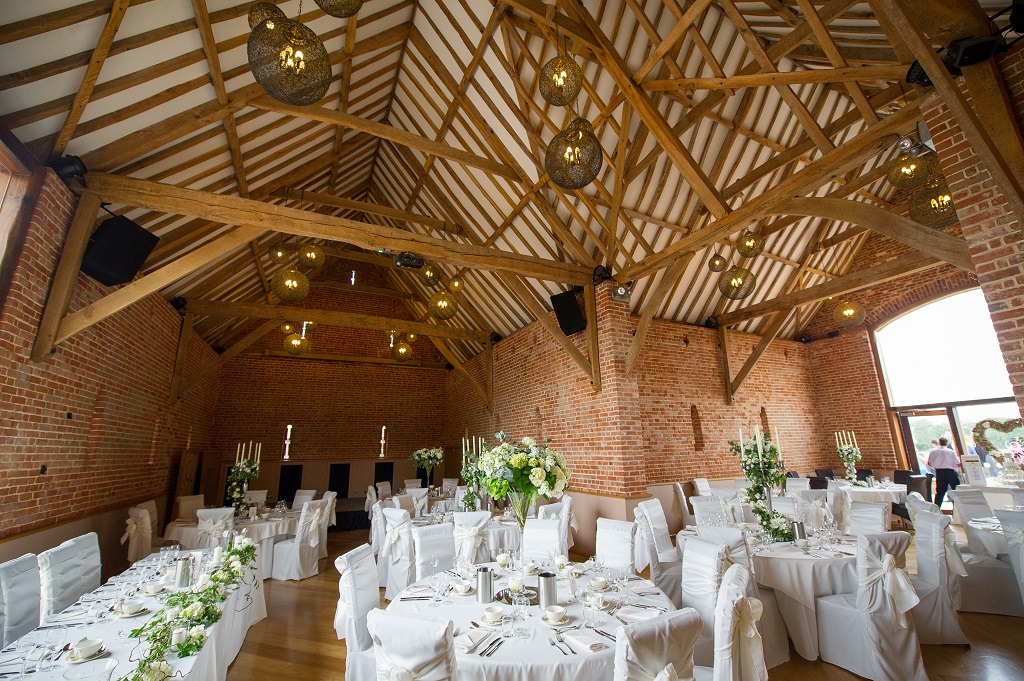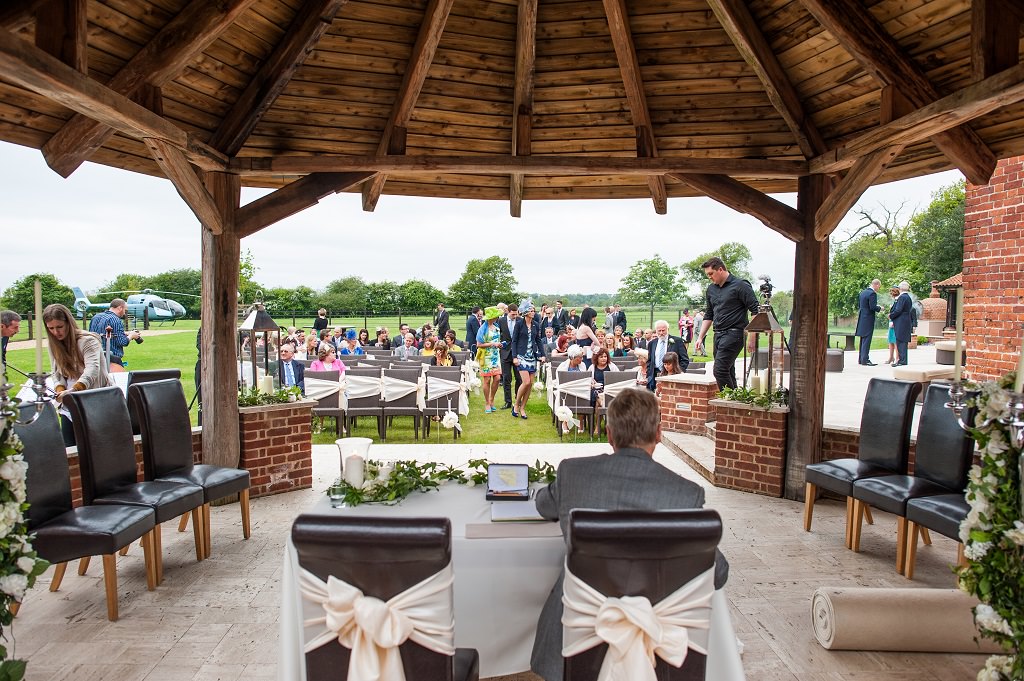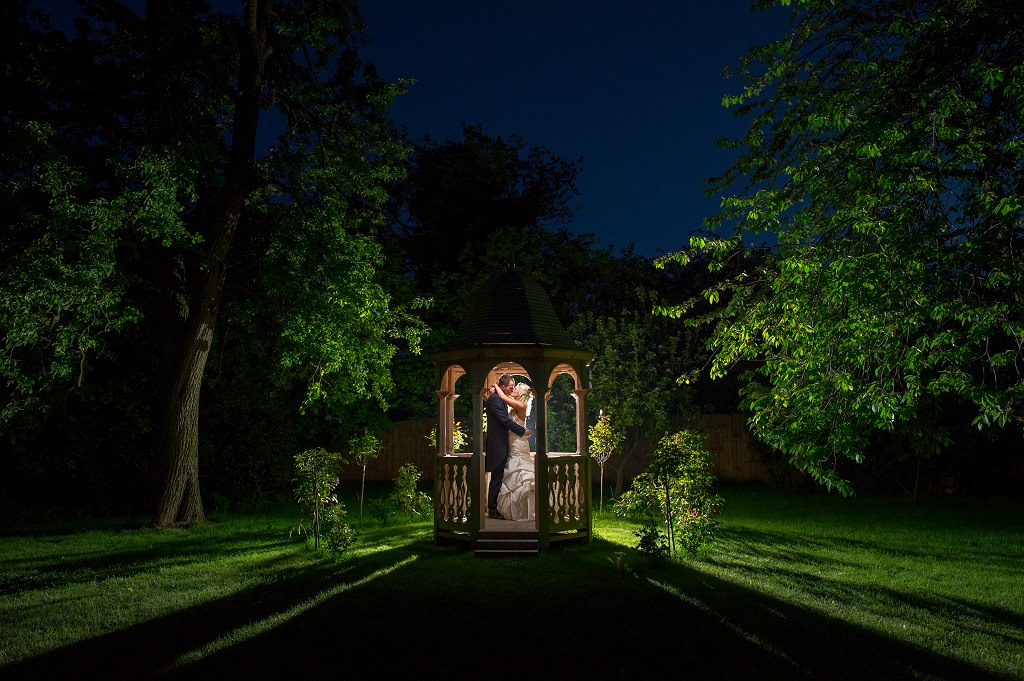 What have the Southwood team been up to? Are you serious?
Anyone who has met Sam will know that yesterday was THE day. The most talked about (by a country mile) wedding we have ever had the honour to host!  Organising Norfolk wedding industry events and weddings themselves has been Sam's passion for so long that the pressure was on to deliver a memorable day!
Sam followed the Southwood tradition and buried a sausage on the eve of her wedding – alas burying a frozen one meant the weather was dry but a little chilly. Take note – defrosted or cooked work better!
So many surprises and twists and turns that the timeline went out of the window and we ran on Sam time .  When Mark arrived nice and early we were hopeful that Sam would do the same. There was however no surprise when we heard that she was running late, luckily for Sam there was a surprise mode of transport change as she headed to Saxon Air and joined us via helicopter!  After proposing in the Grand Canyon after a helicopter ride it was only fitting ????.  Thanks to the Registrars for being so patient and so perfect for Sam.
Their ceremony under the Garden Rotunda was perfect.  After some time with guests Sam and Mark made the most of their special mode of transport and spend some precious time together on another flight to enjoy the Norfolk country views.
After all were safely grounded and back at the barn the Southwood Team gave a six gun Southwood confetti salute as they entered the dining room as Mr & Mrs Willmott. Sam was absolutely radiant and Mark looked pretty darn dapper too. Although Best Man Paul tried very hard to compete Mark won almost every contest 😉
The barn was decorated with an elegant ivory scheme, tall martini glasses and silver candelabra loaned from KWF.  Tables were named after Audi models, of course!  TT for Top Table ????.
After a sumptuous wedding breakfast and heart felt speeches we were looking forward to the much anticipated choreographed first dance, last minute rehearsals in the garden were expertly captured by Thompson Granger videographers and as guests gathered their dance in the barn to Twilight was super romantic and very special.
All our love to Sam & Mark, you achieved everything you wanted – you got married x
Photo credit: DK Photography
Videography: Thompson Granger Productions (Video: https://www.youtube.com/watch?v=VOn9mBV9Mks)